LKKER SCM has the knowledge and technology to help you realize your Internet of Things (IoT) Smart Product Development vision from beginning to end – from industrial design to prototype, to mass production.
How LKKER SCM Could Help Your Company?
---
You're a dynamic corporate that's looking to redefine product standards by optimizing existing products and developing new innovations. You want to save time and resources by employing the right expertise and need a trusted partner to help you navigate your complex development challenges. The LKKER SCM Smart Product Development package delivers powerful solutions that will accelerate product development and turbocharge your company's growth. We help corporate expand their engineering and manufacturing capabilities in the new product development.
Increase Your Product Development Success Rate
LKKERSCM adopts APQP (Advanced Product Quality Planning) in the NPI (new product introduction) project. For ioT products, technical difficulty is high. LKKER SCM takes design manufacturability into consideration at the early concept and design stages and strictly follows the APQP framework and techniques throughout the entire product development process. 
Shorten Your Product Development Time
LKKER SCM ioT product development and manufacturing team are familiar with ioT development process and these experiences enable us to provide a detailed and reasonable fast timeline for you to manage the product development roadmap at the beginning of the NPI (new product introduction)project.
Cost Control And Responsive Supply Chain
Being located in Shenzhen Huaqiangbei, LKKER SCM has the quickest access to most electronics components, solutions, and production facilities. Our supply chain team can work at the workshop at the same time connecting with you via WeChat, zoom meeting, and email to deliver in-time progress report.  LKKER SCM considers cost at the early design stages and will strike every effort to bring the cost down for our customers. 
"LKKERSCM smart product development services help our clients create smart product for a smarter world."
LKKER SCM Service Offering
---
Industrial Design  & Engineering Service
Concept development and refinement
Product Aesthetics
Visual language / Design guideline development
Human factors
Color, materials, finish (CMF)
Packaging design
Service design
Design optimization
CAD modeling A/B Surface development
Design for manufacturing
Product simulation
Functional prototyping & proof of concept
PCB/electronics development
Durability testing
Supply Chain Management Service
Supplier Development
Supplier Qualification
Prototype Review
DFM
Tooling
CE / FCC / Battery / Industry Certification
Pre-production Validation
Production Corrective Actions And Feedback
Production Planning
Material Supply
Incoming QC
Production And Assembly
Packaging 
Shipping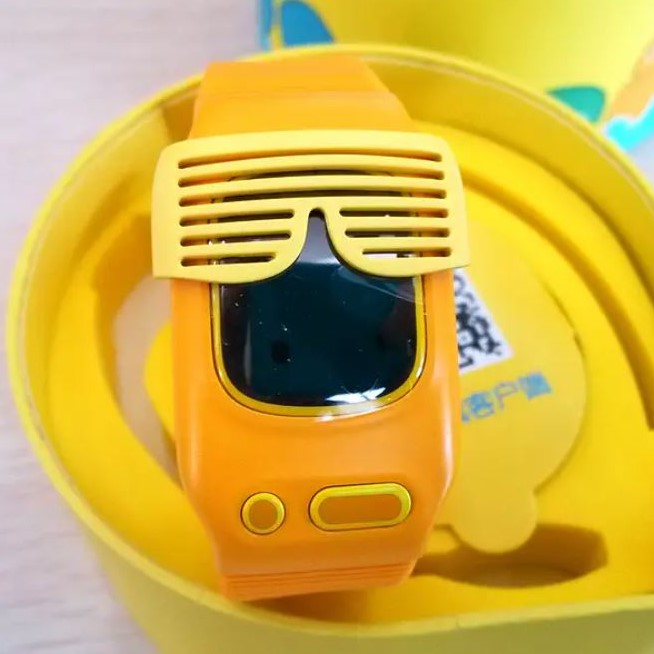 Mango Children IoT Smart Watch
Mango TV invites LKKER SCM to join a design project for the Children IoT Smart Watch. LKKER SCM designed, developed and produced the watch.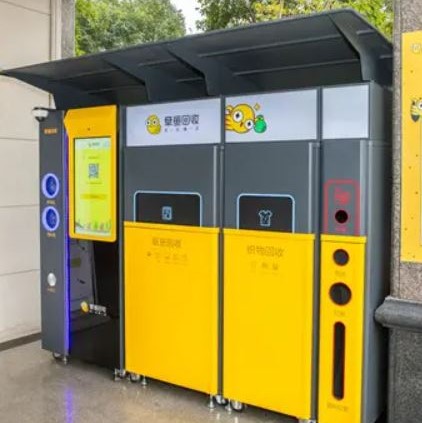 IoT Smart Waste Sorting And Recycling Box
In 45 days, LKKER SCM completed the mechanical design, electronics engineering, hardware, and software integration, and produced 30 pcs samples of IoT smart waste recycling box.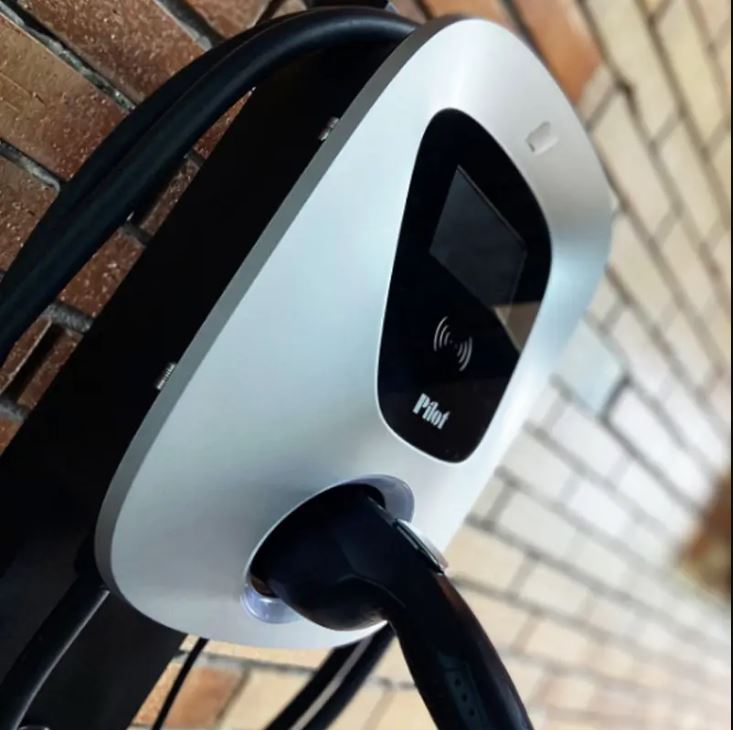 PMAC PEVC2107 AC IoT Smart EV Charger
LKKER SCM completes the industrial design, mechanical design, and enclosure production for the EV charger.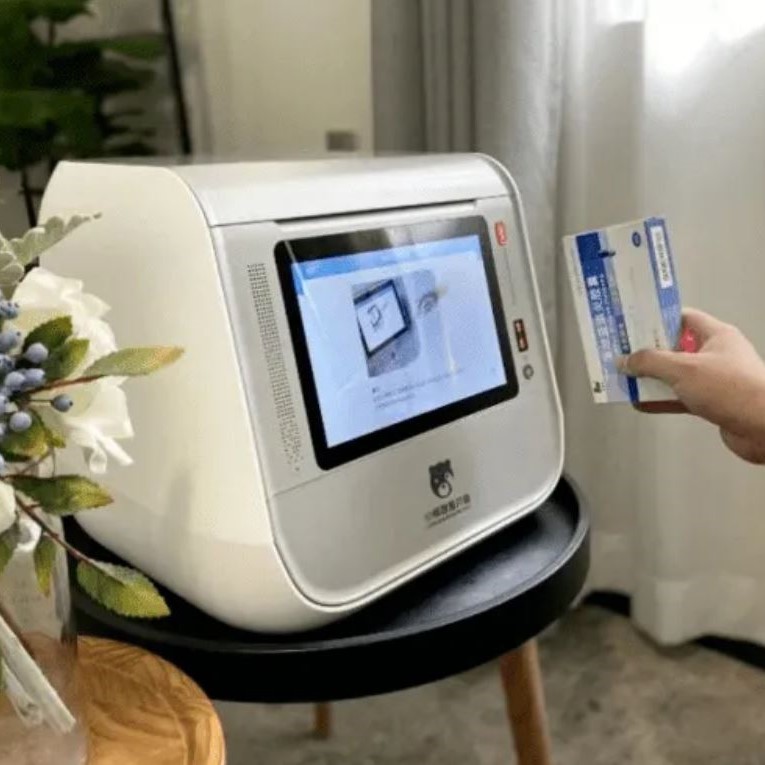 Intelligent ioT Smart Medicine Box
LKKER SCM has jointly designed and produced two products, the smart medicine box, and the portable medicine box.
FDA certified EEG Device
With LKKER SCM's help, the client largely shortens the product development lifecycle and works on annual 30K pcs production with LKKER SCM.
Classroom Programmable Control Robot
The product gained positive distribution partner feedback and the pre-sale order unexpectedly increased to 3200 pcs.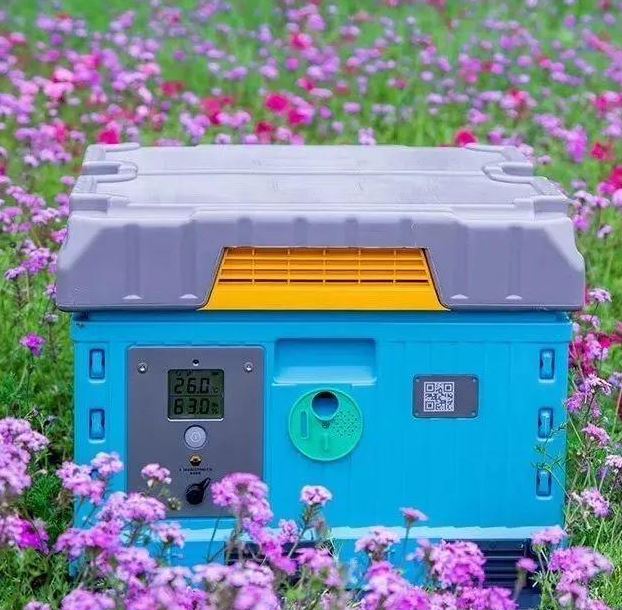 AioT Smart Beekeeping Box
In 2019, LKKER SCM totally produced 2600 pcs AioT smart beekeeping boxes for Small Bee.
Janes Lock Kub IoT Smart Lock
The James Lock IoT smart door lock wins CMF Design Award 2020 and it is one of the two smart lock products shortlisted for this award in the smart lock industry.
Meet Our Sm

art Product Develo

pment Expert
---
Lucas has 20 years of experience in the electronics development and manufacturing industry and is experienced in smartphones, smartwatches, and various computer solutions. He is good at producing consumer electronics at a competitive cost, assembly design in volume manufacturing, product test planning, and new product introduction / non recurring engineering project management.
Zhihui has 25 years of work experience in mechanical design, mold design, tooling production, machine development, and manufacturing. Zhihui is specialized in vending machines, auto dispenser machines, fitness & massaging devices, and machine projects. Zhihui has been working at LKKER SCM since 2012 and completed more than 100+ design, engineering and supply chain projects.
Roger has 15 years of experience in hardware and software development in the electronics design industry. Roger is familiar with various ICs, chips, electronics components, screens, and lights and is capable of carrying out different hardware specification definition tasks and product function analysis. Roger has experience in robotics, smart wearable, earbuds, home appliances, and entertainment gadget projects.
Peter Zhong has 24 years of experience in the electronics product development industry. He is specialized in robotics, portable electronics, medical devices, and medical consumable products' supply chain management. Peter also has solid tooling and quality control work background and has been working at LKKER SCM since 2014, with more than 80+ turnkey design, engineering, and manufacturing projects completed.