We design parts, components, products, or systems of mechanical nature after the industrial design is finished. We experts in electronics & healthcare & robotics products mechanical design, consultancy, and prototyping.
We Do Manufactu

rability-Oriented

Mechanical Design To Fit Your Industrial Design 
According to Payscale, 5 years' experience mechanical designer salary
1. United States/ Canada, 6750 USD per month 2. United Kingdom, £3750 per month 3. Singapore, SGD 5500 per month The average time of finishing mechanical design ready for manufacturing takes more than 1 year due to lack of manufacturing experience in design.
Unlike local mechanical designer, LKKER mechanical designers and mechanical engineers has hard requriement of min.10+years working experience from leading consumer electronics factories or healthcare medical factories. The mechanical designer and engineers team has growth to 150+ in 2021, enabling us balance affordable service with reliability outcome.
You will own complete access and full ownership to:
1. 3D structural drawings - in PRO/E format; 2. product parts BOM - in EXCEL format
1. Design the internal infrastructure, mechanical functions, hardware, and software functions of the product after determining the appearance of the product;
2. Analyze the parts, determine the fixing means of various parts, design the implementation of product use and operation functions and decide the materials for each component and surface treatment process based on the appearance model; 3. Deliver structure drawing, BOM form, and instruction of structure design.
Mechanical Design Rigorous Engineering Process
LKKER SCM will mutually signed NDA with customers to ensure communications and sharing of documents follow confidential obligations stated in NDA.
Step. 1 Analyze the product requirement document (PRD) and technical input data.
Step. 1 Assist customers in confirming the input of standard components;
Step. 2 Assist confirmation of customers' mechanical layout; Step. 3 Conduct a mechanical design internal meeting review;
Step. 1 Discuss and confirm key Mechanical Design Plan and Statement of Work (SOW) , such as the mechanical design of each part of the product, product performance, and test requirements;
Step 2. select standard components, and confirm production assembly processes.
Step. 1 The LKKER mechanical designers conducts detailed mechanical design;
Step. 2 An internal review of the mechanical design 3d drawings is carried out;
Step. 1 The LKKER R&D supply chain inquires about the quotation for the structural prototype and signs an agreement for making the structural prototype;
Step. 2 The LKKER Mechanical Designer outputs the prototype making drawings and The LKKER Project Manager works with customers to supervise the making of the mechanical prototype or components parts;
Step. 1 The LKKER supply chain team sorts out the BOM table and the molding datas for plastic parts.
We Optimized Your Mechanical Desig

n For Cost And

Quality By DFM
LKKER SCM mechanical deisngers and engineers, besides excellence in design itself, also has 4 key measurements on mechanical design to ensure the design good for manufacturing
1. Manufacturability - Figure out mechanical design problems based on the projection in the manufacturing process 2. Cost- Achieve a cost-effective product structure design3. Assembly Efficiency And Ease - Optimize mechanical structure design and BOM 4.Testability - Ensure favorable man-machine experience and certifications-oriented
You will have full access and ownership to our DFM report including the following content:
1. Component Selection 2. Mold Design 3. Pro/E, Solidworks, CATIA, UG Design Adjustments 4. Production Cost Optimization 5. Mechanical Design Finalize Drawings and Documents
We Make 3D Prototype To Verify Your Mechanical Design.
We have 3d printing machine at our office lab as well as multiple 3d printing machines in our prototyping factories offering multiple 3d printing solutions:
1.Thermoplastic 3D Printing 2. Thermoset 3D Printing 3. Metal 3D Printing We have multiple 3d printing materials available for our customers to select the best material to print your mechanical prototype. 1. Durable Nylon2. ABS and ASA3.ULTEM 9085 and ULTEM 10104.Elastomers and Rubber-like Materials5. Metal 3D Prints6. Multi-Material Parts7. Materials for all Applications
We offer experess shipping worldwide and it takes approximately 7 working days to arrive at your destinations.

Other Services
Get a DFM product review on industrial design and mechanical design of your conceptual mock-up, sketch 3d renders, prototype, and the final product.
Latest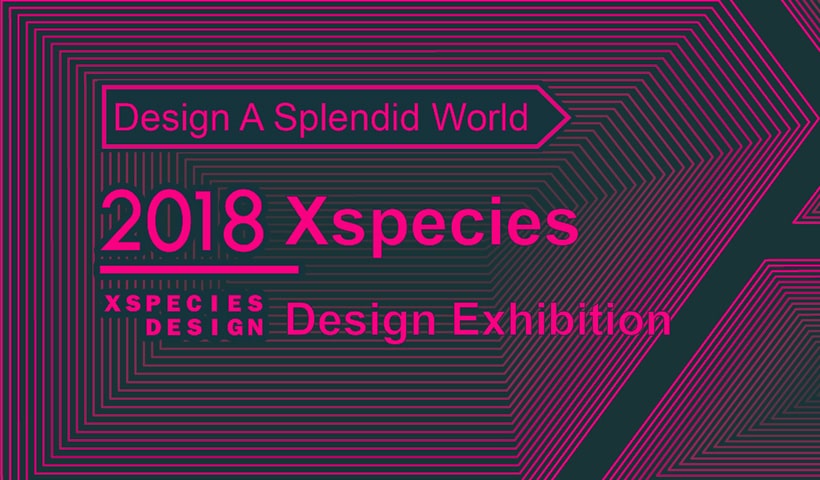 June 2021
On September 20th, the 2018 Beijing International Design Week Design Expo was officially opened at the Beijing Agricultural Exhibition Center, which was co-sponsored by LKK Innovation Group (hereinafter referred to as "LKK") and LKKER (LKKER) sharing design platform.