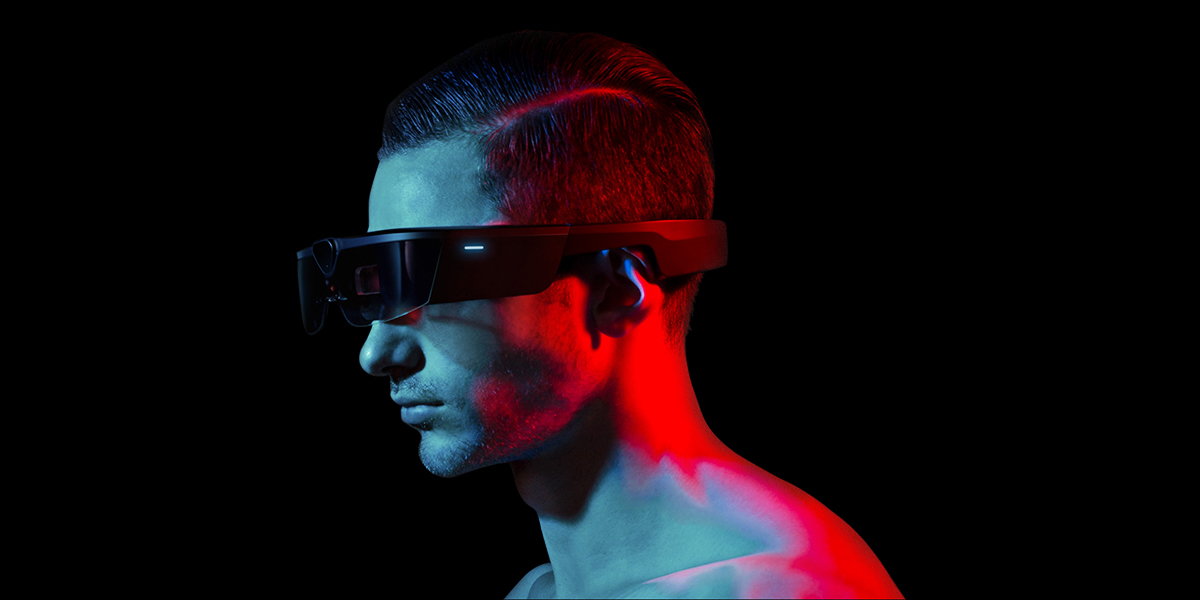 BACKGROUND
HiScene HiAR G100 AR Glasses are the award-winning products of the Red Dot Award and iF Design Award. The innovative design is one of the highlights of this product. When entrusted by HiScene to develop the product, LKKER SCM has set up a clear design concept of "light-weight wearable AR glasses".
Unlike the large wearable immersive AR equipment on the market, we focus on the convenience of common users and are determined to deliver the HiAR G100 to be a light-weight and easy-to-wear AR glasses, which are embodied in the various folding arms in the early stage and the elastic clip design. The ultimate ergonomic design allows each user to experience "personal tailor". The removable and adjustable headband assembly, as well as the innovative elastic clamping bracket provide a balanced and comfortable wearing. Optical lens are available to support personalized adjustment of pupil distance and strength of glasses. It redefines AR glasses through innovative thinking.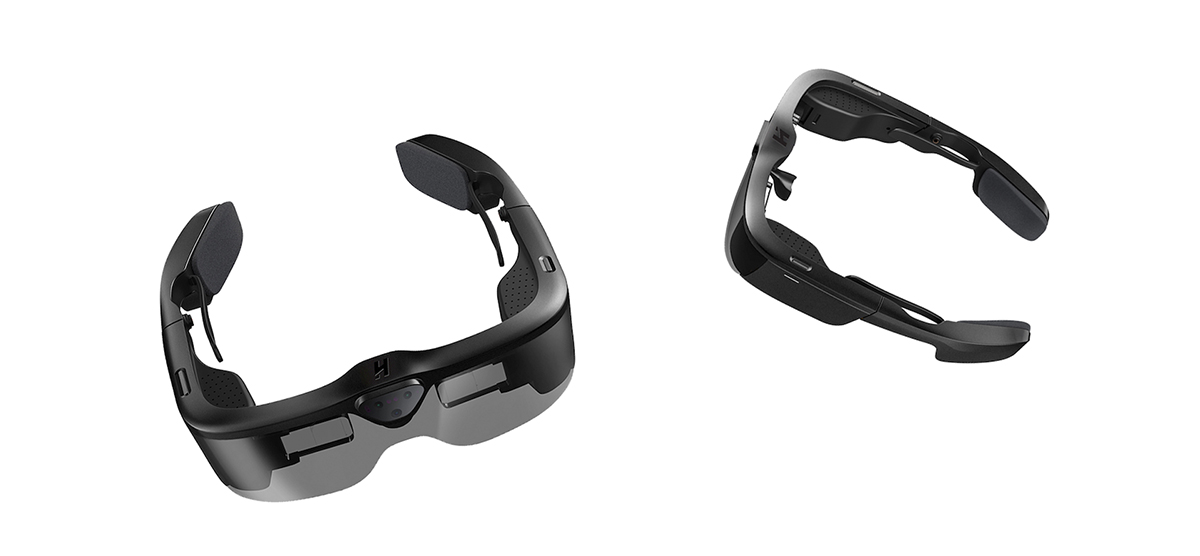 Solutions & Goal
We developed an introverted and gentle frame outline & CMF solution to overcome the shortcomings and limitations in modelling. The slightly expanded Flowing Flex, the design of the shading lens, the mainboard shell and the power unit bring a "seamless" visual experience. It makes the HiAR G100 stand out from the design of traditional, stereotyped and simple consumer electronics.
Over the 24 months of R&D, we have optimized and integrated up to 120+ design details, and overcome a number of technical difficulties in the production line, gradually reducing the production costs and manufacturing risks. The integrated U-shaped frame design of HiAR Glasses enhanced the structural strength and neatness while ensuring the integrity and uniformity of the structure. Moreover, it is designed with magnalium frame and treated with surface texturing that improves the affinity of skin.
The HiAR G100 is the world's first AR glasses with the Qualcomm® Snapdragon™ 820 processor and 4GB dual-channel LPDDR4 flash memory, which doubles the speed of computing, graphics processing and data transfer rates compared to previous generations. Sony's 13-megapixel HD camera and 5P blue glass filter 82.2-degree wide-angle lens make the HiAR G100's visual capacity far beyond the human eye. The camera module can capture high-quality images from a distance of 5 meters or more. With the uniquely designed PDAF phase focusing function, it takes only 0.1 seconds to focus the image.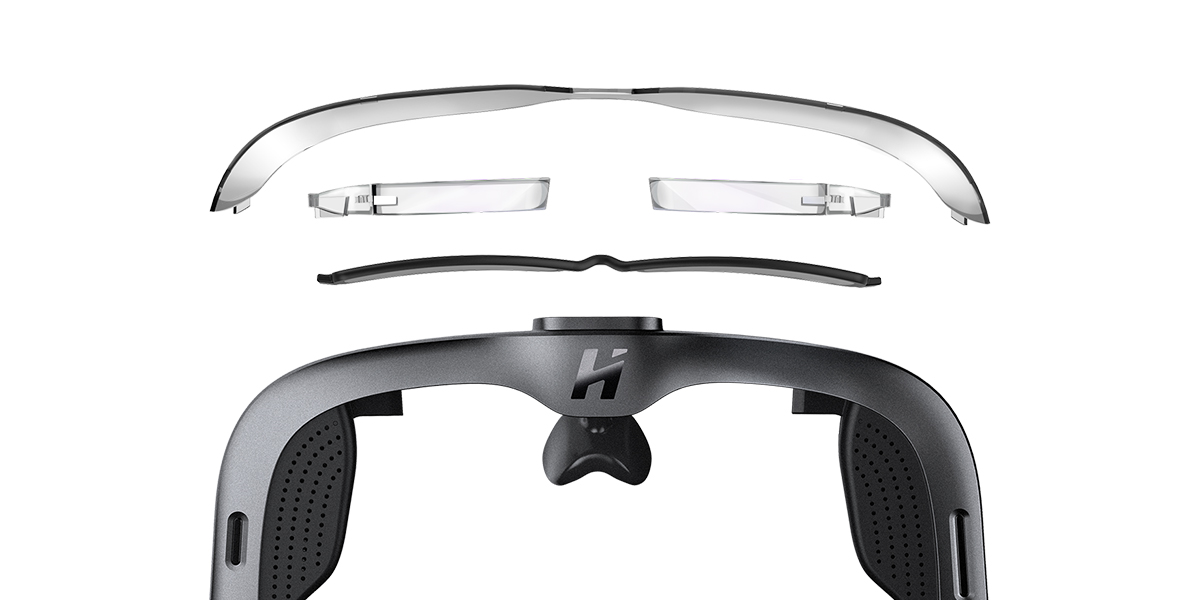 Achievements
The HiScene HiAR G100 AR glasses pioneer in the AR products with its "Innovative Design" and "Global Cutting-edge Performance". HiScene has won well-deserved reputation from various benchmarking enterprises such as Tencent QQ, suning.com, Zoomlion, Ping An Bank and Autohome.  With sophisticated implementation solution in more than 20 sub-divisions including marketing, education, entertainment, industry and medical care, HiAR G100 has an absolute lead in the AR market.