Get Mold Ready in 20-35 working days, Contact Us NOW >>>
Is your mold ready and need DFM ? Learn our product review service.
Suppliers Sourcing | Mold Design | CNC Workholding | Fixturing Components
LKKER SCM will review the product design together with mold factory, then set mold quality standards and time of making production timeline; track and inspect mold making; review sample; prepare materials for mold modification; track mold modification and engineer assistance; make sample before the final production and keep statistics records of issues during making until the completion of the approval sample.
Output: DFM; mold structure 2D; mold structure 3D; product full-inspection dimension report; mold making progress sheet; mold modification report; final mold BOM; sealed sample, mold material certificate, mold verification report, and heat treatment report
 
Work Phase Content
Service Content

1

Input of technical datas for mold design

Based on the sample or related drawings provided by customers, mold design engineers conduct evaluation and analysis and prepare for formal mold drawing design.

2

Mold structure review

A、review of product 3D drawings

B、preliminary 2D ranking

C、 preliminary 3D parting and determination of parting lines, glue injection mode, and ejector mark

D、preliminary review of the mold structure

E、make a DFM report

F、 make a mold progress sheet

3

Mold design

A、 specific 2D assembly drawing

B、3D assembly drawing

C、drawings of parts and loose items

D、mold BOM sheet and purchase order

4

Mold making

A、release of drawings

B、 CNC mold core

C、copper electrode making

D、 mold and accessory processing

E、mold assembly

5

Mold testing

A、material and machine preparation

B、making samples with machines

C、 mold testing report

6

Sample test and mold modification

A、 product dimensions and assembly test

B、product improvement report

C、 functional test and improvement report

7

Small-batch trial production and sample sealing

A、small-batch trial production

B、mold quality testing and confirmation

C、product dimensions and exterior confirmation

D、sorting project-closing documents
LKKER SCM provides design for manufacturing service. Contact Us NOW >>> Follow LKKER SCM Linkedin Company Updates>>>
We make sure you have the right product design for rapid, quality and cost effective manufacturing and take advantage of the supply chain resources in China safely. 
Other Services
Get a DFM product review on industrial design and mechanical design of your conceptual mock-up, sketch 3d renders, prototype, and the final product.
Latest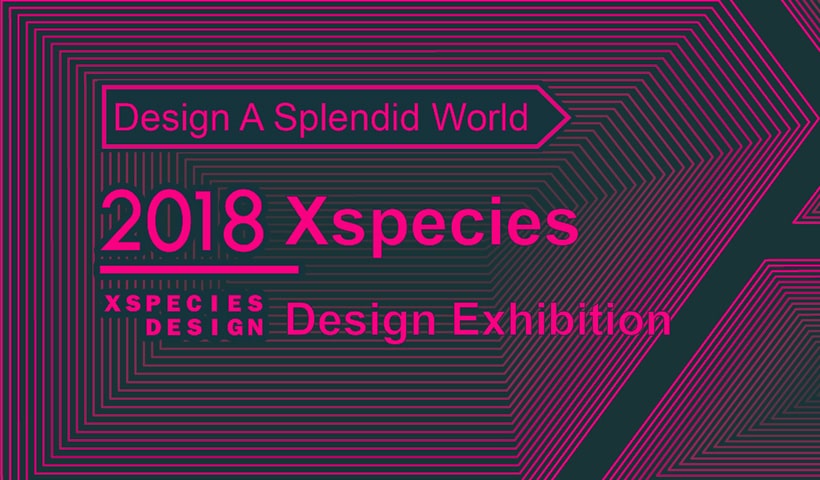 June 2021
On September 20th, the 2018 Beijing International Design Week Design Expo was officially opened at the Beijing Agricultural Exhibition Center, which was co-sponsored by LKK Innovation Group (hereinafter referred to as "LKK") and LKKER (LKKER) sharing design platform.