We experts in 3d printing, CNC, sheet metal, PCBA prototyping, rapid tooling, vacuum casting prototyping solutions, and various finishing techniques and new manufacturing technologies.
We Offer Rapid Prototyping And Rapid Tooling To Help you Deliver Your First 100 Pieces.
Tell us your deadline for getting the prototype. We understand that when you are planning for a prototype, you must be in a rush schedule for either order delivery, certifications or demo opportunities, we will help you keep up with the schedule.
1.Engineering Prototype
2.High Fidelity Prototype3.Low Fidelity Prototype 4.Silicone Mold 5.Appearance prototype 6. Structure Prototype 7. Functional Prototype 8. 3D Printing Prototype.
1. Rapid 3D Printing - Fast & Affordable
2. CNC Machining - Fast & High Fidelity 3. Sheet Metal - Fast & Flexible 4. Injection Molding - Plan for Production 5. Rapid Tooling - Fast & Quality
LKKER SCM will mutually signed NDA with customers to ensure communications and sharing of documents follow confidential obligations stated in NDA.
Step.1 Assess and analyze customers' relevant effect renderings;Step.2 3D documents;Step.3 BOM documents, and prepare for prototype making
Step.1 Interpret the product effect renderings;
Step.2 Check and interpret the vector files;Step.3 Interpret the BOM parts information; Step.4 Assess the Production Feasibility; Step.5 Output an assessment report; Step.6 Output the prototype progress sheet
Step.1 Analysis of prototype making
Step.2 Implementation of processing requirements Step.3 Programming Step.4 Machining Step5. Manual handling to verify the structural feasibility. Step6. Polishing Step.7 Surface treatment Step.8 Project progress management and control
Step.1 Manage and control the exterior craft quality;
Step.2 Manage and control the structural functional requirements; Step.3 Manage and control the processing precision.
We Conduct Prototype Review On Industrial Design, Mechanical Design, And Electronics.
This not only shortern your product development cycle but also help you save unreasonable money charged by factories and take risk of getting poor results.
1. Save Trial and error cost 2. Save Opportunity cost, e.g. switching suppliers 3. Save Unnecessary Costly Design, e.g.high production cost, low production efficiency 4. Save Time cost, e.g.slow progress, prototype with poor quality
To ensure smooth transfer to manufacturing, LKKER SCM conduct full verification testings including
1.Engineering Validation Testing (EVT) 2. Design Validation Testing (DVT) 3. Production Validation Testing (PVT).
1. LKKER SCM operates 35 subsidies in China and cover over 100 prototype making factory resources in different part of China
2. LKKER SCM can present any product prototype in the first place timely to discover the possible defects and deficiencies in the design and verify the mechanical and functional feasibility
We Offer Prototype Stage Supply Chain Management Service To Help You Validate Product Before Mass Production
LKKER SCM project managers are responsible for the whole process of bringing customer design or idea to manufactured products.They
1. Conduct product review, control product development process, bridging between suppliers and customers to make sure a fast and smooth progress 2. Lead the project internal coordinations, supervise drawing deliverables, and manage product production; 3. Make the "Project Roadmap and Schedule", communicate with customers about technical problems that occur in the process; 4. Cooperate with the customer's technical staff to deal with project-related issues; 5. Provide relevant technical support for quality issues in the production process.
LKKER SCM Sourcing Managers are responsible for the purchasing of materials and verifying suppliers qualifications and capabilities. They
1. Match suppliers and supply channels in LKKER SCM suppliers network; Develop new suppliers subject to product development need. 2. Keep assessing suppliers, verifying suppliers' expertise and conducting quarterly supervision on suppliers' ethics, qualifications, finance risk and business risk. 3. Maintain good relationship with the suppliers for customers and work on building long-term mutual benefitial relationships
LKKER SCM Quality Control Managers are responsible for the quality of prototype, samples and manufactured products. They
1. Ensure product quality and motivate suppliers to improve product quality; 2. Provide product quality improvement solutions to customers; 3. Regularly review suppliers and products;4. Help customers conduct lab test And 3rd Party Test including FDA, FCC, ROHS, CE.etc 4. Form and execute quality standard and inspection instruction from customers;

Other Services
Get a DFM product review on industrial design and mechanical design of your conceptual mock-up, sketch 3d renders, prototype, and the final product.
Latest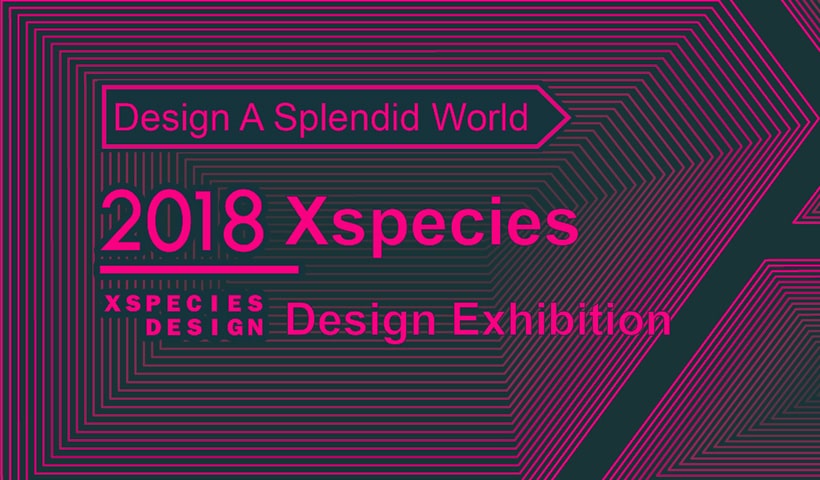 June 2021
On September 20th, the 2018 Beijing International Design Week Design Expo was officially opened at the Beijing Agricultural Exhibition Center, which was co-sponsored by LKK Innovation Group (hereinafter referred to as "LKK") and LKKER (LKKER) sharing design platform.