Lack of Smart Measurement Products - Before Ape Crafts Smart Ruler - Handheld Laser Rangefinder Product Development
At present, most of the similar products used to measure the dimensions of the house in home decoration on the market focus only on engineering and tooling and are lack of smart elements. In this regard, Ape Crafts sought cooperation with us to develop a distinctive smart measurement product, which is not only a tool, but also a fashion, portable, easy-to-use and intelligent product that can be used like a mobile phone.
Ape Crafts smart ruler is the world's smallest laser ranging, with an accuracy of 1.5mm and capable of measuring within 60m. It has nine built-in measurement modes and can be widely used in any occasion. With a total length of 80 mm and a gross weight of 50g, its lightness is beyond imagination and is very convenient to carry. The ruler is designed with a 1.5-inch screen and 7 forms of measurement. It can proactively calculate the area and volume and is suitable for all kinds of home decoration environment. It can also draw the floor plan of the house. It is as intelligent as it can be.

Highlight Features of The Finished
Ape Crafts Smart Ruler - Handheld Laser Rangefinder
1. One-piece stretchable case made out of aluminum alloy and overall dust and waterproof ensure ease of use and reduction in product cost. As a smart household product, the economic value added brought about by its hardware and software is unlimited.
2. The one-piece case and the application of graphic design elements into the design fully reflect the product's sense of high-tech and exquisite design.
3. Compress the hardware into the size of a lighter to make the world's smallest laser ruler and completely rebuild the button design and control experience to achieve a perfect balance of lightness, aesthetics and ease of use.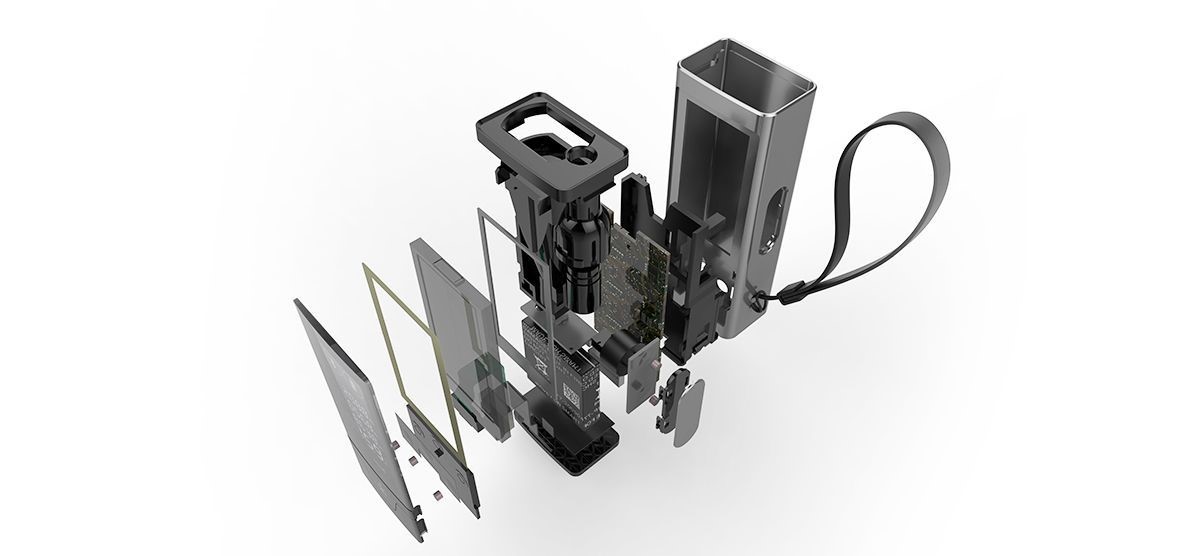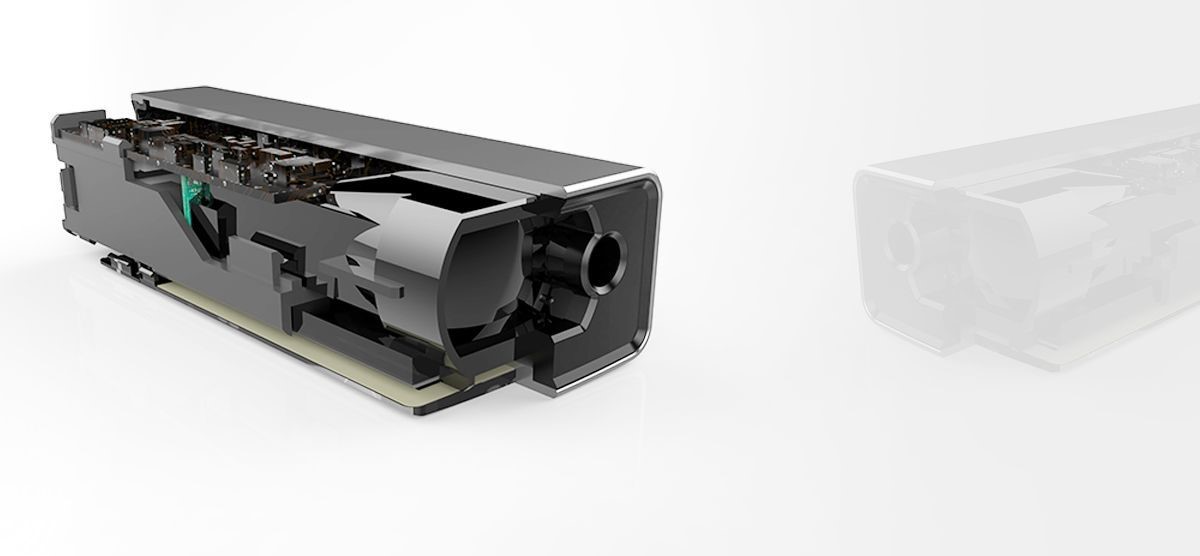 A Light And Smart Ape Crafts Smart Ruler Launched Crowdfunding Campaign Successfully.
After repeated deliberation, modifications, and redefinitions, we succeeded to compress the bulky hardware into the size of a lighter and came up with a streamlined, easy-to-use design to meet the needs of both professional and non-professionals. Ape Crafts "Smart Ruler" launched a crowdfunding campaign at JD Equity Crowdfunding platform on April 7, 2016.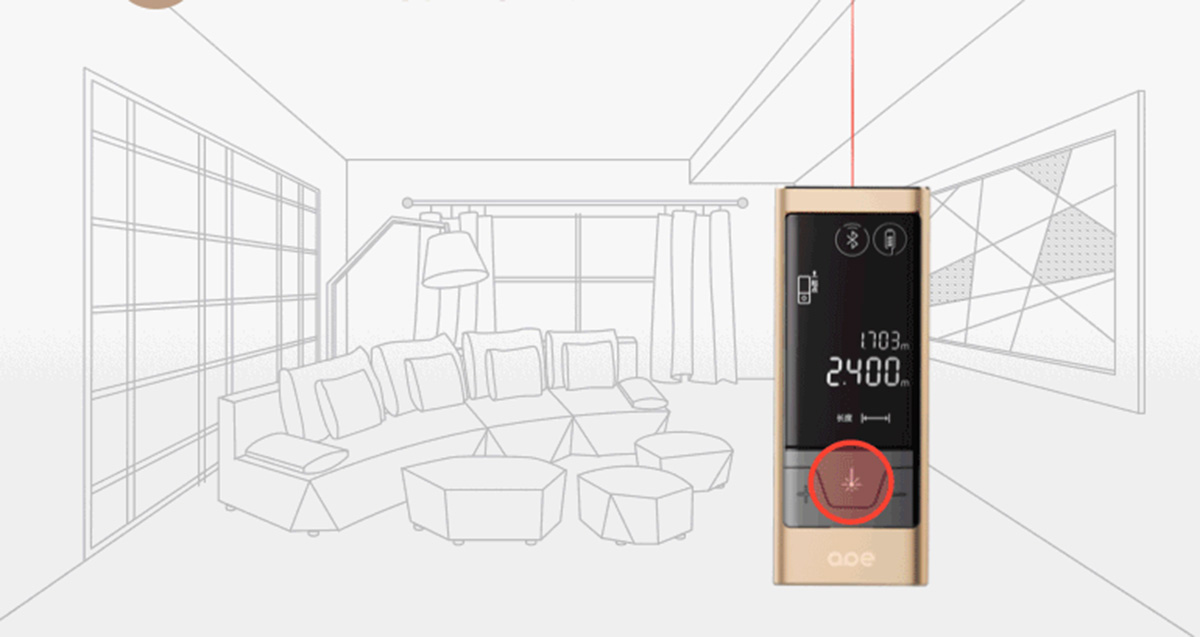 About LKKER SCM Design For Manufacturing Service, Learn More >>>>
Crowdfunding Support