FMCG Cost Problem - Before Nestle Coffee Capsule Gift Box Product Development
The biggest pain point in the fast-moving consumer goods industry in China is related to the cost of production. Baifuli has sought cooperation with us for our design innovation and quality. Baifuli and LKKER SCM have jointly developed a Nestle coffee capsule gift box that embodies the modern industrialization process.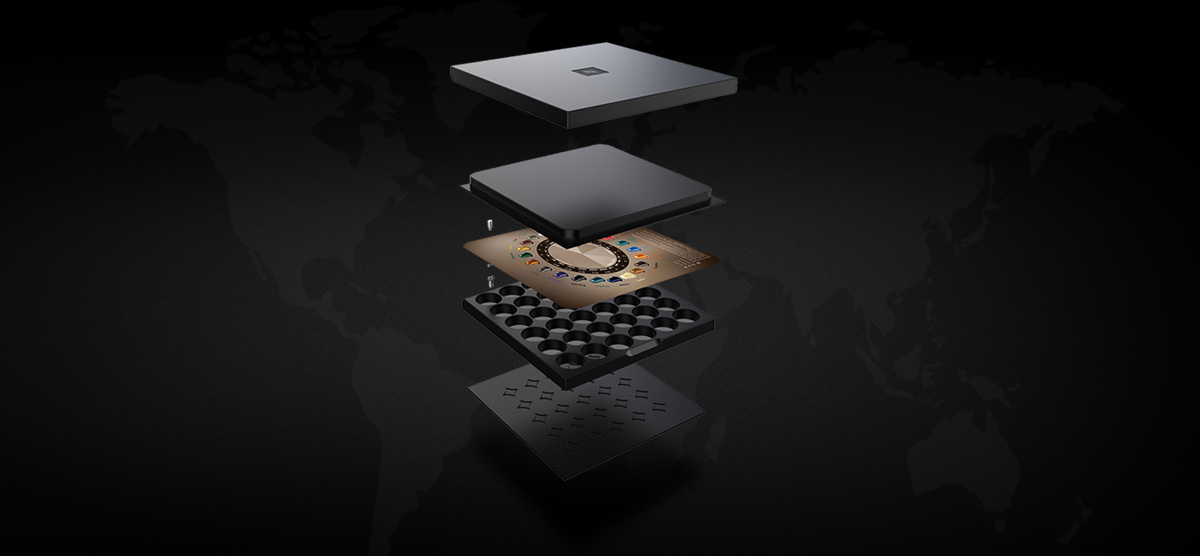 Nestle Coffee Capsule Gift Box

Product Development From Design To Manufacturing By LKKER SCM 

LKKER SCM conducted in-depth analysis of the AIO process and proposed three production processes. The customers can choose from these processes through the production ideas of the supply chain and the original intention of excellent production. We illustrated with pictures and text for the three production processes respectively based on the customer's specific requirements for the ppt report.

1.We simulated three kinds of production models for the sticker of the flip part, which were in-mold injection, ultrasound, and in-film film.

2.We prepared detailed ppt for each model.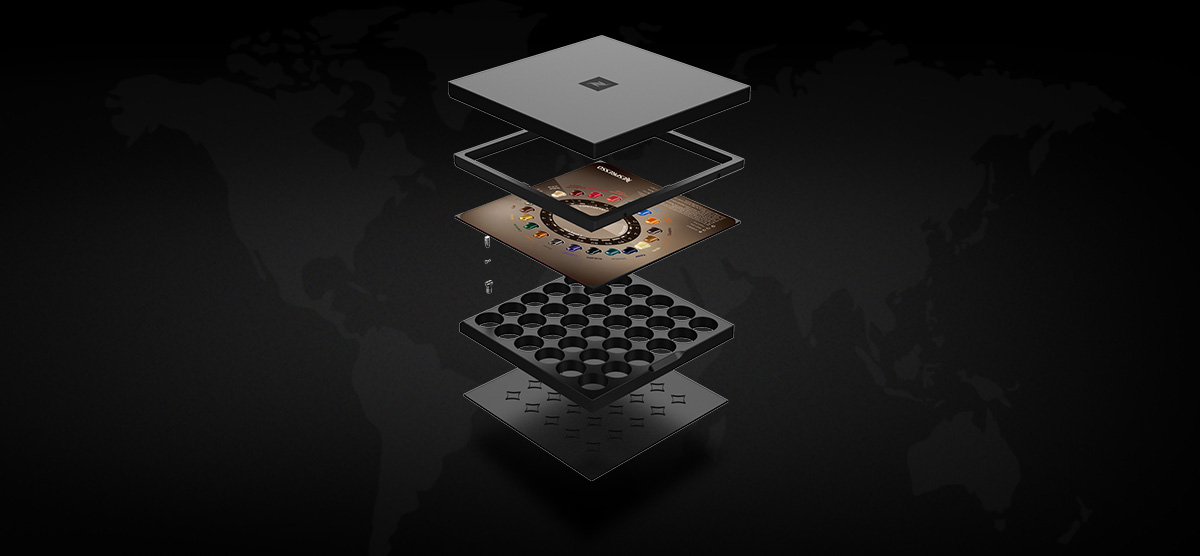 Nestle Coffee Capsule Gift Box Successful Launch
The Nescafe capsule gift box made by the LKKER SCM team for Baifuli has been put on the market and available online.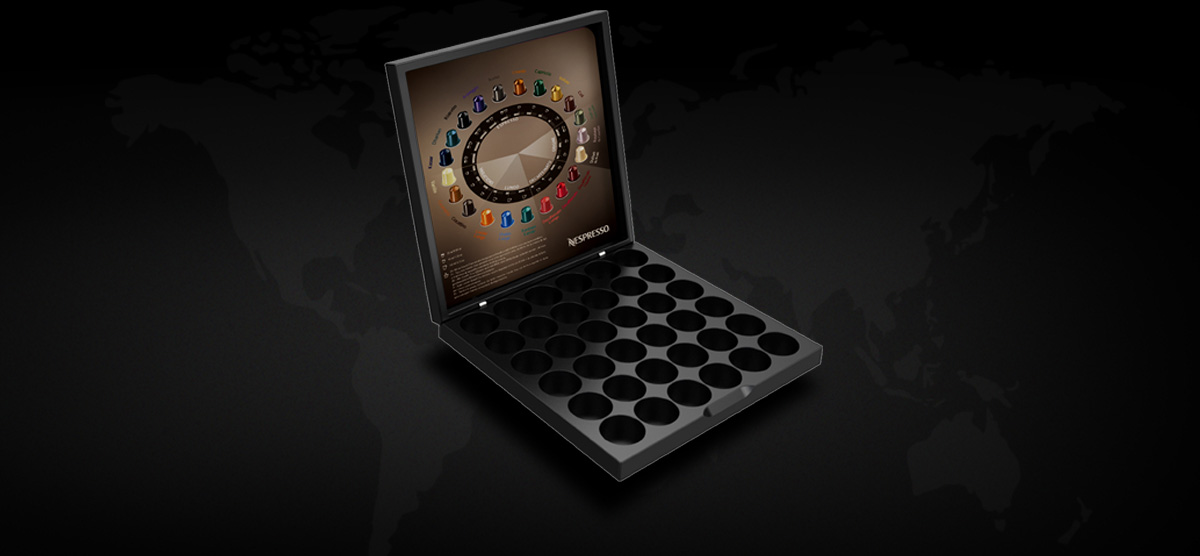 About LKKER SCM Product Design Service, Learn More >>>>
Latest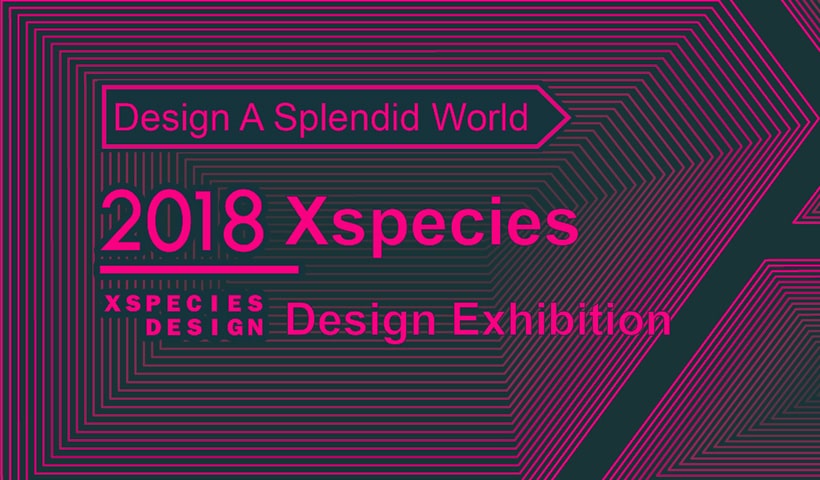 June 2021
On September 20th, the 2018 Beijing International Design Week Design Expo was officially opened at the Beijing Agricultural Exhibition Center, which was co-sponsored by LKK Innovation Group (hereinafter referred to as "LKK") and LKKER (LKKER) sharing design platform.