FMCG Cost Problem - Before Nestle Coffee Capsule Gift Box Product Development
The biggest pain point in the fast-moving consumer goods industry in China is related to the cost of production. Baifuli has sought cooperation with us for our product design innovation and quality. Baifuli and LKKER SCM have jointly developed a Nestle coffee capsule gift box that embodies the modern industrialization process.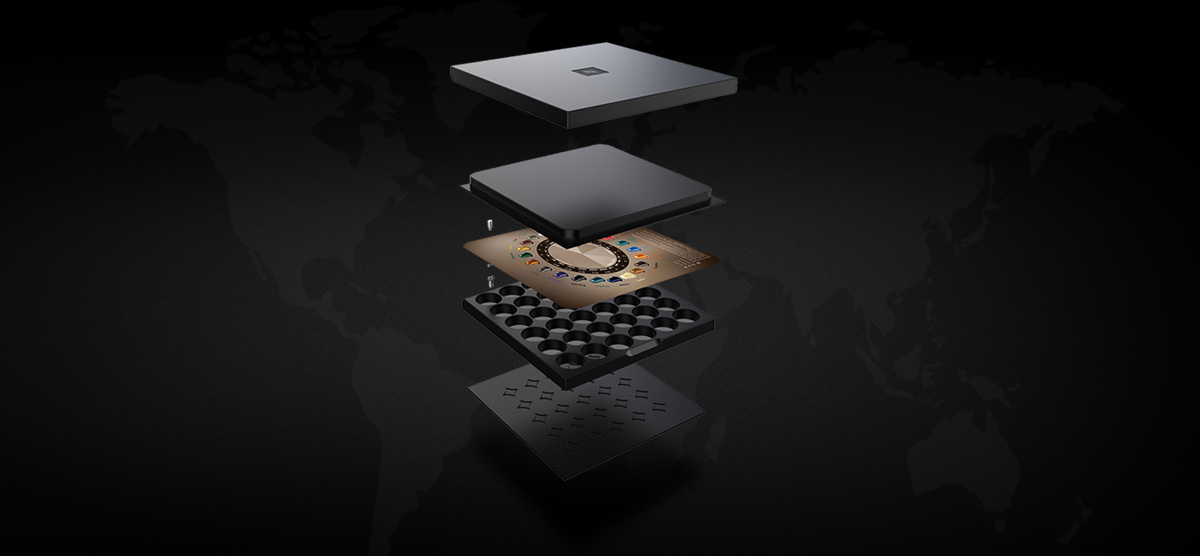 Nestle Coffee Capsule Gift Box

Product Development From Design To Manufacturing By LKKER SCM 

During the Nestle coffee capsule gift box product development process, LKKER SCM conducted an in-depth analysis of the AIO process and proposed three production processes. The customers can choose from these processes through the production ideas of the supply chain and the original intention of excellent production. We illustrated with pictures and text for the three production processes respectively based on the customer's specific requirements for the ppt report.

1. We simulated three kinds of production models for the sticker of the flip part, which was in-mold injection, ultrasound, and in-film film.

2. We prepared a detailed ppt for each model.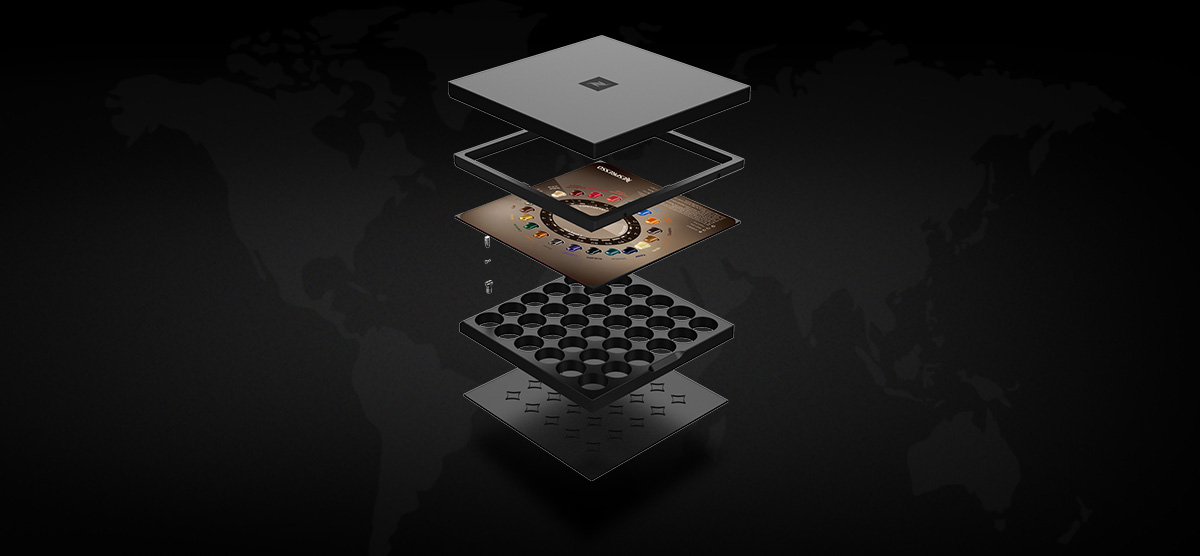 Nestle Coffee Capsule Gift Box Successful Launch
The Nescafe capsule gift box made by the LKKER SCM team for Baifuli has been put on the market and is available online.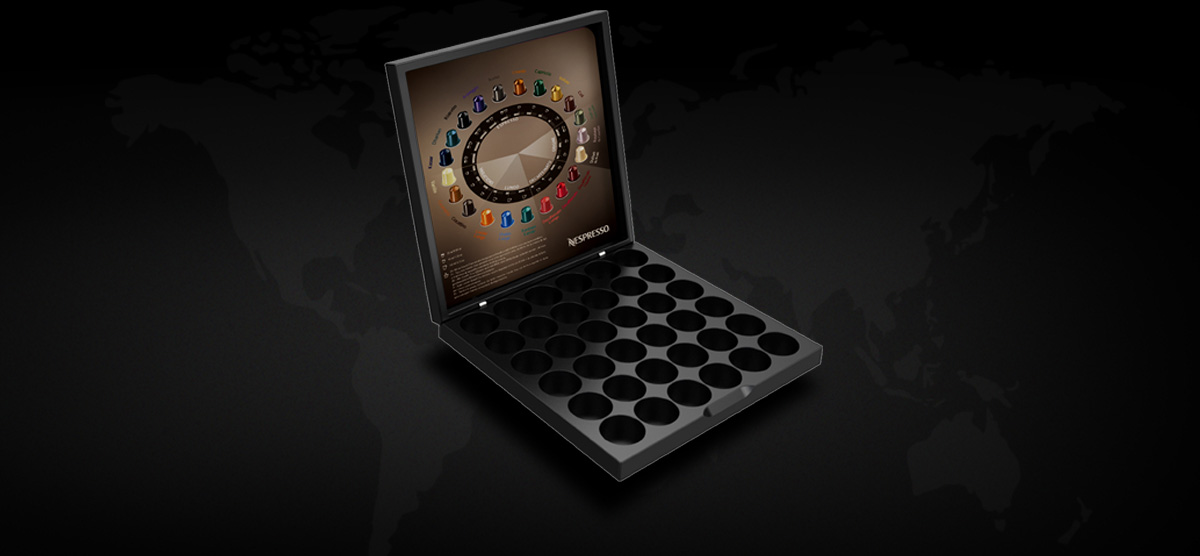 ABOUT LKKdesign
LKK Design is an industrial design expert in the kitchen & tableware home appliance design industry. 
Since its establishment 18 years ago, LKK Design Group has adhered to the user experience as the core and is committed to providing customers with overall innovative solutions in the industry. Guided by the iterative update of the market and technology, its business has penetrated into intelligent robots, consumer retail, transportation, medical, and health care, cultural creativity, public infrastructure, and other fields. And it is committed to providing enterprises with one-stop innovative services, including product strategy and research, industrial design, mechanical design, brand design, cultural and creative design, interaction design, service design, product development, and supply chain management (known as LKKER SCM).
In 2013, LKK Design was selected as the first batch of "Industrial Design Centers" recognized by the Ministry of Industry and Information Technology. Serving more than 100 of the world's top 500 companies and more than 200 of the domestic top 500 companies, successfully developing more than 1,000 products for customers, taking "customer achievement" as the highest value, and committed to becoming an explorer and practitioner of the future trend of the design industry.
ABOUT LKKER SCM 
LKKER SCM is a member company of LKKdesign Group, 100% owned by LKKdesign Group which is founded in 2004. LKKER SCM is a one-stop product development and customized supply chain solution provider. We offer services from product design to manufacturing covering industrial design, mechanical design, electronics engineering, rapid prototype, tooling, pilot production, and mass production. LKKER SCM has been recognized as Indiegogo Recommended Prototyping & Manufacturing Expert since 2019.
LKKER SCM partners with you to develop your product and get it to market quickly, efficiently, and economically. We have the product design expertise, engineering knowledge, and manufacturing know-how to tailor solutions that work for you and your product.