Introduction: LKKER SCM obtain good process control, verify the feasibility of mass production, determine and improve the rationality of the preliminary process during the pilot production to identify a feasible and reasonable production process for mass production and to ensure that the product is successfully put into production.
Service Period: 10-15 working days
 
Work Phase Content
Service Content
1
Making a trial production plan

A、Confirm and apply quality standards;

B、Confirm samples for trial production;

C、Break down materials and make purchase orders;

D、Based on the material cycle after breakdown, determine the time of delivery

2
Process progress management and control

A specific progress sheet should be made for each material and be tracked.

Process quality

3
Rectification and prevention of abnormalities in trial production

A、Process progress and quality control and management

B、Contingency plan for process risk control and implementation

4
Shipment management
Quality confirmation before shipment
5
Trial production summary

A、Convene all relevant personnels to summarize this trial production.

B、The summary should cover all problems, their solutions, time arrangements of subsequent implementation, process management, and final verification.
Other Services
Get a DFM product review on industrial design and mechanical design of your conceptual mock-up, sketch 3d renders, prototype, and the final product.
Latest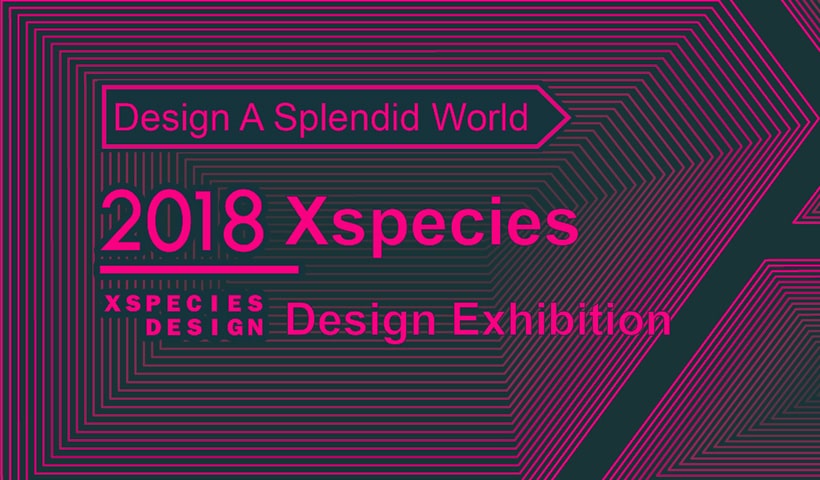 June 2021
On September 20th, the 2018 Beijing International Design Week Design Expo was officially opened at the Beijing Agricultural Exhibition Center, which was co-sponsored by LKK Innovation Group (hereinafter referred to as "LKK") and LKKER (LKKER) sharing design platform.