We Are A 10 Year's Old Innovative Product Supply Chain Management Company wholly owned by China's Largest Design Group – LKK Design. Our supply chain solution covers industrial design to production management.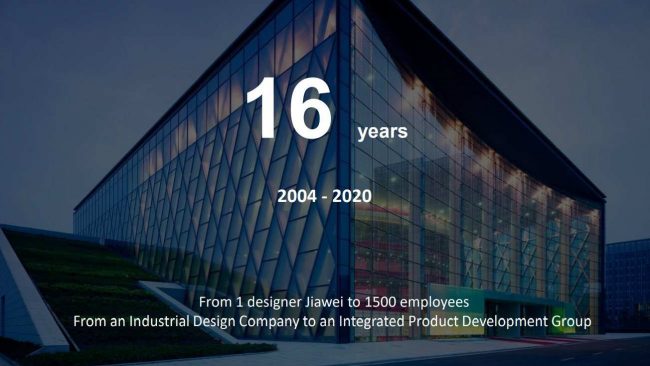 Integrated Product Development

China National Industrial Design Center (Since 2013)

Innovation Oriented As Key Value

Supply Chain Network Covers Whole China

Trusted by Customers From 10+ Countries
LKK Design Awards Wall

Deliver World-class Design

Designed Product Single Order Value Max.400M Euros

Average 3+ Design Award Yearly

China 1st-Tier Design House
We Convert Product I

dea To World-class Product Design
1. LKKER SCM will analyze your 2D graphics, 3D renders model based on our 15+ years of product development experience to help you figure out the design feasibility.
2. LKKER SCM will match you with a project manager with at least 10+ years of factory and similar product development experience in our 500+ in-house designers database.
Includes:
1. Product exterior design proposal - PPT format 2. Exterior design effect sketch of the selected plan - JPG format 3. Silkscreen color design of the selected plan - AI/CDR 4. Silkscreen color design of the selected plan - AI/CDR 5. Exterior process material descriptions - PPT format 6. Final 3DID drawing file - PPT format
1. CMF Design
2. Mold Design 3. Rhio AutoCAD Creo Design or Design Adjustment 4. Finalize Industrial Design For Manufacturing.
From Concept to Product Design Workflow
Step.1 Understand the key elements contained in the product orientation to know what ideas the design conveys;
Step.2 Understand the structural hardware configuration and overall dimensions; Step.3 Understand the functional modules and degree of difficulty for implementation;
Step.1 Concept design conception;
Step.2 Brainstorming; Step.3 Freehand sketching design;
Step.1 Analysis of the 2d exterior concept sketch;
Step.2 Quick presentation of the 2d effect; Step.3 Internal review of the 2d plan; Step.4 Design detail modification (discuss with structural engineers about the design details of the structural implementability);
Step.1 3d modeling design;
Step.2 internal review of the 3d plan; Step.3 model detail modification (optimize the overall shape and specific parts);
Step.1 product silk screen color design;
Step.2 internal review of the product silk screen color design plan; Step.3 exterior process documenting;
Step.1 3d proposal
Step.2 3d plan refining
Other Services
Get a DFM product review on industrial design and mechanical design of your conceptual mock-up, sketch 3d renders, prototype, and the final product.
Latest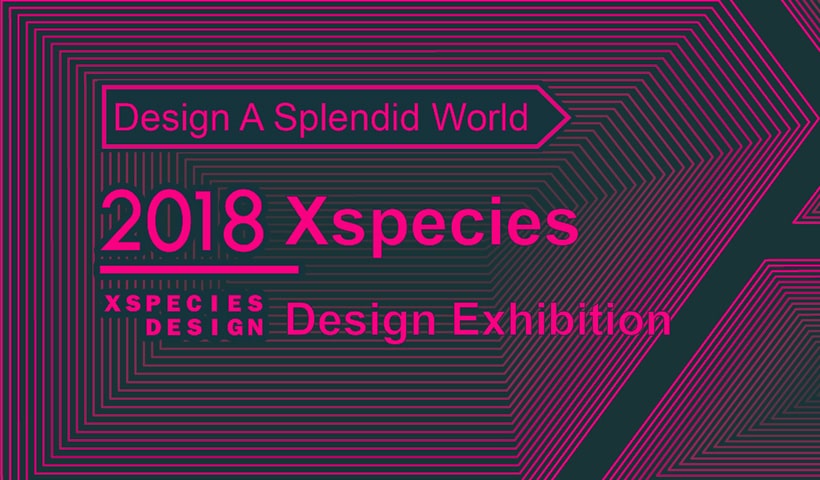 June 2021
On September 20th, the 2018 Beijing International Design Week Design Expo was officially opened at the Beijing Agricultural Exhibition Center, which was co-sponsored by LKK Innovation Group (hereinafter referred to as "LKK") and LKKER (LKKER) sharing design platform.