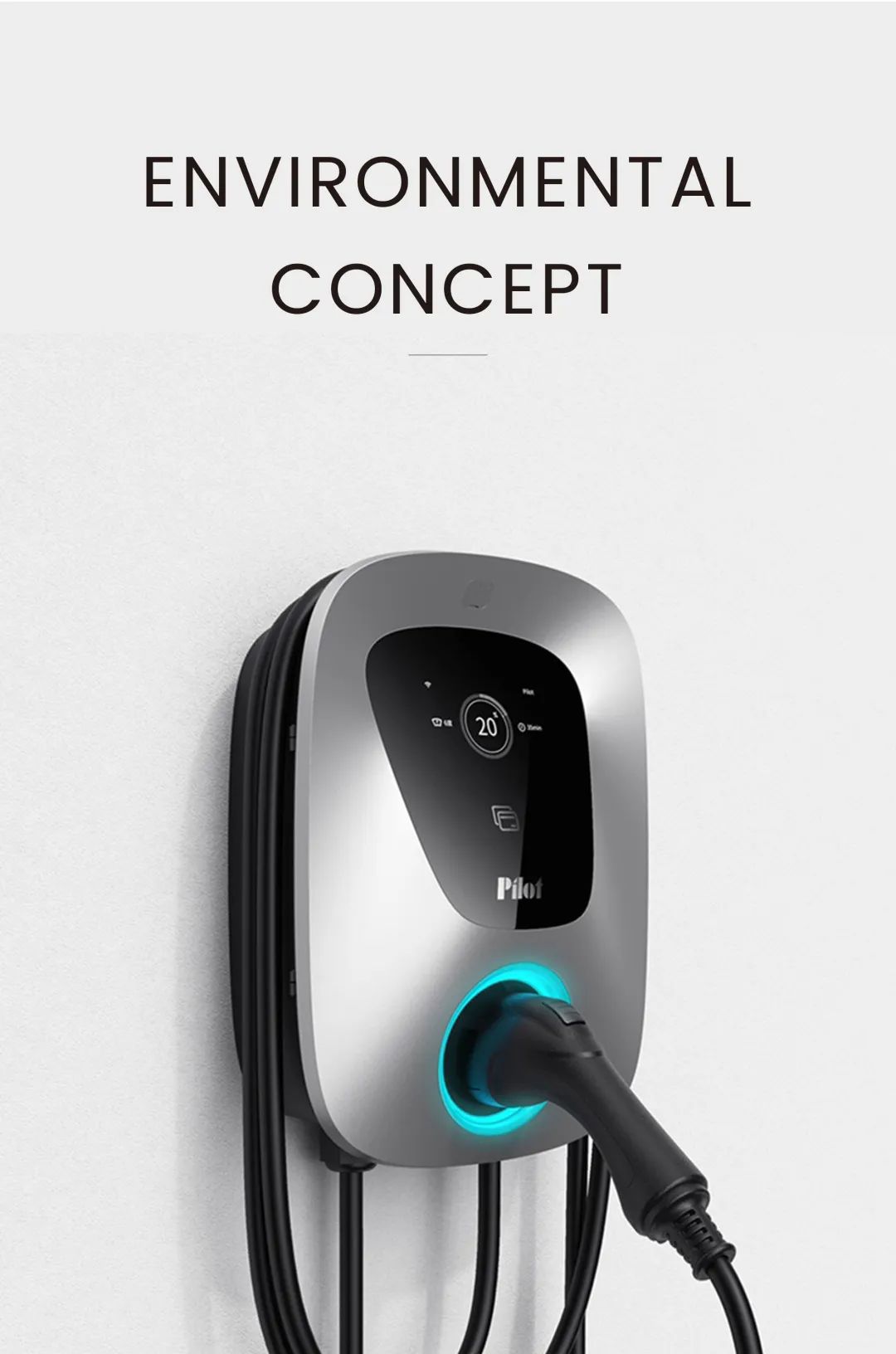 PMAC PEVC2107 AC EV Charger
PMAC is an enterprise involved in the operation of electricity systems in the field of public buildings.
PMAC PEVC2107 AC EV charger is an innovative and economical public AC EV charger jointly created by PMAC and LKKdesign. It has won the successful product design award with its excellent product design and functional experience.
Traditional public EV chargers do not consider product design at an early stage. PMAC PEVC2107 AC EV charger's minimalist curved surface design breaks out of the previous shell mechanical design and breaks the previous traditional public EV charger's rigid impression.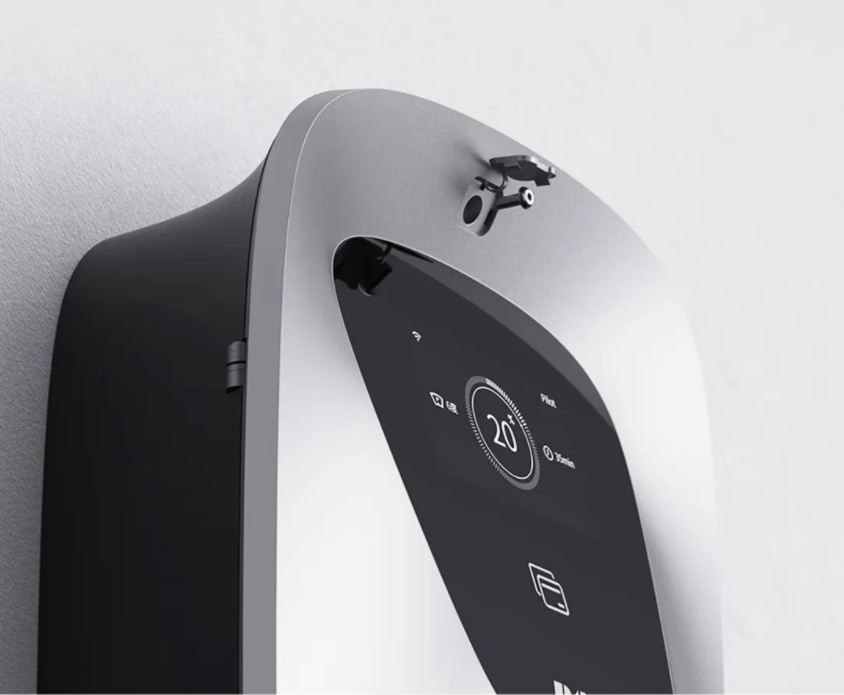 The organic curved surface design creates a natural sunshade for the product, and the display interface that conforms to the human-machine angle ingeniously combines the product form and the product function, which is highly personalized and improves user convenience.
Different from the traditional custom independent charger seat and cable storage device, the round charger seat is integrated into the shape of the host, and the charging cable can be wrapped around the body, which greatly reduces the production cost. At the same time, the circular aperture indicator light integrated into the charging gun storage seat can visually display the running status of the machine, bringing dual feelings of vision and experience.
PMAC PEVC2107 AC EV charger can be widely used in private parking spaces, large-scale matching of electric vehicle manufacturers, and real estate development enterprises.