Air Purifier From America For China Market - Honeywell Air Touch Air Purifier Product Development Background
As a century-old interconnected industrial company in the United States, Honeywell is also committed to the civilian-oriented use of advanced technology. Honeywell is very concerned about the changes in air quality in China. Starting from 2014, Honeywell has joined forces with LKK Design to develop a high-quality air purifier that meets the needs of Chinese users. As a result, Air Touch series of air purifiers were born to help more Chinese users deal with smog and air pollution.
For Honeywell, it was the first time that a key project of the headquarters was to be jointly developed with an external design team. For us, in order to deliver an excellent purifier product, we had to take into account the comfort and convenience in the user experience while ensuring enhanced core purification performance.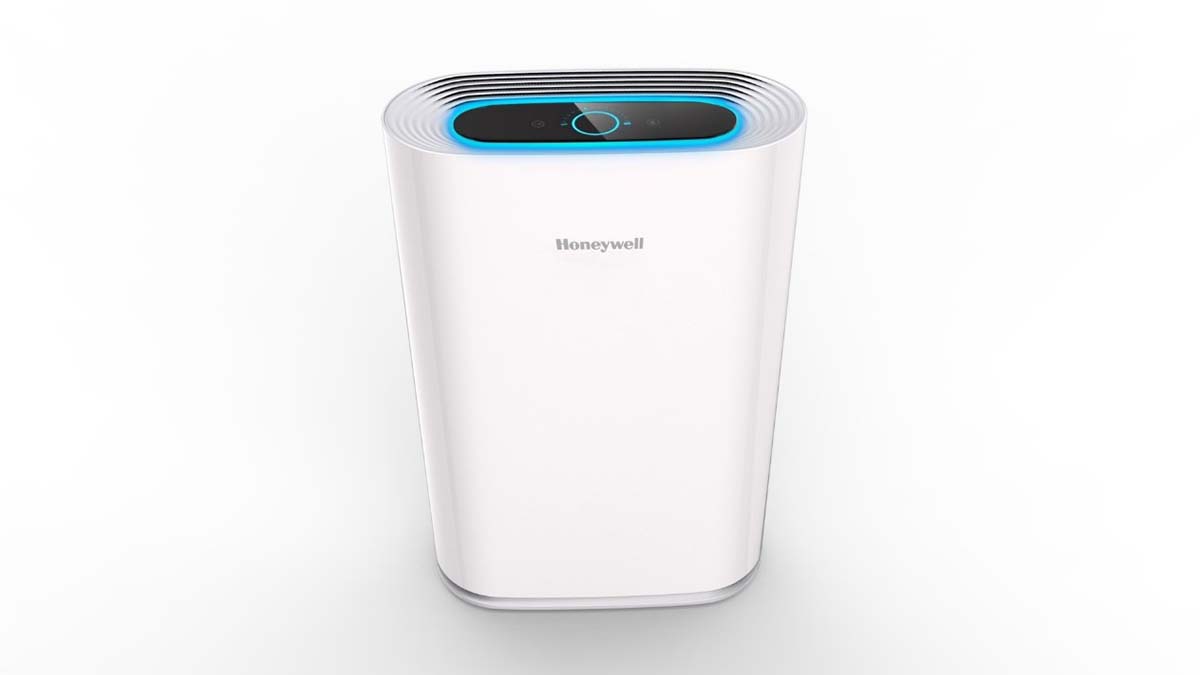 Honeywell Air Touch Air Purifier Product Development From Design To Manufacturing By LKKER SCM 
To facilitate the replacement of the filter element by the users, we changed the opening structure into the shape of folding drawer during the design of the air purifier which allows replacement of filter with a single push.
The APP developed for the product is more in line with the user's usage. We have added the purchase option to the APP so that users can simply open the filter drawer and scan the QR code on the body which will direct the user to suitable filter for purchase.
In addition to this feature, the APP also features real-time monitoring of home air quality, travel advice, and air quality information recording.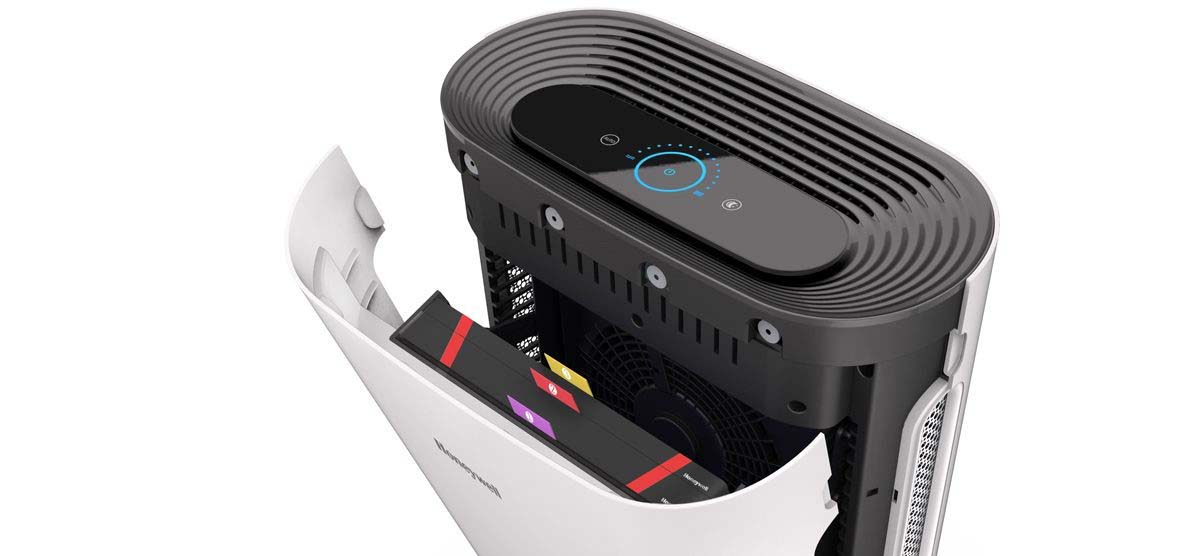 Honeywell Air Purifier Outstands In A Competitive Local Market And Becomes The Best Seller
In such competitive air purifiers market, we accurately located the brand market positioning and target users of Honeywell air purifiers through market research, user research and big data analysis.  Based on the research findings, we carried out product definition, functional design and development, user experience design and highlighted the product differentiation strategy from the product hardware and software experience. The product turned out to be a best seller among the similar products.
In the product brand level, we cleverly leveraged the brand influence of Honeywell to endorse the trust of this user-oriented product and delivered excellent brand products and services with a favorable product experience and a century-old brand effect.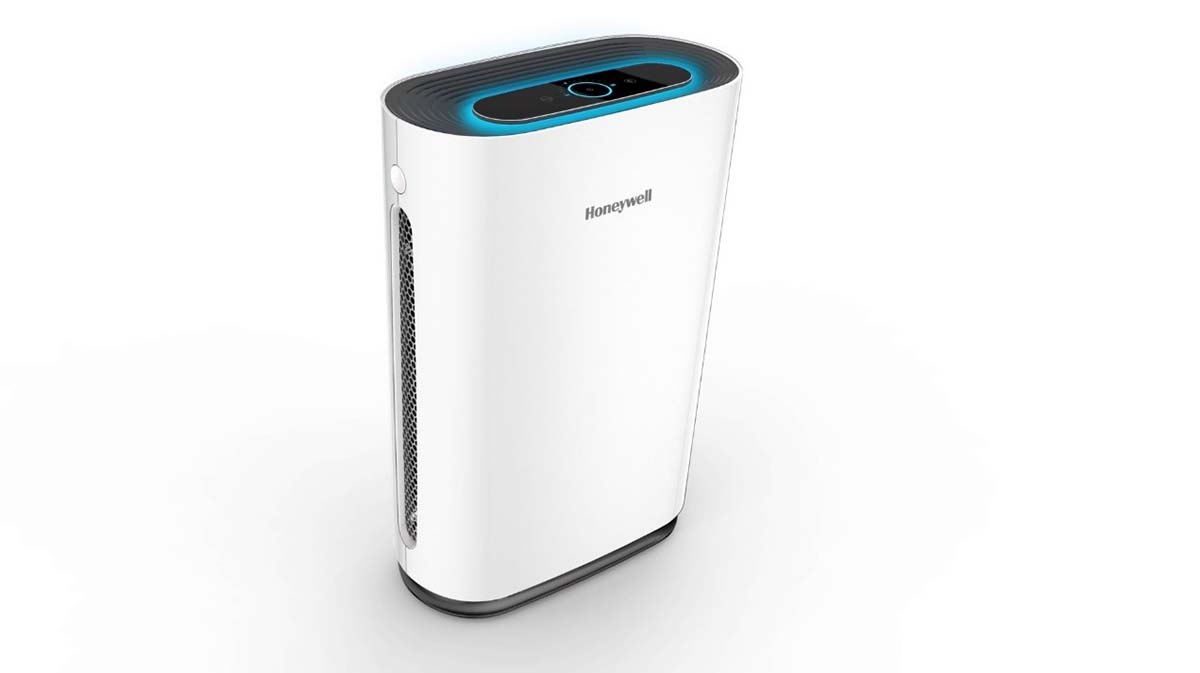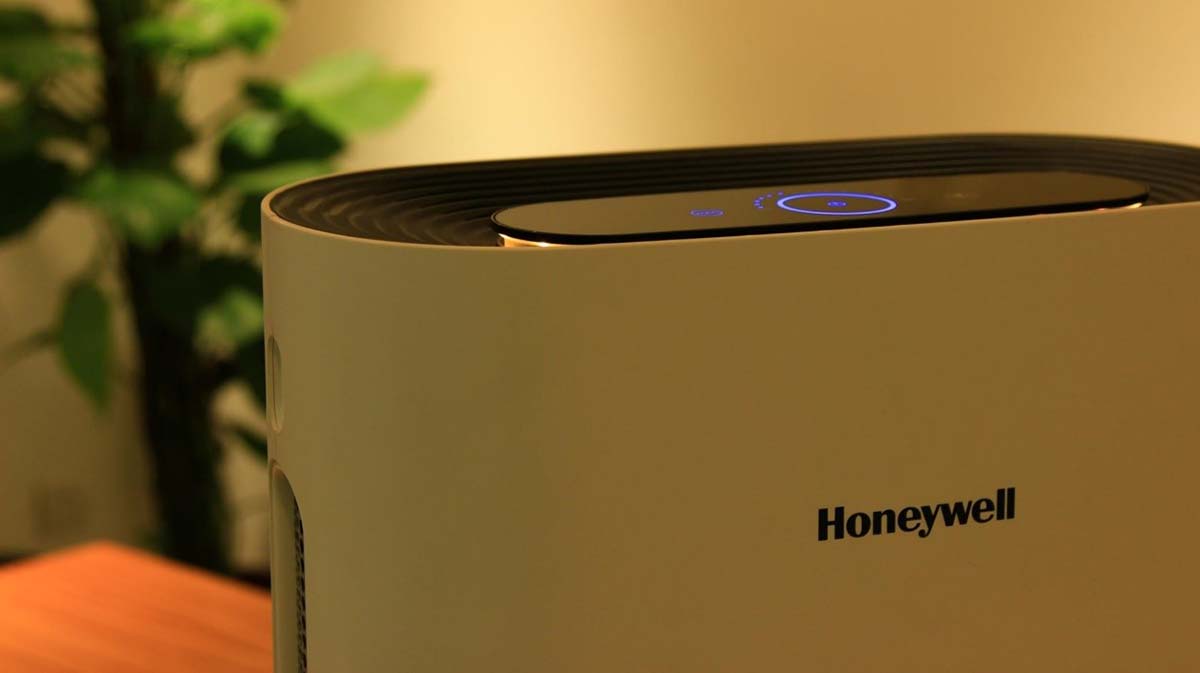 About LKKER SCM Design For Manufacturing Service, Learn More >>>>
About Honeywell Learn More >>>>