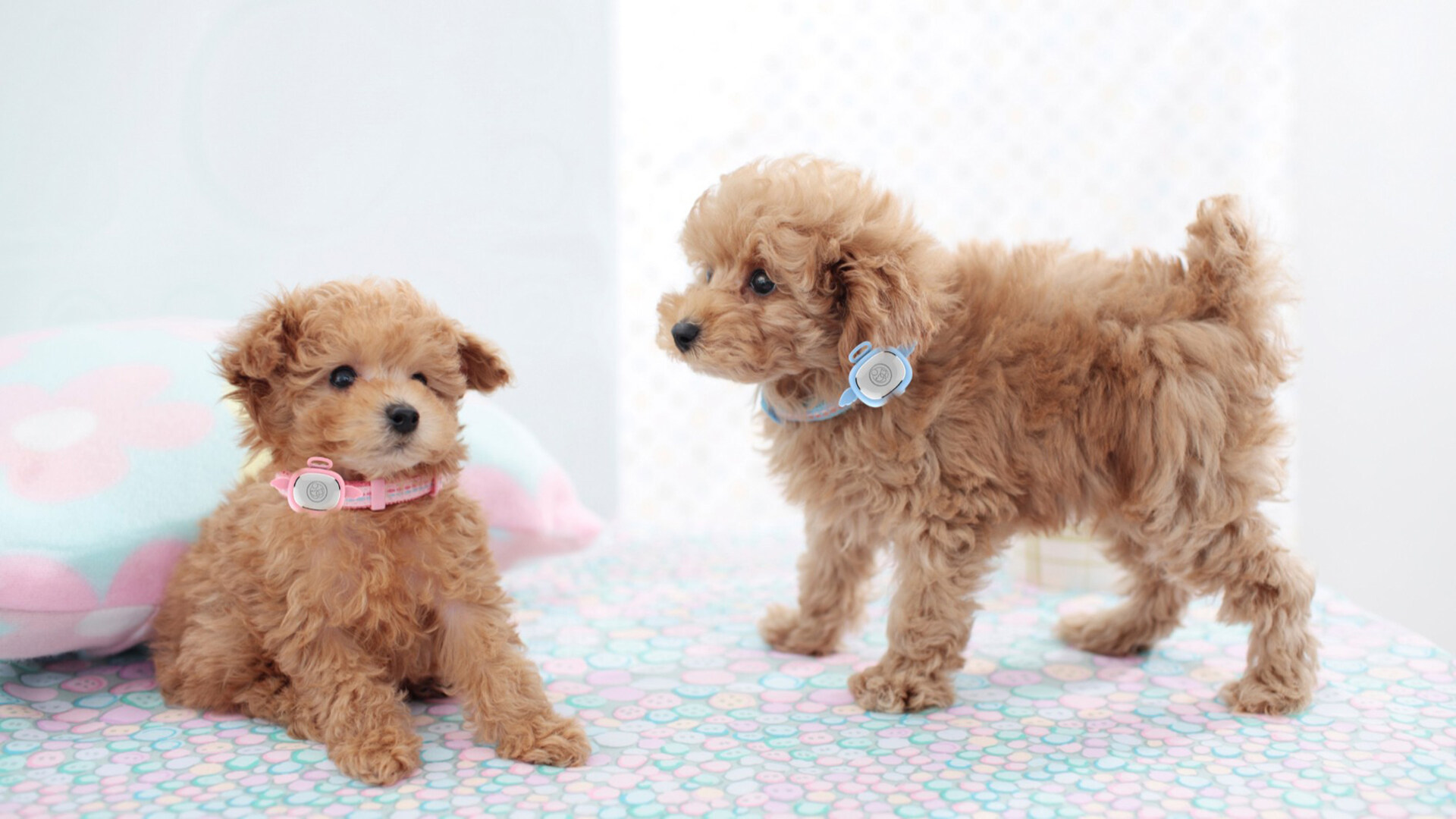 Project Background
At present, the number of domestic pets is increasing year by year, and the urban environment is becoming more and more complex. More than 30% of pet owners have lost their pets in the process of raising pets. For pet owners, lost pets are like losing their own children. How to take better care to protect them from damage is the original intention of our research and development of this product.
Project Highlights and Solutions:
1. GPS 4 relocation system, real-time and efficient tracking of pet location.
2. IP67 high waterproof and dustproof grade, escort for pets to play freely.
3. The pet's exclusive motion algorithm records the pet's daily movement and detects the pet's health.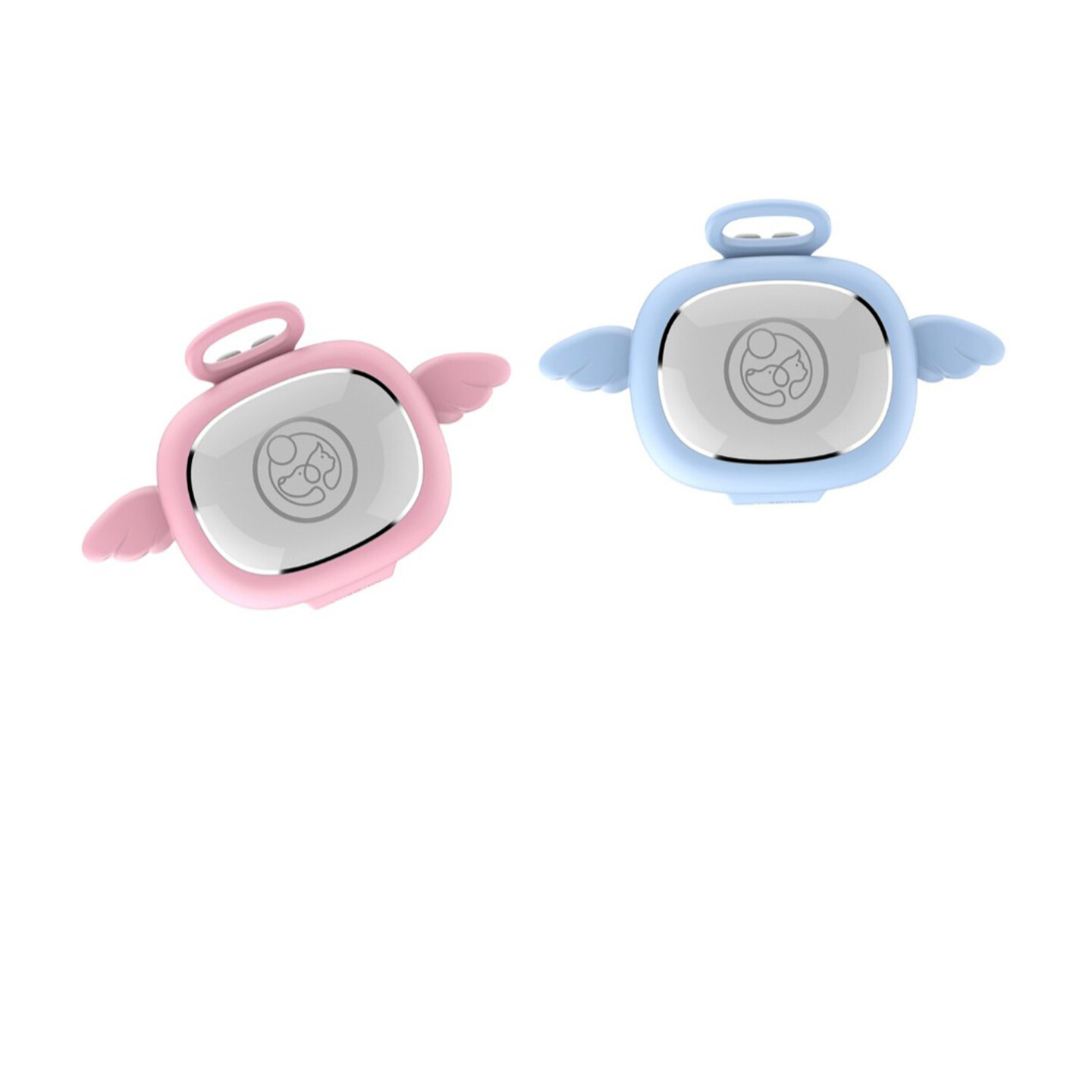 Software And Hardware Description:
Hardware environment: using STM32F030F4P6;
Main frequency: 48MHz;
Type: 16K FLASH, 4K SRAM;
Software environment: Keil_v5;
Programming language: C language;
Amount of source code: 14.3K
The main function: realize positioning tracking, LED indication
Technical features: location tracking, pet pedometer;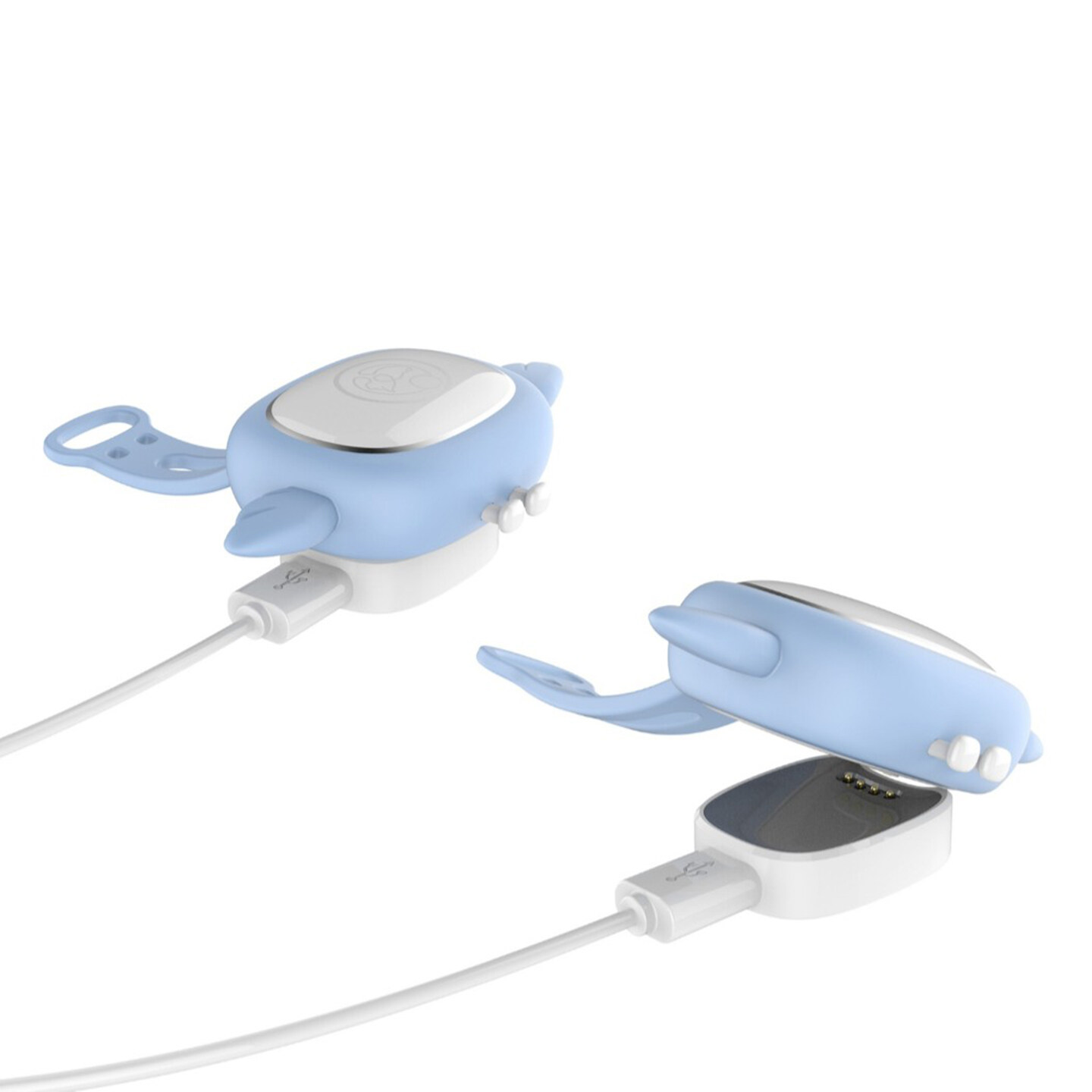 Services We Provide:
Industrial design
Mechanical design
Electronics Engineering And Development