Background
Leju has possessed strong technical core in companion and educational robot. Its robot not only can communicate with people through speech but also interact with people through physical control via total joint activity or imitate the movements of people. The problem now lies in how to reflect the unique identification features while meeting the freedom of structural joint activity.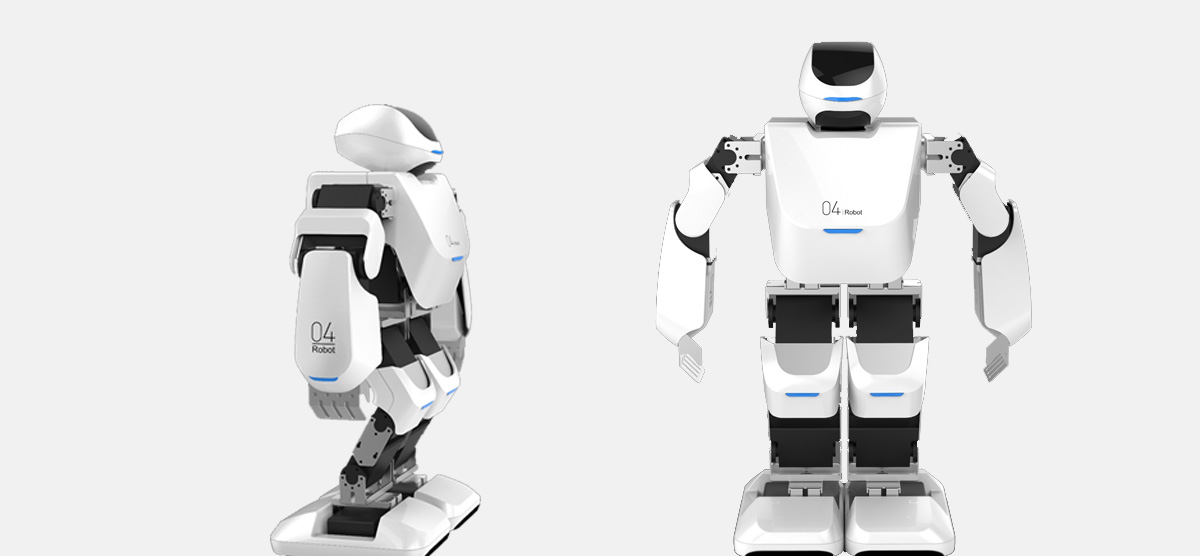 Solutions & Goal
1.The sharp contrast between the dominant color of simple white and the matching color of black; the sense of high-tech highlighted through the embellishment of blue light; the soundness of the product underlined by the overall lines, all of which fully express the characteristics of the product.
2.We conducted in-depth analysis of the range of motion of each joint and checked whether there is interference between the joints to calculate the area that should be wrapped by the shell. We gave external interpretation with aesthetic design so that the product conveys a refreshing product expression while meeting the user interaction experience.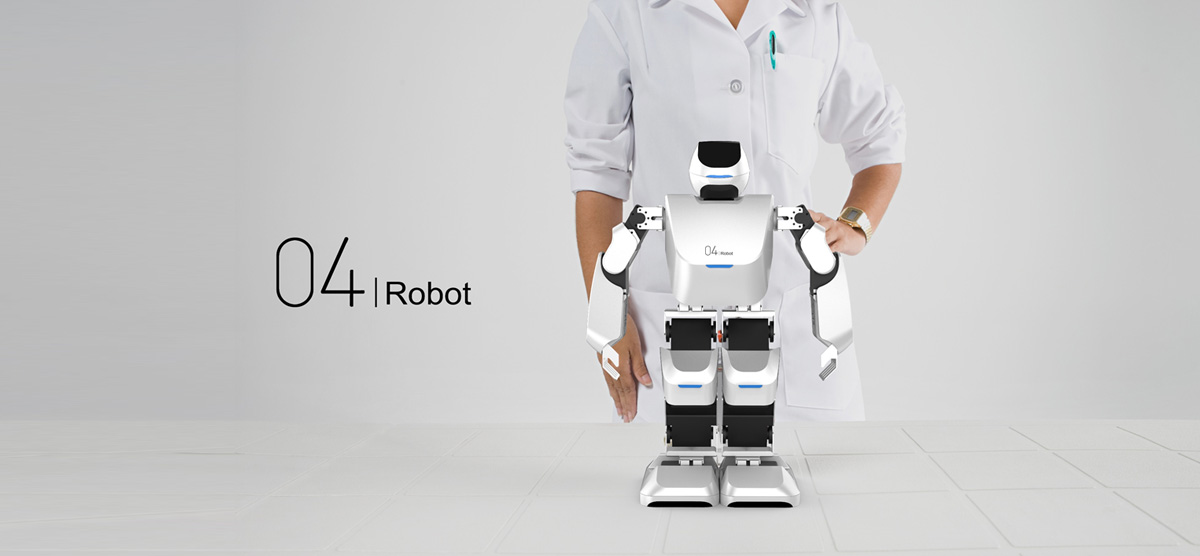 Achievements
The first generation of humanoid robot intelligent robots built by LKKER SCM team for Leju has been put on the market and unveiled in major intelligent exhibitions. It has raised funds up to 1 million in two days in the crowdfunding platform and 10 million in angel round financing. It also advances the intelligence of companion and educational robots.