Huawei printers
A mobile phone touch print, bid farewell to the traditional printer link difficult, unable to remote printing era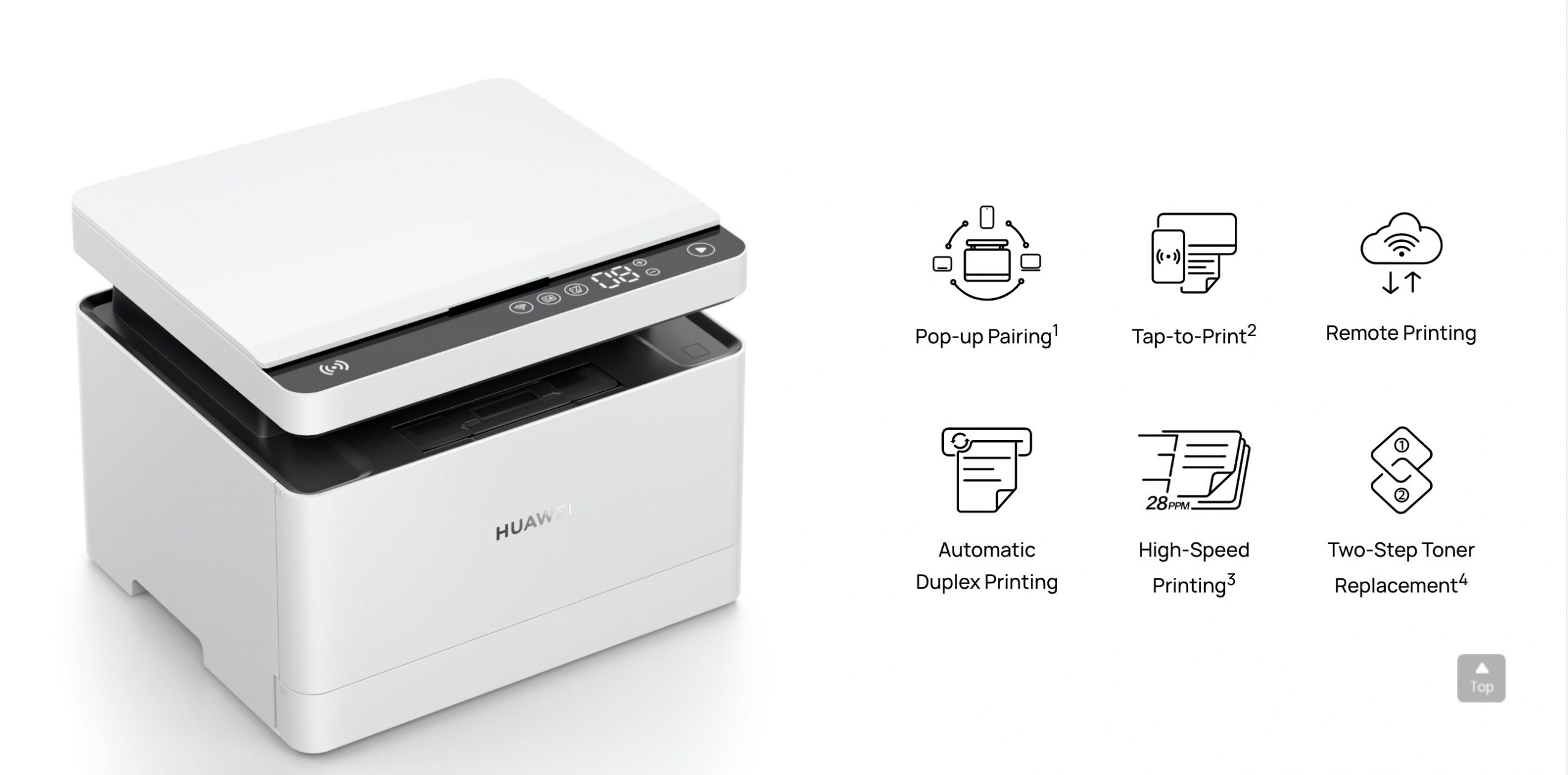 Market insight:
Project background:
Huawei lays out the printer track. As Huawei's first printer device, it is mainly aimed at the C-terminal scenario and meets the usage requirements of C-terminal users.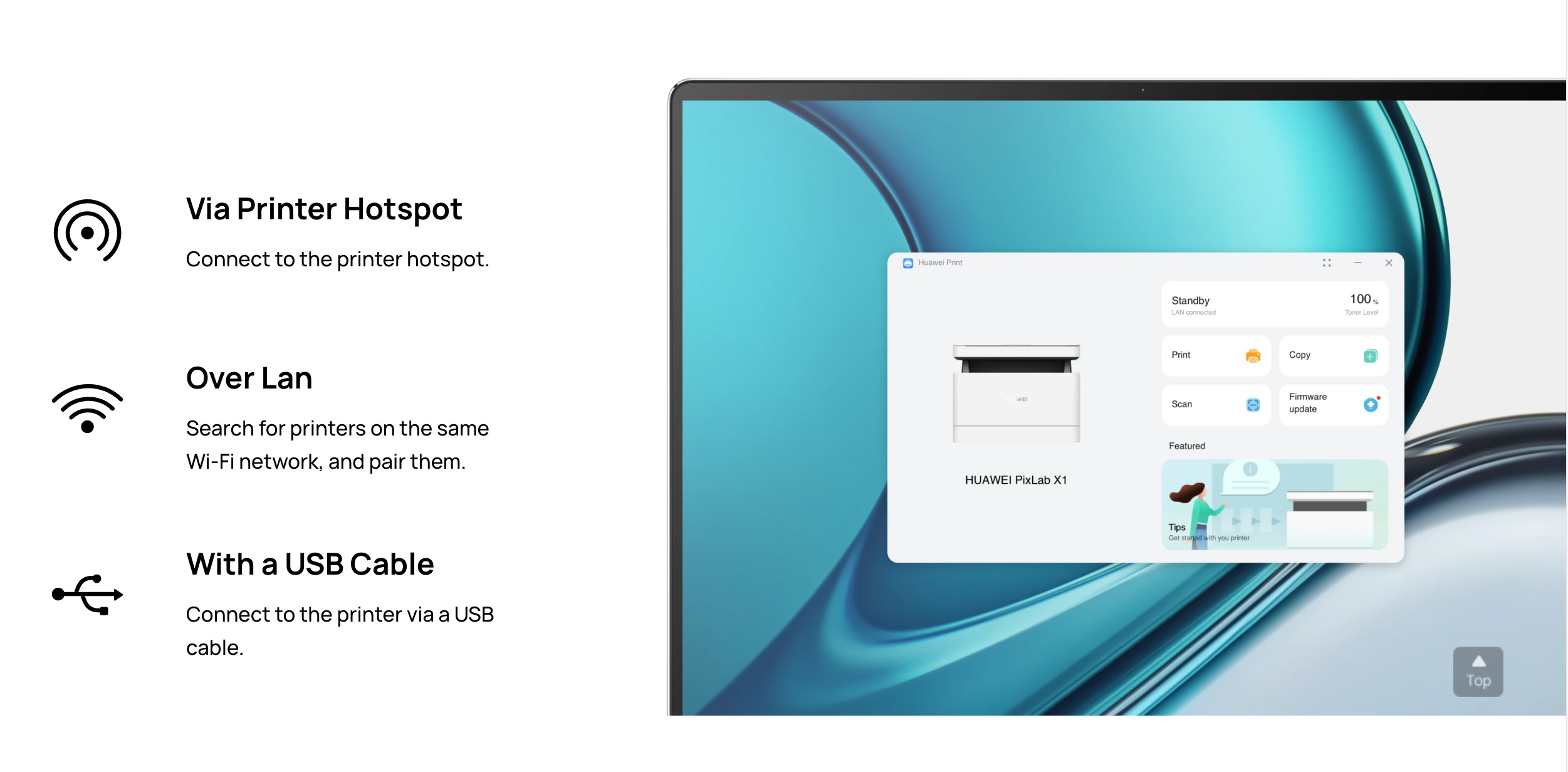 User requirements:
With Lenovo as the technical support, Rococo carries out innovative product appearance design. In the product research and development stage, it excavates users' pain points, solves practical problems and establishes industry benchmark.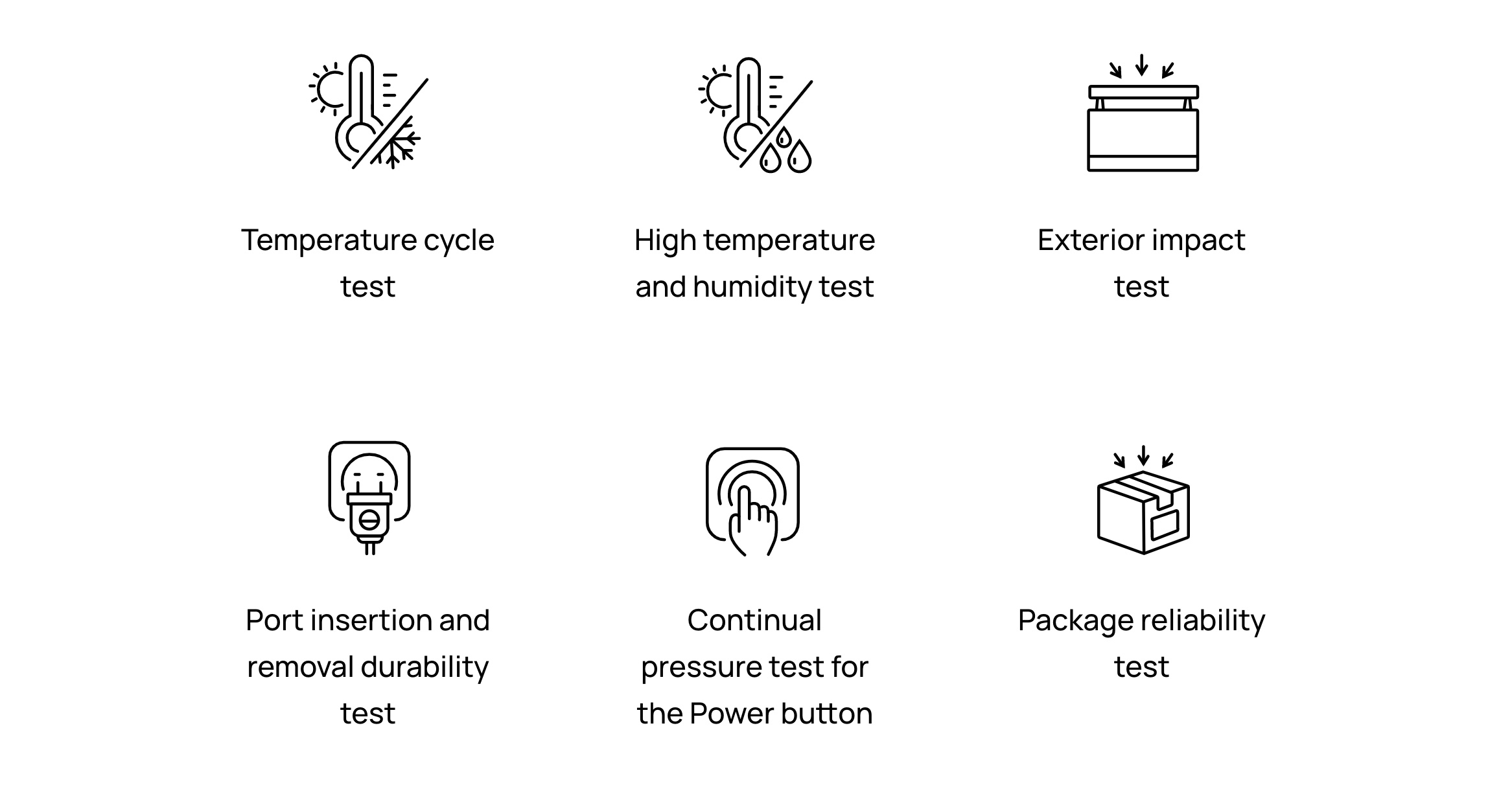 Design concept:
The design concept adheres to the original intention of suspension technology, using poor vision to suspend the scanning and copying module above the printing module, the appearance of extreme simplicity and a great sense of science and technology.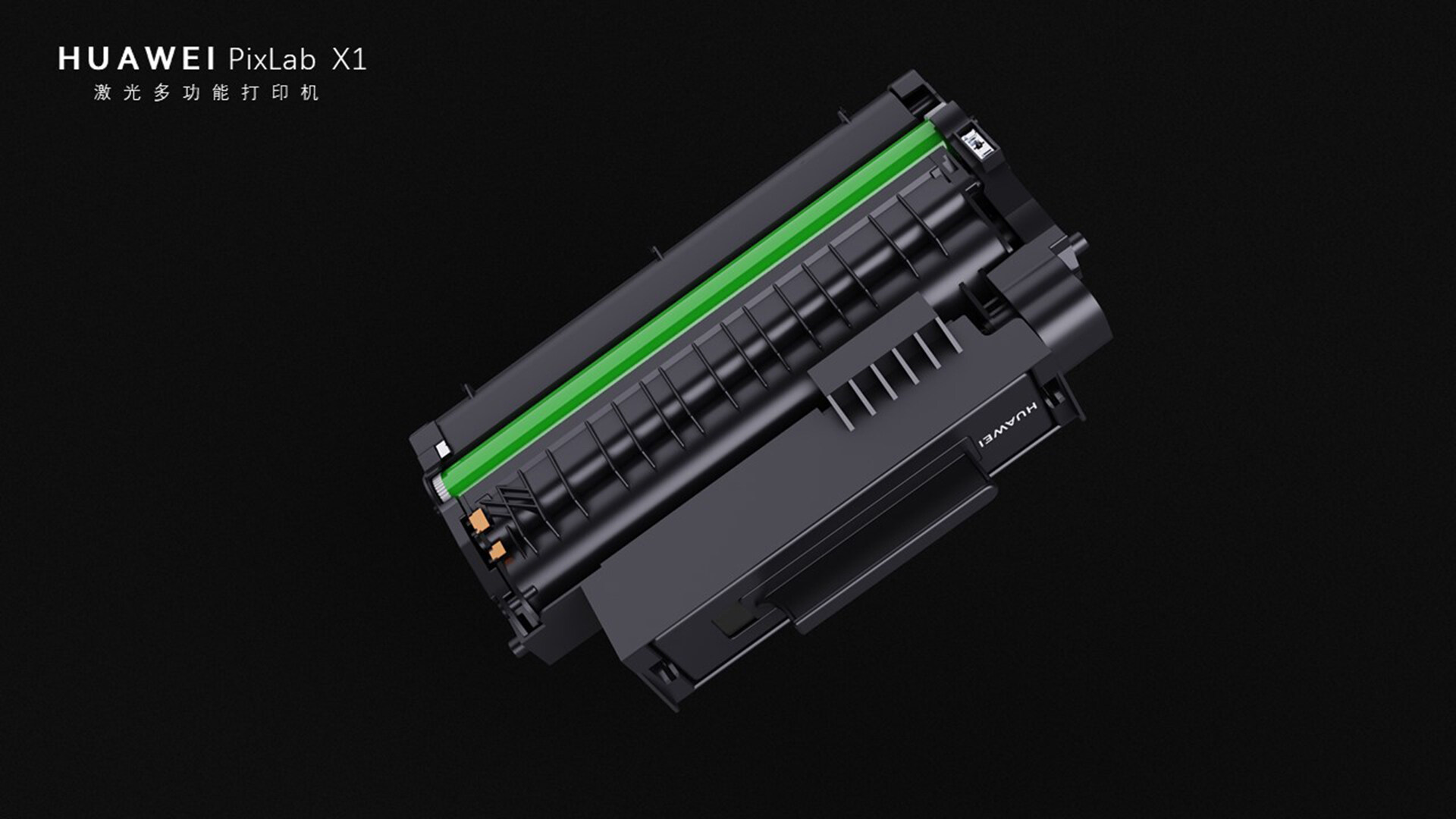 User insight:
To solve the pain point of high learning cost of replacing toner cartridge, the toner cartridge is designed separately, and the front cover can be opened for self-replacement
1. It is equipped with Huawei HarmonyOS and can be linked to Hongmeng Ecological network. With the touch of mobile phone, it can say goodbye to the era when traditional printer connection is difficult and remote printing is impossible, which is an epoch-making product.
2. The design uphold the concept of levitation technology as the original intention, closely cooperated with Huawei's product positioning and Lenovo's technical limitations, completed the industrial design from 0 to 1 within nearly a year, and adopted multi-frequency inspiration collision and run-in on the CMF to finalize the final scheme.
3. With high customer satisfaction, we have started the phase II cooperation with Huawei.At the same time, the customer satisfaction of the products on the market reached more than 97%, and the overall evaluation of the appearance was very high, which realized the function of designing enabling products, and made a contribution to the layout of Huawei's printer circuit.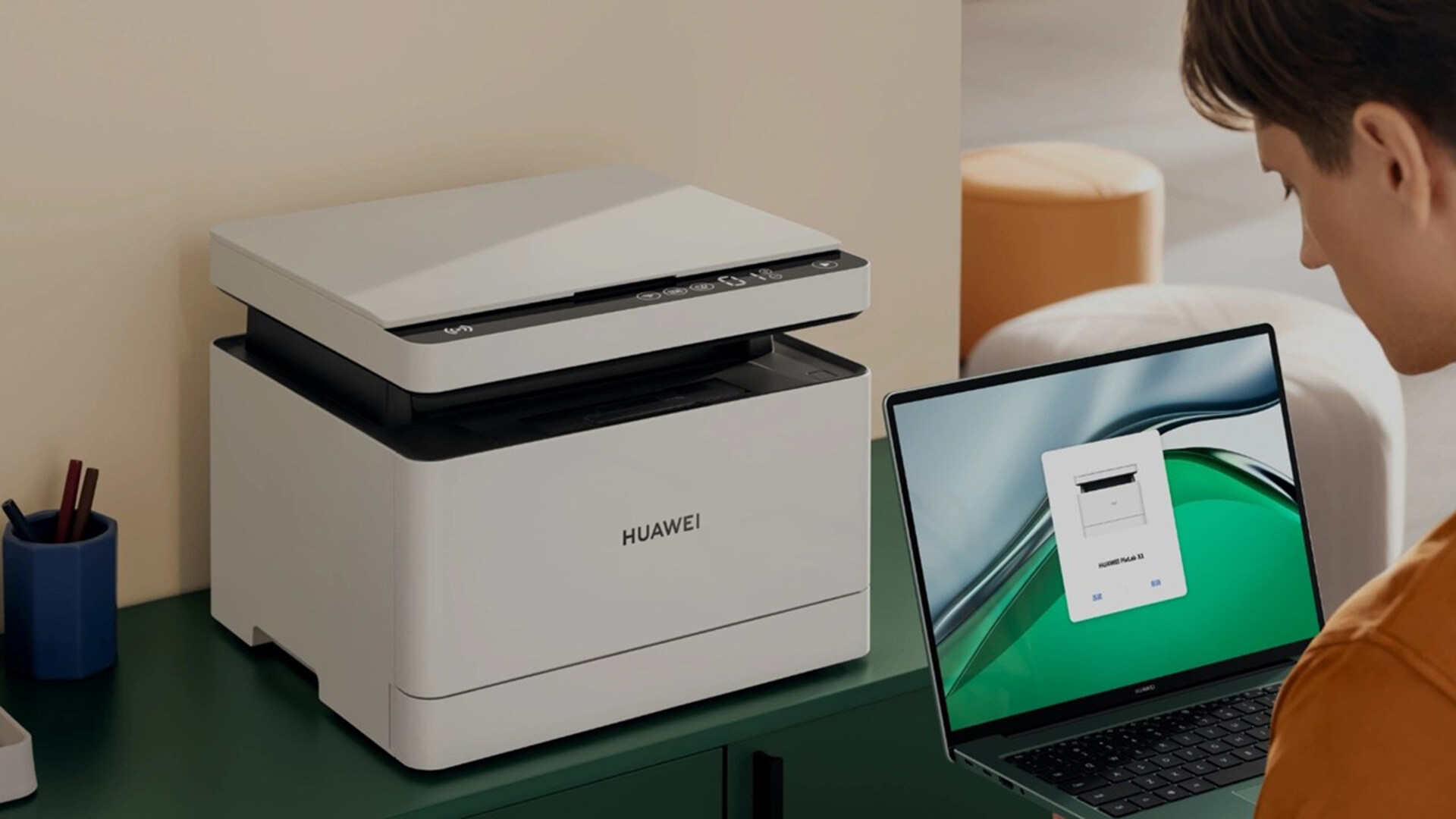 We provide one-stop product development services:industrial design, mechanical design,   rapid prototyping,small batch production,DFM,Mold design and manufacturing, Validation&Certification,  mass production, etc