LKKER SCM will provide you with hands-on technical guidance, support, and management of these steps, or, if you are already somewhere along the process already, we assist you to move in the direction of mass production with lower risks.
---
Assign A NPI Project Manager
The NPI process requires a considerable investment of time and resources to ensure that the end result is worth the effort. To reach this goal, LKKER SCM will assign a NPI Project Manager who will carefully create realistic planning to follow each and every step of the process. The engineer will make sure the communication and information exchange between departments is effective and will be the unique voice inside our organization for our customers.
Form A Plan Target For Mass Production
LKKER SCM will perform the production feasibility analysis, with careful consideration of the timeline, the production cost, the needed certifications, and the machinery on the shop floor among other parameters. A DFM analysis of the design will be done, in order to prevent potential problems on the shop floor. The digital work instructions will be prepared and the machine programs will be made ready for production.
Polish Details And Improve Process
Once the product is launched to production, lots of little details will need to be polished and those will be affecting either the design team, the process team, the quality assurance team, or the test engineering team. Thanks to the NPI Project Manager all the communication needed between departments will be secured, effective and an effective process will be guaranteed
---
LKKER SCM NPI Project Management
Defining Product Specification
LKKERSCM will provide industrial design rendering, arrange proof of concept, and make physical mockups (3D printing, etc). 
Feasibility Study
LKKER SCM will conduct engineering design work, design for manufacturing, build prototypes and soft tooling, conduct user testing and reliability test, build look-like and work-like prototypes, validate the hardware, integrate the hardware and software, and test it, and provide certification support. 
Prototyping & Tooling
LKKER SCM will help with the hard tooling fabrication, and continually validate the hardware, software, UX, and product reliability. At this stage, LKKER SCM will help you finalize the industrial design and kickstart the package design and carton design. You will also receive all the compliance you need for the product's target market.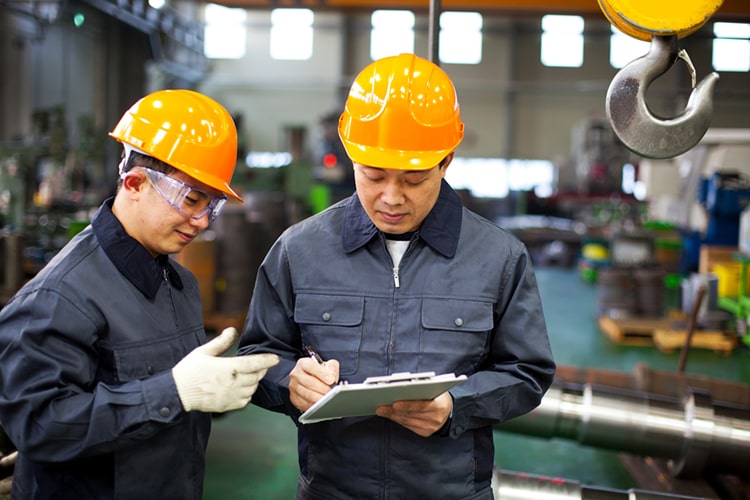 Pilot Production & Mass Production
LKKER SCM will source components, produce the casing with the hard tooling, and try assembly on the line. At this stage, LKKER SCM will find out all critical and major issues one by one and address them with proper corrective actions to increase the yield rate and the production pace. Confirm the golden sample as the confirmation of volume manufacturing. Scale up!
---
LKKER SCM Project Team Lead
Lucas Li
Lucas has 20 years of experience in the electronics development and manufacturing industry and is experienced in smartphones, smartwatches, and various computer solutions. He is good at producing consumer electronics at a competitive cost, assembly design in volume manufacturing, product test planning, and new product introduction / non recurring engineering project management.
Zhihui Wu
Zhihui has 25 years of work experience in mechanical design, mold design, tooling production, machine development, and manufacturing. Zhihui is specialized in vending machines, auto dispenser machines, fitness & massaging devices, and machine projects. Zhihui has been working at LKKER SCM since 2012 and completed more than 100+ design, engineering and supply chain projects.
Roger Liu
Roger has 15 years of experience in hardware and software development in the electronics design industry. Roger is familiar with various ICs, chips, electronics components, screens, and lights and is capable of carrying out different hardware specification definition tasks and product function analysis. Roger has experience in robotics, smart wearable, earbuds, home appliances, and entertainment gadget projects.
Peter Zhong
Peter Zhong has 24 years of experience in the electronics product development industry. He is specialized in robotics, portable electronics, medical devices, and medical consumable products' supply chain management. Peter also has solid tooling and quality control work background and has been working at LKKER SCM since 2014, with more than 80+ turnkey design, engineering, and manufacturing projects completed.
Other Services
Get industrial design improved in CMF design mold design Rhio AutoCAD Creo Design adjustment and finalize product design for manufacturing.
Latest
Company News May 2022