Meet Our Technical Team
Founder of LKKER SCM

James Deng
As the founder of LKKER SCM, James has over 35 years rich experiences in engineering, manufacturing and factory management, he is responsible for building a product ecosystem to optimize domestic and international products supply chain management, providing enterprises and startups with one-stop solutions from product development to manufacturing through integration of internal and external resources. James has been doing project with ABB, DELL, BOSCH, HUAWEI etc, created over 200 successful products in the market. James realized that how important for enterprises to control the supply chain efficently, which encouraged him to shift business from manufacturing to supply chain management.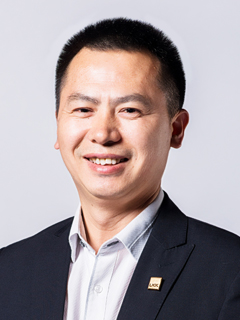 Senior Project Director
Peter Zhong
Peter Zhong has 24 years of experience in the electronics product development industry. He is specialized in robotics, portable electronics, medical devices, and medical consumable products' supply chain management. Peter also has solid tooling and quality control work background and has been working at LKKER SCM since 2014, with more than 80+ turnkey design, engineering, and manufacturing projects completed.
Director Of LKKER SCM Oversea

Selena Hu
Selena has extensive experiences in the 3C industry and intelligent hardwares with a wide range of resources and insights. Design and high tech are part of her hobbies, which drive Selena to devote to product development after graduation. After knowing the rough time that startups has been experiencing, Selena decided to build a ecosystem for them from investment connection, product development to markting, not only offering services for fortune 500 companies. Selena believe in making all creative idea come to the market by professional product solutions and scientific supply chain management.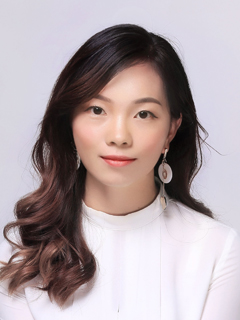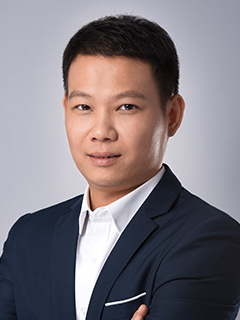 Technical Director
Dai Zuxian
Dai has 20 years of experience in the manufacturing industry and is proficient in mold manufacturing. He is adept at project risk assessment and control, cost budgeting. He has extensive project and production management experience and excellent communication and coordination skills. He possesses a wide range of project knowledge and all kinds of supplier channel resources.
Project Director
Lucas Li
Lucas has 20 years of experience in the electronics development and manufacturing industry and is experienced in smartphones, smartwatches, and various computer solutions. He is good at producing consumer electronics at a competitive cost, assembly design in volume manufacturing, product test planning, and new product introduction / non recurring engineering project management.
Project Director
Roger Liu
Roger has 15 years of experience in hardware and software development in the electronics design industry. Roger is familiar with various ICs, chips, electronics components, screens, and lights and is capable of carrying out different hardware specification definition tasks and product function analysis. Roger has experience in robotics, smart wearable, earbuds, home appliances, and entertainment gadget projects.
Project Director
Zhihui Wu
Zhihui has 25 years of work experience in mechanical design, mold design, tooling production, machine development, and manufacturing. Zhihui is specialized in vending machines, auto dispenser machines, fitness & massaging devices, and machine projects. Zhihui has been working at LKKER SCM since 2012 and completed more than 100+ design, engineering and supply chain projects.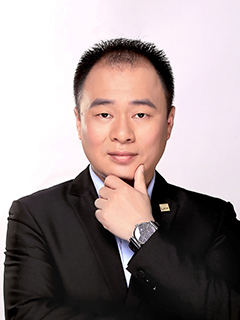 Production Director
Yan Bin
Yan has 15 years of quality control and production management experience. He is familiar with the process of mold making, plastics, zinc/aluminum alloy die-casting, sheet metal and glass, as well as surface treatment processes such as oil injection, vacuum coating, water electroplating and laser etching. He can rapidly and accurately locate the production errors along the process.
Tooling Engineer
Paul Chen
Paul has 28 years of experience in the tooling industry. Paul has completed 1500+ times DFM (design for manufacturing) tasks at LKKER SCM and successfully move these projects to tooling production. Paul is familiar with tooling design, tooling material, tooling manufacturing techniques, and tooling process control. Paul frequently works at tooling workshops and involves in the manufacturing process to ensure the product parts have well-matched with the industrial design, including color, material, finishing, tolerance and dimension.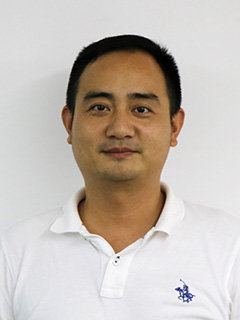 Quality Engineer

Brian Wang
Brian Wang has 15 years of quality control expertise. He is familiar with ISO9001 quality management systems and APQP (advanced product quality planning) product development system. Brian is in charge of the material incoming inspection process, supplier audit, setting up quality inspection standards, and managing the quality issues.