Meet Our Team
Founder of LKKER SCM

James Deng
As the founder of LKKER SCM, James has over 35 years rich experiences in engineering, manufacturing and factory management, he is responsible for building a product ecosystem to optimize domestic and international products supply chain management, providing enterprises and startups with one-stop solutions from product development to manufacturing through integration of internal and external resources. James has been doing project with ABB, DELL, BOSCH, HUAWEI etc, created over 200 successful products in the market. James realized that how important for enterprises to control the supply chain efficently, which encouraged him to shift business from manufacturing to supply chain management.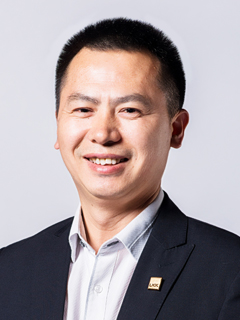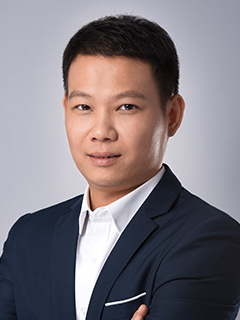 Technical Director
Dai Zuxian
Dai has 20 years of experience in the manufacturing industry and is proficient in mold manufacturing. He is adept at project risk assessment and control, cost budgeting. He has extensive project and production management experience and excellent communication and coordination skills. He possesses a wide range of project knowledge and all kinds of supplier channel resources.
Production Director
Yan Bin
Yan has 15 years of quality control and production management experience. He is familiar with the process of mold making, plastics, zinc/aluminum alloy die-casting, sheet metal and glass, as well as surface treatment processes such as oil injection, vacuum coating, water electroplating and laser etching. He can rapidly and accurately locate the production errors along the process.