About Us
INTRODUCTION
LKKER SCM Co., Ltd is a member company of LKKdesign Group, 100% owned by LKKdesign Group which is founded in 2004. LKKER SCM is a one-stop product development and customized supply chain solution provider. We offer services from design to manufacturing covering industrial design, mechanical design, electronics engineering, rapid prototype, tooling, pilot production, and mass production. LKKER SCM has been recognized as Indiegogo Recommended Prototyping & Manufacturing Expert since 2019.
LKKdesign Group is a regular product design award winner worldwide. Being the largest and top-tier design house in China, LKK has won 521 design awards since company establishment. LKKdesign is recognized as the National Industrial Design Center by The Ministry of Technology since 2013. Key investors of LKKdesign include Fortune Capital, China Culture Industrial Investment Fund, and Green Pine Capital Partners.
LKKER SCM partners with you to develop your product and get it to market quickly, efficiently, and economically. We have the design expertise, engineering knowledge, and manufacturing know-how to tailor solutions that work for you and your product.
COMPANY VISION
To build a socialized product innovation community with users, designers, and suppliers. Bring all super ideas into real life for a better future.

COMPANY MISSION
Create Fantastic Products
COMPANY VALUE
Innovation-oriented, Supremacy Quality, Customer Satisfaction, Create and Share
Our Advantages
Free docking with suppliers

With 5000+ suppliers from various industries, all its plant has been strictly checked and ranked. LKKER SCM can quickly match the right quality supplier for you effectively.

Production quality assurance

100 professional senior engineers; the number of defective products is controlled below 500-1000PPM; cut costs by 20% on average; 95%+ completion rate.

Implantation guarantee

With 13 years of industrial design and supply chain management experience, we guarantee the production and implementation of design. Our risk control measures ensure products align with original design.
EXECUTIVE TEAM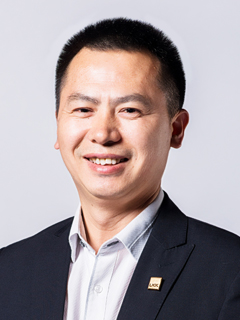 As the founder of LKKER SCM, James has over 35 years rich experiences in engineering, manufacturing and factory management, he is responsible for building a product ecosystem to optimize domestic and international products supply chain management, providing enterprises and startups with one-stop solutions from product development to manufacturing through integration of internal and external resources. James has been doing project with ABB, DELL, BOSCH, HUAWEI etc, created over 200 successful products in the market. James realized that how important for enterprises to control the supply chain efficently, which encouraged him to shift business from manufacturing to supply chain management.
James Deng
Founder of LKKER SCM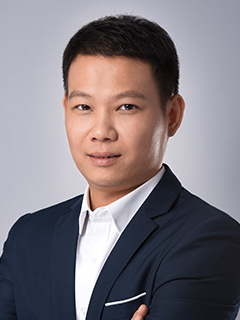 Dai has 20 years of experience in the manufacturing industry and is proficient in mold manufacturing. He is adept at project risk assessment and control, cost budgeting. He has extensive project and production management experience and excellent communication and coordination skills. He possesses a wide range of project knowledge and all kinds of supplier channel resources.
Dai Zuxian
Technical Director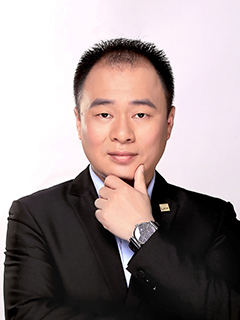 Yan has 15 years of quality control and production management experience. He is familiar with the process of mold making, plastics, zinc/aluminum alloy die-casting, sheet metal and glass, as well as surface treatment processes such as oil injection, vacuum coating, water electroplating and laser etching. He can rapidly and accurately locate the production errors along the process.
Yan Bin
Production Director
Company Environment