About Us
INTRODUCTION
As a subsidiary of LKK Innovation Group, ShenZhen LKKER SCM Co., Ltd is founded in 2004. LKKER SCM is an one-stop product solution provider from design to manufacturing, helping enterprises and startups to bring their innovative product ideas to life. LKKER SCM offering product design, mechanical design, hardware & software development, prototyping, molding, production, packaging and transportation by its over 20 years designers and engineers. LKKER SCM is specialized in Smart hardware, home appliance, AI, medical & health, IOT, and Industrial devices.We are honored to create over 1000 different product together with our partners.Quality guarantee, cost control, excellent design is our prority for you.
COMPANY VISION
To build a socialized product innovation community with users, designers, suppliers. Bring all super idea into real life for better future.

COMPANY MISSION
Create Fantastic Products
COMPANY VALUE
Innovation-oriented, Supremacy Quality, Customer Satisfaction, Create and Share
Our Advantages
Free docking with suppliers

With 5000+ suppliers from various industries, all its plant has been strictly checked and ranked. LKKER SCM can quickly match the right quality supplier for you effectively.

Production quality assurance

100 professional senior engineers; the number of defective products is controlled below 500-1000PPM; cut costs by 20% on average; 95%+ completion rate.

Implantation guarantee

With 13 years of industrial design and supply chain management experience, we guarantee the production and implementation of design. Our risk control measures ensure products align with original design.

Channel integration

In partnerships with major cross-border e-commerce and oversea supermarkets, We have the ability to open up sales channels for product.
EXECUTIVE TEAM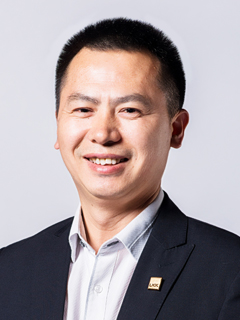 As the founder of LKKER SCM, James has over 35 years rich experiences in engineering, manufacturing and factory management, he is responsible for building a product ecosystem to optimize domestic and international products supply chain management, providing enterprises and startups with one-stop solutions from product development to manufacturing through integration of internal and external resources. James has been doing project with ABB, DELL, BOSCH, HUAWEI etc, created over 200 successful products in the market. James realized that how important for enterprises to control the supply chain efficently, which encouraged him to shift business from manufacturing to supply chain management.
James Deng
Founder of LKKER SCM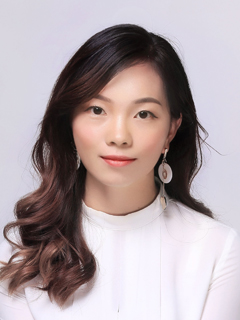 Selena has extensive experiences in the 3C industry and intelligent hardwares with a wide range of resources and insights. Design and high tech are part of her hobbies, which drive Selena to devote to product development after graduation. After knowing the rough time that startups has been experiencing, Selena decided to build a ecosystem for them from investment connection, product development to markting, not only offering services for fortune 500 companies. Selena believe in making all creative idea come to the market by professional product solutions and scientific supply chain management.
Selena Hu
GM Of LKKER SCM Oversea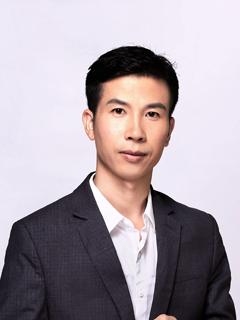 With over 17 years of experience in the product design and manufacturing industry, Stanley has rich experience in mechanical design, electronic development, molding, new product development and project management. He is particularly good at optimizing mechanic during new product development and predicting and controlling risks to ensure project quality and delivery. Stanley is addicted to new tech research and new material application. He is sharing his experiences to more and more companies to help others to build own hardware efficiently and cost-effective.
Stanley Zou
Product Director of LKKER SCM Oversea

Company Environment