About Us
INTRODUCTION
As a subsidiary of LKK Innovation Group, ShenZhen LKKER SCM Co., Ltd is founded in 2004. LKKER SCM is an one-stop product service platform, offering product design, hardware & software development, prototyping, molding, production, packaging and transportation, marketing, sales channels and supply chain finance. Driven by building the world's largest ecosystem of innovative products, LKKER SCM is providing complete supply chain services centered on creating good products, implementing innovative ideas. LKKER SCM is specialized in five product fields, intelligent hardware, medical health, new retail, new entertainment and household appliances. By integrating product flow, information flow and capital flow, LKKER SCM ensures you high product quality, short delivery cycle, optimal cost control, available production funds and suitable sales channels.
COMPANY VISION
To build a socialized product innovation platform by connecting users, designers, suppliers and create good products together
COMPANY MISSION
Create Good Products
COMPANY VALUE
Innovation-oriented, Supremacy Quality, Customer Satisfaction, Create and Share
OUR ADVANTAGES
Free docking with suppliers

With 5000+ suppliers from various industries, all its plant has been strictly checked and ranked. LKKER SCM can quickly match the right quality supplier for you effectively.

Production quality assurance

100 professional senior engineers; the number of defective products is controlled below 500-1000PPM; cut costs by 20% on average; 95%+ completion rate.

Implantation guarantee

With 13 years of industrial design and supply chain management experience, we guarantee the production and implementation of design. Our risk control measures ensure products align with original design.

Channel integration

In partnerships with major cross-border e-commerce and oversea supermarkets, We have the ability to open up sales channels for product.
EXECUTIVE TEAM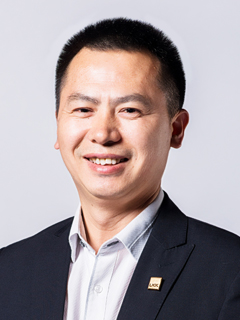 Deng Zemao
Founder of LKKER SCM

As the founder of LKK SCM, Deng has over 30 years rich experiences in manufacturing and factory management, he is responsible to build a product ecosystem to optimize domestic and international supply chain service, providing enterprises with one-stop solutions from product development to manufacturing through integration of internal and external resources and empower partners to improve supply chain performance.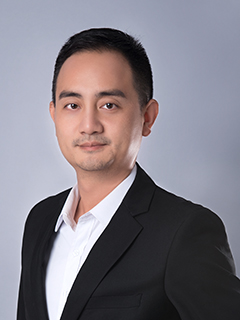 Yuan Shaohua
GM of LKKER SCM Financing
Yuan is a senior supply chain expert who has been engaged in the supply chain industry for nearly a decade. He has extensive theoretical and practical experience in trade, supply chain finance, import and export trade and Internet supply chain platforms. He was once the official partner of Alibaba, assisting nearly a thousand SEMs solving problems in trading, logistics and finance.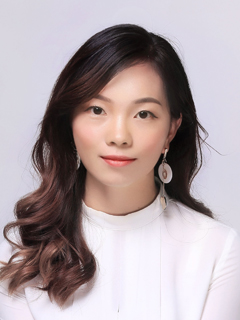 Selena Hu
GM Of LKKER SCM Oversea

Selena has extensive experience in the wireless industry and 3C industry with a wide range of international channel resources. Her ability in team building and operation skills results in LKKER SCM Oversea business sharply increasing. Selena's project management ability provides an excellent background for advising clients on market strategies and product solutions.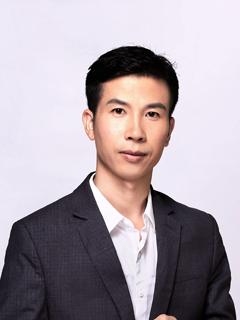 Stanley Zou
Product Director of LKKER SCM Oversea

With 15 years of experience in the product design and manufacturing industry, Zou has rich experience in mechanical design and molding, new product development and project management. He is particularly good at optimizing the structure during new product development and predicting and controlling risks to ensure project quality and delivery.
Cosmo Xue
GM of LKKER SCM US
As the managing director of LKK US, Cosmo leads LKK's operation in the United States. Throughout his career in design industry, Cosmo has managed various projects on product design and development between China and United States. He demonstrated leadership, communication and project management skills.
Olive Shuai
Sales Manager of LKKER SCM US
Olive showcases strong sales skills. She can oversee multiple projects and clients simultaneously and communicate seamlessly. She has great curiosity towards various industries and make sure she has the knowledge to communicate customer's needs correctly to production team along the whole supply chain management process.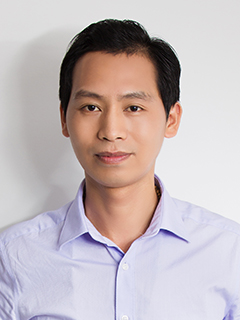 Liu Bingqiang
GM Of LKKER SCM FoShan
Liu established a project system for LKK SCM. He supervises production to ensure project process and quality. In his 17 years of working in manufacturing and production management, he has always insisted on improving product quality while ensuring production cycle and reducing costs.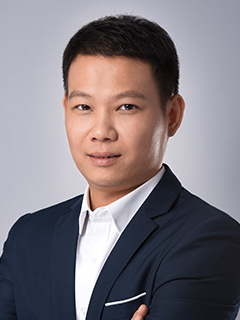 Dai Zuxian
Technical Director
Dai has 20 years of experience in the manufacturing industry and is proficient in mold manufacturing. He is adept at project risk assessment and control, cost budgeting. He has extensive project and production management experience and excellent communication and coordination skills. He possesses a wide range of project knowledge and all kinds of supplier channel resources.
Li Ri
Project Director
With 19 years of experience in the manufacturing industry, Li is well experienced in mold and structure design. He heads project teams and is adept at risk assessment and control and budgeting. He has extensive project and production management experience and excellent communication and coordination skills. He possesses a wide range of project knowledge and all kinds of supplier channel resources.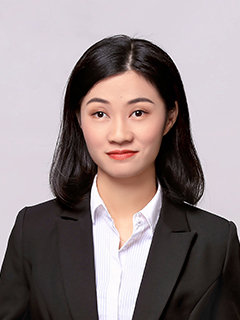 Li Dan
Business Director China
Li has long led collation of demands, product planning, design and user experience and is highly experienced in smart hardware, consumer electronics, wireless RF products and the front-end and back-end of the industry. She is rigorous in work and has strong product acuity and innovative thinking.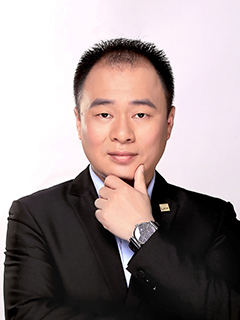 Yan Bin
Production Director
Yan has 15 years of quality control and production management experience. He is familiar with the process of mold making, plastics, zinc/aluminum alloy die-casting, sheet metal and glass, as well as surface treatment processes such as oil injection, vacuum coating, water electroplating and laser etching. He can rapidly and accurately locate the production errors along the process.
Arya Rao
Marketing Director
Arya is studying for a Masters in business at RENMIN UNIVERSITY of CHINA.Expertise in marketing and corporate strategy. In charge of marketing, brand management, supply chain platform;Expertise in the development of new channels for enterprises and build a market structure from 0 to 1 for B2B enterprises;Deeply understanding the SCM industry with a wide range of media channels, PaaS, Sass and supplier resources.
Company Environment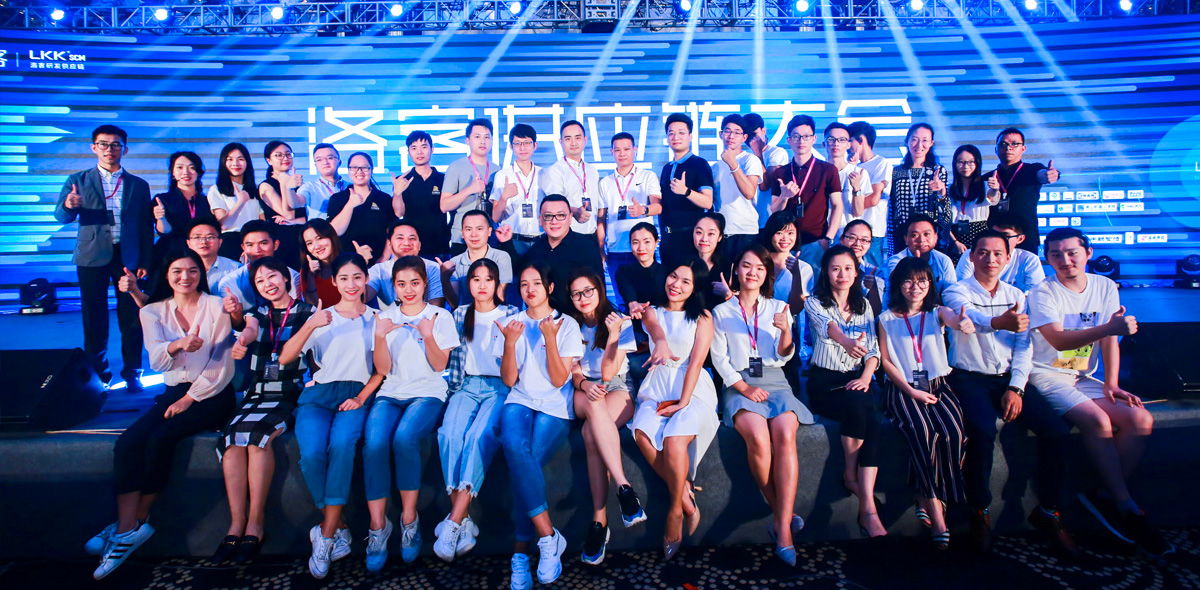 Global layout
In-depth coverage of China's major economic zones and establishes supply chain centers in 16 cities around the world
Business Coverage Over 6 Continents:
Asia, Europe, North America, South America, Africa and Oceania.
Japan, Germany, UK, Canada, US, Brazil, Congo, Australia and other countries
Establishes Supply Chain Centers in 17 Cities around The World
New York London
Beijing Shenzhen Shanghai
Chengdu Guangzhou Foshan
Nanjing Hangzhou Ningbo
Xiamen Suzhou Nanchang
Dalian Yinchuan Jingdezhen Liuzhou