Storion Energy Smile 5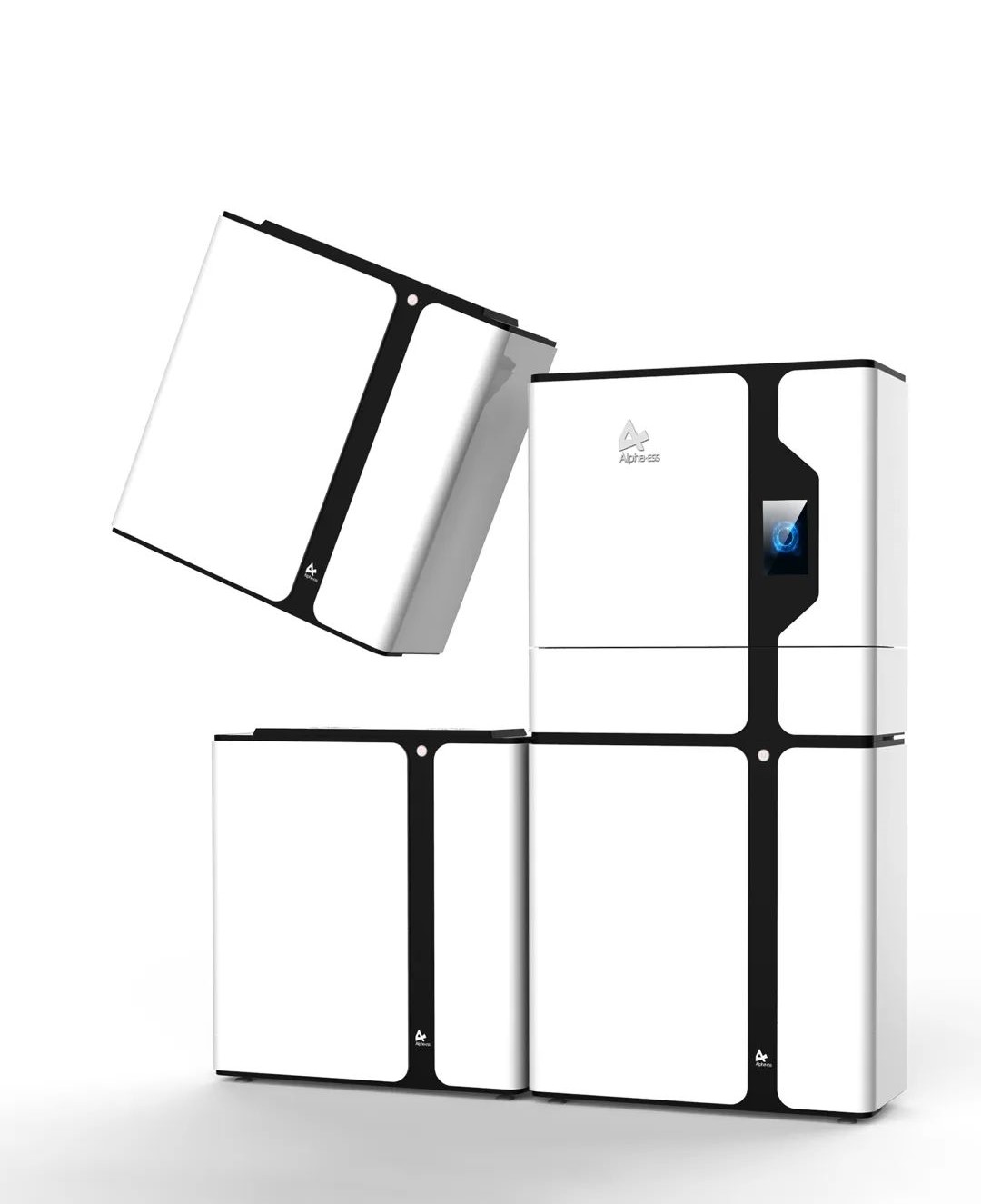 Storion Energy, as a brand of green energy storage power that mainly focuses on the European and American markets, is an green energy storage device that arises when the market faces the high electricity prices.
In the investigation of different household scenarios, LKK has designed module storage systems with different capacities. Users can choose capacity modules according to their own household power consumption. Like stacking Tetris, it is extremely convenient to disassemble, assemble or expand battery modules, reduce the labor cost of transportation and disassembly, and greatly improve work efficiency.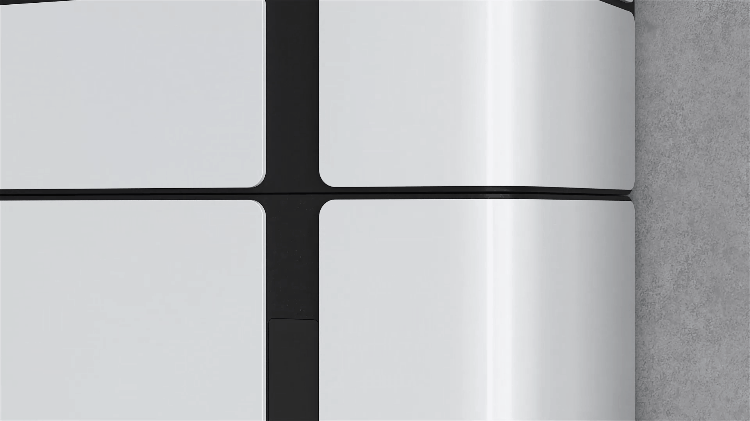 At the same time, Storion Energy S5 series can not only rely on solar energy storage to supply household needs during the day, but also sell inexhaustible electricity to the local power grid for money. 
While ensuring green and environmental protection, it can reduce the burden of power costs. This series of operations can be remotely dispatched using app for network monitoring and management.
LKK Service Content In Storion Energy Smile 5
Product Design (Industrial Design)
Transfer to High Volume Manufacturing
YOSHOPO Portable Power Station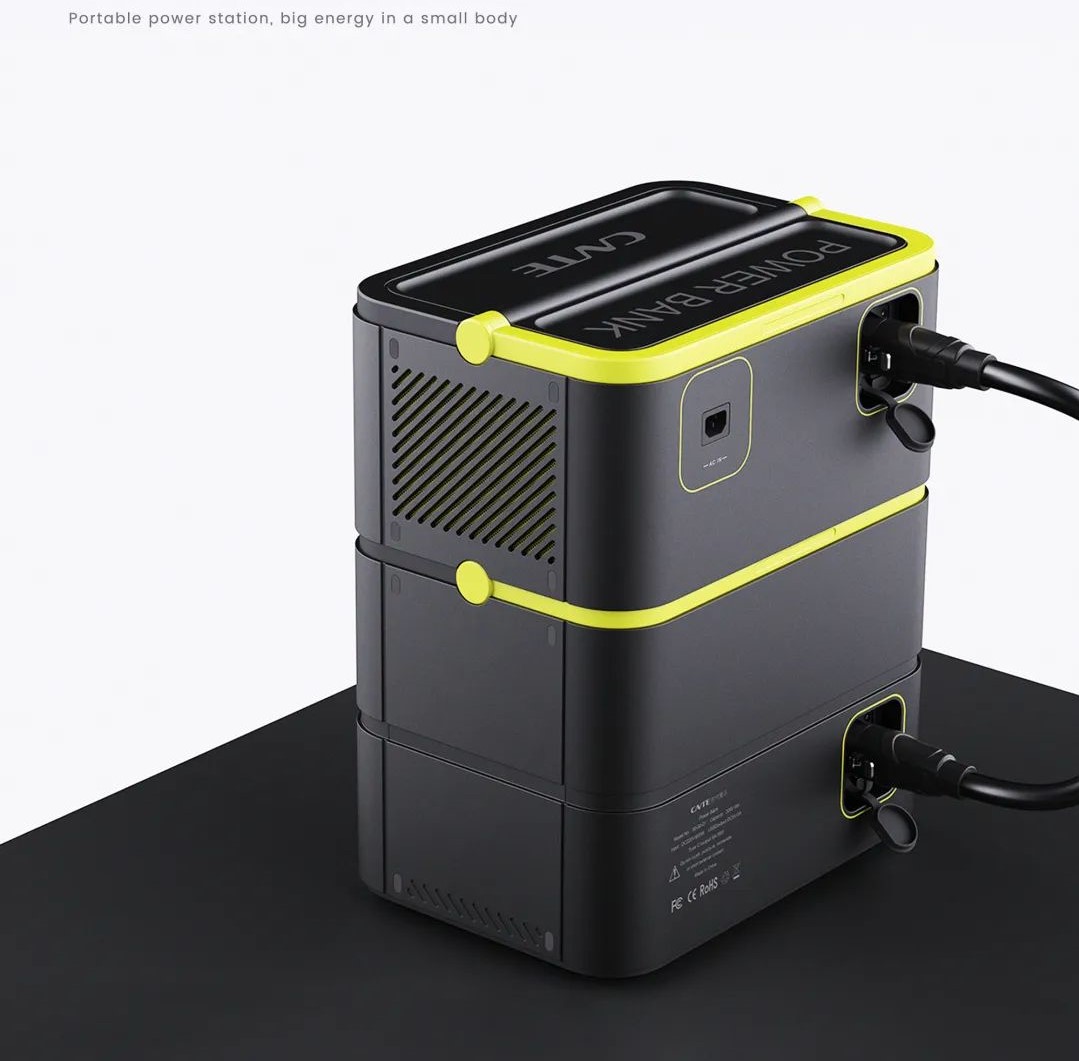 Similarly, as an energy storage power source that can be charged by relying on solar energy and wind energy, LKK has created a portable power station for YOSHOPO, which divides the control system and the battery pack into two groups of devices. When encountering large-scale charging devices and portable power supplies with insufficient power, users do not need to replace the entire mobile power supply device, but simply unplug the right connector and replace the bottom battery pack, The battery life can be continued.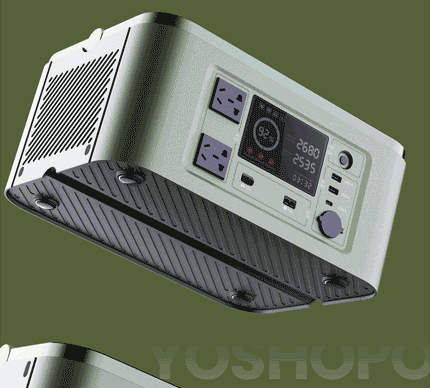 This not only avoids the problem of energy waste and unnecessary expenses caused by repeated purchase of control system hardware (such as indicators, inverters, etc.) when you want to increase the power supply capacity, but also greatly saves the occupation of space and makes the power supply more convenient to carry.
In addition, when LKK designed the appearance of the YOSHOPO portable charging station, it created visual highlights with minimalist aesthetics. While long handles in different colors became its unique brand language, they also made it easier to disassemble and move the control system and battery packs.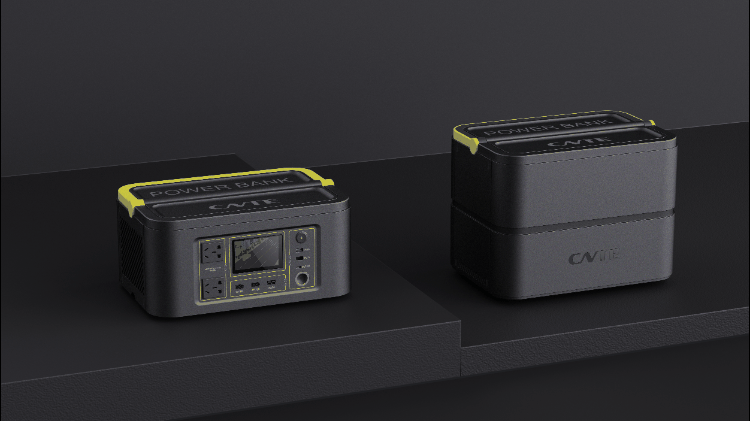 LKK Service Content In YOSHOPO Portable Power Station
Market Research
NPI Planning (Product Definition)
Product Design (Industrial Design)
Winter Olympics 2022 Mobile Hydrogenation Station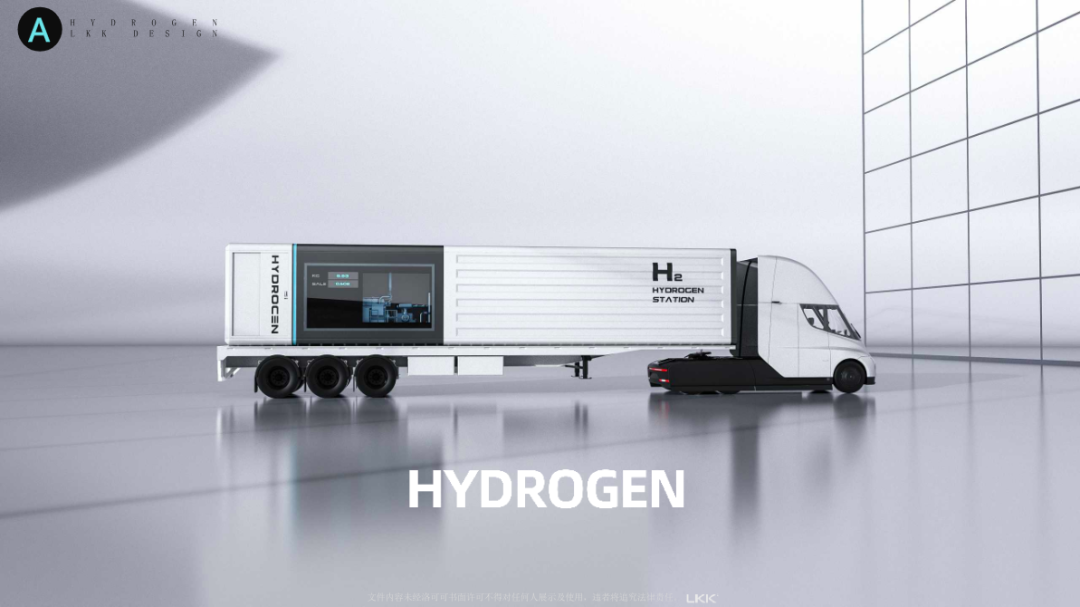 LKK provided design assistance in the hydrogenation project for our client - National Energy Group for the winter Olympics 2022. Due to NDA obligation, we are not allowed to disclose more information. If you are interested in mobile station design project, please contact us.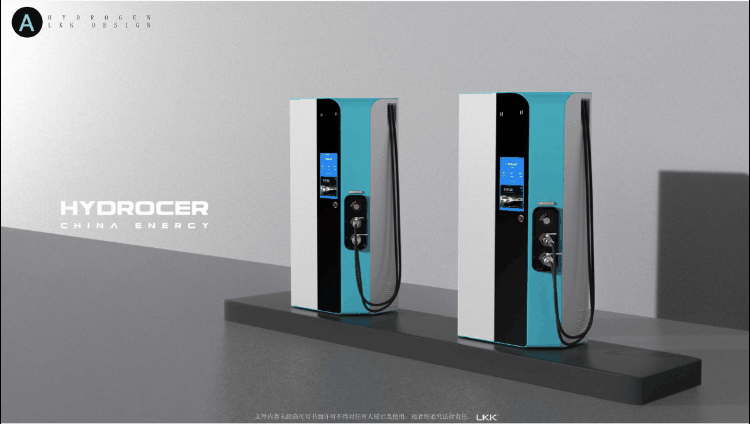 LKK Service Content In Winter Olympics 2022 Mobile Hydrogenation Station
Brand Design
Product Design (Industrial Design)
VI Design
Shawllar Portable Solar Power Bag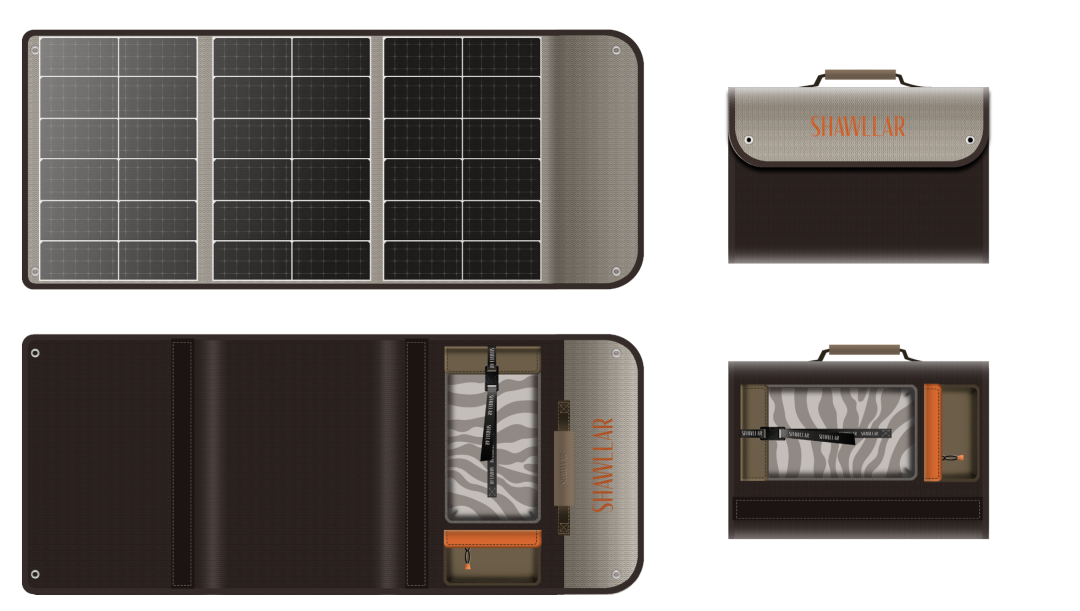 In terms of mechanical design and industrial design, LKK and Shawllar jointly created the "Explorer" series of portable solar power bag. Instead of the traditional mechanical appearance of solar charging panels, which makes people think of "tools" such as pliers and spanners, LKK use the bag shape of more emotional products to blend in. After adding elements such as handles and storage bags, they break through their original rigid image and make the products break through the original property boundary, Enter the scientific and technological intelligent daily necessities.
In addition, in the product design (industrial design), LKK R & D team adopted the folding method, so that the "Explorer" solar charging panel is only 2cm thick after being stored, and the total weight does not exceed 3kg. The solid and durable flat design can be inserted into the edge seam of the vehicle, which is convenient for storage and carrying out.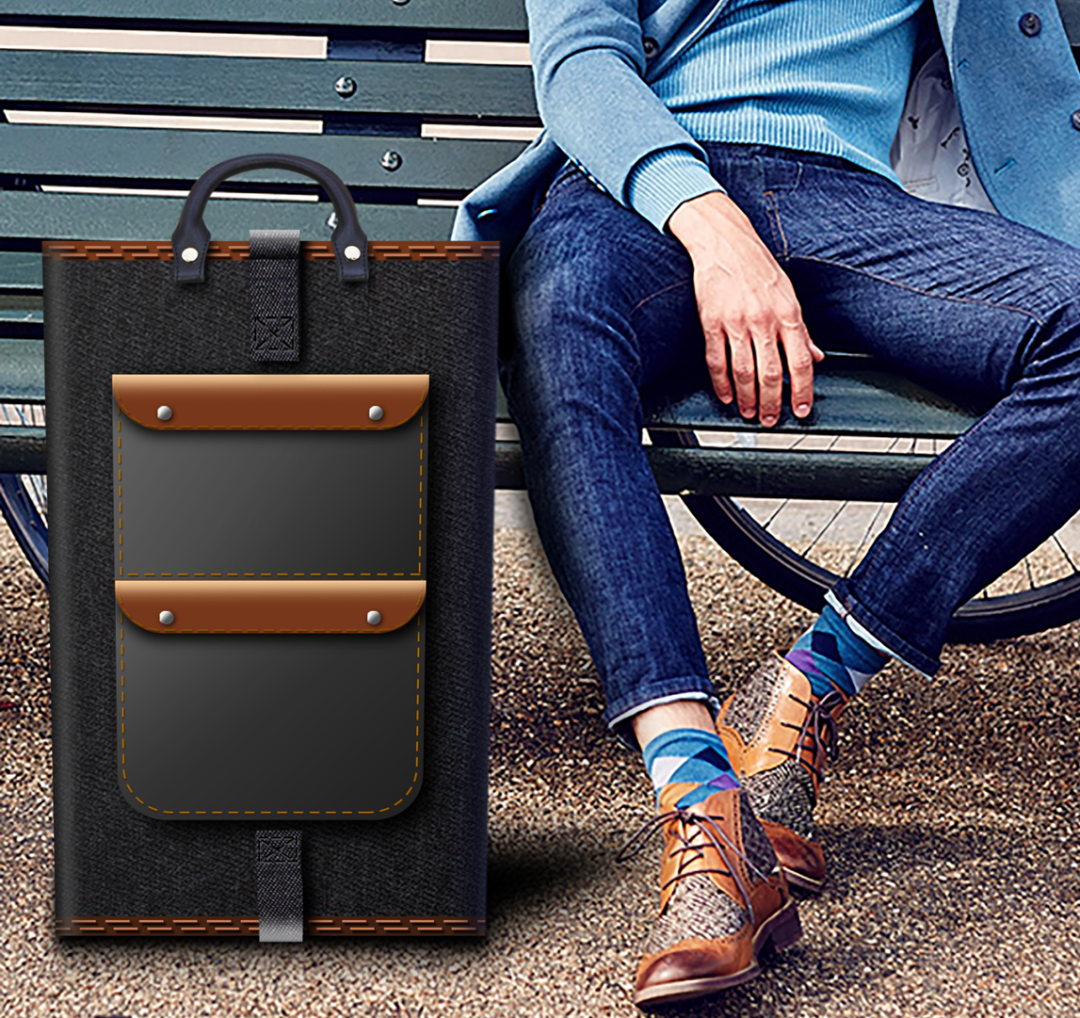 LKK Service Content In Shawllar Portable Solar Power Bag
Market Research
User Experience
Chocolate Combined Mobile Power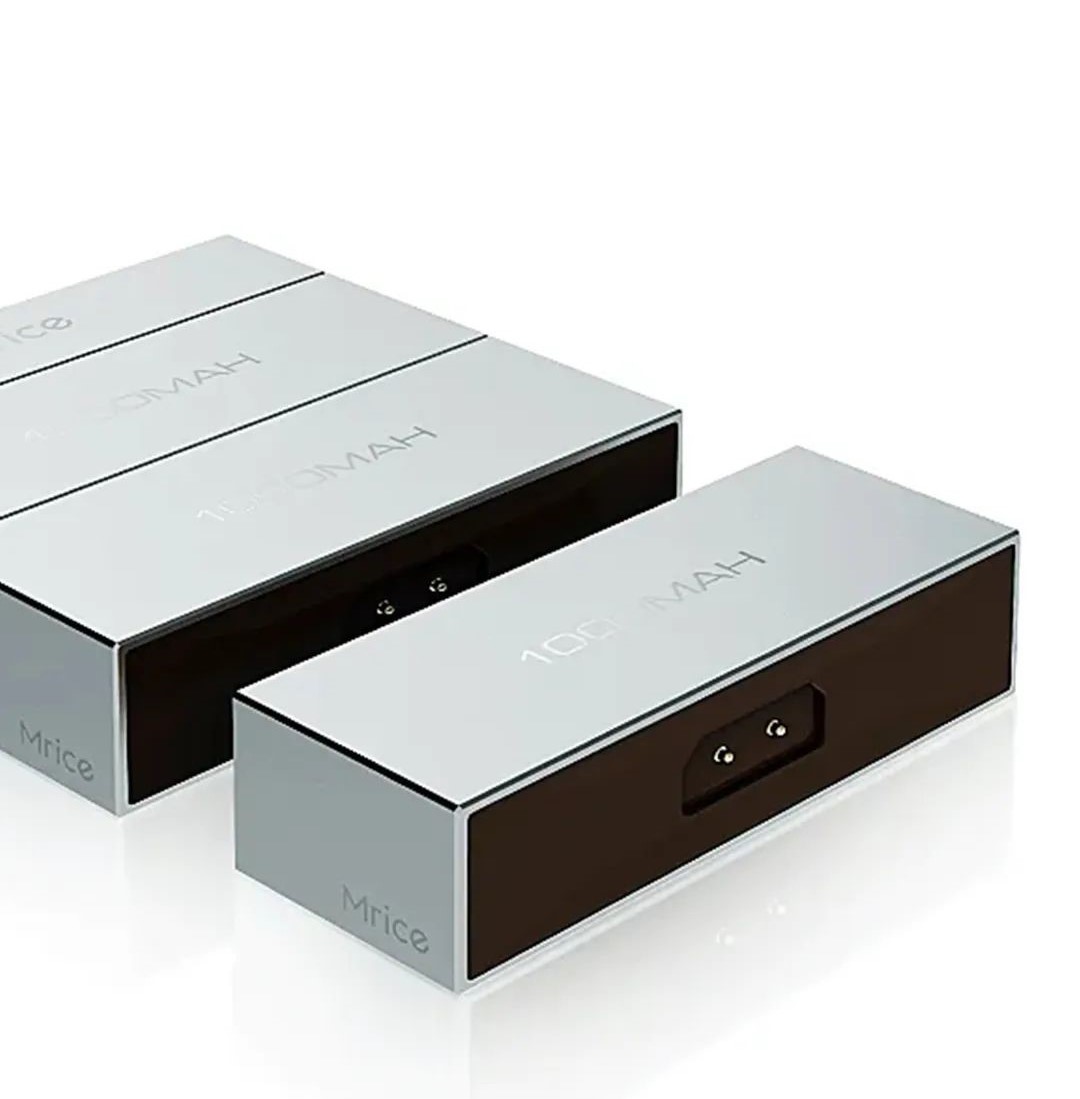 Just like its name - Chocolate, it supplies energy for users, and users can freely choose the amount according to their charging needs. This breakthrough innovation is convenient for users to use and store.
In order to ensure the perfect realization of the "combined" product structure and meet the requirements of the safety standards of three series batteries, LKK supply chain team has gone through various processes such as mold stretching, polishing, sandblasting, anodizing and so on to realized the product design.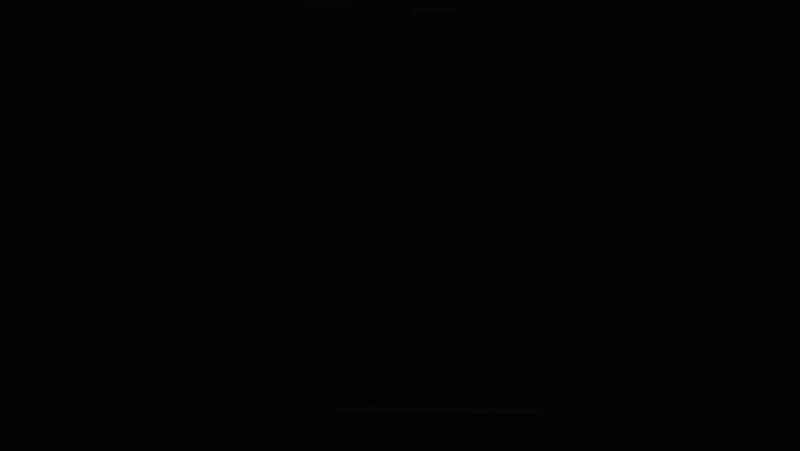 LKK Service Content In Chocolate Combined Mobile Power
NPI Planning (Product Definition)
View More LKKER SCM Product Development Portfolio >>>>
About LKKER SCM
LKKER SCM Co., Ltd is a member company of LKKdesign Group, 100% owned by LKKdesign Group which is founded in 2004. LKKER SCM is a one-stop product development and customized supply chain solution provider. We offer services from design to manufacturing covering industrial design, mechanical design, electronics engineering, rapid prototype, tooling, pilot production, and mass production. LKKER SCM has been recognized as Indiegogo Recommended Prototyping & Manufacturing Expert since 2019.
LKKdesign Group is a regular product design award winner worldwide. Being the largest and top-tier design house in China, LKK has won 521 design awards since company establishment. LKKdesign is recognized as the National Industrial Design Center by The Ministry of Technology since 2013. Key investors of LKKdesign include Fortune Capital, China Culture Industrial Investment Fund, and Green Pine Capital Partners.
LKKER SCM partners with you to develop your product and get it to market quickly, efficiently, and economically. We have the design expertise, engineering knowledge, and manufacturing know-how to tailor solutions that work for you and your product in these sectors:
We Provide Services In These Sectors