Oil and gas price is highly related to world economies and the financial system. As the basic energy that can affect the prices of all aspects of life, oil and gas are scarce resources and the exploration equipment is still laborious, inefficient, and expensive to use.
LKK and Sinopec Group Research Institute jointly developed and built the exploration equipment using 5G transmission - SmartPoint intelligent seismic data acquisition node instrument, with design innovation to help discover new oil fields and promote the digital transformation of seismic data collection.
LKK Service Content
Preliminary Research
Product Design (Industrial Design)
Project Story
Oil and gas exploration is the key to oil development, traditional exploration means that workers need to take thousands of meters of lines and nearly 100 kilograms of collection equipment to line up over mountains and mountains, which is time-consuming, slow, and difficult high labor costs.
In view of the above pain points, in concept, Sinopec Group Research Institute and LKK jointly proposed SmartPoint intelligent seismic data acquisition node instrument for oil and gas seismic exploration using 5G technology, which not only abandoned the shackles of kilometer cables but also made it easy to deploy due to its small and lightweight size. In the process of operation, workers' workload and labor costs are greatly reduced.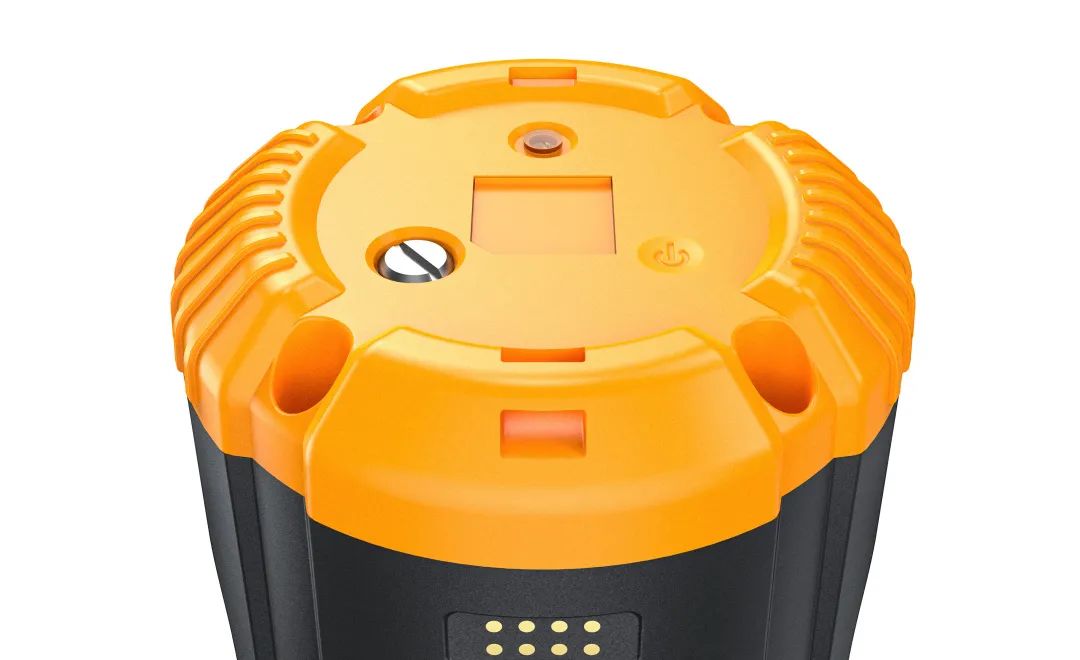 In the system, LKK helps Sinopec to create real-time and efficient data transmission, breaking through the bottleneck of the existing blind mining nodes lacking real-time data transmission and quality control methods, and realizing the real-time high-speed return of field data in the seismic exploration process and the quality of the operation process. It has the technical characteristics of lightweight, low power consumption, precise synchronization, and supports simultaneous connection of Up to 10,000 devices.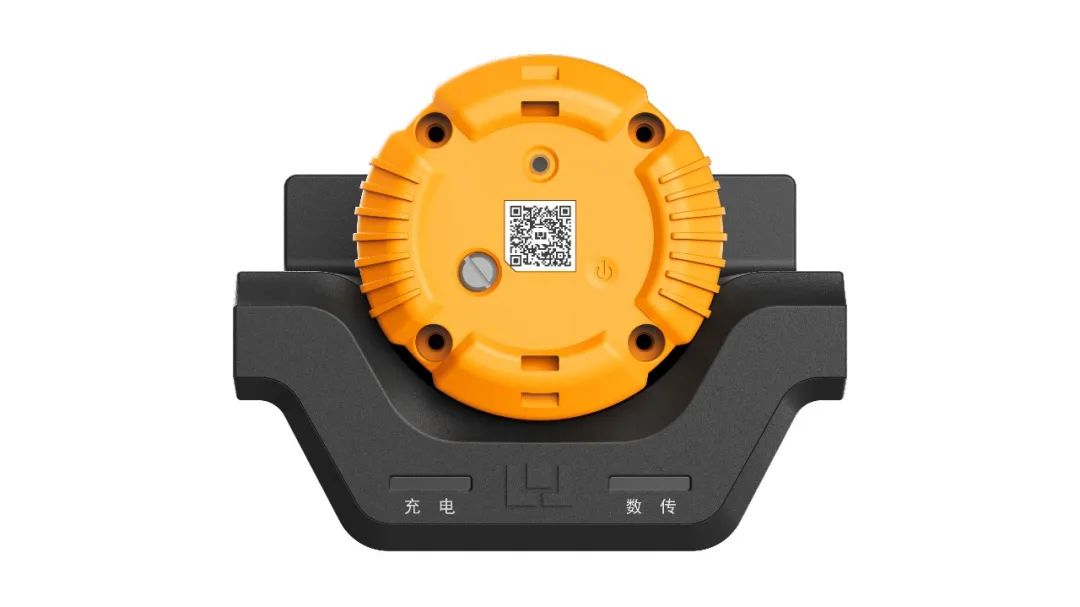 In the implementation of SmartPoint intelligent seismic data acquisition node instrument, the LKKER SCM team solved the above problems in different directions such as performance framework and mechanical design.
SmartPoint intelligent seismic data acquisition node instrument is presented in a cylindrical shape, and through multiple internal hardware layout optimizations, to ensure the space inside the machine and to compress the product volume at the same time, it is convenient for recycling and carrying during transportation. In addition, the four-sided groove mechanical design also enables it to be better inserted into the charging base during charging and is firmly combined with the base, and at the same time, it is convenient for the internal heat sink to be more subtly hidden, ensuring the high-quality integrity of the product.
In the mechanical structure, LKKER SCM team continuously adapts and adjusts the circuit hardware and housing structure, and adds copper sheets inside to better dissipate heat for 5G products. In order to meet the use in harsh environments, the SmartPoint intelligent seismic data acquisition node instrument adopts the design of integrated edge wrapping + sealing ring, and the buttons and conduits are covered with secondary glue to be better waterproof. In addition, the product uses a magnetic switch to ensure waterproof and dustproof performance. The waterproof and breathable valve on the top can also keep the internal and external air pressure in balance when the temperature difference between day and night in the wild living environment is unequal.
This series of breakthrough research and development, after large-scale application in the future, can greatly reduce traditional equipment procurement costs and operation costs, and the cost savings are estimated to reach 50 million USD. With excellent product design and cutting-edge technical concepts, SmartPoint has also won a number of domestic and international design awards including the 2020 Contemporary Good Design Award, the 2021 Red Dot Design Award, and the 2021 iF Design Award.
View More LKKER SCM Product Development Portfolio >>>>
About LKKER SCM
LKKER SCM Co., Ltd is a member company of LKKdesign Group, 100% owned by LKKdesign Group which is founded in 2004. LKKER SCM is a one-stop product development and customized supply chain solution provider. We offer services from design to manufacturing covering industrial design, mechanical design, electronics engineering, rapid prototype, tooling, pilot production, and mass production. LKKER SCM has been recognized as Indiegogo Recommended Prototyping & Manufacturing Expert since 2019.
LKKdesign Group is a regular product design award winner worldwide. Being the largest and top-tier design house in China, LKK has won 521 design awards since company establishment. LKKdesign is recognized as the National Industrial Design Center by The Ministry of Technology since 2013. Key investors of LKKdesign include Fortune Capital, China Culture Industrial Investment Fund, and Green Pine Capital Partners.
LKKER SCM partners with you to develop your product and get it to market quickly, efficiently, and economically. We have the design expertise, engineering knowledge, and manufacturing know-how to tailor solutions that work for you and your product in these sectors: