At the Red Dot Design Award 2023 in Germany, Jia Wei, founder of LKK Innovative Design Group, won the highest award of the year, the Red Dot Supreme Award.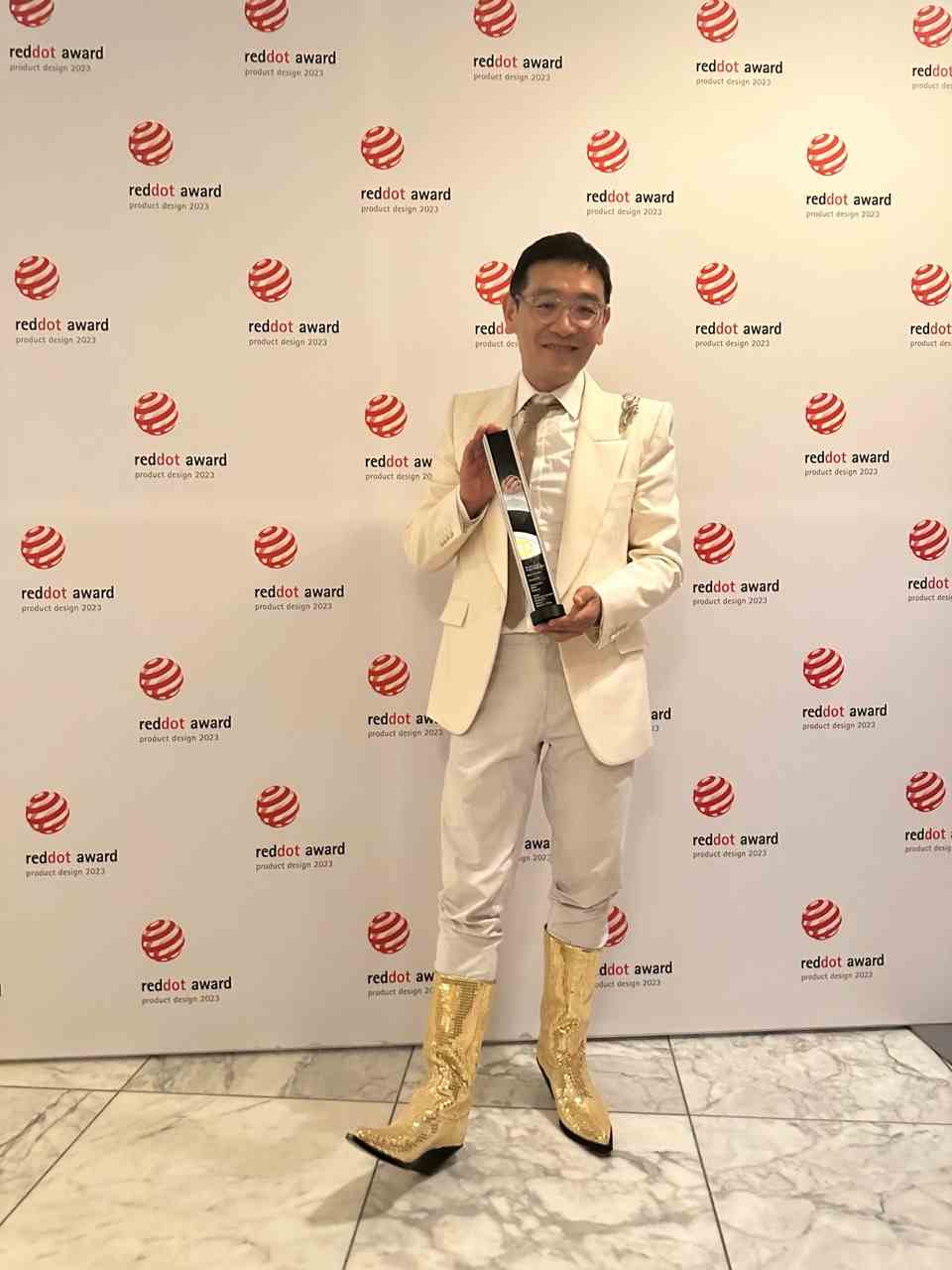 The Red Dot Design Award is one of the most important design awards worldwide, recognising outstanding designers, innovative products and creative design solutions. Through the evaluation and comparison of design works in multiple dimensions, it is very authoritative and international status.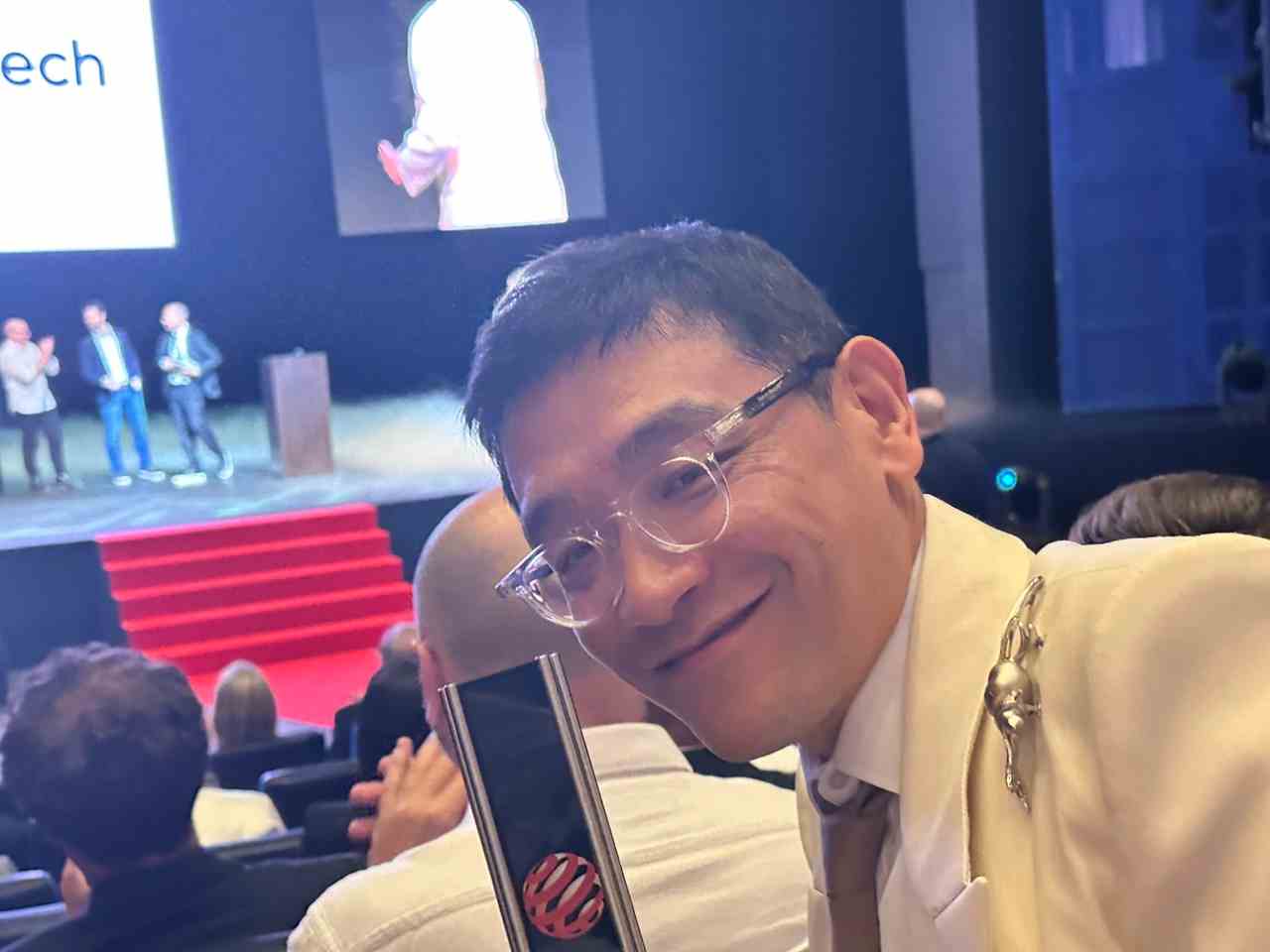 Wei Jia is an industrial designer and innovation strategist with 20 years of experience. He founded LKK Innovation Design Group, a global leader focused on product design R&D and strategic consulting on innovative design. Over the past few decades, the LKK Group led by Jia Wei has experienced rapid development and growth and has become one of the leading companies in the global design industry.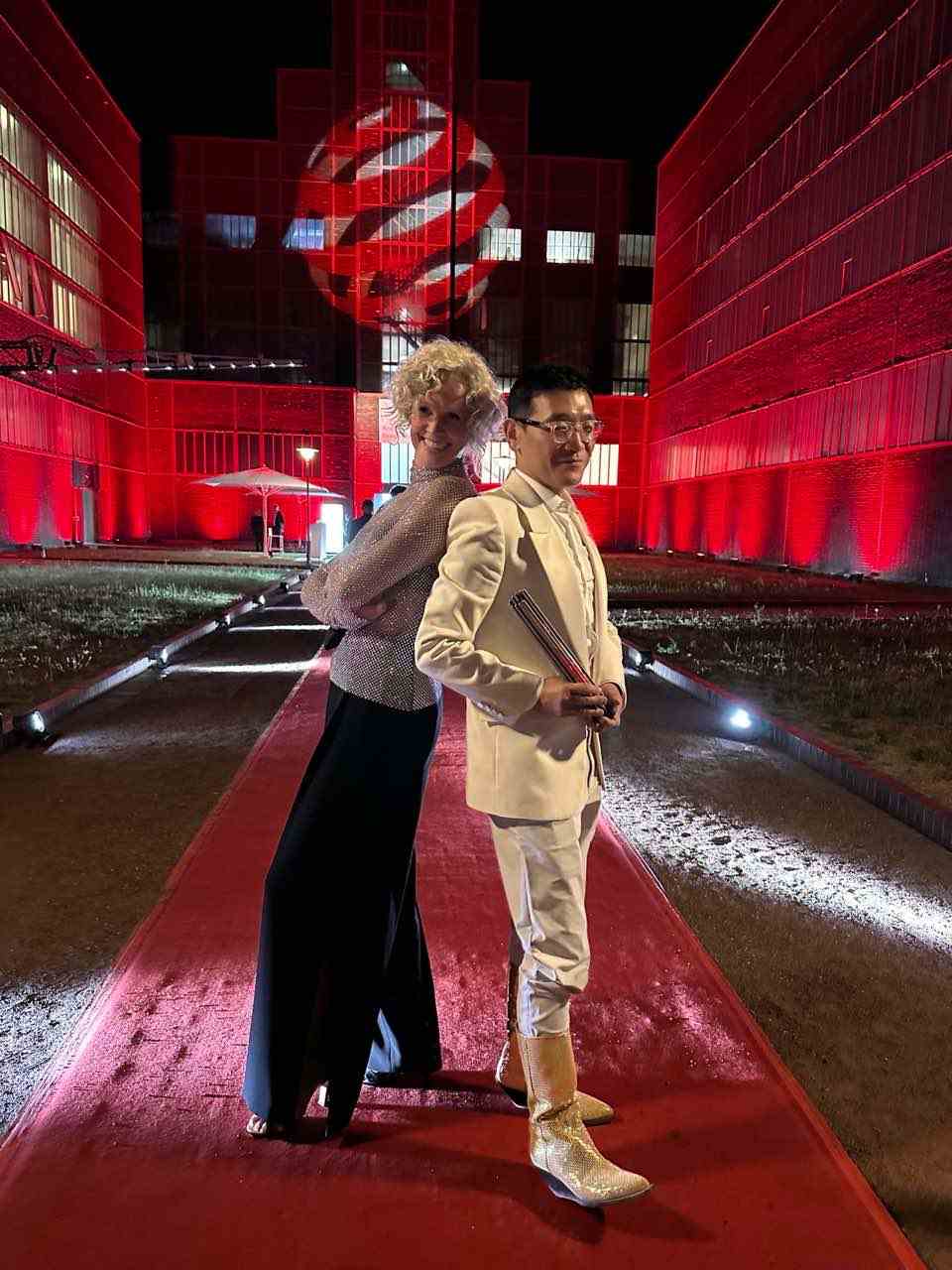 On receiving the Red Dot Grand Award, Jia Wei said: "It is a great honor to be the winner of the Red Dot Design Award. This is a testament to our team's continuous pursuit of excellence and innovation over the years, and it is also a spur to our continuous design trends. As
a well-known design expert and innovation strategist in the industry, Jia Wei received this honor because he represents the design philosophy of "innovation, excellence and pursuit of excellence". In an interview, he said: "We have always been relentless in our pursuit of excellence, constantly exploring new design ideas and innovative solutions to bring better, smarter designs and lifestyles to people. "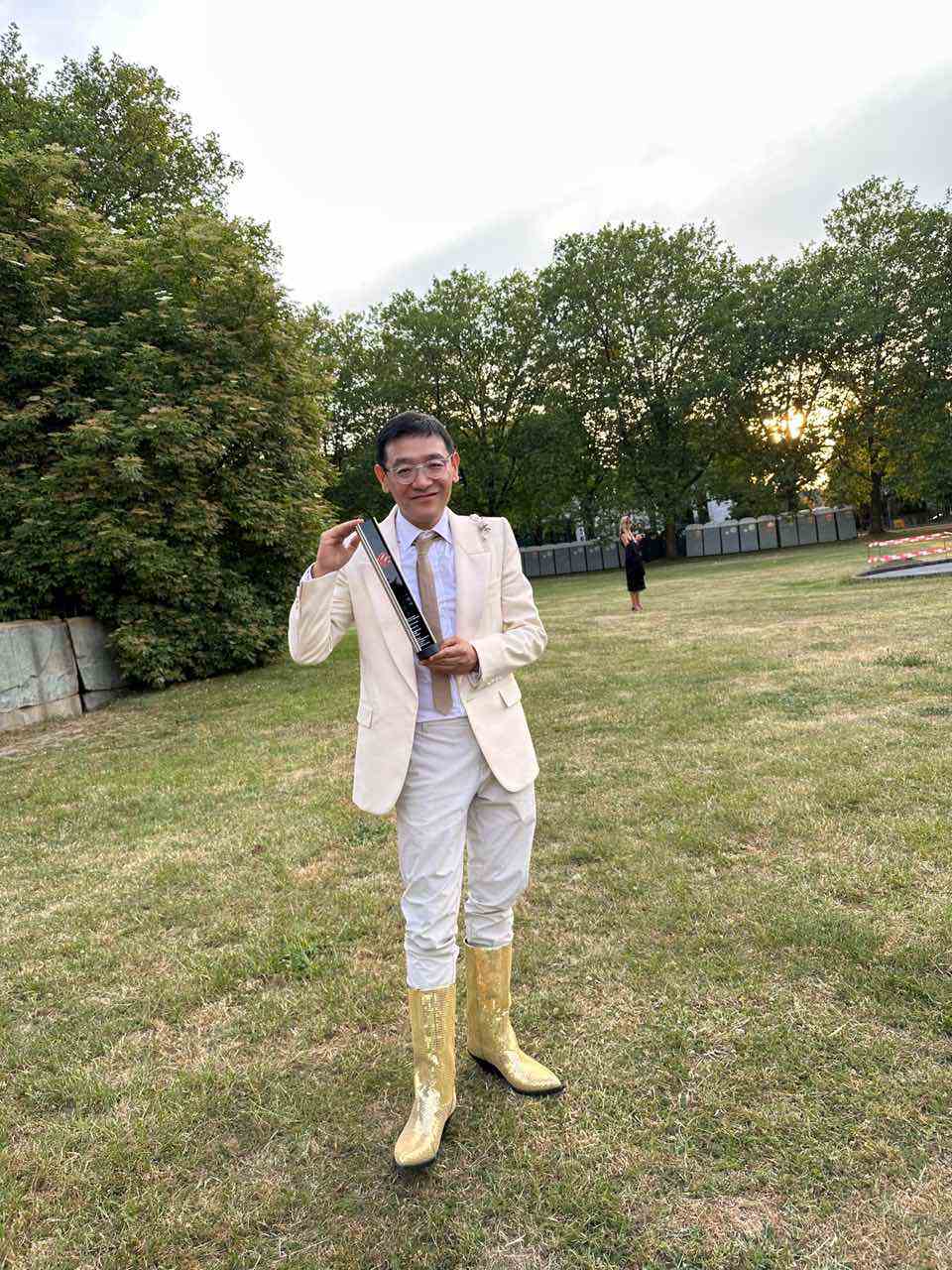 Jia Wei, who won the Red Dot Supreme Award this time, not only demonstrated his superb design ability and leadership skills, but also illuminated a light on the road for Chinese designers around the world. His achievements also prove that China's design strength is becoming stronger on the global design stage.