Recently, the No. 6 Changlongshan Pumped Storage Power Station was put into trial operation and put into production. LKK, together with Dongfang Electric Group, jointly built the generator top cover for the Changlongshan Pumped Storage Power Station.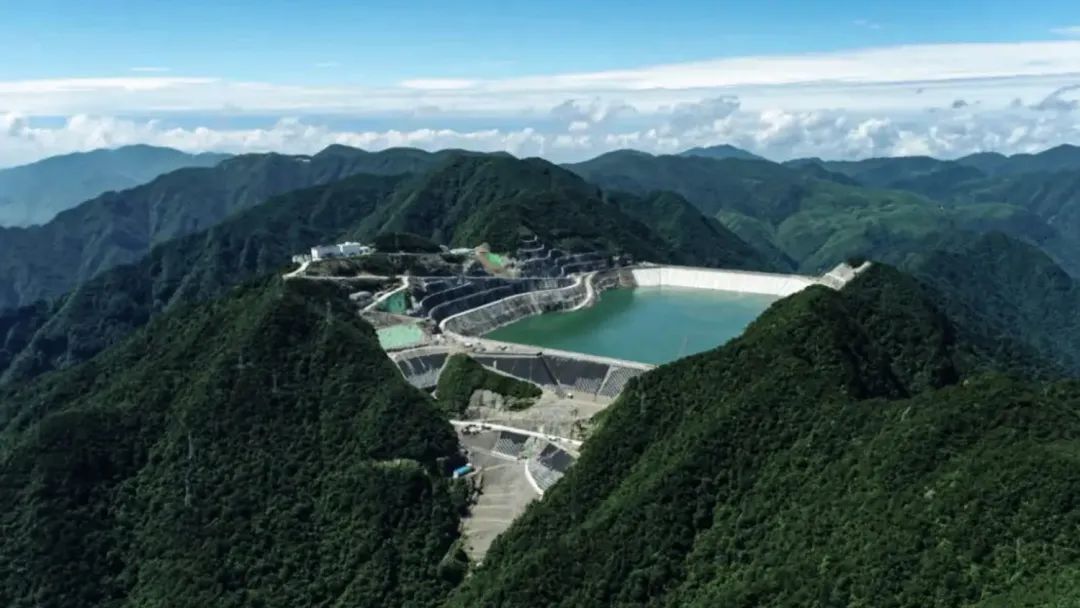 As early as 2019, LKK was involved in the project of the generator top cover of the Changlongshan Pumped Storage Power Station. In the past three years, LKK has provided a series of services such as brand strategy, industrial design, mechanical design, prototype production, and machine maintenance in strict accordance with technical standards to ensure high-quality products.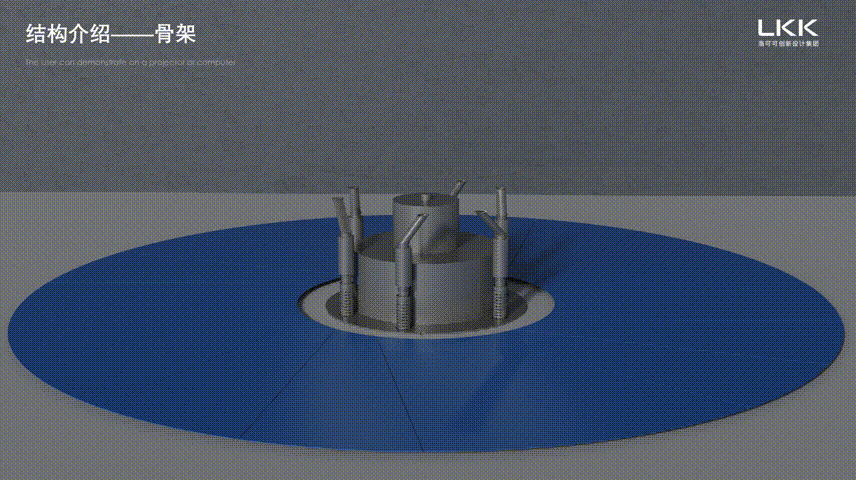 Technological innovation and design innovation are the two major factors that affect the development of the times. After the Changlongshan pumped-storage power station is fully put into operation, it is expected to reduce carbon dioxide emissions by about 420,000 tons, nitrogen oxides by about 1,050 tons, and sulfur dioxide by about 2,800 tons each year. When scientific and technological strength is developing rapidly and upward, of course, design cannot be left behind. Therefore, in order to break away from the simple impression that the hydropower station has always brought to people, a more beautiful and modern top cover has become the rigid need of the Changlongshan Pumped Storage Power Station.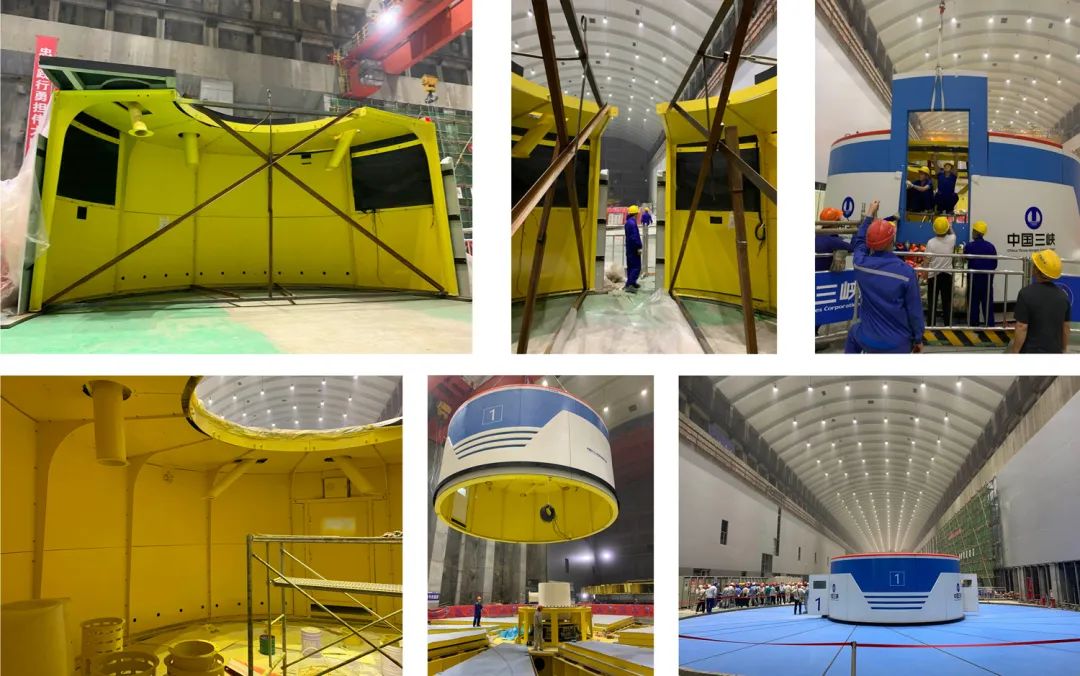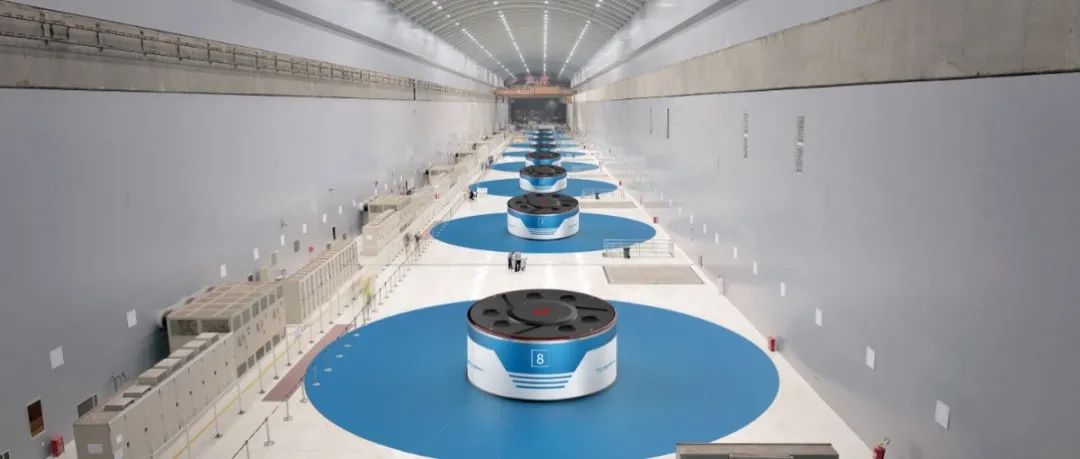 In terms of industrial design, LKK used futuristic paint to enhance the quality of the power station. The detailed processing of sheet metal brings a strong, safe and reliable visual experience. A neon light strip is placed on the upper part of the top cover to intelligently monitor the working status of the generator, and more beautiful colors are presented through the interaction of lights, which is convenient for the staff to monitor the running status of the generator.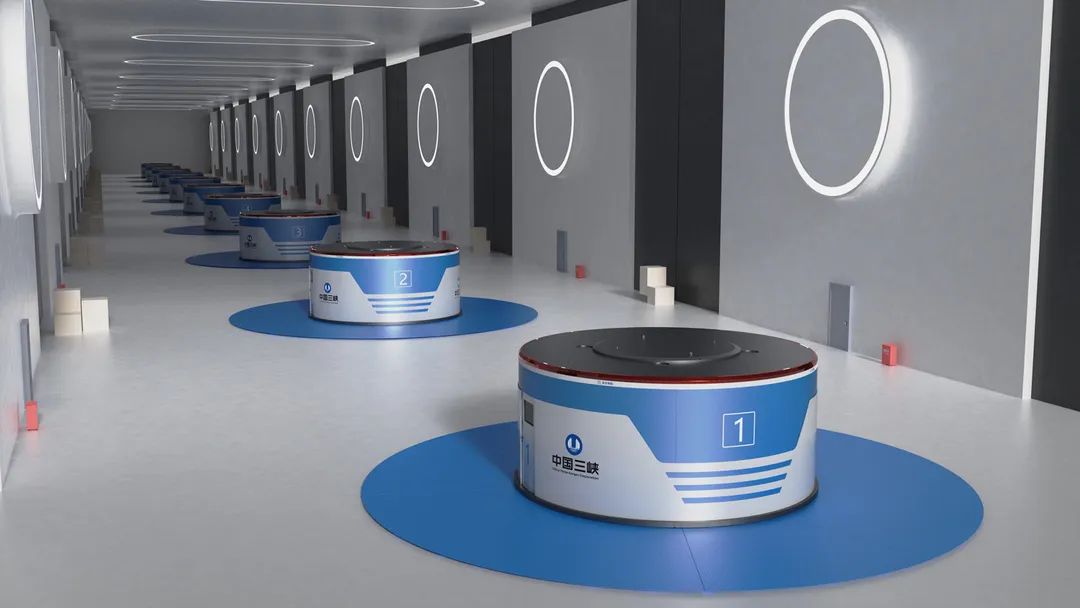 In order to avoid the waste of materials and personnel, LKK regards strong operability and rapid construction as the first purpose of mechanical design. Through the modular design, the internal structure is optimized to make the whole installation process simpler and smoother. The setting of openable and closable inspection doors and ventilation windows reduces the difficulty and cost of later maintenance of the generator.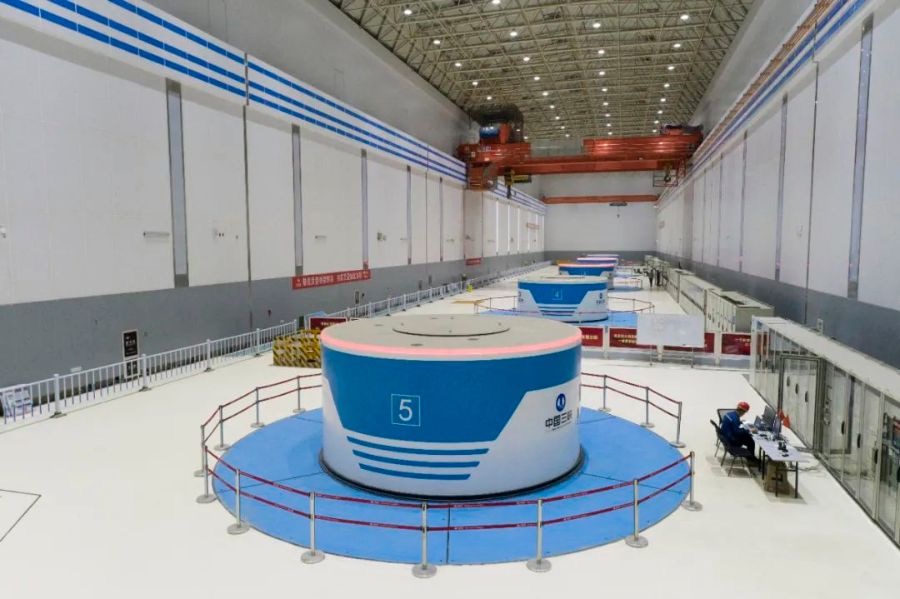 As the leader in generator cover solutions for large-scale hydropower stations, LKK has 12 years of relevant experience in product design, development, and manufacturing. LKK has experience in Xianju power station top cover, Baihetan generator top cover, Fengman Hydropower Station generator top cover, Changlongshan generator top cover, Fengning generator top cover. LKK has also been using independent innovation to provide strong design support for the high-quality development in other fields such as C919 aircraft, Tianhe rocket core cabin (photo as below), and Olympics2008 subway gates.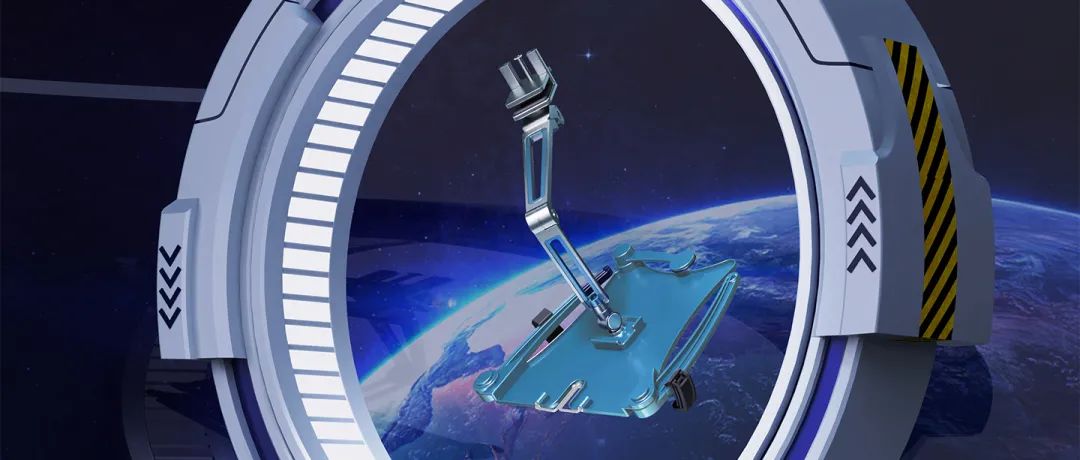 Over the past 18 years, LKK has adhered to the user experience as the core, adhered to "Chinese design", and is committed to providing more companies with overall innovative solutions in the industry, achieving symbiosis and win-win results, and finally letting the world see more of the beauty of China.