The EV car industry has developed rapidly worldwide. China, as a leader in the EV car industry, comes up with a lot of EV car brands such as Xpeng, Nio, Hiphi, etc. EV charger, as an accessory product for electric vehicles, is also becoming popular with the rise of the EV car industry.
EV chargers are a product between industrial products and consumer products. While pursuing the ultimate product design, LKKdesign (LKKER SCM mother company) is also thinking about how to make a transition from technical design to concept design, from function design to emotional design, giving the EV chargers a new form of consumer goods, and setting off a cost management change through a product design change in the EV charger industry.
ABB Evinn 7kW AC EV Charger
ABB is a pioneering technology leader that works closely with utility, industry, transportation, and infrastructure. In 2010, ABB started involving in the EV charger industry. ABB provides a one-stop charging solution for EV cars and EV buses.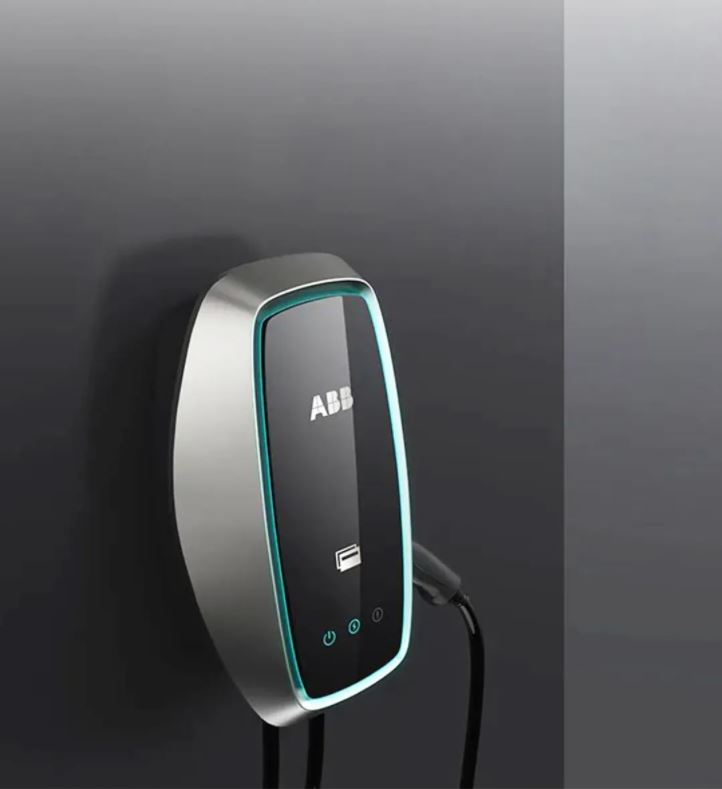 The ABB Evinn 7kW AC EV Charger jointly designed and built by ABB and LKKdesign can be used in all-weather indoor and outdoor parking charging scenarios, with high safety and reliability. The product design is injected with the blood of new design aesthetics.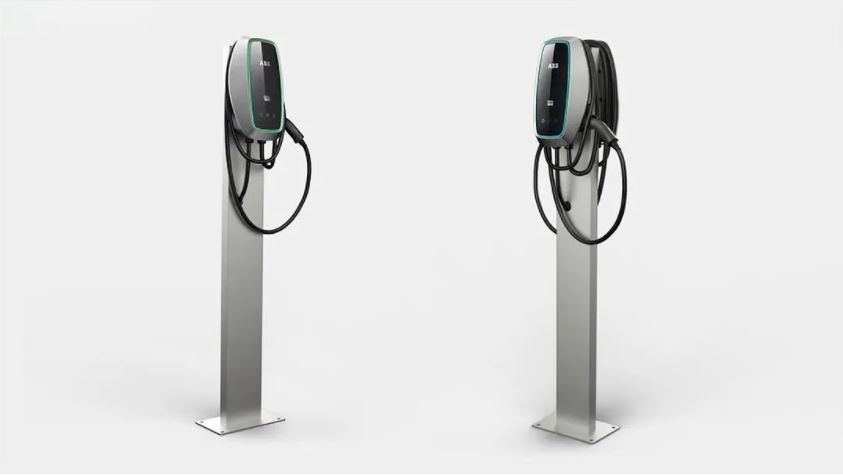 In terms of functional design, the ABB Evinn 7kW AC EV Charger has multiple design ingenuities such as flexible networking, Bluetooth connection, scheduled charging, voice and breathing light prompts, double-layer front cover design, and easy maintenance. And its double-layer front cover design not only ensures the overall beauty of the product design but also provides convenience for the follow-up maintenance of the product. The innovative functional design breakthrough and the round and full appearance design have been favored by users as soon as they are listed, and are widely covered in public places such as residential areas, offices, shopping malls, parks, parking lots, and so on.
PMAC PEVC2107 AC EV Charger
PMAC is an enterprise involved in the operation of electricity systems in the field of public buildings.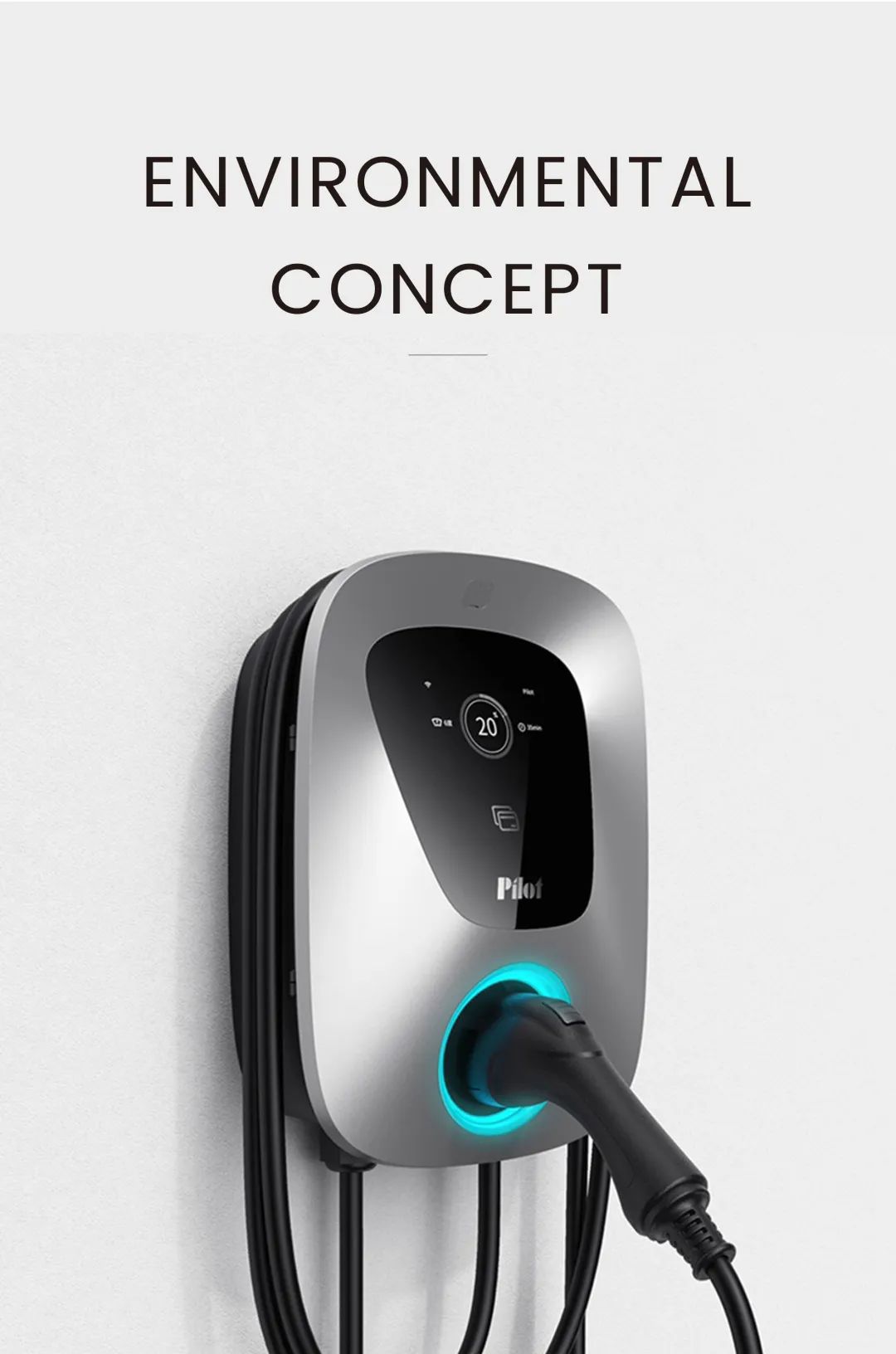 PMAC PEVC2107 AC EV charger is an innovative and economical public AC EV charger jointly created by PMAC and LKKdesign. It has won the successful product design award with its excellent product design and functional experience.
Traditional public EV chargers do not consider product design at an early stage. PMAC PEVC2107 AC EV charger's minimalist curved surface design breaks out of the previous shell mechanical design and breaks the previous traditional public EV charger's rigid impression.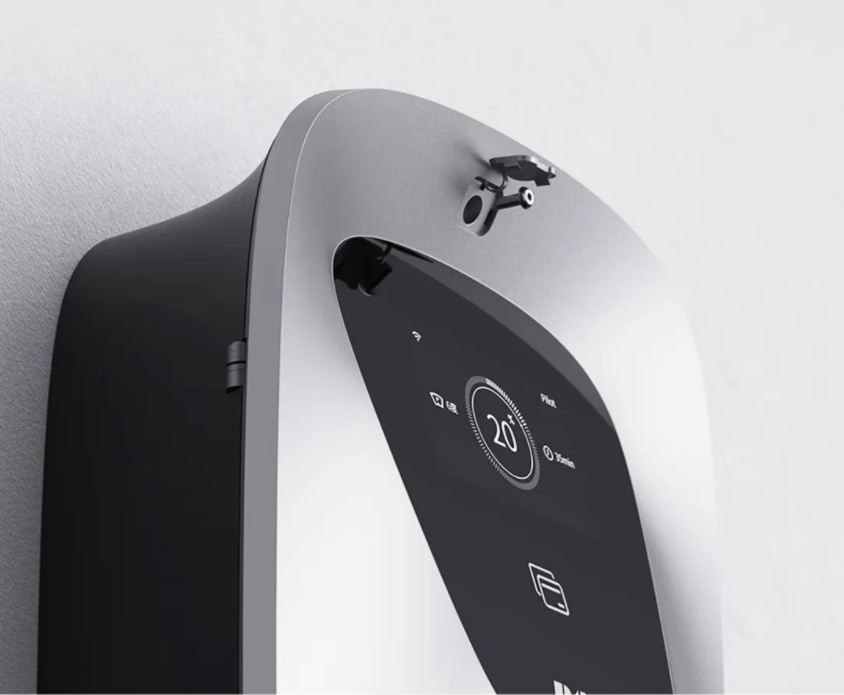 The organic curved surface design creates a natural sunshade for the product, and the display interface that conforms to the human-machine angle ingeniously combines the product form and the product function, which is highly personalized and improves user convenience.
Different from the traditional custom independent charger seat and cable storage device, the round charger seat is integrated into the shape of the host, and the charging cable can be wrapped around the body, which greatly reduces the production cost. At the same time, the circular aperture indicator light integrated into the charging gun storage seat can visually display the running status of the machine, bringing dual feelings of vision and experience.
PMAC PEVC2107 AC EV charger can be widely used in private parking spaces, large-scale matching of electric vehicle manufacturers, and real estate development enterprises. 
PMAC PILOT 180KW DC EV Charger
Good product design should not only give the product a good shape but also create a brand value through innovative product design and realize the empowerment and transformation of commercial value.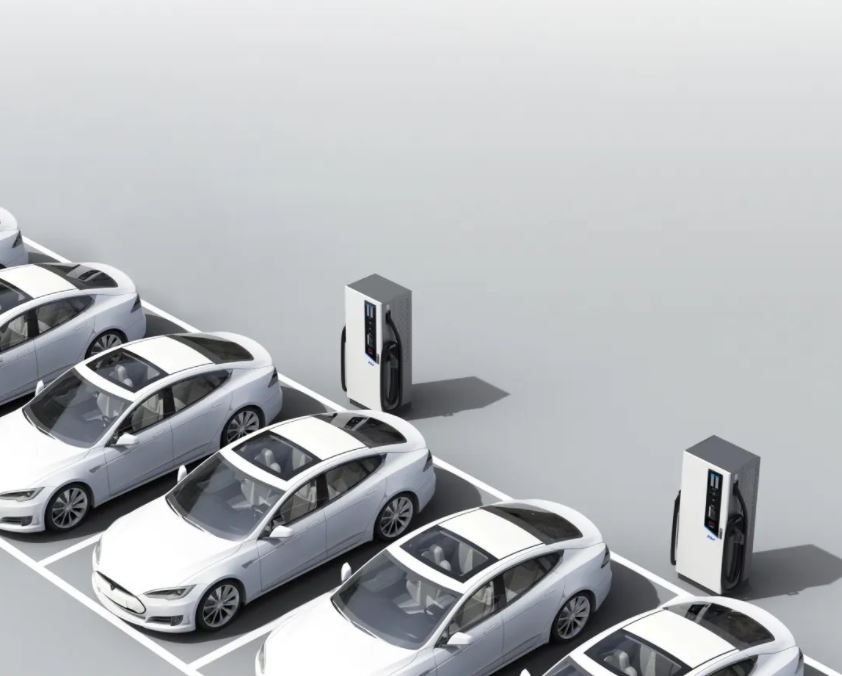 PILOT 180KW DC EV Charger jointly created by PMAC LKKdesign focuses on conveying the minimalism of product design and the ease of use of products and integrates the brand corporate identity into the product design. It is used on the product operation panel, and at the same time, it is embellished with brand colors to create products that fit the brand genes of PMAC, form product differentiation, and create DC EV Chargers that fit the brand image.
While the appearance design is innovative, the LKKdesign team also considers the user experience of the product, integrates the interactive area in the operation panel, and centrally sets the progress light, status light, and card swipe area in the middle area, so that users can use the EV charger more smoothly.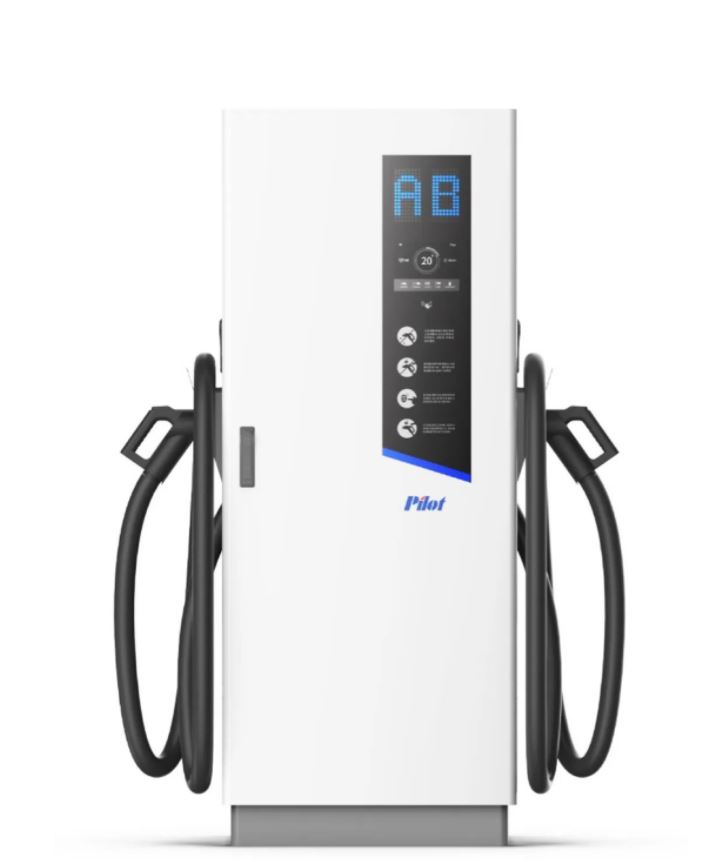 At the same time, the strengthened use of brand symbols allows users to identify the charger status from a distance in one second, greatly improving user efficiency and effectively improving user stickiness!
Chilye Smart EV Charger
With the rapid market growth of electric vehicles, users have also put forward higher requirements for the convenience and safety of electric vehicle home chargers.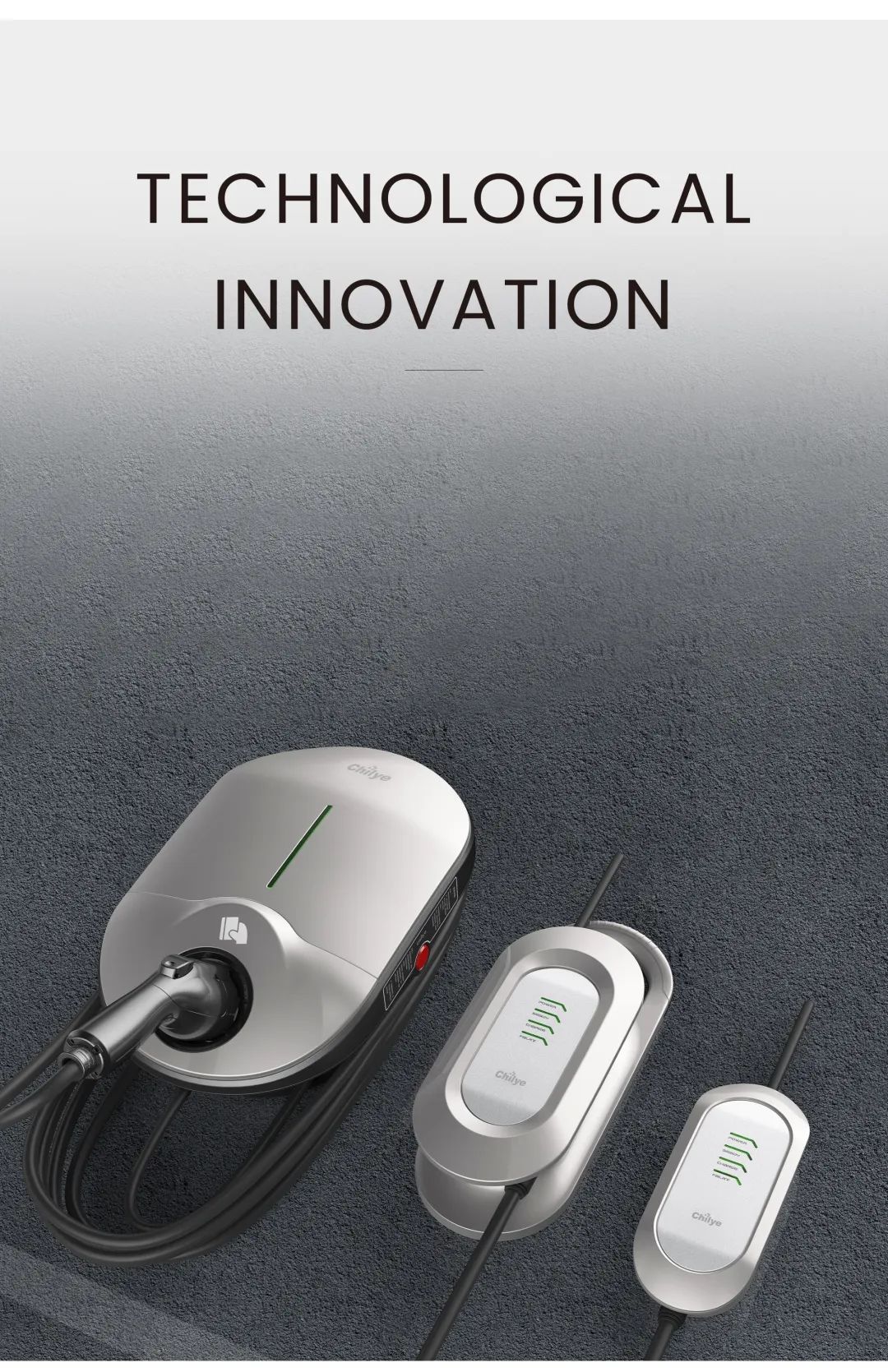 In response to this situation, Chilye together with LKKdesign has launched a product portfolio of fixed charging piles that can be carried on the vehicle and can be installed in a portable manner - Chilye Smart EV Charger.
Through innovation, the Chilye smart EV charger can monitor the temperature change during the charging process, adjust the current in a timely and effective manner, automatically control the fire problem, cut off the current thermal runaway, solve the fire problem in a timely manner, and realize a major safety detection that the EV Charger itself is prone to fire!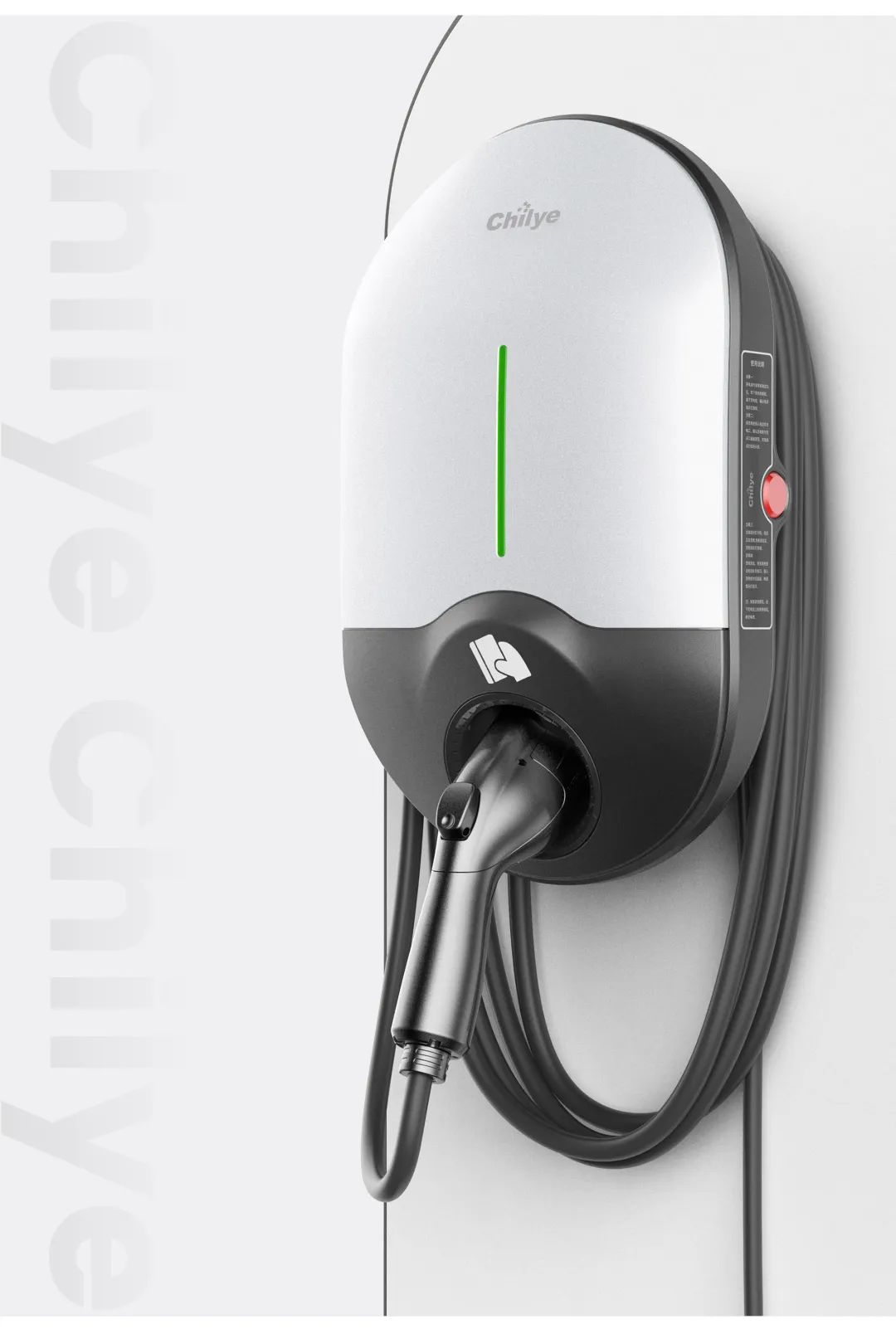 At the same time, the product is universally adaptable and can provide household and mobile charging solutions for electric and hybrid vehicles, and expand various applications through intelligent systems.
The product can accept commands remotely through the APP, and realize remote operations such as timed charging, fault detection, and remote upgrade, creating a good user experience for users. Private users can quickly complete the charging work in 10 seconds, realizing plug and play.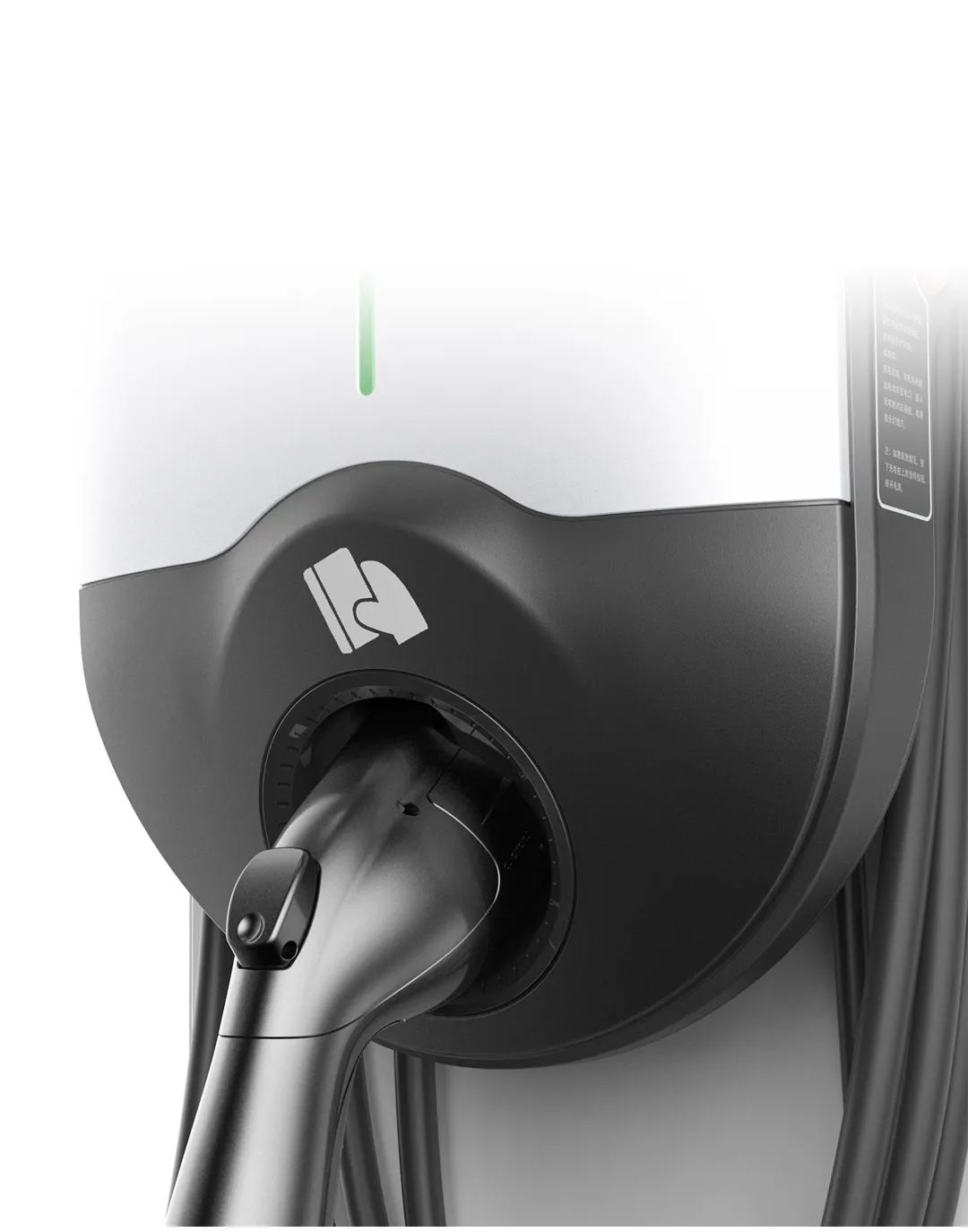 At the same time, the product has a high degree of freedom for customization in product design. Enterprises can customize the scope of functions, color matching, appearance patterns, and LOGO changes. Create design aesthetics on top of functions, use a simplified design language, and show the modern sense of technology of products for individual and corporate users.
If you have energy storage or EV charger design, development, sourcing, and manufacturing project, please contact lkkerscm@lkkdesign.com.
About LKKER SCM
LKKER SCM Co., Ltd is a member company of LKKdesign Group, 100% owned by LKKdesign Group which is founded in 2004. LKKER SCM is a one-stop product development and customized supply chain solution provider. We offer services from design to manufacturing covering industrial design, mechanical design, electronics engineering, rapid prototype, tooling, pilot production, and mass production. LKKER SCM has been recognized as Indiegogo Recommended Prototyping & Manufacturing Expert since 2019.
LKKdesign Group is a regular product design award winner worldwide. Being the largest and top-tier design house in China, LKK has won 521 design awards since company establishment. LKKdesign is recognized as the National Industrial Design Center by The Ministry of Technology since 2013. Key investors of LKKdesign include Fortune Capital, China Culture Industrial Investment Fund, and Green Pine Capital Partners.
LKKER SCM partners with you to develop your product and get it to market quickly, efficiently, and economically. We have the design expertise, engineering knowledge, and manufacturing know-how to tailor solutions that work for you and your product in these sectors:
Supply Chain Development

Cost Down Solution

Alternatives Solution

QC, QA, and Delivery

Manufacturing Operation

Supplier Management

Presence in China

Transfer to High Volume Manufacturing

Ship Direct to Customers