At CES 2022, LKKER SCM presents its latest designed, prototyped, manufactured products at its booth to the global hardware community including investors, tech players, founders, media, and various product creators. These products cater to the "stay-at-home" "health protocols" and "city lockdown" trends in the past 2 years.
As an industry leader in kitchen robotics, LKK this year designed a flagship product Soda Drinks DIY Maker for entrusted Canada companies Purezafilter (Brand name Sodaology). The product won the Golden Pin Design Award 2021 for its world-first bottom gas dissolved mechanical design. This product feature not only improves gas efficiency but also makes the drinks more sparkling. The product is highly recognized among family users, office users, and baristas, selling over 30K pieces since its launch in June 2021. 
LKK is a believer in smart home and has been successful in developing and manufacturing various kitchen robotics, from tea maker, coffee machine, roti maker, smart baker, smart rice cooker, cheesemaker, cheese heating knife, noodles maker to pet feeder, baby bottle, smart rice box, smart wine fridge, etc since its establishment in 2004. With a highly educated engineering team, rich similar project experience, and kitchen robotics-focused production bases located in the electronics-centered Greater Bay Area (China), LKK are keen on working with leading kitchen product companies in terms of engineering and manufacturing partnerships.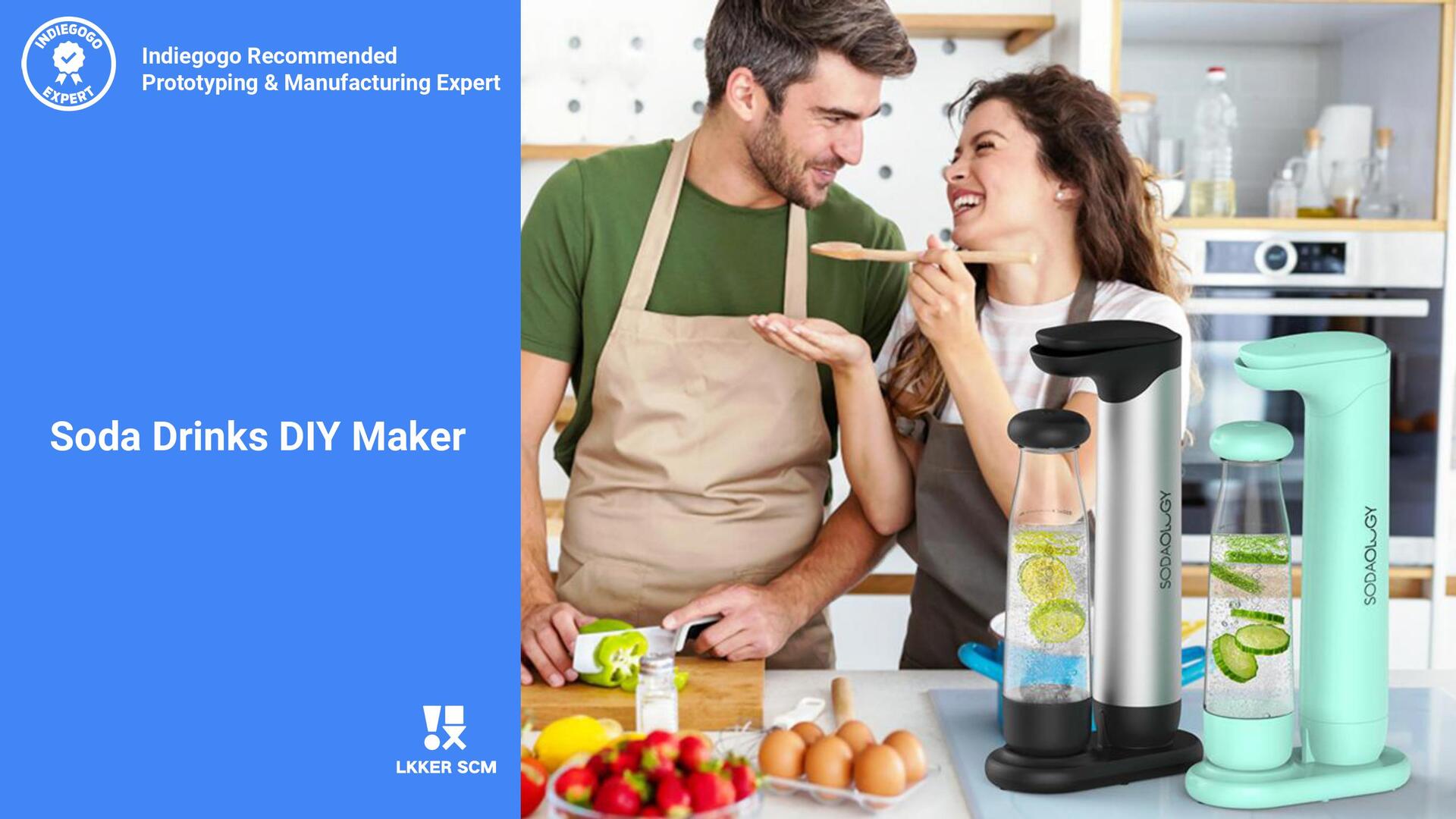 During the pandemic Year 2020 and Year 2021, LKK is also an active player in the disinfection product development and manufacturing industry. UV disinfection box, a project entrusted by NMZ (a Xiaomi Ecosystem company) to LKK to accelerate the product development from sketch to volume production in 5 months with one-stop design, engineering, and manufacturing service. The product is released on the Tiktok live streaming channel and shortly received over 3000 orders in 2 hours. The rapid launch and impressive sales figure successfully helps NMZ raise funds from famous angel investor and singer Hai Quan Hu.
With people increasing awareness of health protocols, private and public disinfection has become a popular product development and manufacturing trend since 2021. LKK sees rapid growth in the product innovation of air purifiers, disinfection robots, foam dispensers, baby product disinfection devices, etc and these categories highly drive resources in china's supply chain to support the market need.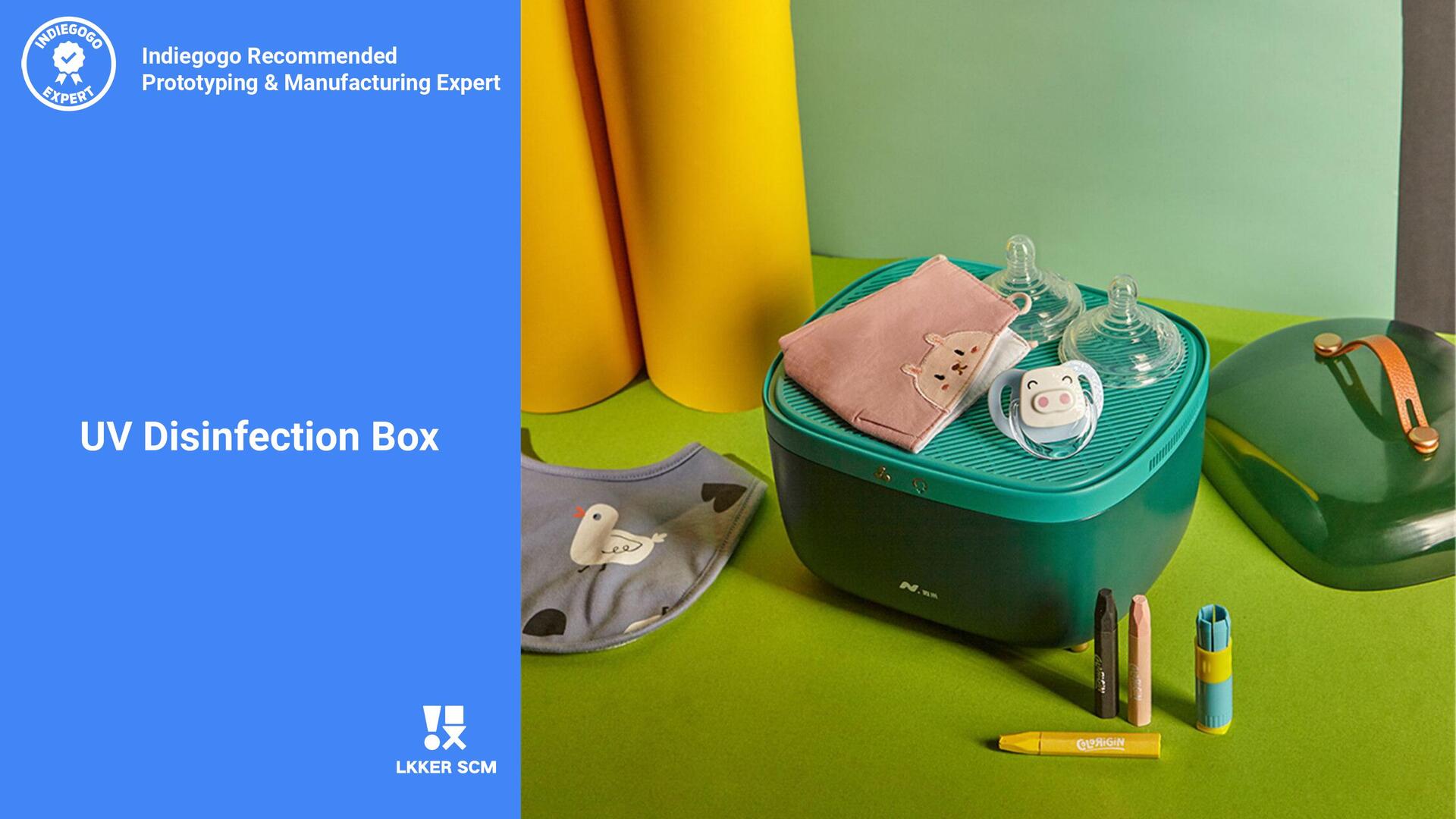 Children are the most affected groups in Covid-19 outbreaks. Schools experienced various shutdowns in the past 2 years. Online courses, remote education, quarantine life become new normal. LKK, as a pioneer in children robots product development and manufacturing since 2017, brings back Benny, a companion robot developed and manufactured for ZIB at CES 2022. Benny is the most successful product development project among LKK 8000 + works. Up to 2022, it has been made over 4 million pieces, hitting 600K pieces for one single month during peak sales seasons in 2018. 
Children robots, in general, integrate functions such as voice prompt, music player, display screen, emotion expression, voice AI, programming, etc. Unlike many other robot solution companies, LKK is not only capable of realizing these basic functions but also formally set up a dedicated office branch focused on children's product design and children-friendly material sourcing to strengthen LKK competencies in children robots development and manufacturing.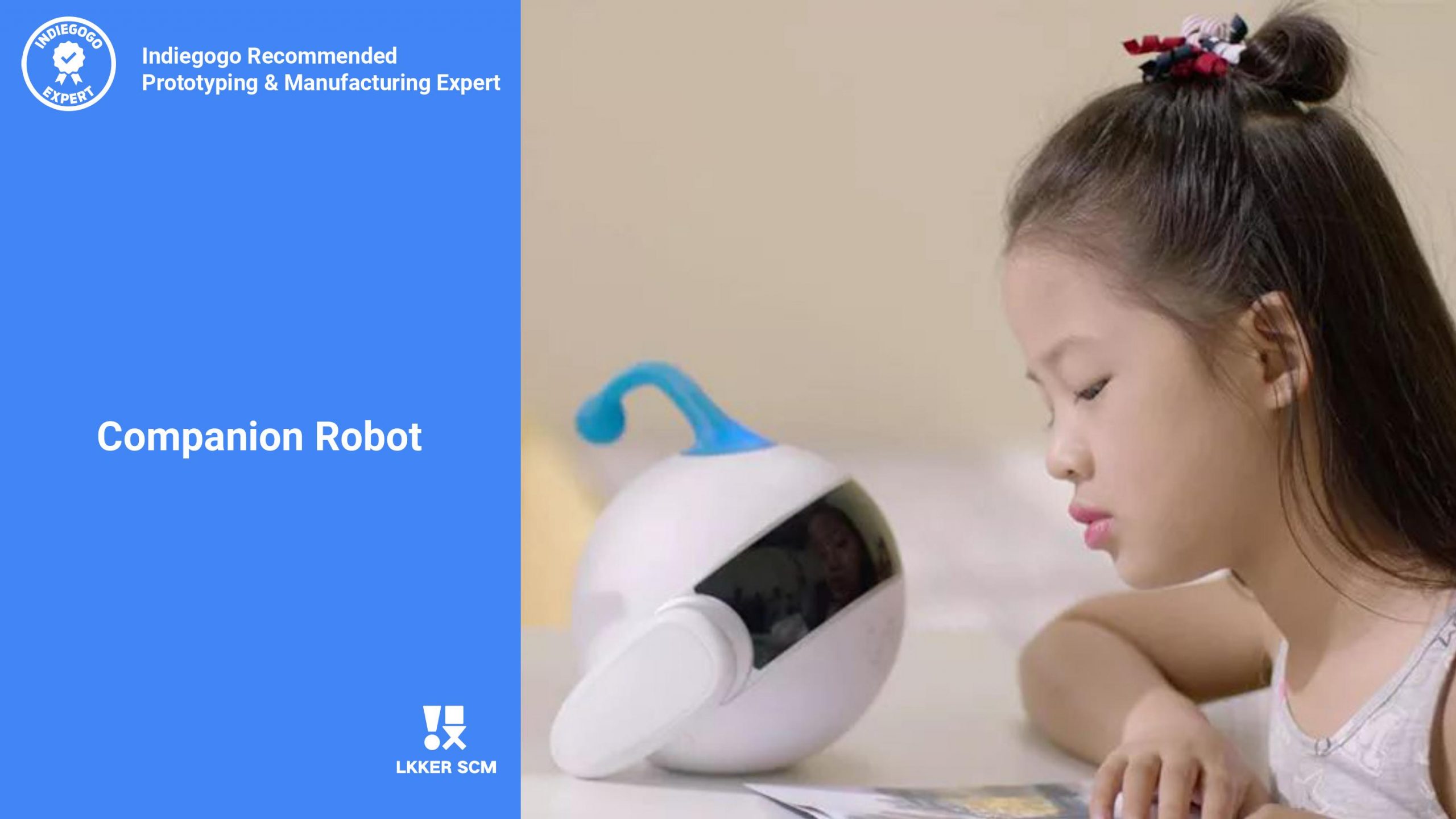 The international market for product development and manufacturing outsourcing will be promising and LKK is ready to help more international companies with quality design, engineering, and manufacturing service. We welcome your visits to booth 51665, Venetian Expo (Formely Sands) on Jan 5 - 7, 2022 to play with our products and inquiry about your product project.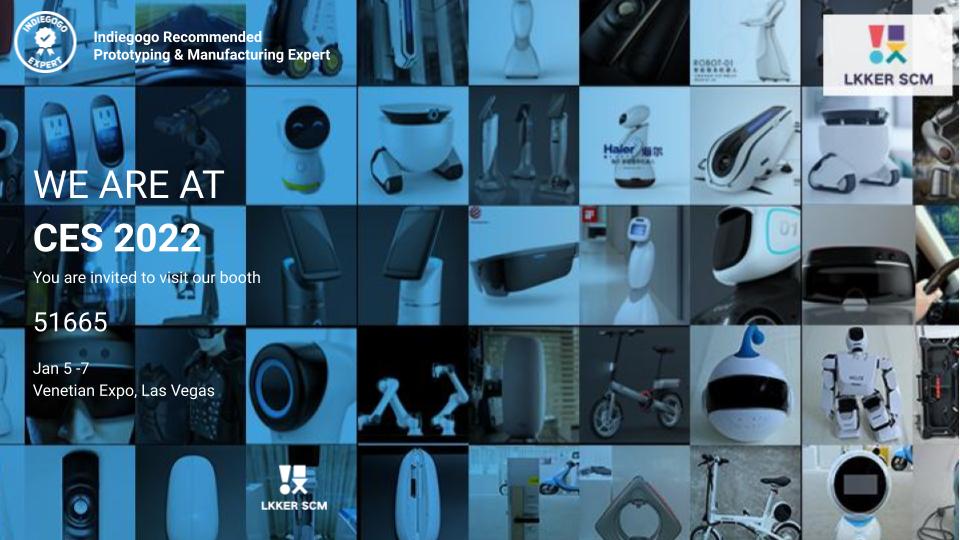 Contact Person
Zanna Law
Marketing Lead
852 5536 8397 
lkkerscm@lkkdesign.com