In the third year of the epidemic, people's strong desire for outdoor activities has been prompted. The suburban safari with close distance, low risk, sparse crowd, and good environment has become the most popular travel activity in the past two years.
In the face of new market demands, LKK and  Shawllar jointly created a portable energy storage power for outdoor camping activities - the "Explorer" series of photovoltaic solar power bags.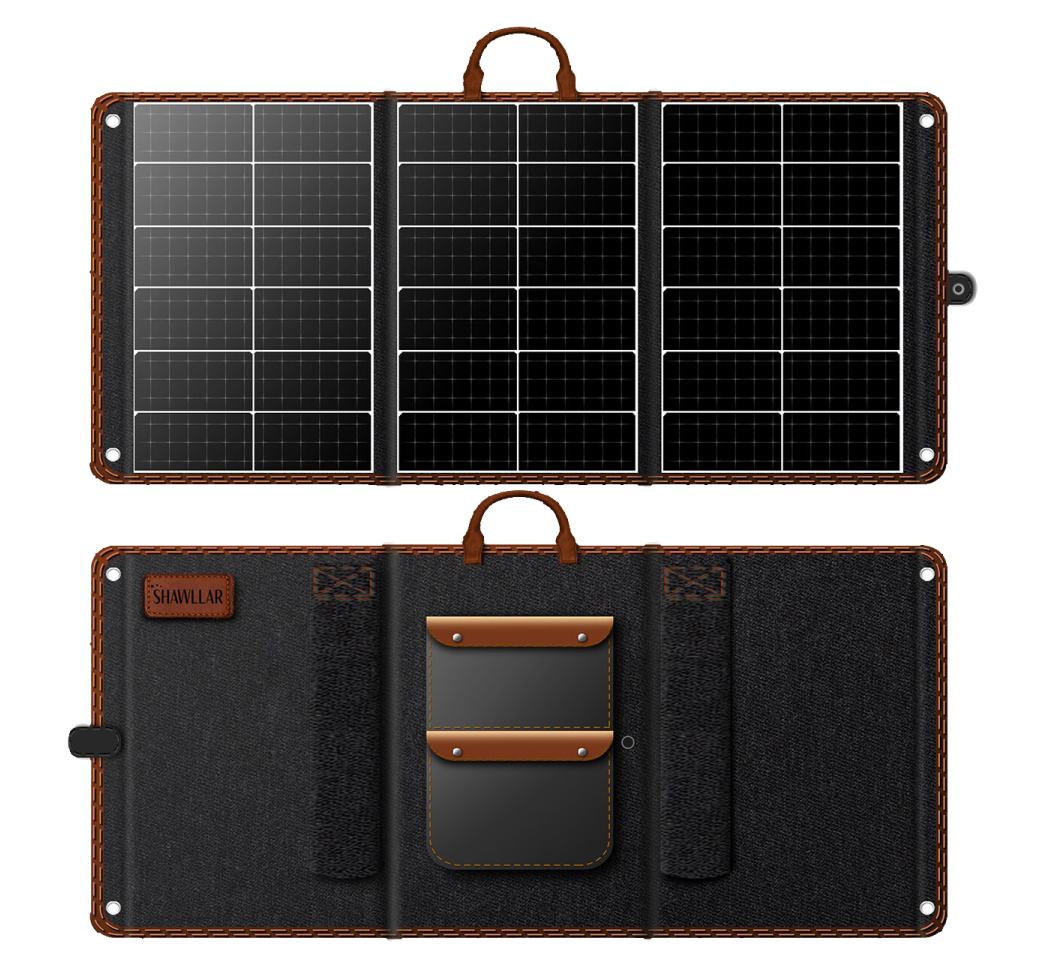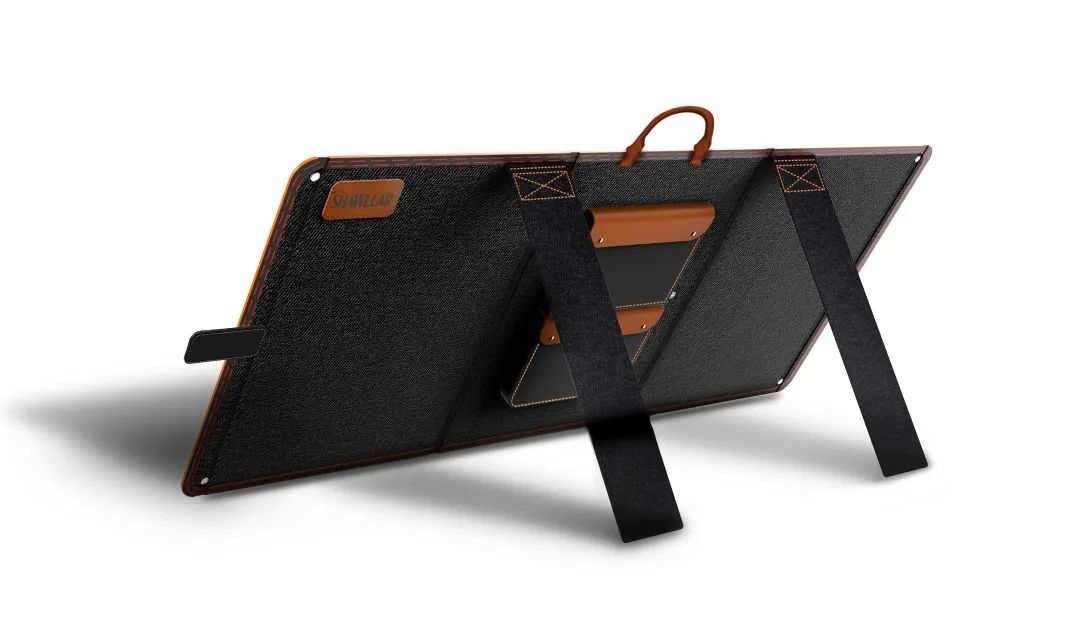 LKK Service Content
Market Research | User Experience | Industrial Design
A portable power station is a mobile power supply that can charge mobile devices, mobile phones, computers, etc. in an environment without a power grid, and can even power higher-power devices such as electric furnaces and air conditioners.
Based on the usage scenarios of outdoor camping activities such as family self-driving tours and small picnics, after a large number of user feedback investigations and scene experiences, LKK finds that people have strong demand for a product that is light in weight, small in size, fast in charging, efficient in conversion, and convenient for movement. 
LKK makes this market demand turn into the primary solution for the energy storage power supply.
In the creation of the "Explorer" series of photovoltaic solar power bags, LKK R&D team adopted a foldable design, so that the portable solar charging board is only 2cm thick, and the total weight does not exceed 3kg. The sturdy and durable flat design can be inserted into the car's sides, which is easy for storage and carrying.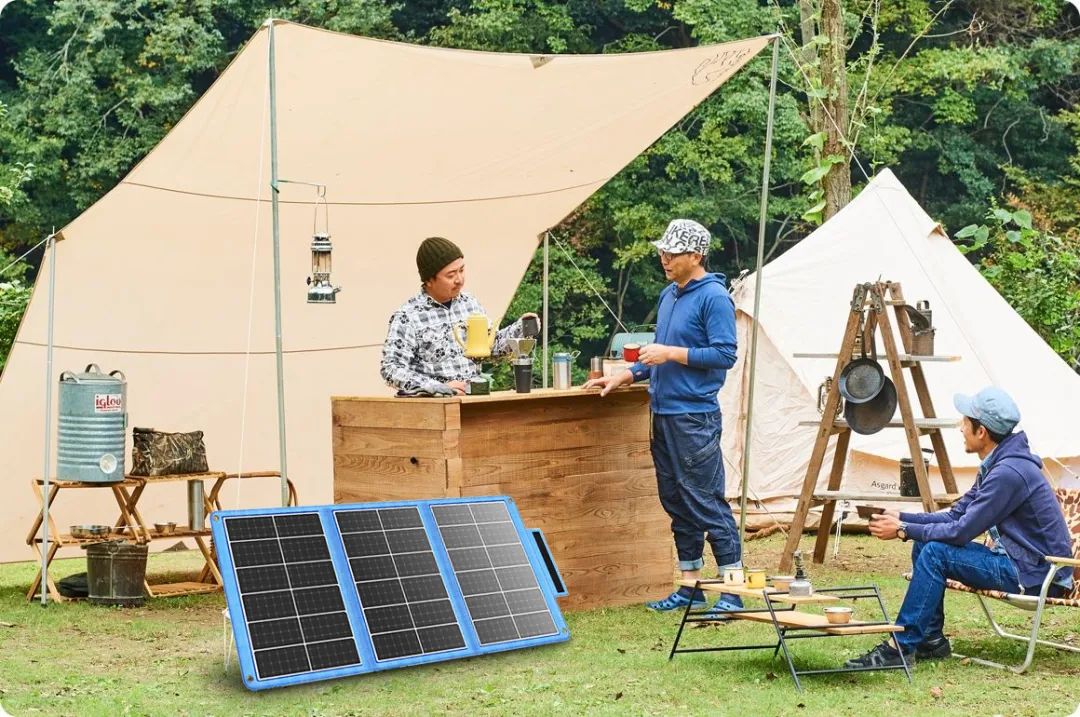 As a sustainable solar charging panel, the "Explorer" series of photovoltaic solar power bags jointly created by LKK and Shawllar utilizes monocrystalline silicon with a high conversion rate of 23.8% to achieve rapid conversion of solar energy to electricity. When used outdoors, simply point the solar cells in the direction of sunlight to directly charge various devices such as outdoor power banks, mobile phones, and computers. At the same time, its adjustable product bracket can also adjust the angle of the photovoltaic solar power bag and the sun irradiation according to the environment, and independently improve the conversion efficiency of the photovoltaic solar power bag.
In terms of structure and appearance, the mechanical appearance of traditional solar charging panels is easy to associate with the image of "tools" such as pliers and wrenches. The LKK team incorporated the bag shape of a more emotional product, adding elements such as handles and storage bags. Later, it broke through its original rigid image, so the product broke through the original attribute boundary and entered the scientific and technological intelligent daily necessities.
Cowboy photovoltaic solar power bags
It adopts a leather handle, which is comfortable to hold, and the storage bag of the first layer of cowhide not only effectively protects the accessories, but also shows the texture. Denim is strong and durable and incorporates a waterproof design, which is beautiful and prolongs its service life.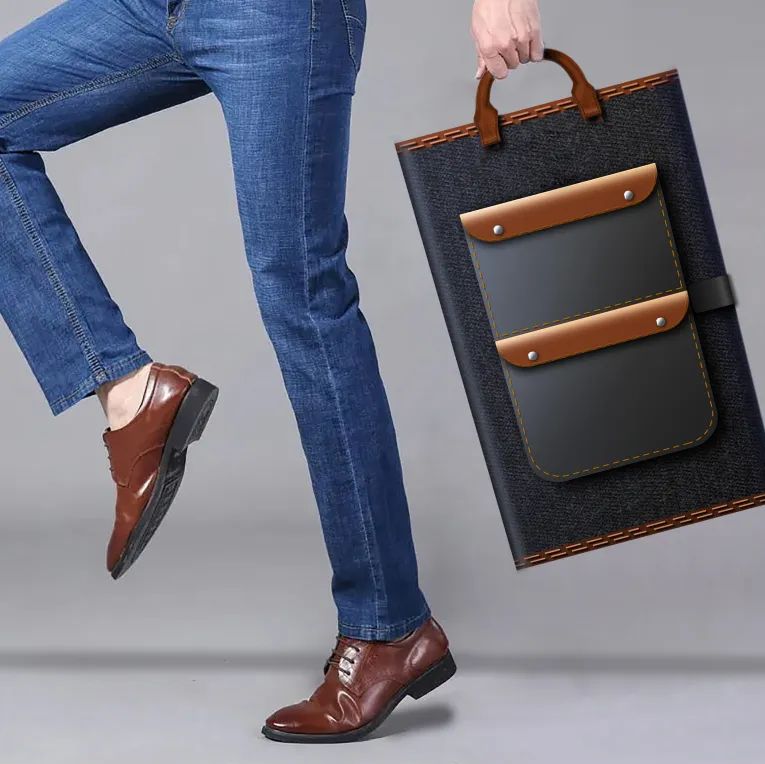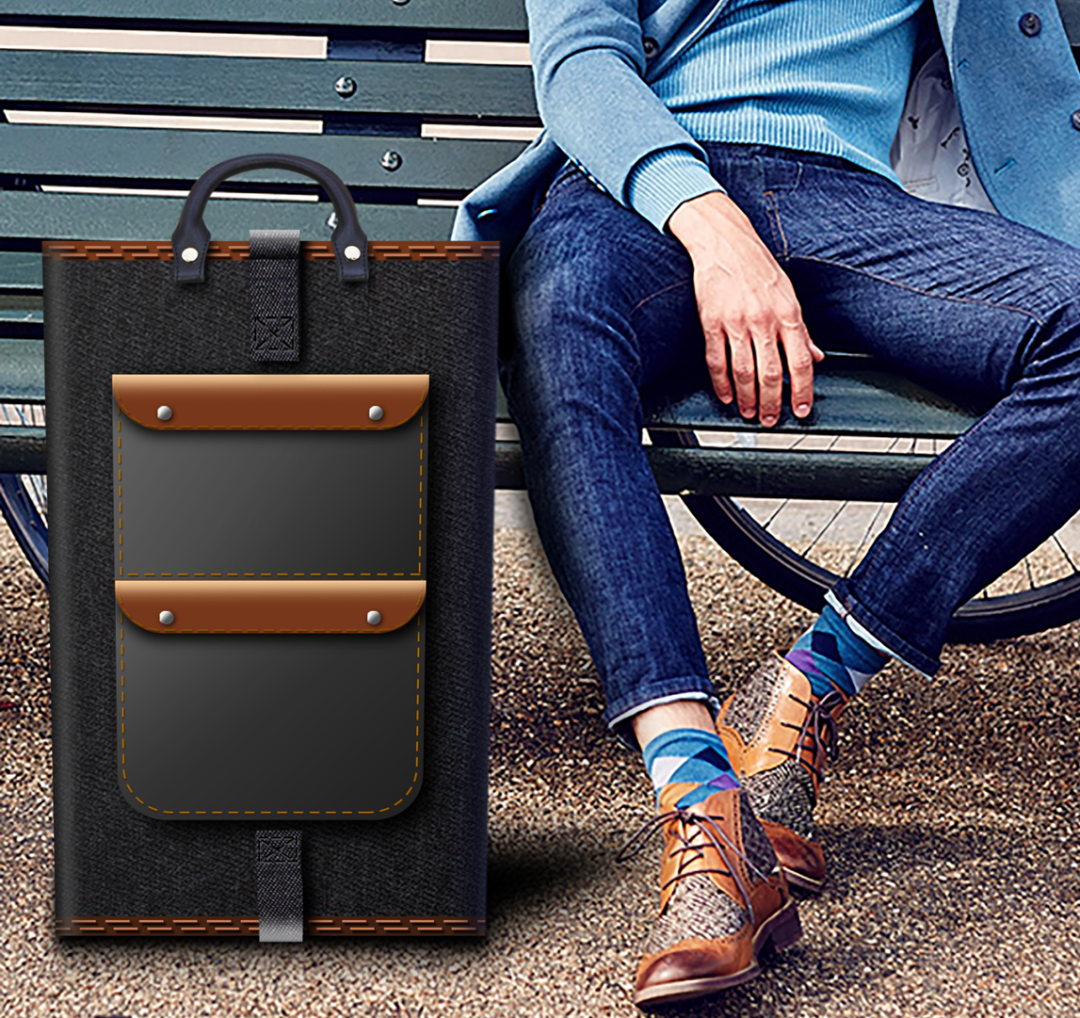 Fashionable photovoltaic solar power bags
The fashionable photovoltaic solar power bag adopts the design of the contrasting color handle webbing of Shawllar brand, which improves the integrity of the product and is also designed as a pocket partition, which is more convenient for storage and charging and interprets the technological beauty and fashion sense of Shawllar.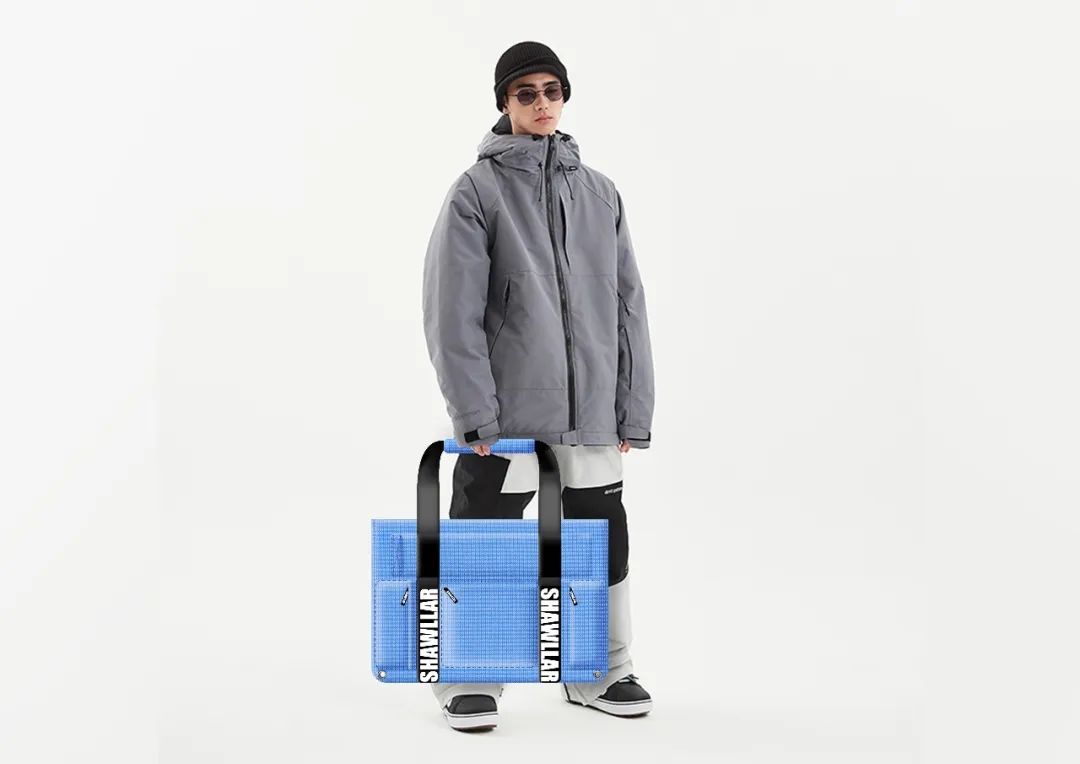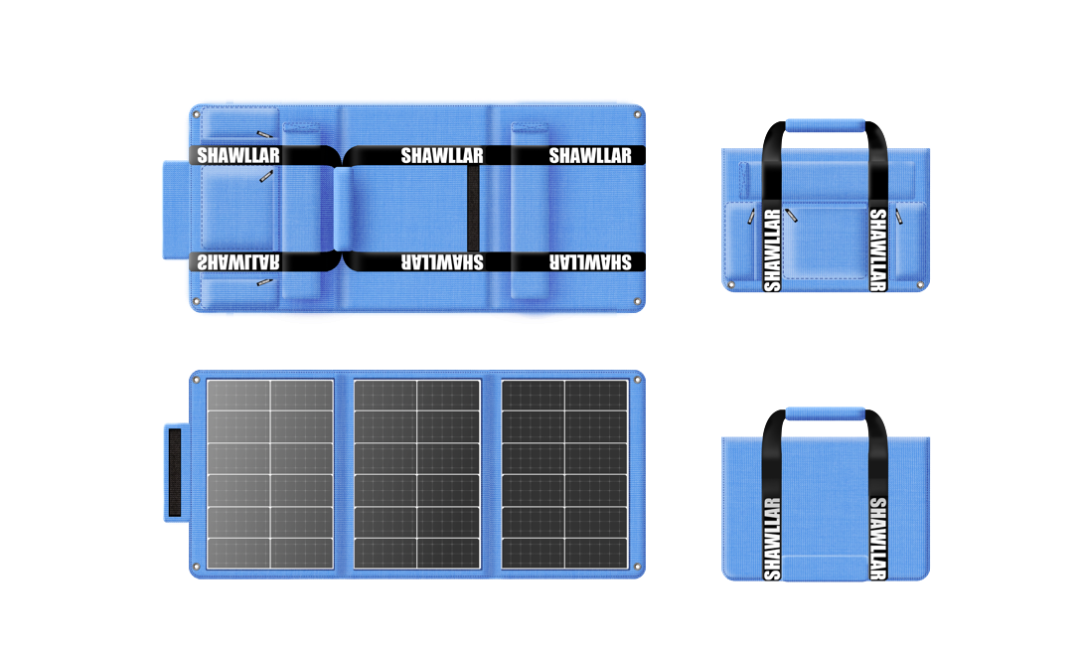 Sport photovoltaic solar power bags
The sport photovoltaic solar power bag is made of waterproof fabrics, and the hidden zipper and pocket flap enhance the protection of the product and solve the conditions required for camping on rainy days. Double independent storage bags ensure the storage of accessories and orderly use of electricity, and the triangular stable support structure makes the support and folding safe and reliable. The mix of reflective materials and canvas makes the movement more textured and at the same time embellished with wild zebra patterns, increasing the tone of the original nature, closer to nature, and showing a youthful and energetic image.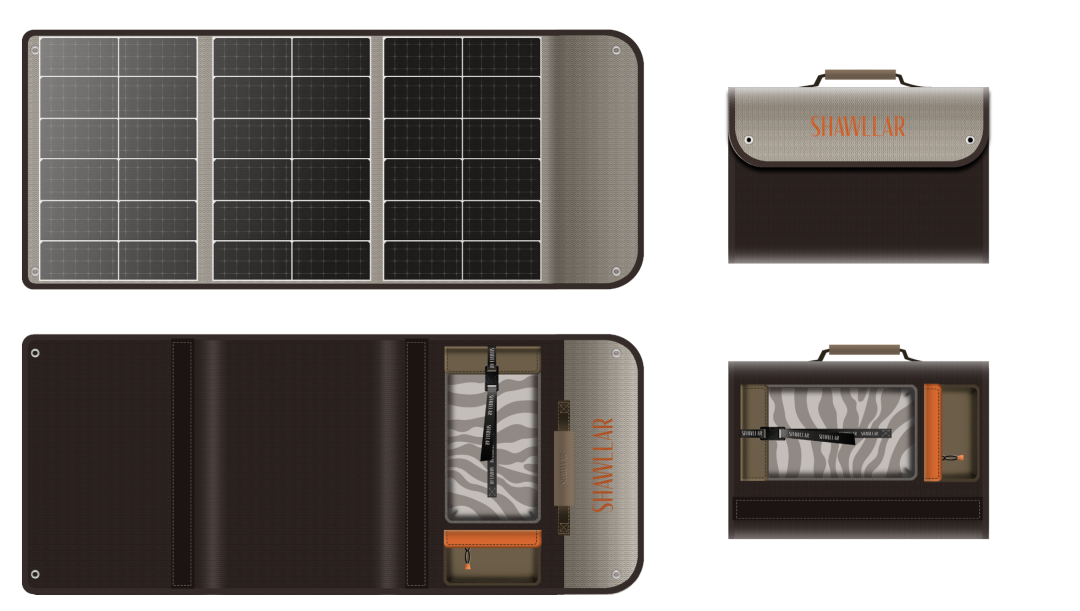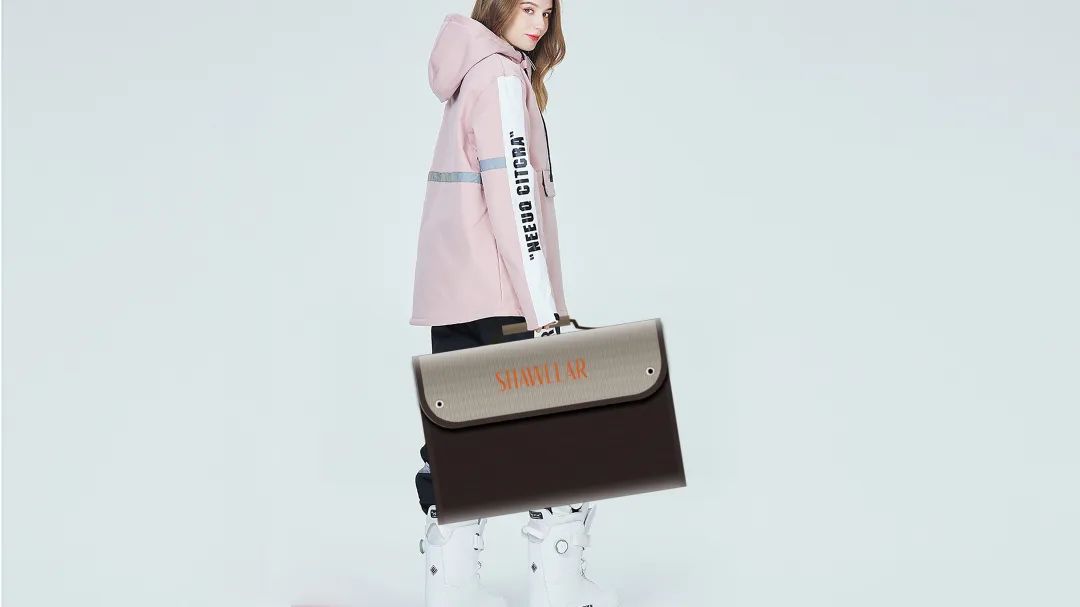 In recent years, the global market for portable energy storage power is developing rapidly. According to a report by Allied Market Research, the global portable energy storage power market was valued at USD 3.9 billion in 2020 and is expected to grow to USD 5.8 billion in 2030, at a CAGR of 4.1%.
The "Explorer" series photovoltaic solar power bags were jointly created by LKK and Shawllar and is easy to operate. They can not only meet the basic electricity demand for outdoor camping but also help users flexibly respond to various emergency power outages, especially for long-term people who are active or working outdoors can provide a stable power supply to help improve the efficiency of outdoor work.
View More LKKER SCM Product Development Portfolio >>>>
About LKKER SCM
LKKER SCM Co., Ltd is a member company of LKKdesign Group, 100% owned by LKKdesign Group which is founded in 2004. LKKER SCM is a one-stop product development and customized supply chain solution provider. We offer services from design to manufacturing covering industrial design, mechanical design, electronics engineering, rapid prototype, tooling, pilot production, and mass production. LKKER SCM has been recognized as Indiegogo Recommended Prototyping & Manufacturing Expert since 2019.
LKKdesign Group is a regular product design award winner worldwide. Being the largest and top-tier design house in China, LKK has won 521 design awards since company establishment. LKKdesign is recognized as the National Industrial Design Center by The Ministry of Technology since 2013. Key investors of LKKdesign include Fortune Capital, China Culture Industrial Investment Fund, and Green Pine Capital Partners.
LKKER SCM partners with you to develop your product and get it to market quickly, efficiently, and economically. We have the design expertise, engineering knowledge, and manufacturing know-how to tailor solutions that work for you and your product in these sectors: