On March 29, 2023, the Red Dot Award, the internationally anticipated design award, announced its latest list of winners. In this selection, LKK Design, a well-known Chinese design brand, won 4 awards, including Reddot: Best of the Best and 3 Reddot Awards.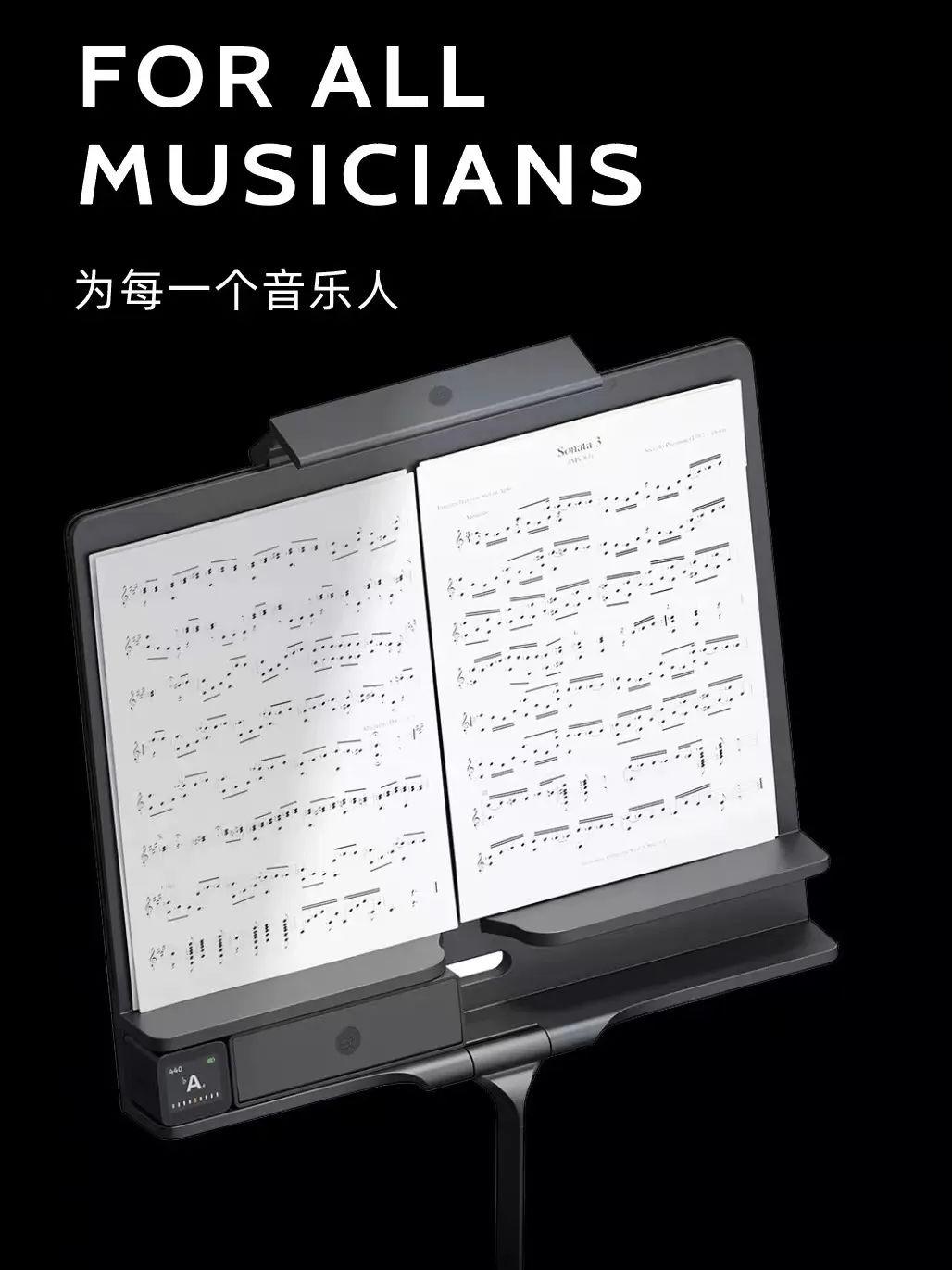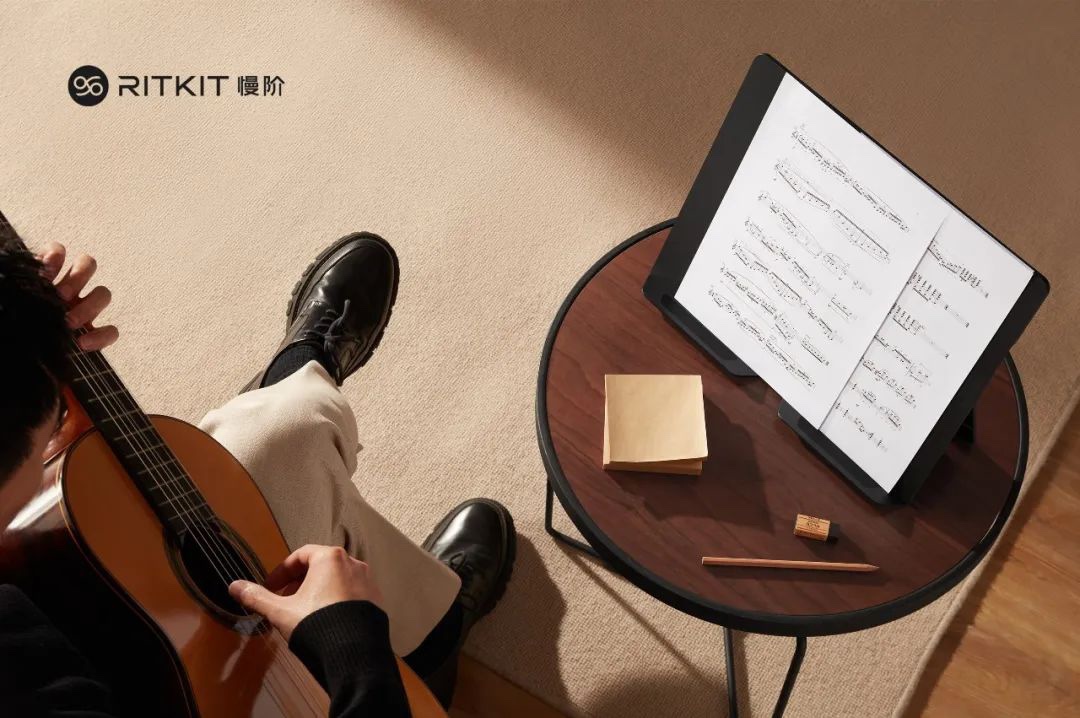 This also means that the total number of LKK Design Red Dot Award winners has reached a staggering 78. In the past 19 years, LKK Design has been committed to the field of design innovation, and has won a total of 535 major design awards at home and abroad in 12 industry tracks such as food and beverage, medical and health, energy storage and charging, industrial equipment, intelligent 3C, furniture and home appliances, etc., which can be described as the leader in the industry. In this Red Dot Award,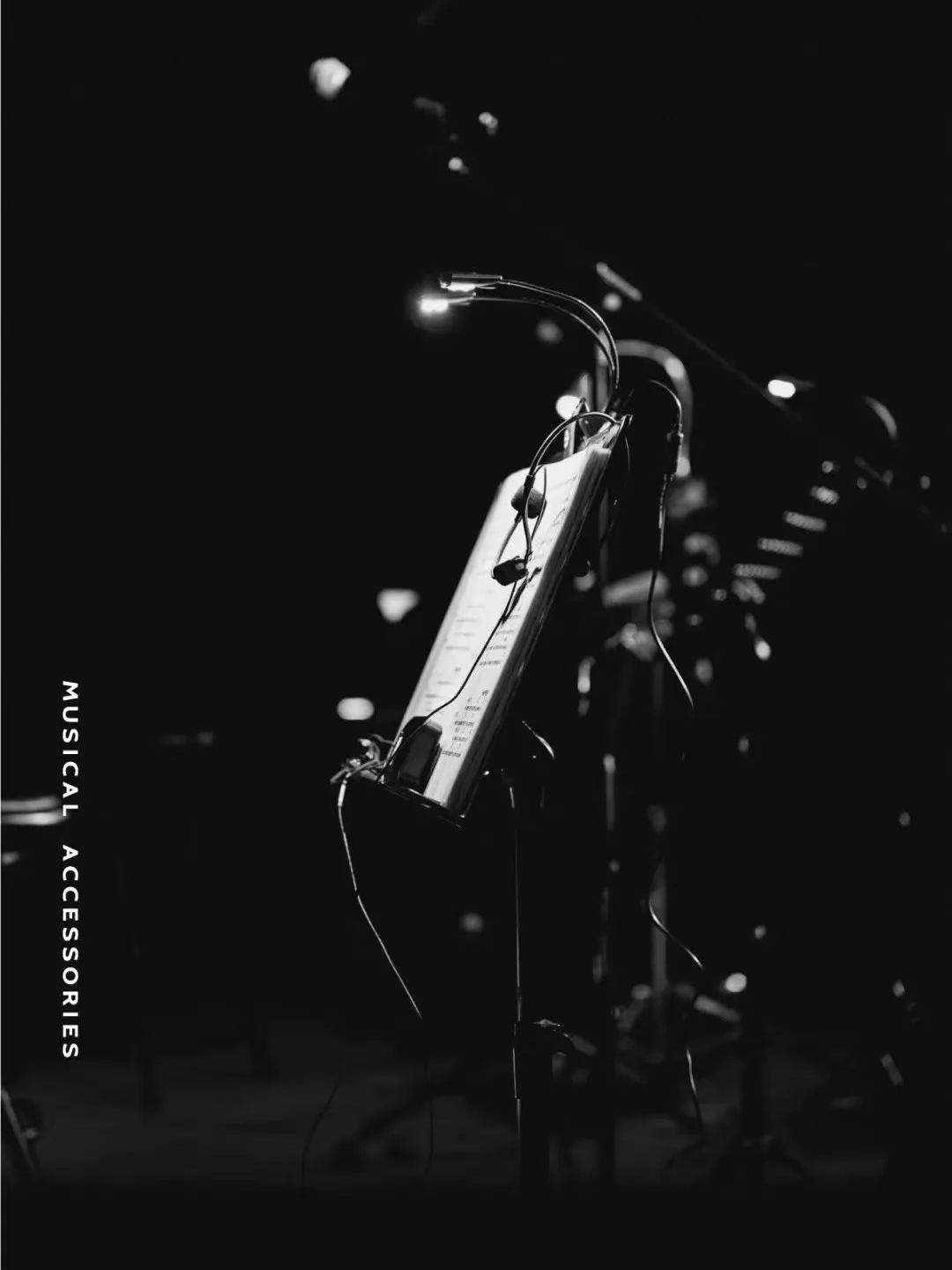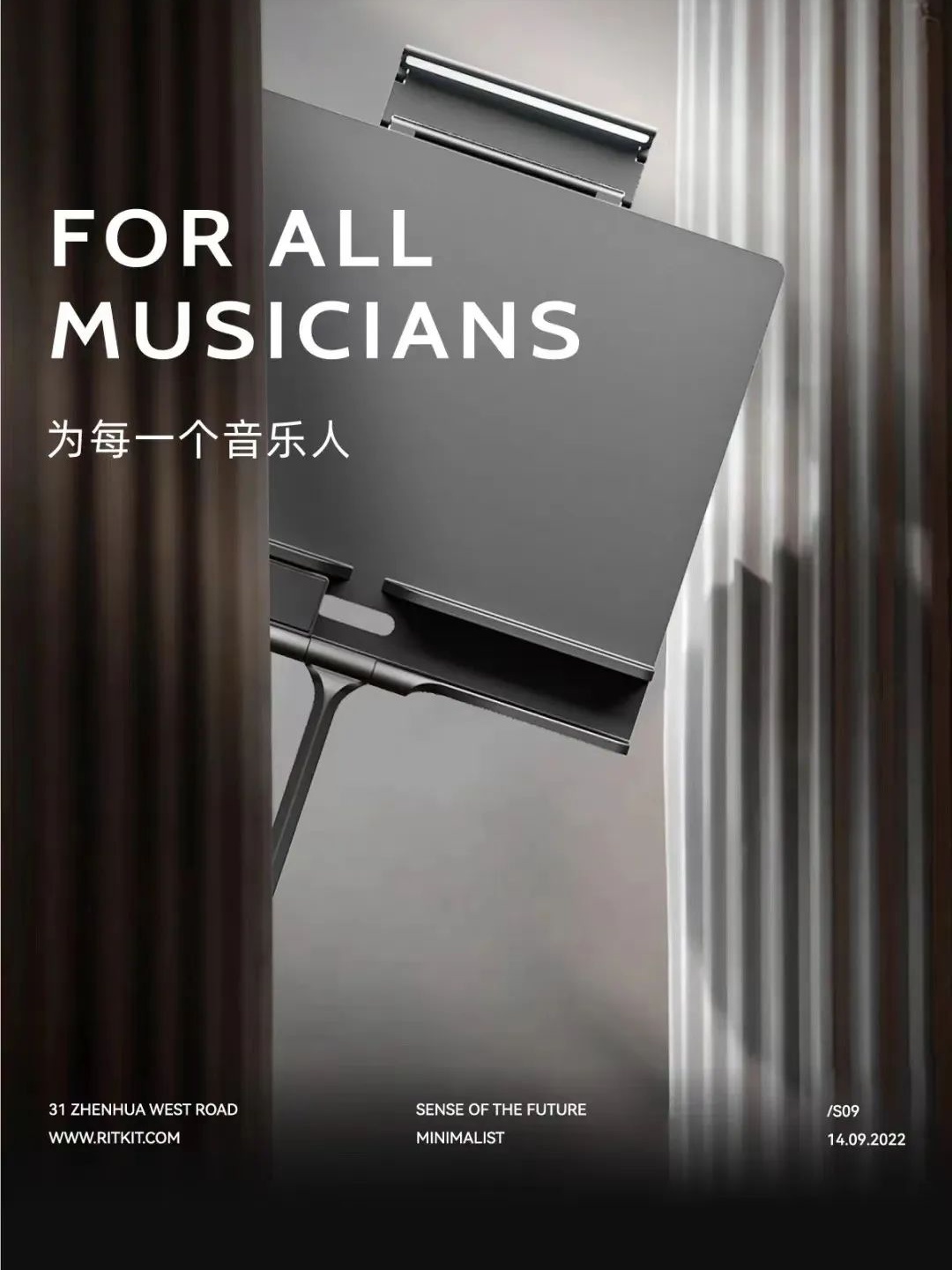 LKK's entry Slow Musician Set won the Reddot: Best of the Best award, becoming the highlight of this year's Red Dot Award. This world's first musical instrument accessory product designed with the concept of modularization, creatively incorporates the necessary accessories for performance such as music stands, metronomes and music stand lights into the overall design of the product, redefining the aesthetics of music products. This innovative design opens up more possibilities for musical performance.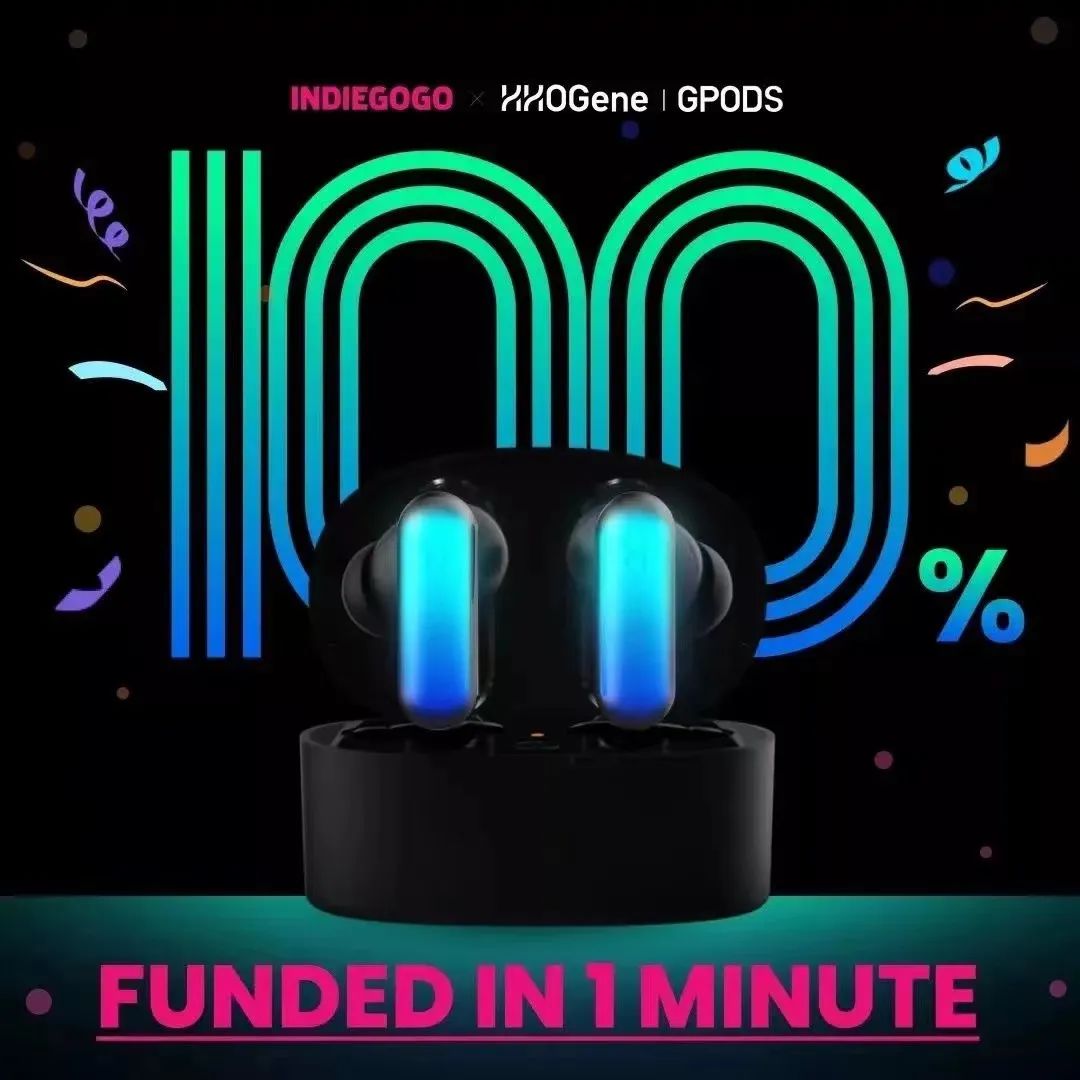 In addition, two other mysterious products of LKK Design and the world's first "digital light headphones", the Gpods, also received the Red Dot Award, highlighting LKK's excellence in design innovation. Among them, Gpods uses digital technology to realize a variety of lighting effects such as headphone brightness, vibration, and color, so that consumers can get more "exclusivity" and find their own unique resonance in one-click switching.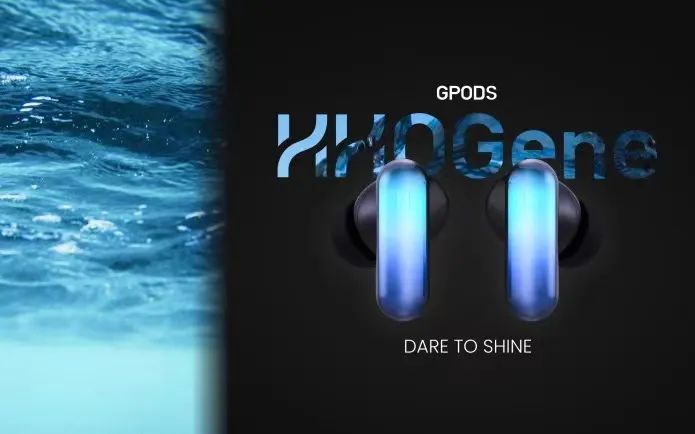 LKK's Red Dot Award once again proves the brand's leading position in design innovation and sets a new benchmark for the design industry in China. In the future, Rococo will continue to cultivate the field of design innovation and bring more and better design products to consumers.
LKK Design Is A 18 Year's Old  Industrial Design Company,
And We Are The Largest Design Company In China.
We provide one-stop product development services, including industrial design, mechanical design, Electronic Design(Hardware), firmware design, rapid prototyping,small batch production,DFM,Mold design and manufacturing, Validation&Certification,  mass production, etc