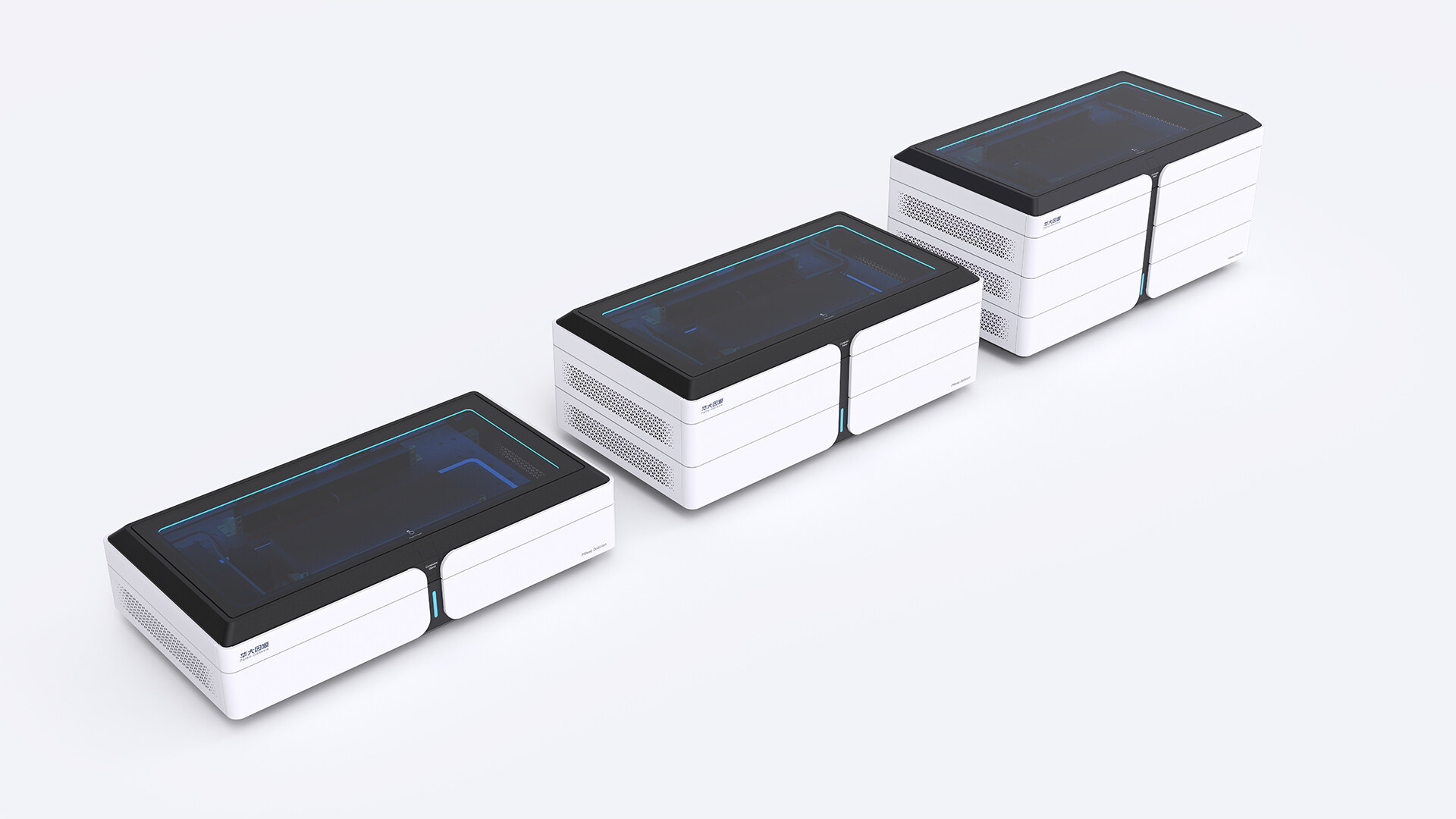 Market Insights:
Project Background:
At present, the laboratory gene sequencer needs to analyze and calculate the number of peripheral equipment, such as computers, monitors, servers, switches, the wiring connection between the equipment is complex and messy, and the laboratory space is generally tight, and the amount of equipment of different unit laboratory sizes is not the same.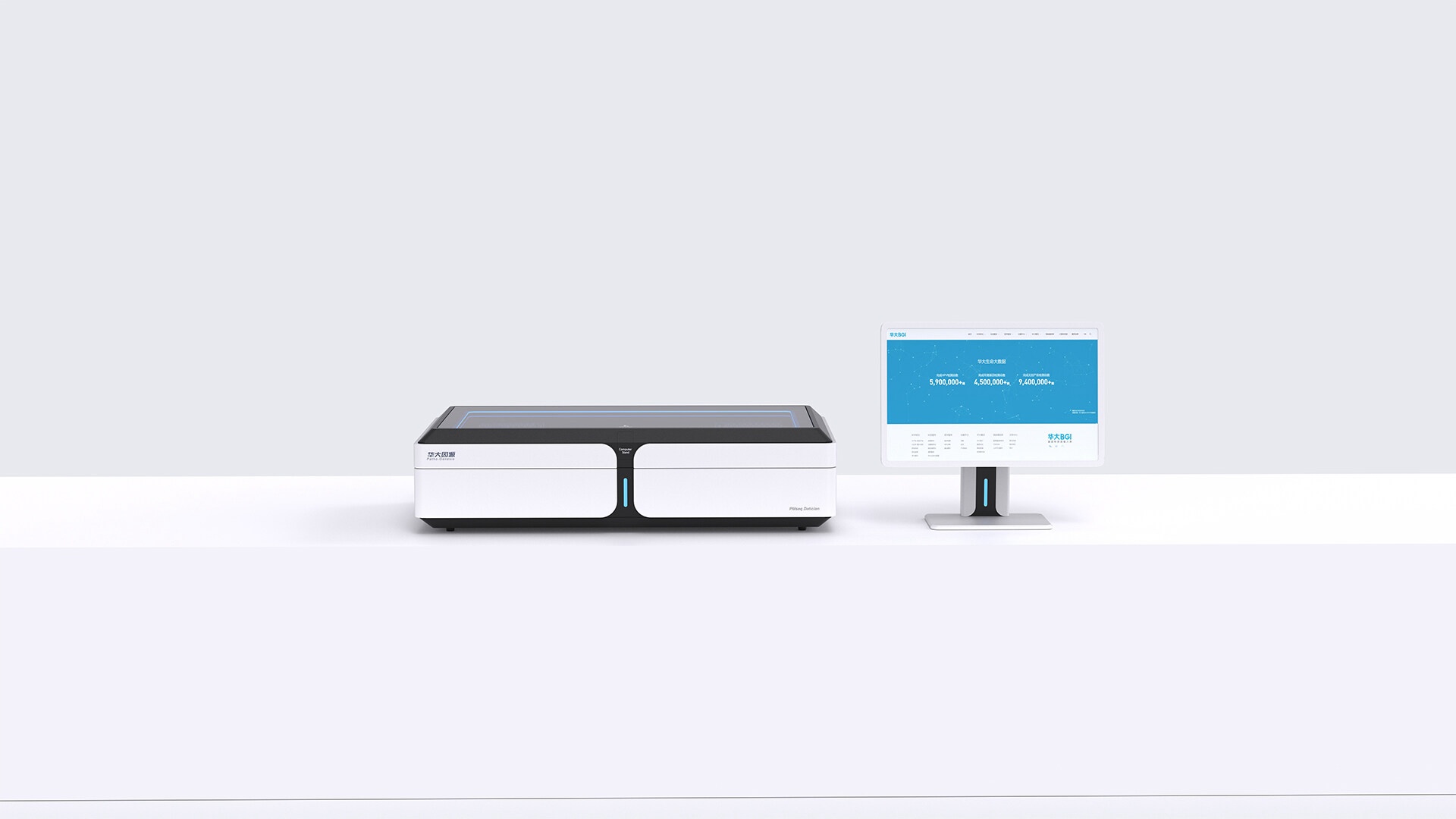 User requirements:
There is an urgent need for a centralized, fully automated data management platform that can change performance as labs change and avoid wasting resources.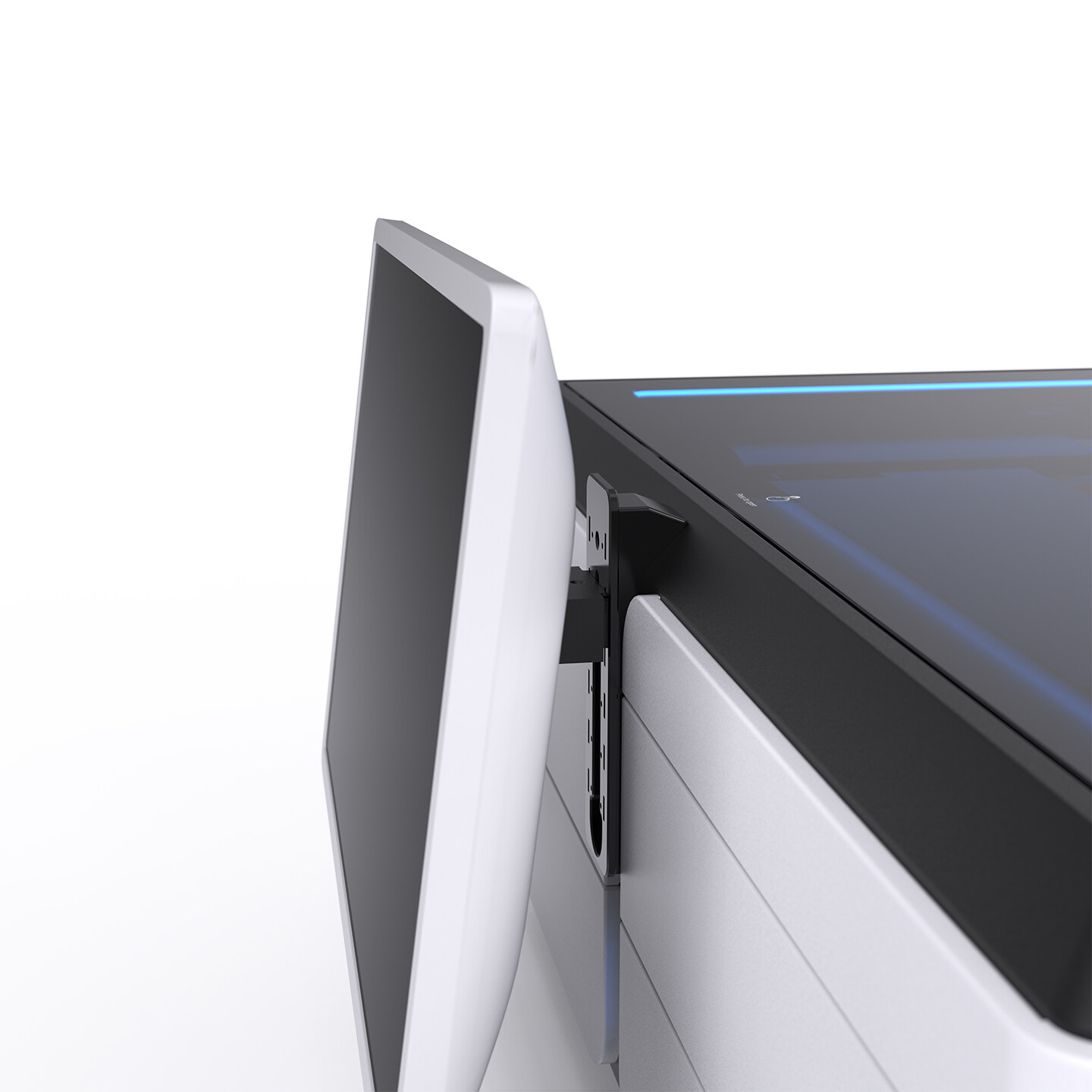 Product Strategy:
After sorting out the relationship between all equipment and in-depth interviews with experimenters and equipment maintenance personnel, the project team integrated all equipment with the concept of modular design.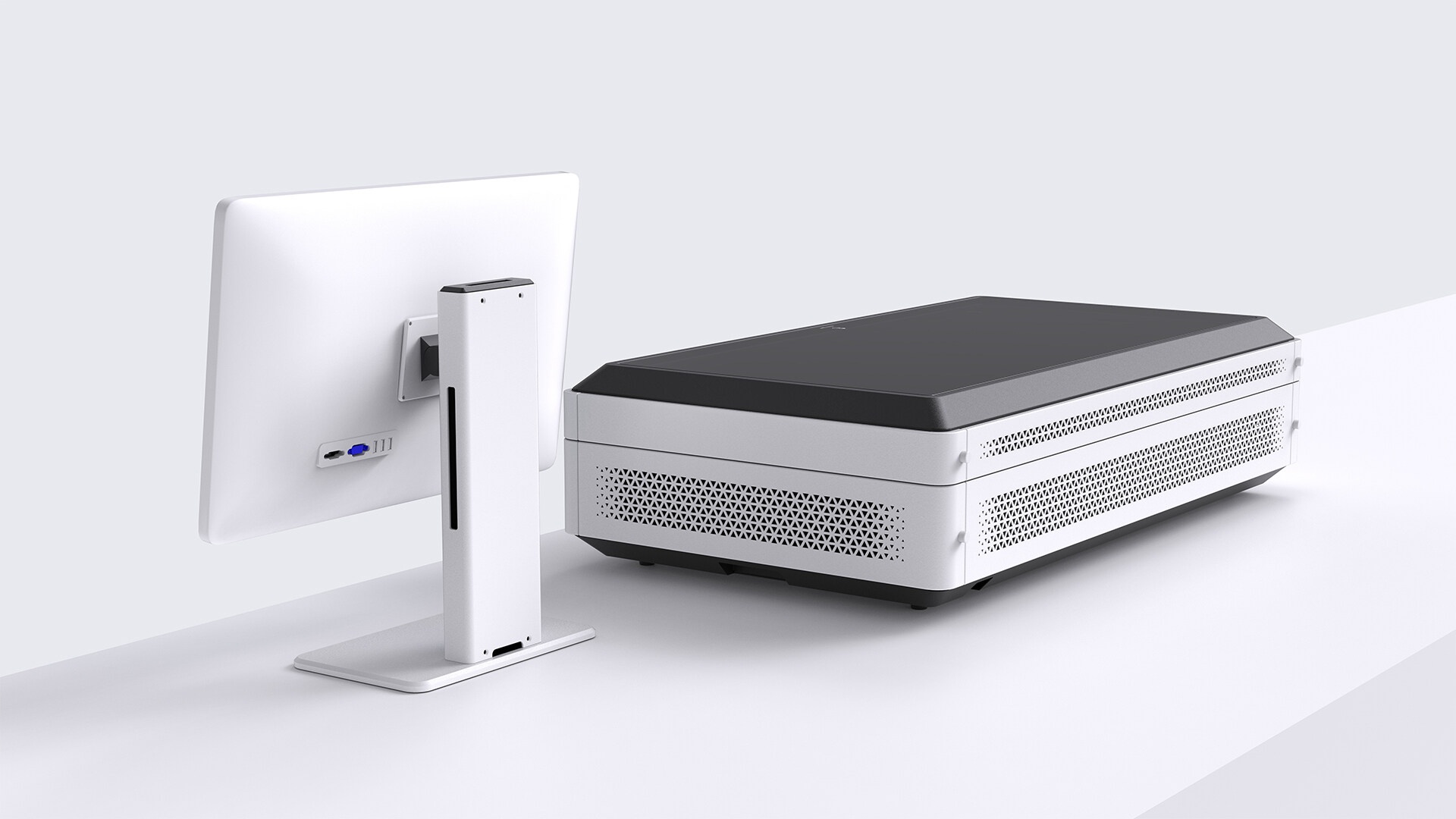 Optimize the experience:
In view of the limitations of different experimental spaces, the product can be compatible with most laboratory placements, and the basic elements such as the placement method and size of the products are redefined.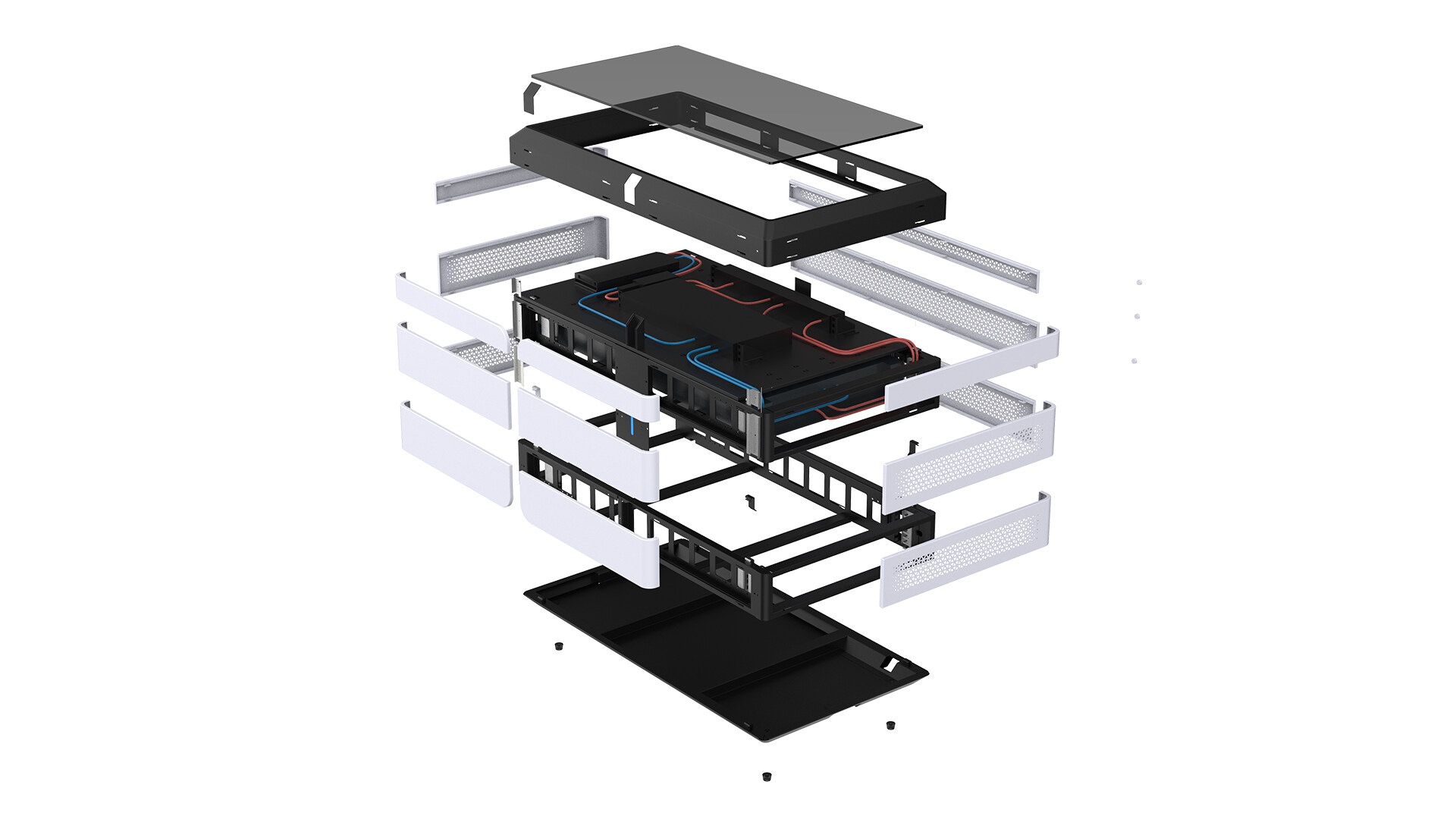 Solution:
The design can repeat the middle 2U standard module to 5U, 7U, 9U through the basic shape of 3U size……… to meet different lab equipment volume needs.
The top cover of the product is made of black semi-transparent acrylic material, the whole top cover can be opened as a whole to facilitate equipment care inspection, and the operating status of the internal equipment can be seen through acrylic without opening the top cover.
The unique screen bracket on the top of the equipment realizes that the front machine can still be adjusted to a comfortable viewing angle for the experimenter at different module heights at low cost, and the integrity of the product can still be ensured when removing the bracket according to the needs of different laboratories for the monitor. The product won the 2021 Taiwan Golden Pin Design Award for its outstanding design.

We provide one-stop product development services:industrial design, mechanical design,   rapid prototyping,small batch production,DFM,Mold design and manufacturing, Validation&Certification,  mass production, etc