YelonESS all-in-one ESS product design and development
Diversified scenario energy storage system solutions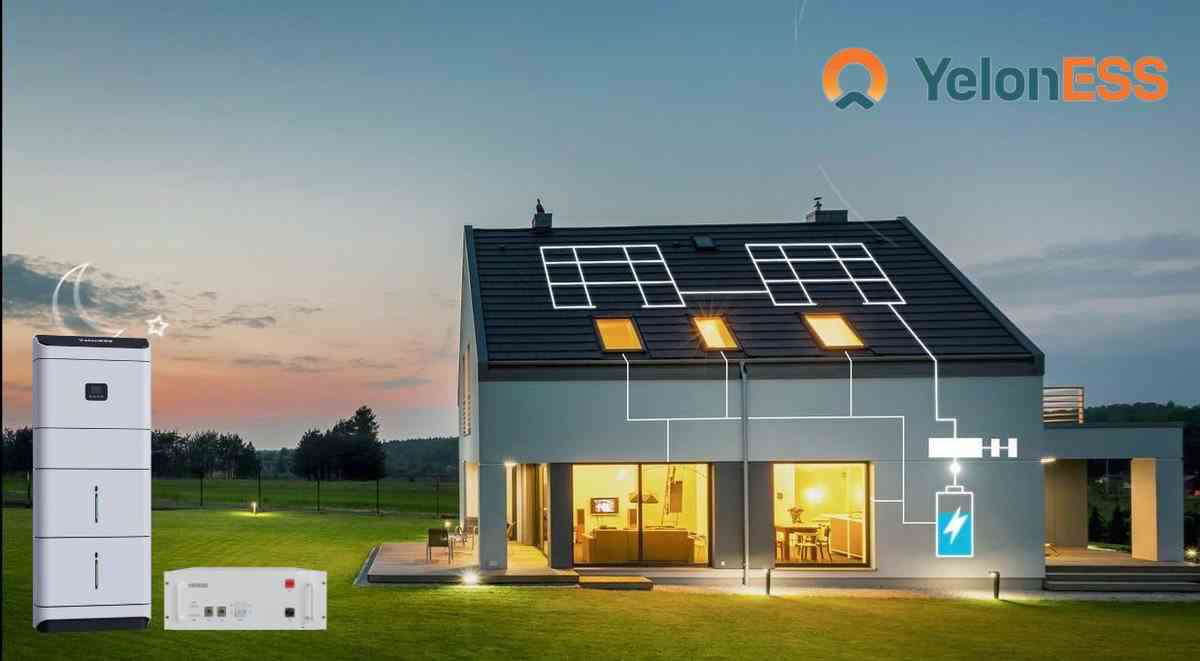 Innovation insight
Home energy storage product design - Daye home energy storage machine design
The market for household energy storage products grew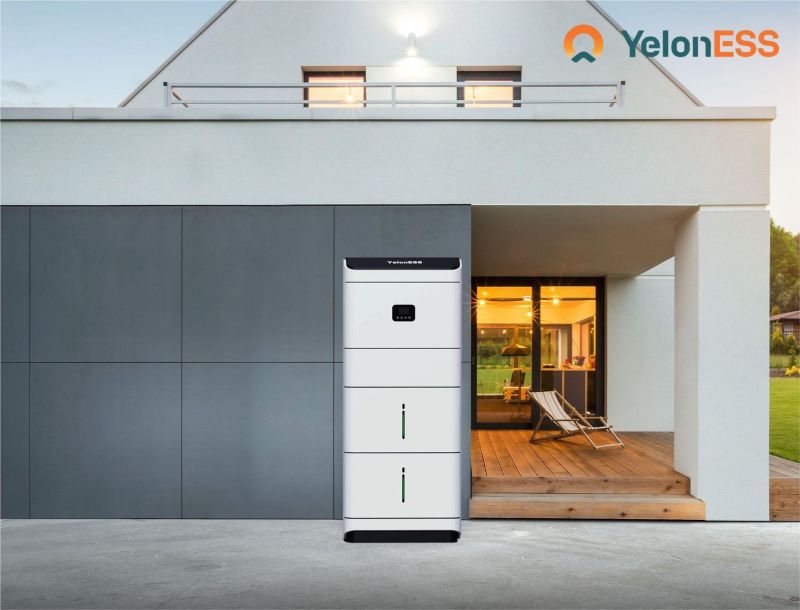 Market situation
In recent years, affected by the international energy crisis, geopolitical conflicts and other factors, the price of electricity in Europe has generally risen, and the demand for energy stability in European countries has continued to increase, promoting the rapid promotion of household energy storage products in the European market. The energy storage all-in-one can provide users with a more friendly and energy-efficient device to provide green solar electricity for homes or commercial premises.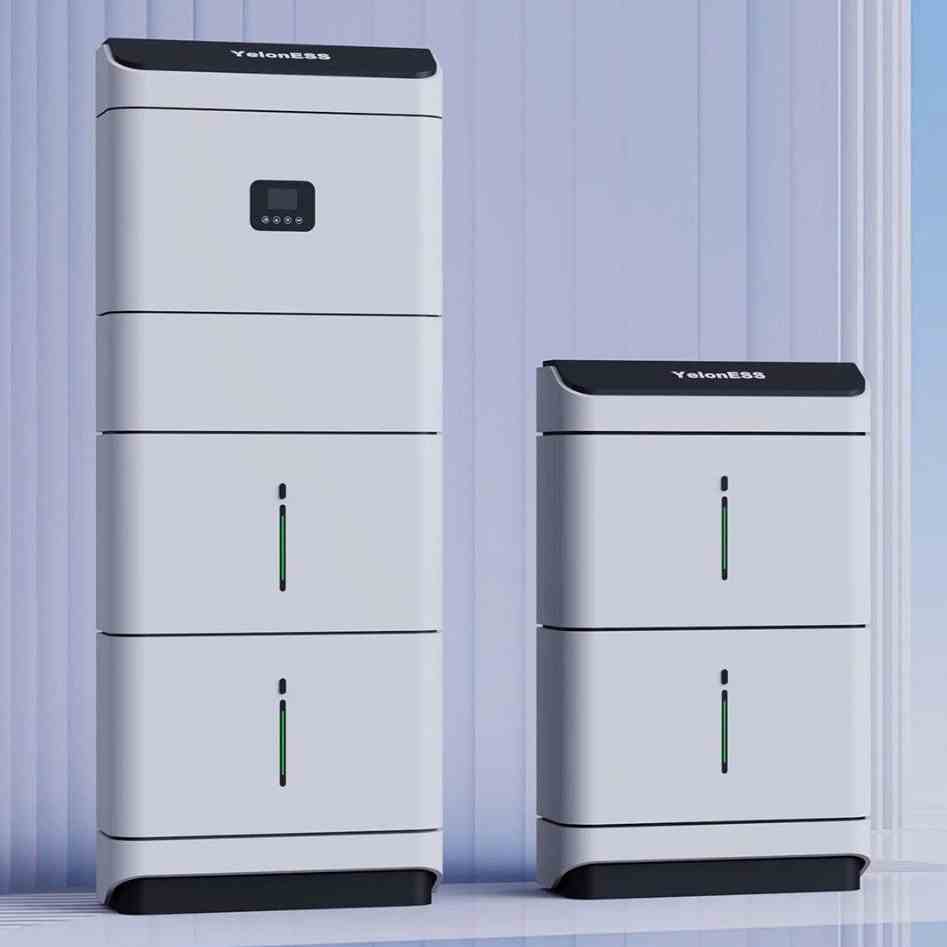 New product creation
The European market has a large demand for energy storage, a high proportion of household energy storage installations, and the requirements for the safety and reliability of energy storage products are particularly strict. Daye household energy storage machine perfectly integrates high-performance inverter and energy storage battery in one, supporting 10-30kWh power free expansion, saving the connection and debugging steps of the client inverter and battery, reducing installation time.
Design strategy
Home energy storage product design - Daye home energy storage machine design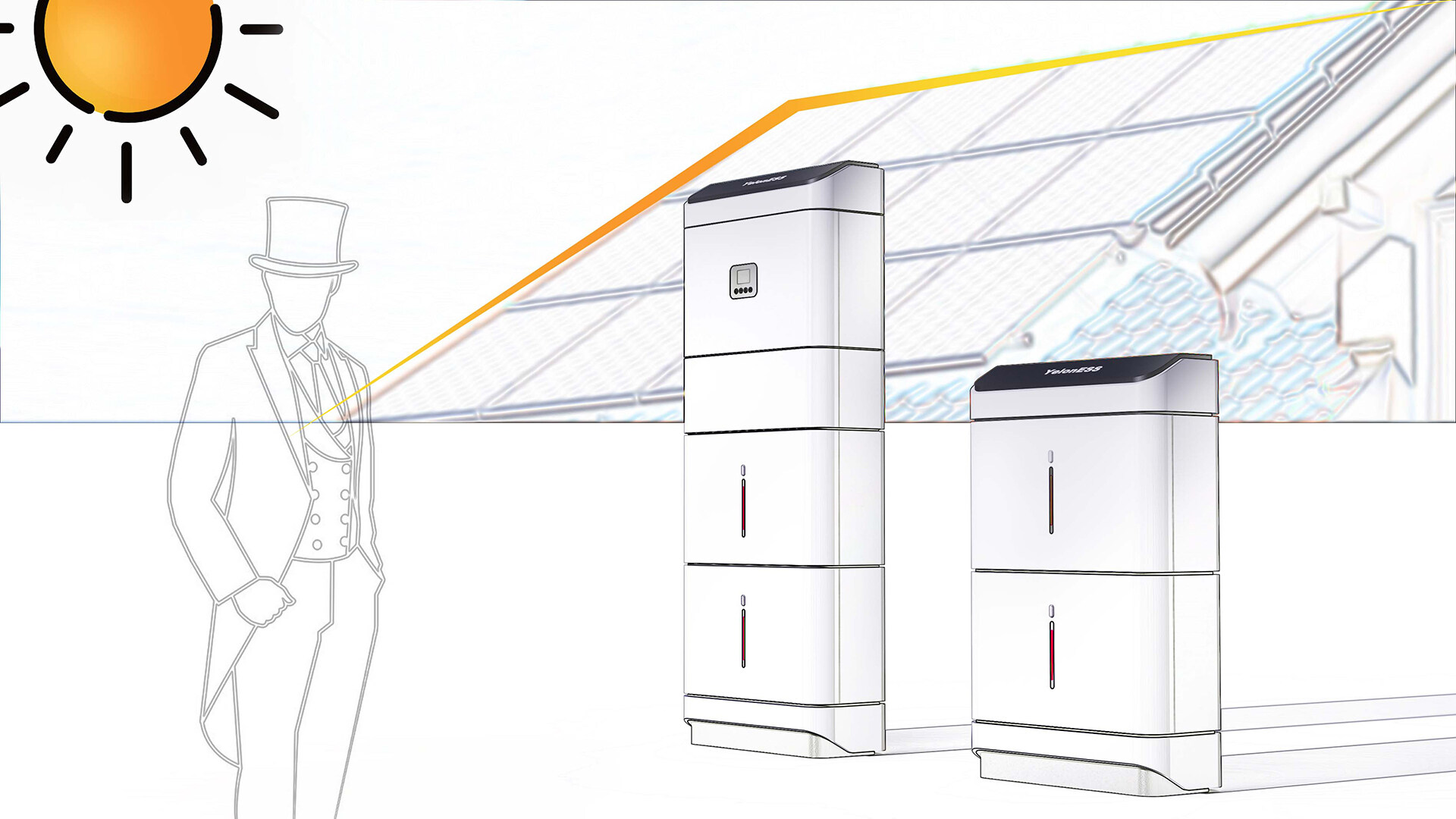 Style orientation
From the appearance of the product to the design of functions and interactions, from installation to maintenance to the complete use process, every link has the best experience. The design extracts the inspiration of "gentleman tuxedo", and perfectly fits the family application scene through simple and exquisite home style design.
Home energy storage product design - Daye home energy storage machine design
Modular design
The battery pack is in the form of a flexible modular combination, providing users with a variety of possibilities, and users can add new battery packs at any time as the power demand changes, up to five batteries can be installed. Modular design, flexible product expansion; Anti-stay plug design, plug and play, more convenient installation and use.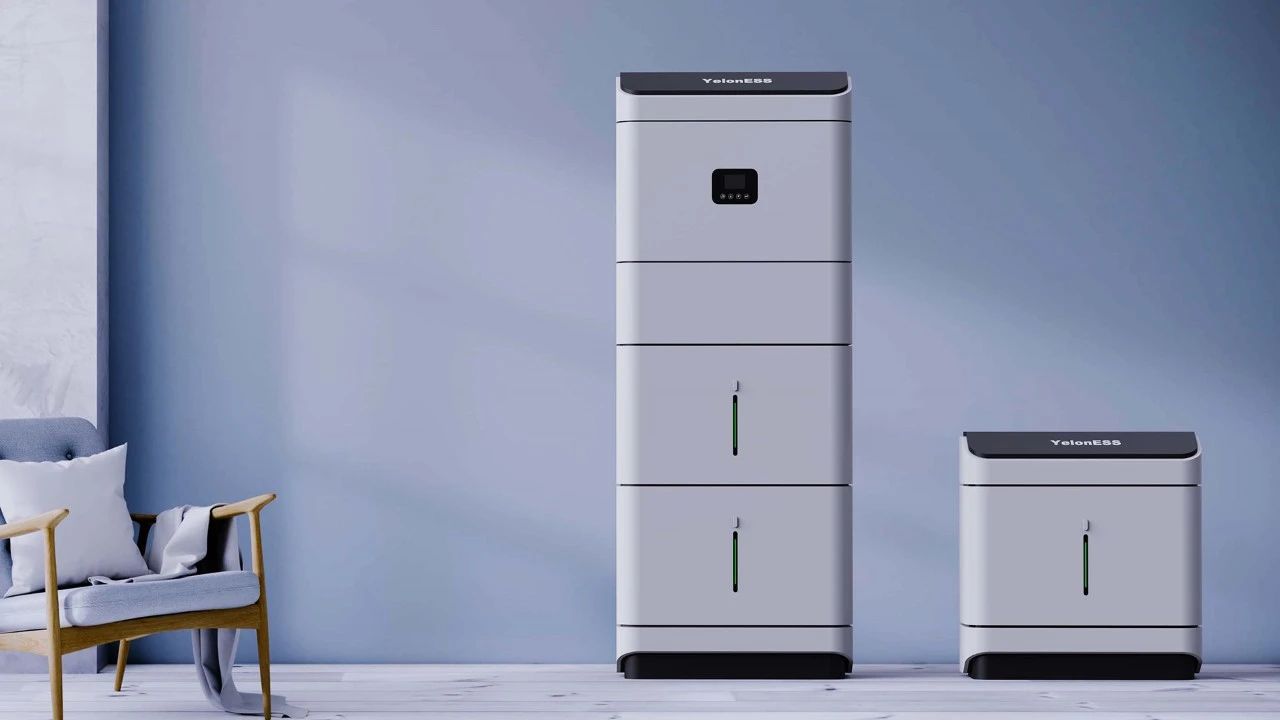 solution
1. The use of first-class lithium iron phosphate battery cell, the application of independent research and development of intelligent BMS battery management system, to achieve intelligent power consumption, to ensure system safety. It can provide low voltage 5-40kWh, high voltage 10-30kWh battery capacity choice, covering a variety of different energy storage system application scenarios;
2. Revolutionary wall-mounted structure design, combining the bracket with the measurement level, easily complete the balanced measurement of the bracket in one step, and the measurement efficiency is increased by 70%, making the installation of the inverter more simple and convenient;
3. The new generation of energy storage products has made more detailed designs in terms of appearance, structure and function, including more models, and further broadened the use environment and application scenarios of the products;
4. In addition, the products can also be used for medium and large energy storage applications such as independent energy storage, industrial and commercial energy storage - all of which will provide strong support for Daye Intelligence to accelerate the expansion of European and global energy storage business.
We provide one-stop product development services:industrial design, mechanical design,   rapid prototyping, small batch production,DFM,Mold design and manufacturing, Validation&Certification,  mass production, etc