BACKGROUND
With the advances of medical technology, the intravenous hazardous drug preparation has gradually evolved from the common treatment room preparation to the centralized biosafety cabinet preparation where automated equipment has replaced artificial drug preparation.  Using robot to replace the manual preparation of hazardous drugs has become more and more common in the United States, Canada, Germany, France, the United Kingdom, Italy, Japan, South Korea, Taiwan, Turkey, Saudi Arabia and other countries since 2007. In April 2010, the Ministry of Health of the People's Republic of China introduced the Regulations on the Preparation of Intravenous Drugs, which specifically referred to the requirements for centralized preparation and supply of hazardous drugs.
Product Info
This product is designed to liberate medical staff, reduce their workload and avoid repeated operations. The automatically opening ampoule, the automatically dispensing of powdered drug with diluent, the automatic suction of quantitative ampoule solution, as well as the automatic disposal of medical waste into a special container replace the tedious workflow with accurate operation by machine.  Meanwhile, the closed environment handling and preparation prevents cross-infection of drugs and keep medical personnel away from potential harm.
Solutions & Goal
1.The slide rail of the visible window should stop anywhere, and must be perfectly matched with the body.
2.The cabling of the rotating mechanism of the display area must be absolutely closed, but the space of the rotating shaft is limited.
3.In terms of the assembly of the product, the whole product is large and heavy, and the large-area flat structure adopted for the appearance requires consideration of both aesthetics and functions.
Achievements
The product was highly praised by the customer. We have also accumulated relevant standard requirements and design concepts in the medical device.
Latest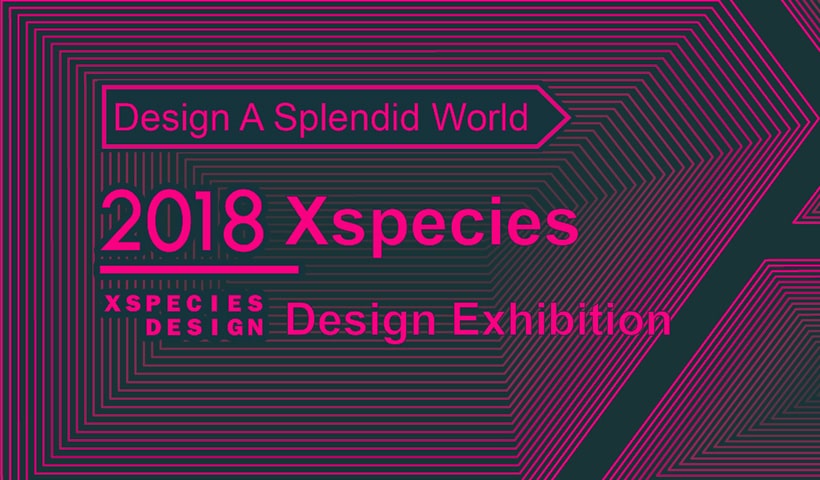 June 2021
On September 20th, the 2018 Beijing International Design Week Design Expo was officially opened at the Beijing Agricultural Exhibition Center, which was co-sponsored by LKK Innovation Group (hereinafter referred to as "LKK") and LKKER (LKKER) sharing design platform.