Ubox U32C is a cold chain vending machine selling small-sized products, adopted a new generation of control system. There are 32 units, every opening triggers LED light notifications, every row can be locked automatically. It has internal cooling system to make sure the freshness of the products.
We designed auto-lock system for every cooling unit, the unique design of the door makes it easy to maintain. Due to the nature of the product, we also paid great attention to the seal-ability of the exterior door and unit door. Every unit has its own seal straps and is double-layered to prevent cool air escape as well as fogging. To maintain the temperature at constant 5˚C and prevent fogging caused by the temperature difference, we simulated numerous times through wind channels to reach the requirement by choosing double-layer door solution. In addition, we  fully considered the operation characteristics ,working enviroment , users' usage habits and maintenance status of the product, A variety of styles were designed for customers until the best scheme was selected through comparison .
Latest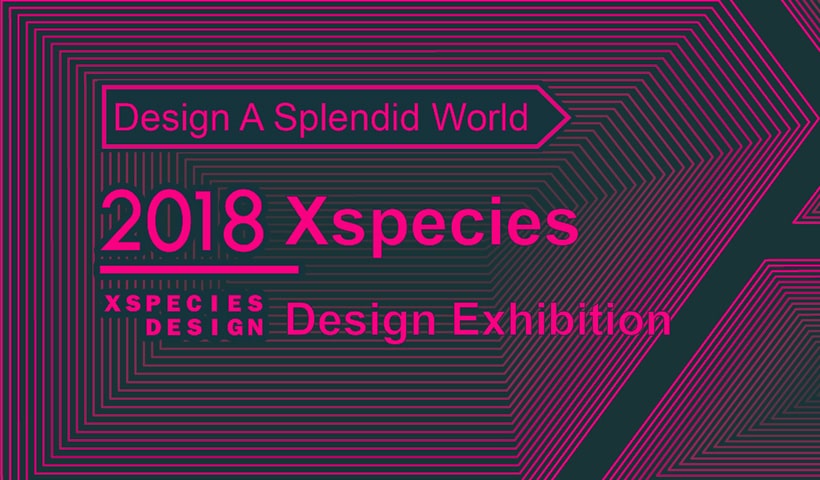 June 2021
On September 20th, the 2018 Beijing International Design Week Design Expo was officially opened at the Beijing Agricultural Exhibition Center, which was co-sponsored by LKK Innovation Group (hereinafter referred to as "LKK") and LKKER (LKKER) sharing design platform.