Product Info
U32C is a cold chain convenience cabinet that sells all kinds of small-volume products. It adopts a new generation of door control panel and is equipped with 32 large sale grids. Each cell supports LED light opening prompt. Each layer has been designed with automatic door lock and refrigeration system to ensure that the product is fresh and reliable.
Meanwhile, U32C supports multi-cabinet cascading and can be used as a slave cabinet or as main cabinet. When used as a slave cabinet, use the button to set the slave cabinet address, which is convenient, simple and easy to use. For security reasons, FRAM with 512K reserved is available for subsequent key synchronization needs.
Solutions & Goal
Heat-dissipation Problem of Cooling System. We have to consider the heat dissipation and wind direction of the compressor (air-in at the bottom and air-out at the front part).
1.The door of cells at each layer is designed with self-locking function, and the installation allows convenient replacement of doors.
2.Frozen Insulation of Food. The temperature of each cell must be kept at about 5 degrees and the temperature difference should not cause fog which will affect the display of internal products. After repeated simulation, calculation and adjustment, the air duct is designed to maintain the required temperature of each cell and double-layer door is used to avoid high temperature and prevent fogging.
Achievements
The product operation characteristics, operating environment, user usages, the operation and maintenance of the staff are adequately considered to deliver a variety of styles for the customer to select the best solution.
Latest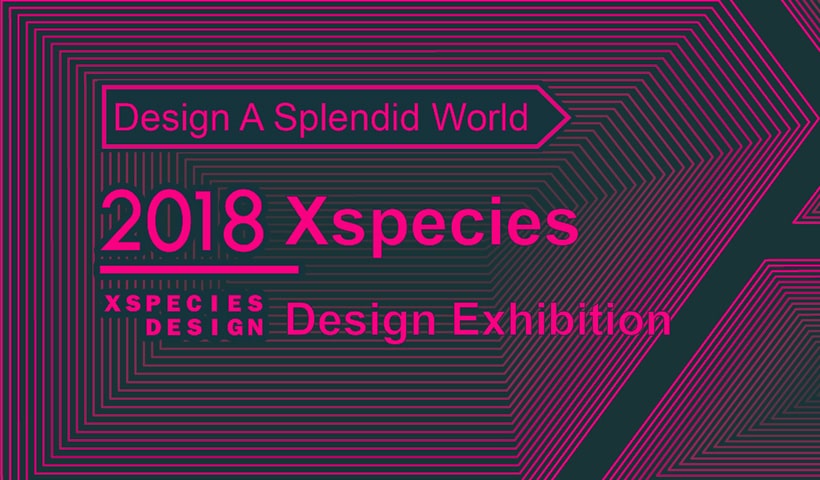 June 2021
On September 20th, the 2018 Beijing International Design Week Design Expo was officially opened at the Beijing Agricultural Exhibition Center, which was co-sponsored by LKK Innovation Group (hereinafter referred to as "LKK") and LKKER (LKKER) sharing design platform.