Background
Mobile phones have become indispensable products for everyone. We use mobile phones to consume, play and browse where network is necessary. However, the limited data plans and high charges make us on tenterhooks. TP-link MiFi is a small wifi transmitter that can easily fit in our pockets and have free wifi all along the way.
When designing, we fully considered the shape of the product when it was used. We do not expect that the users only use it as a device, but as a part of their styling. Therefore, we design in certain fashionable temperament with greater texture to make it so natural and comfortable that users can hardly tear themselves away from it.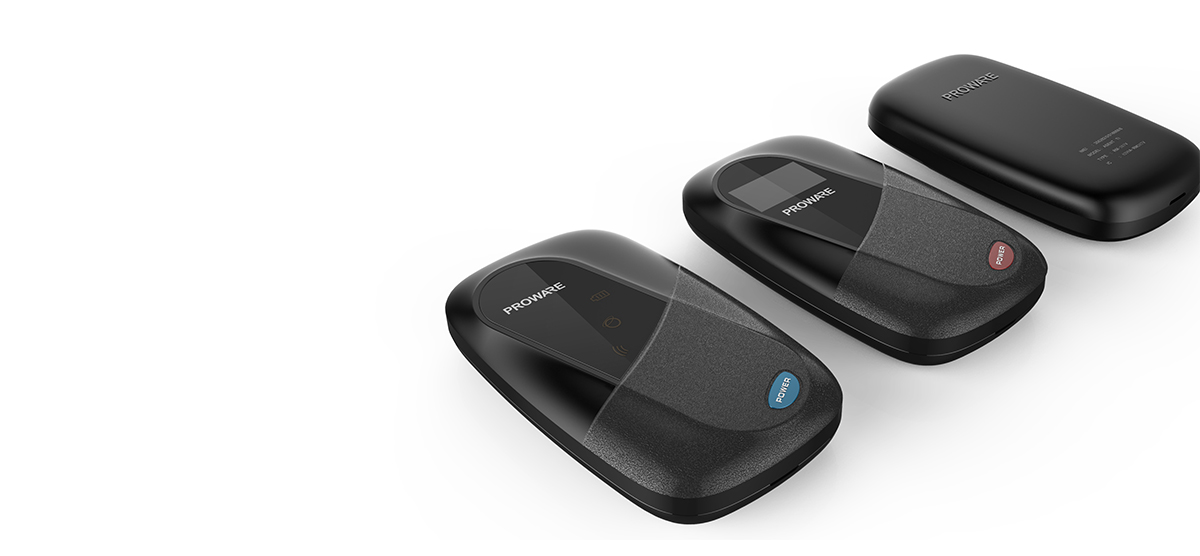 Solutions & Goal
1.The pebble-shaped design is used for extension so that consumers can play it in their hands, which is consistent with the positioning of convenient travel of MiFi.
2.The combination of different materials and colors are adopted to create a fashion sense.
3.The body has a slanted split to make the whole product more dynamic.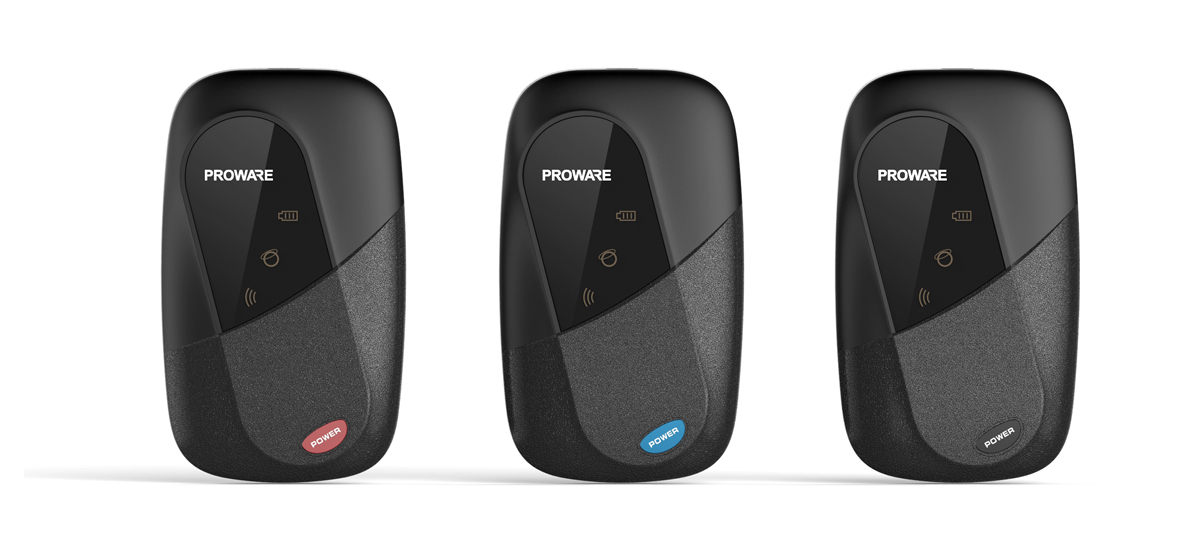 Achievements
The TP-link MiFi wireless router creates a new lifestyle and subverts the feelings of traditional products to consumers. It injects fashion and emotion into the product, making it irresistible.