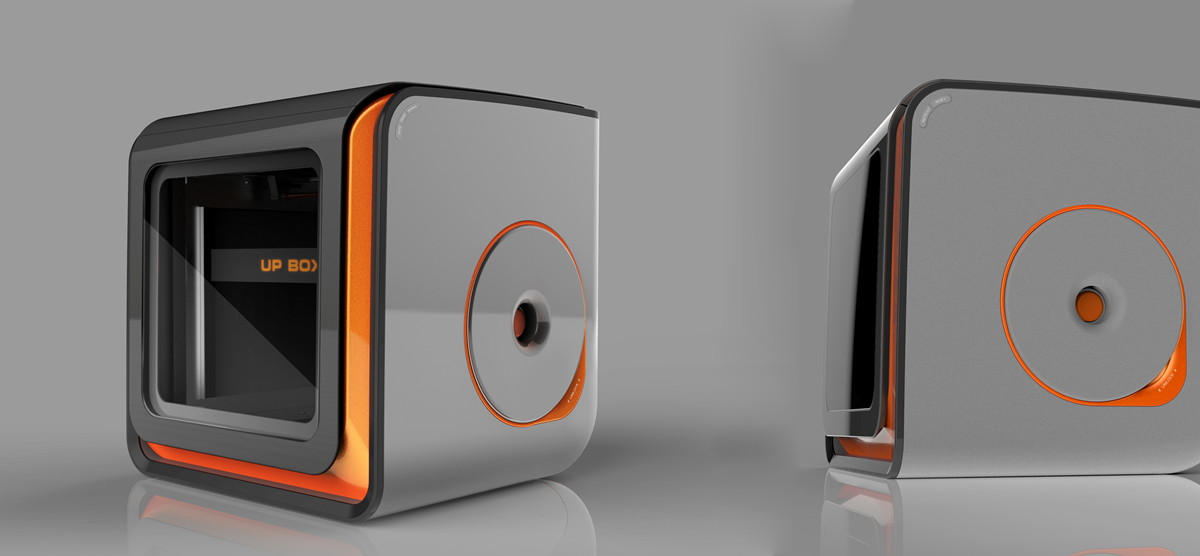 Backgroud
For TierTime 3D printers, although there are many similar smart printers on the market, the serious homogenization, the equivalent technical strength and the overemphasis on product functions make them indistinctive. Thus, a new positioning is required to establish a unique style that stands out from other brands, which is currently still blank.
LKKER SCM team helped TierTime redefine the target buyers and product application scenarios. The product is targeted at the market segments of the education industry and studio scenes, which presents new opportunities to help the customer avoid the Red Ocean competition. We helped the customer with design research, brand logo design, product design and the design of the second generation home printer.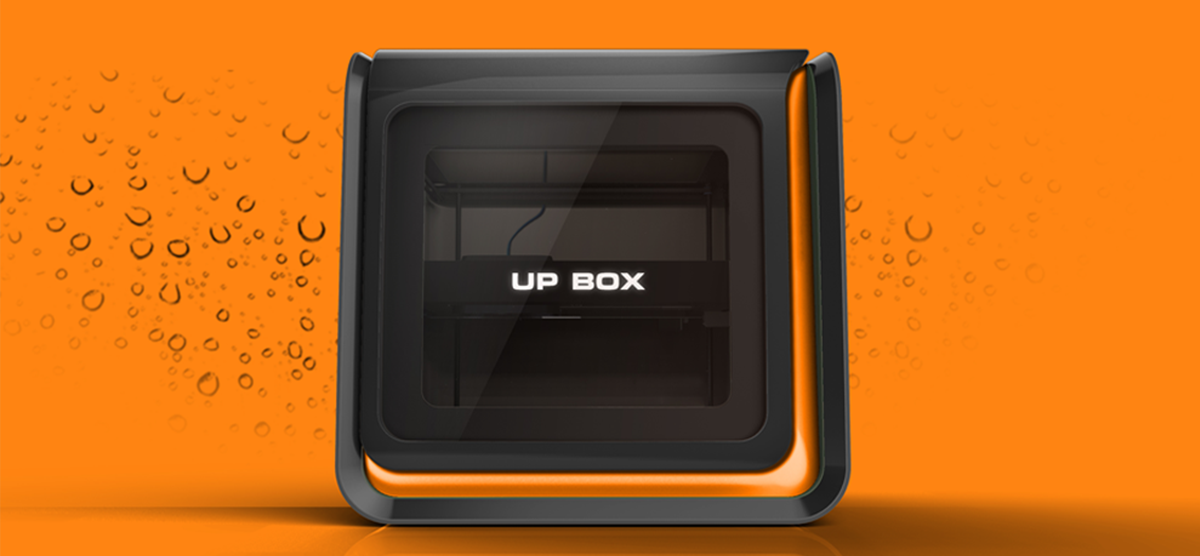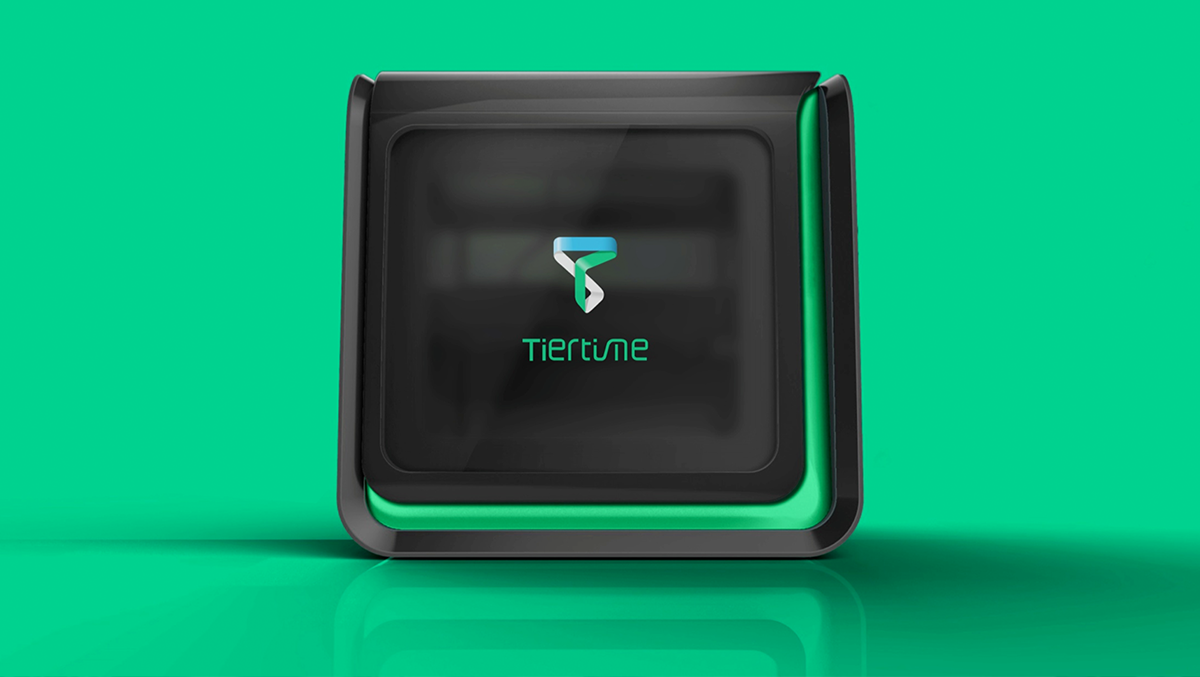 Solutions & Goal
1.Redesigned the brand image for TierTime and integrated the image into the product to create distinctive features; LKKER SCM redesigned the brand logo image for the TierTime 3D printer and integrated the image into the whole product design. The technology-matching stylish design not only reveals a sense of high-tech but also is elegantly accessible.
2.Placed emphasis on the detailed design, reduced product cost, solved the problem of better product use; One-piece design of built-in tray is convenient for operation. Easy-to-remove print tray allows easy residue disposal after printing. The printer is directly connected to the USB interface of computer, saving the inconvenience of importing model. The integral design is a breakthrough to the regular box printers and increases the vitality of the product.
3.The second generation home printer design. The separation design of the host and the feeder allows the family members to place the printer at will, without affecting each other. The user-friendly toolbox design at the bottom is convenient for the users to maintain in case of minor malfunction.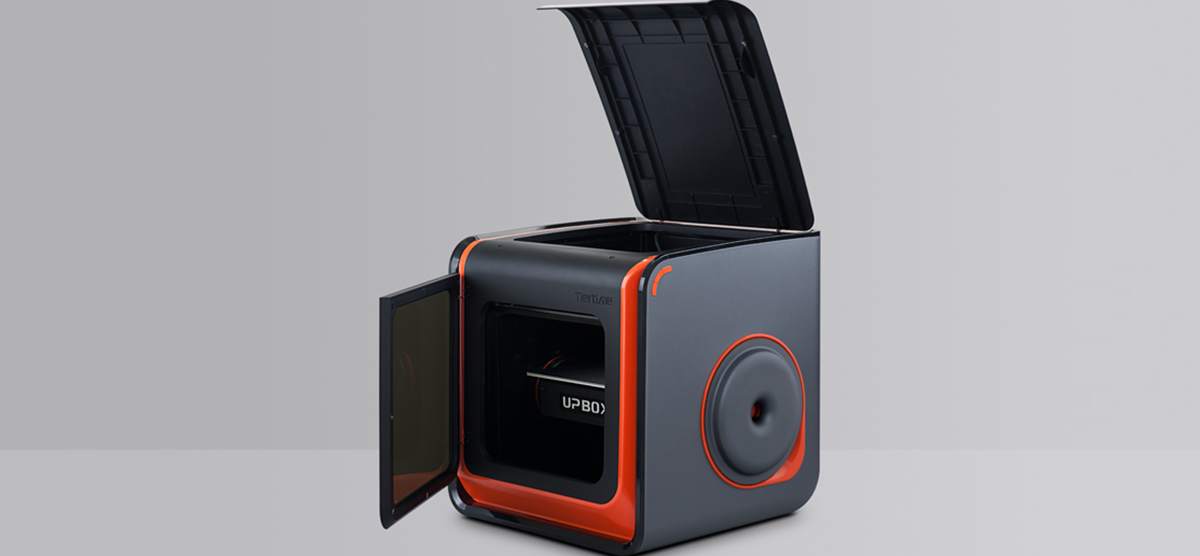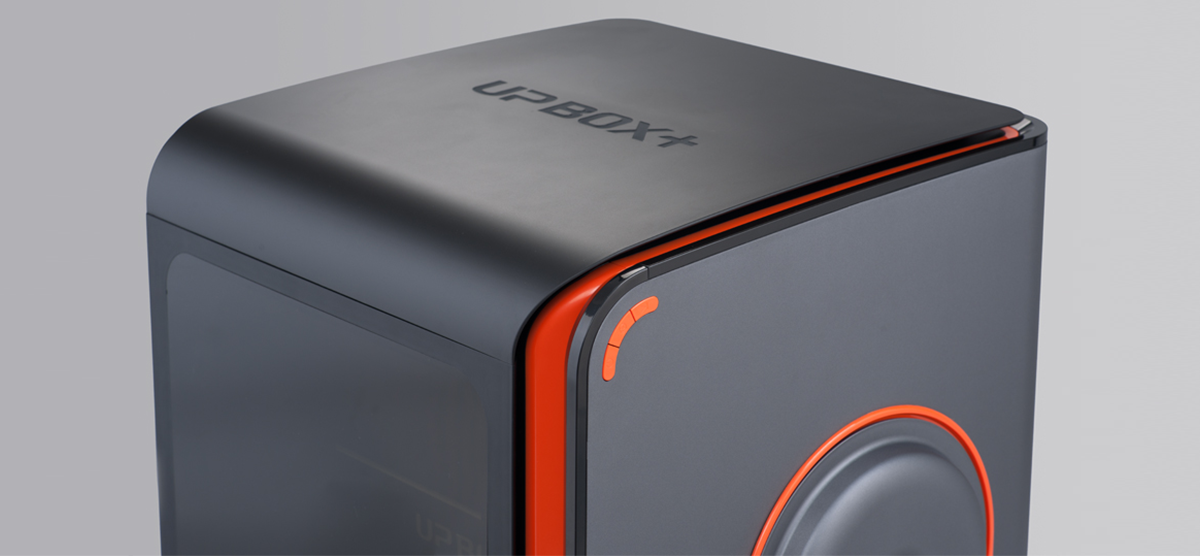 Achievements
The 3D printer developed by LKKER SCM team for TierTime makes TierTime stand out in the 3D printer industry. The strategy of differentiated market groups better promoted the brand! The product was unveiled in many international exhibitions with unanimous praise and won the IDEA award.