Background
There are always a lot of things to distract a driver during driving. As a solution that allows drivers to look up, HUD requires a lot of factors to be considered. How to let the driver have a better experience during use. The LKKER SCM team was entrusted by the customer to develop a vehicle tool that helps drivers drive based on the product's features.
Upon entrustment, the LKKER SCM team conducted careful analysis of the driving environment, reflected on and experienced the driver's driving behavior and provided insight into the interior space to figure out the driving habits of the driver and give Bailuda HUD a perfect user experience.
Solutions & Goal
1.Adapt to the driving scenarios, one-button operation is more secure. The starting up or adjustment of angle can be done with one button, avoiding distract the driver.
2.Ultra-thin all-in-one design makes it easy to be integrated into the driving environment. Driving requires a purely uncomplicated environment, therefore we came up with an ultimate slim body for the HUD. The driver's field of vision expands with the thinning of the body.
3.Best angle to get information. 55 degree opening angle can best reflect information. The high-definition, high-transmittance reflective viewing screen ensures the driver to get all the road information and avoids missing any navigation information. The driver can have a clear view of the inside and outside of the vehicle to guarantee the safety of driving.
Achievements
At one of the world's most prestigious consumer technology exhibitions - CES Asia, the Bailuda Pilot HUD stood out from the similar products and won the Championship Gold Award in the Last Gadget Standing.
Latest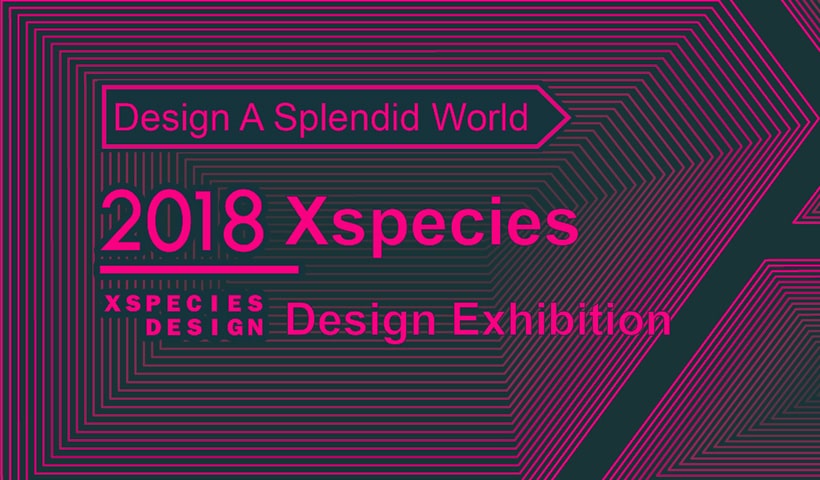 June 2021
On September 20th, the 2018 Beijing International Design Week Design Expo was officially opened at the Beijing Agricultural Exhibition Center, which was co-sponsored by LKK Innovation Group (hereinafter referred to as "LKK") and LKKER (LKKER) sharing design platform.