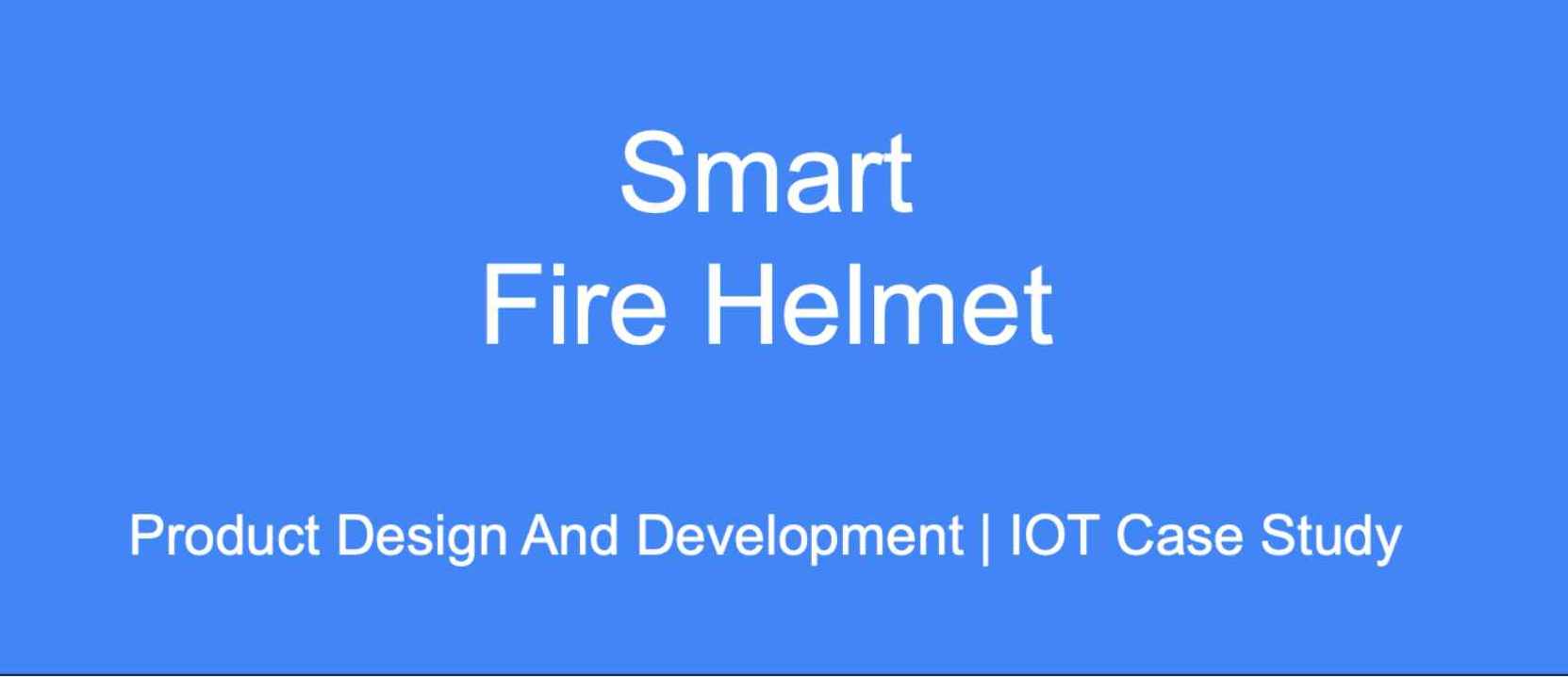 Our client (a company in Canada) is focused on developing smart products to improve the work experience and efficiency of first responders.
The Smart Fire Helmet is a helmet-mounted augmented reality device that can be mounted on any firefighter's helmet. Smart fire helmets provide enhanced vision and information sharing, enabling firefighters to see through smoke, locate victims and find the source of the fire.
The Smart Fire helmet is designed to be integrated into any fire service operation. The smart fire helmet can be set to transmit data via an already used Wifi-enabled device or a more advanced radio mesh network. This data is invaluable to incident commanders in the field.
 We provide one-stop product development services:industrial design, mechanical design,   rapid prototyping,small batch production,DFM,Mold design and manufacturing, Validation&Certification,  mass production, etc