Background
Sinocare is a high-tech enterprise dedicated to the development, production and sale of real-time testing products using biosensing technology. Since its establishment in 2002, Sinocare has been focusing on the promotion of blood Glucometers and the cause of blood glucose management in China. Its development strategy of "Dedication, Professionalism and Expert" has earned itself the reputation of "a trustworthy specialist of Glucometer".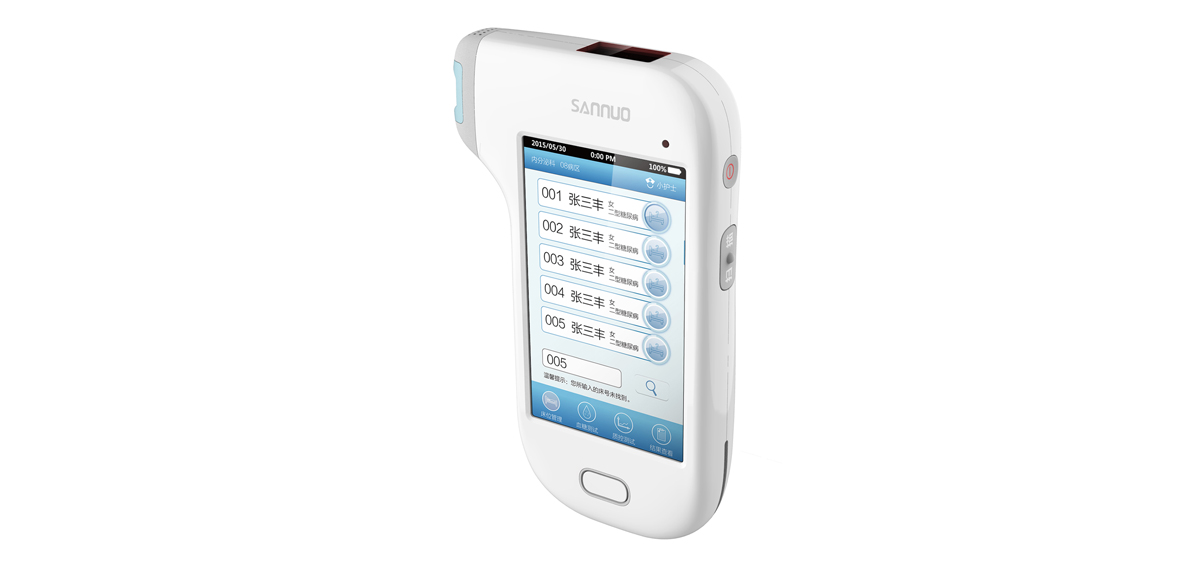 Before cooperating with us, the customer had entrusted other design company to deliver the design of a Glucometer. But after the product was done, the customer found that it failed to meet the expectations. They came to LKKER SCM for a redesign. They requested equal emphasis on both appearance and structure and showed us the product delivered by the other design company, which looked like a digital electronic product rather than a medical device that could make the nurses and patients feel a sense of affinity. Besides, its holding experience was also poor. The customer expected that we should be considered of such problems and avoid making the same mistakes. The product to be designed is for the use of nurses rather than ordinary households. Their marketing model is to provide the machine for free with purchase of strips. Moreover, so far, few such products are available on the market and they are hoping to make up for the gap in the market and capture market share as early as possible.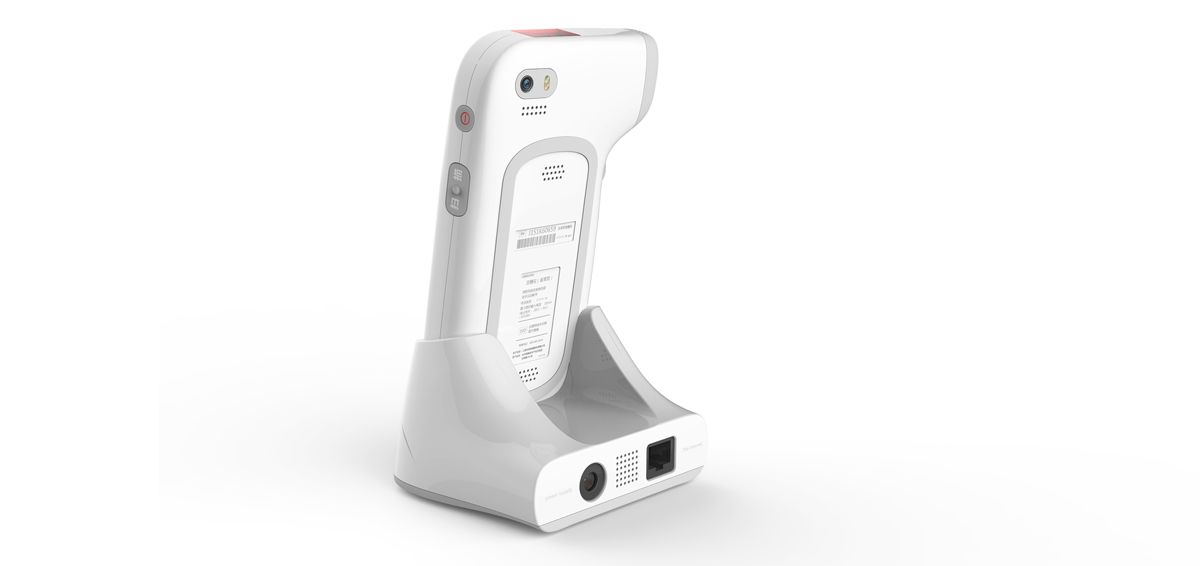 Solutions & Goal
The client entrusted LKKER SCM for the design of the medical Glucometer and the base. Based on the design needs, we analyzed and summarized from the medical blood Glucometer market. In terms of design positioning, we proposed to reposition the image of Sinocare blood Glucometer, establish a comfortable and user-friendly image, and adopt a new experience-type design.