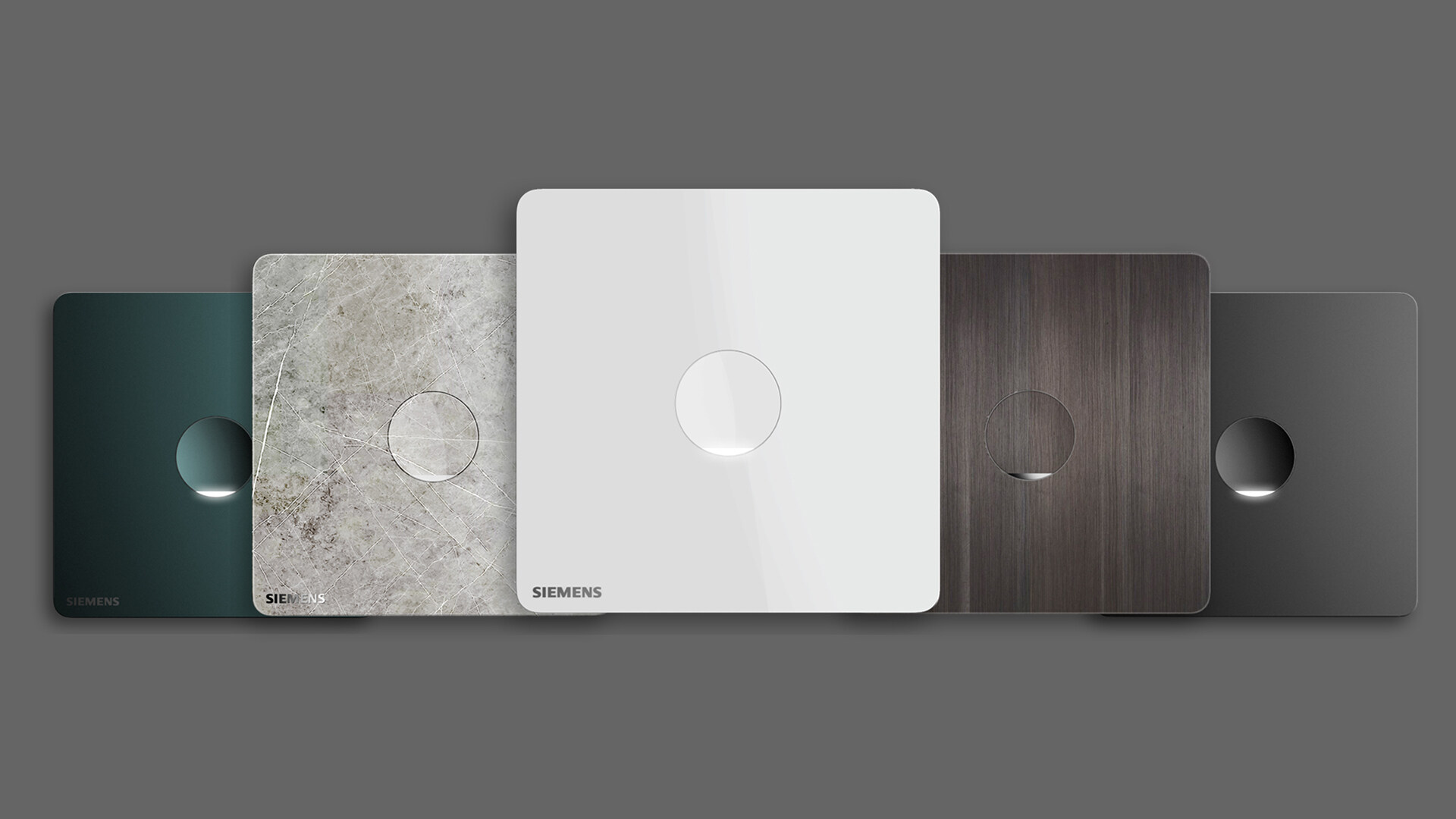 Market Insights:
The popularization of smart homes to thousands of households is an inevitable trend of market development, but the current market-oriented products are mixed. This set of products aims to provide users with products with high-value appearance, friendly price and high brand added value, and promote the market coverage of the smart home industry.
Innovative value:
Apply modern technology to people's daily home environment, and create a comfortable, convenient, fashionable and safe smart lifestyle for users through simple and natural human-computer interaction and background big data analysis.
Optimized experience:
The magnetic scene remote control allows users to switch the scene mode they need at any time in every corner of the home, breaking through and extending the use space of smart home.
LKK Service & Solution
1. The keys have been repeatedly verified, and the most comfortable ratio of 1:14 has been obtained. The keys are divided into two parts. When the keys are pressed, the visual feedback of the light is like a smile, which achieves a balance between function and design experience. Simple and balanced design is also reflected in this dimension.
2. The design elements of square and circle are adopted in the appearance, the square outline without borders can meet the user's free combination according to their own needs, and the panel-like circular arc button design makes the interaction clearer and more comfortable.
#Industrial Design
#Mecanical Design
#Prototype Making 
#Mold Making 
#Contract Manufacturing