Roe LED display uses CNC digital processing, the error is less than 0.1MM, can be seamlessly combined to any size; at the same time, it consumes very low energy, compared with traditional display products, it saves 30%. It has a wide range of brightness adjustment, up to 200-1500cd/m2, to meet the needs of a variety of different environments.
We adopted large project management system, starting from different perspectives. For the appearance we minimized to the "skeleton", for the internal structure we compressed the arrangement. We selected suitable materials and used CNC digital processing technology. In the experience design, we fully consider the human-computer interaction and user experience, tactfully integrated the handle of the box and the locking mechanism. When assembling the LED screen, it can be quickly locked after being lifted. In order to ensure the lightness, we designed the surrounding bosses independently to avoid unnecessary weight and visual complexity.
Latest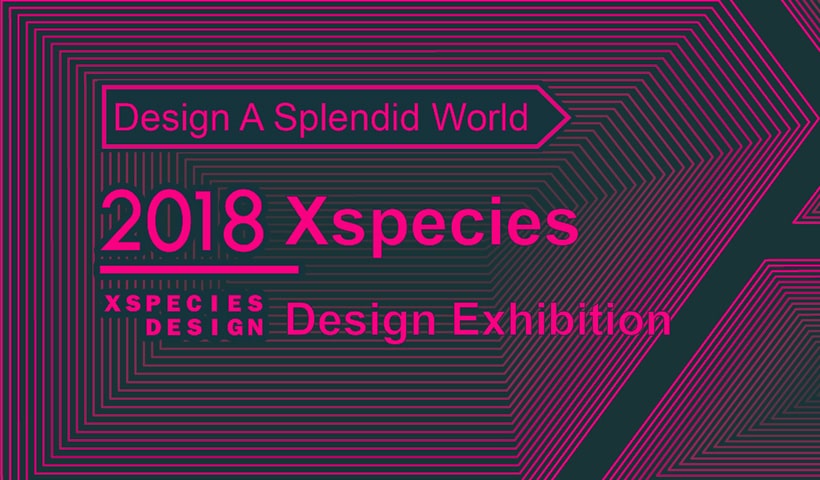 June 2021
On September 20th, the 2018 Beijing International Design Week Design Expo was officially opened at the Beijing Agricultural Exhibition Center, which was co-sponsored by LKK Innovation Group (hereinafter referred to as "LKK") and LKKER (LKKER) sharing design platform.