Background
RBIKE adheres to the concept of  of "Ride To Enjoy" and positions bicycles as health, leisure and fashion to reflect personal taste. It advocates the "4+2" green travel, i.e., four-wheeled vehicles and two-wheeled bicycles, and calls car owners to ride more for the environment and health and ease the traffic congestion in the city.
The new product launch event for RBIKE R4 portable moped bicycle was held in Beijing. It is reported that this bicycle is the first portable moped bicycle that has an emoji package and can be pushed upright. The five selling points of the product: push upright, build-in seat, lithium battery, easy to fold and park, build-in Emoji.
Solutions & Goal
The LKKER SCM team carried out micro-innovation for RBIKE R4 battery compartment. The dot-matrix mood taillight can be used as the user's "expression of mood". The 12-constellation emoji package can also be used as user-defined personalized tag.
This product is RBIKE moped bicycle battery compartment. The structure makes full use of the limited space, the peripheral interface is waterproof and the bottom bracket is firm so that it maintains its stability under shock.
 The battery supports USB electric output and can charge a variety of mobile devices. When the battery pack is fully charged, it can be used to charge about 20 units of iphone6.
Achievements
For the time being, the prospect of RBIKE R4 in the travel market is still promising. It has also won the Red Dot Design Award.
Latest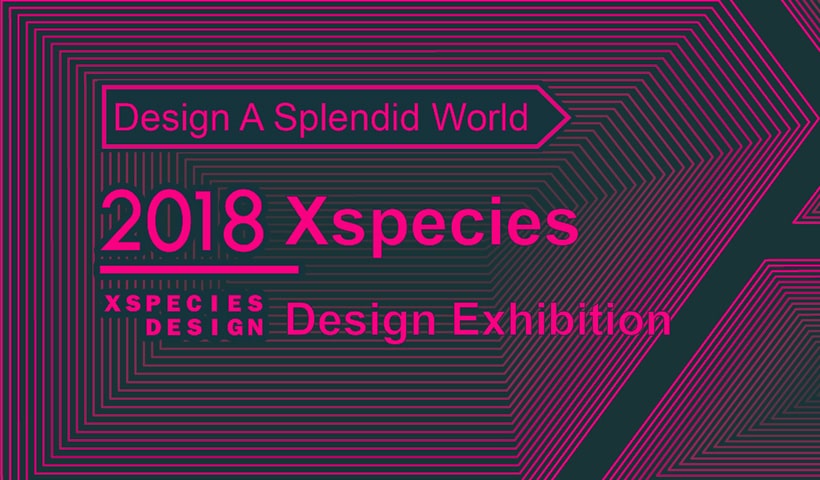 June 2021
On September 20th, the 2018 Beijing International Design Week Design Expo was officially opened at the Beijing Agricultural Exhibition Center, which was co-sponsored by LKK Innovation Group (hereinafter referred to as "LKK") and LKKER (LKKER) sharing design platform.