BACKGROUND
With the coming of the intelligent era of the smart beverage machine industry, the emergence of the multi-purpose smart beverage machine indicates that product diversity, usability and fun are also in urgent need of improvement. Through in-depth cooperation with the LKKER SCM team, the customer hopes to develop a more attractive, more user-friendly and more diverse product based on existing products to meet the diverse hot drinks needs with simple and efficient operation.
Based on the problems faced by the Onecup smart beverage machine and customer demands, the LKKER SCM team conducted product data analysis through online user research and offline user interviews, and selected the perfect design direction for program refinement. While ensuring the differentiation between the product and similar products on the market, the team improved the appearance of the product user experience to make the product more interesting and enhance the selling points, thus highlighting the brand's innovation and market influence.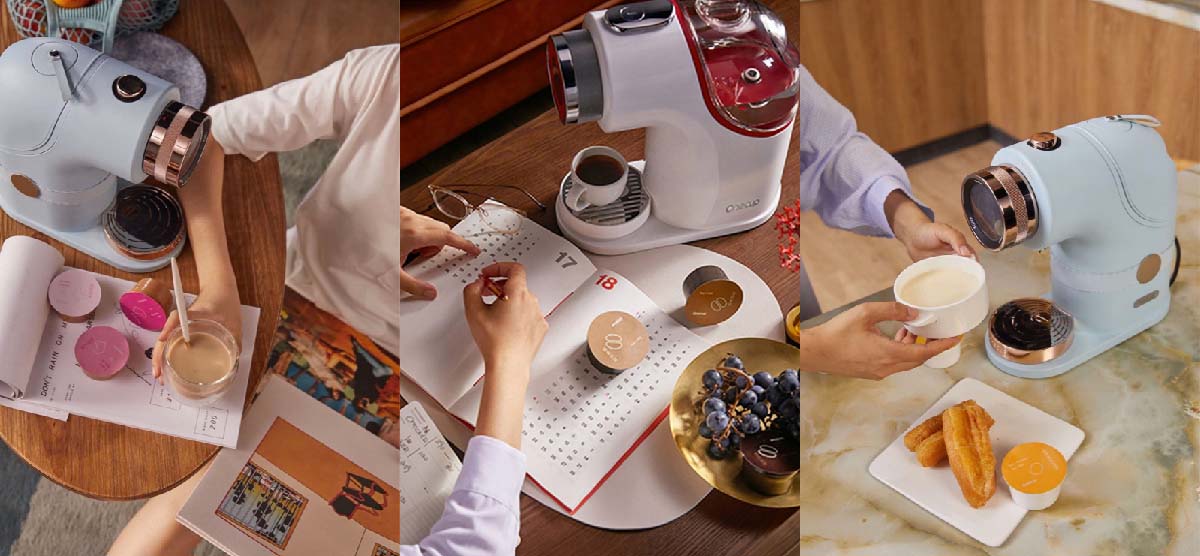 Solutions & Goal
The LKKER SCM team broke the original image of the Onecup Minions series and adjusted locally the product and CMF design with the core design concept of "fun superiority" and "technical art aesthetics". The combination of retro and modern elements gives the product different emotional colors. The team delivered a new product that is both interesting and high-quality without die sinking to promote the cognition and recognition of consumer groups at all levels.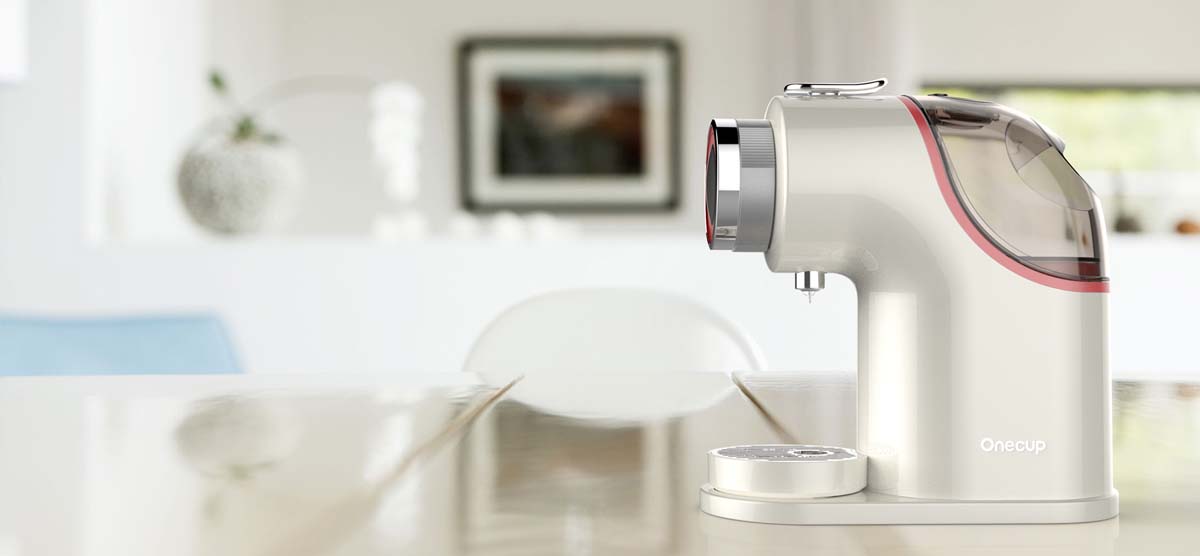 Achievements
The LKKER SCM team successfully delivered a series of emotion-orientated products for Onecup. Through design iteration, the Onecup smart beverage machine is differentiated from similar products on the market. It perfectly fits the two scenarios - home and office - with rigid demand for hot drinks and marks a new fun era with intelligent machines, diversified drinks and personalized operation. Onecup is not only a seller of smart drinks but also an advocate of a new lifestyle.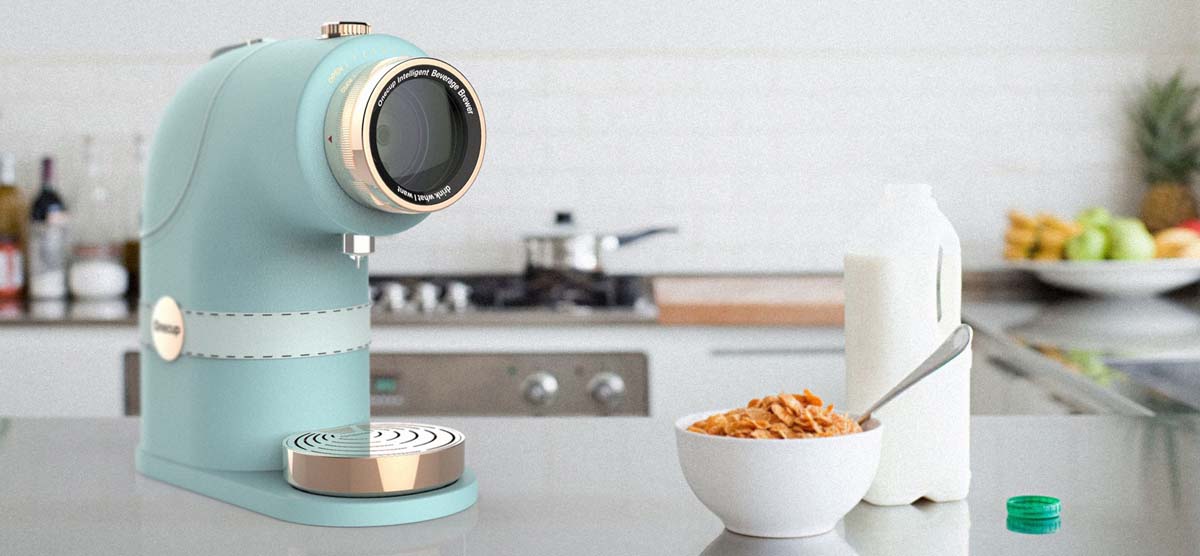 Latest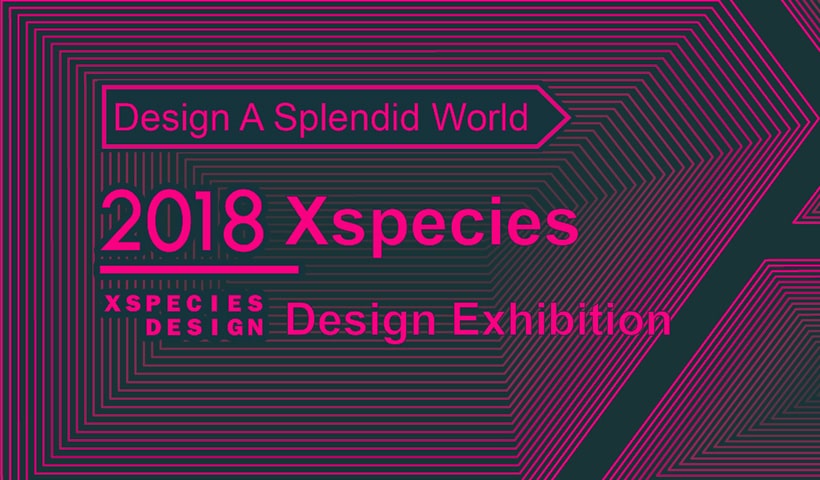 June 2021
On September 20th, the 2018 Beijing International Design Week Design Expo was officially opened at the Beijing Agricultural Exhibition Center, which was co-sponsored by LKK Innovation Group (hereinafter referred to as "LKK") and LKKER (LKKER) sharing design platform.