Background
The team is composed of experienced industrial designers, senior structural engineers with rich manufacturing experience, and experienced project managers. The whole project team shows a grateful mind to repay the society and was passionate to participate in the product design. We went down to the daily life of the disabled to carefully observe every detail of their use of products so that we can focus on every issue that users care about and design on the basis of "safety, reliability and humanity". In the end, we have delivered a high-end, exquisite and user-friendly intelligent prosthetic product for the disabled and the socially disadvantaged groups, either of the aesthetic appearance or the reliability of the structure.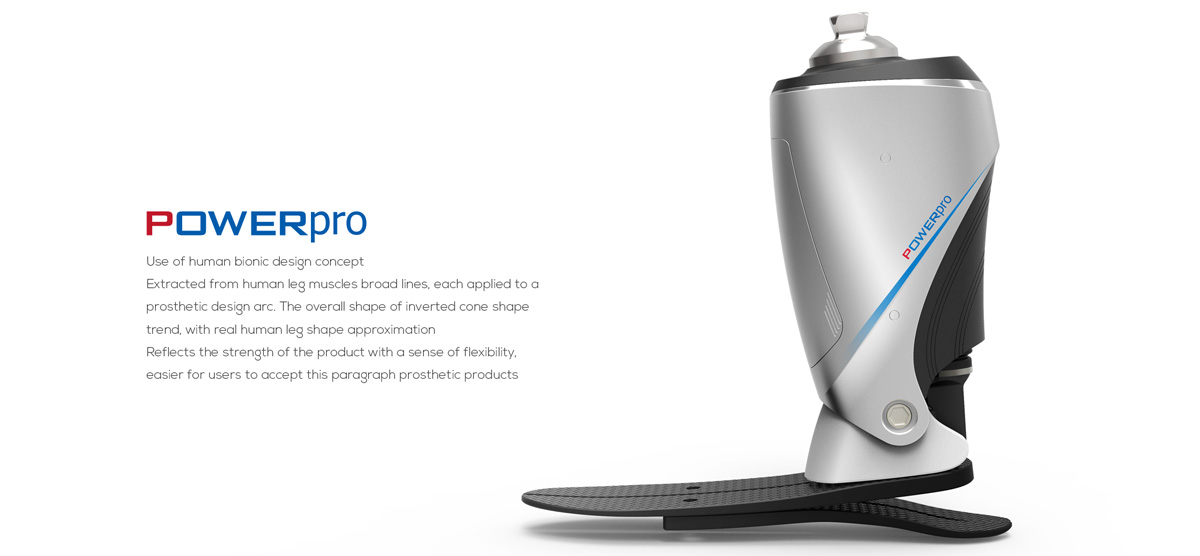 Solutions & Goal
The ankle moving parts require high-precision cooperation. We cooperated with the customer, structural engineers and visual designers to overcome the technical problems one by one.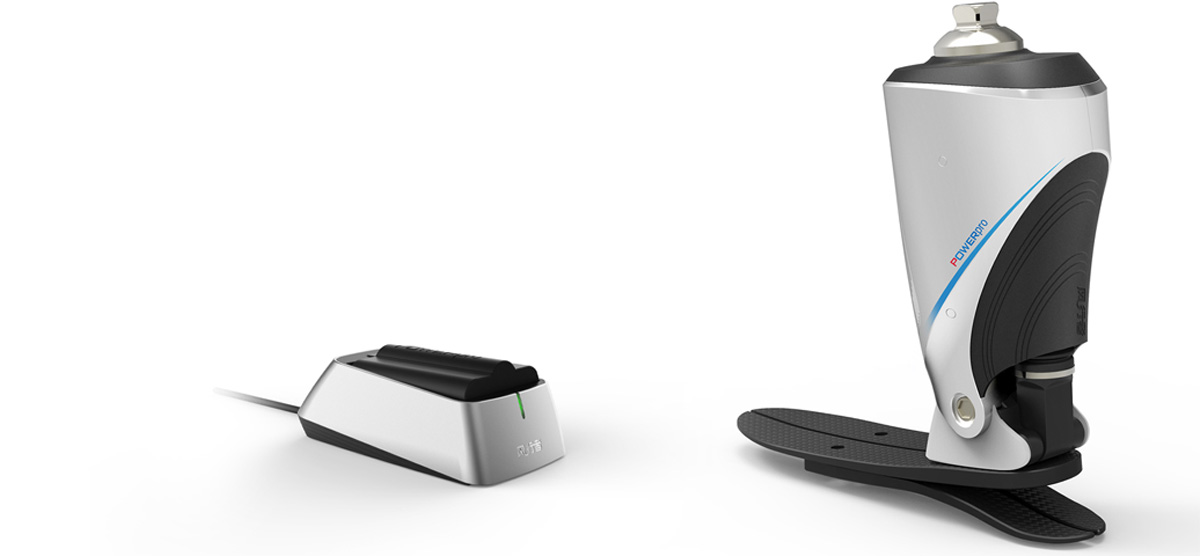 Achievements
"WindRunner" is China's first intelligent power crus prosthesis, a high-performance assistive limb designed to achieve a perfect replacement of the limb. The whole structure consists of sensors, computer chips and electromechanical devices that highly mimic the functions of biological nerves, brain, and musculoskeletal tissue. It is one of the first products in the world to combine robotics with prosthetic manufacturing.