Product Info
TAKE can be folded like a delicate robot. With a body as small as the size of the palm and a weight of less than 400g, it is easy to store and can be placed at home as a work of art.  Despite of its light weight and compact dimension, TAKE can be used outdoors in various scenarios.
In terms of configuration, TAKE adopts Qualcomm UAV solution, optical flow and ultrasonic positioning to achieve stable hovering. It also supports functions like visual tracking automatic shooting, one-touch take-off, one-touch return, and social platform sharing.
Solutions & Goal
1.Exquisite folding design with different and stylish styles. As small as palm after folded and weighs only 403g, which is convenient for storage and reduces the burden of travel.
2.The TAKE is flexibly designed with a variety of aerobatics. Simply touch the aerobatic button on the app to activate the front somersault, backward somersault and side somersault. The versatility is absolutely eye-catching.
3.The built-in three-axis electronic image stabilization system can eliminate the picture flutter caused by flight and timely correct image tilt and deflection during siding and pitching to ensure stable and smooth shooting. The pitch angle of view is adjustable.
Achievements
LKKER SCM carried out innovative R&D design in terms of light weight, cantilever folding and easy carrying while taking into account the needs of function and aesthetics. After repeated communications with customers, LKKER SCM successfully delivered a brand new innovative UAV. The usability and great value of High Great's UAV soon gained the recognition of consumers. While ensuring the shooting function, it is safe, stable and easy to use, and meets the consumer's demand for beauty and design.  It immediately drew great attention from the audience and media after launched.
Latest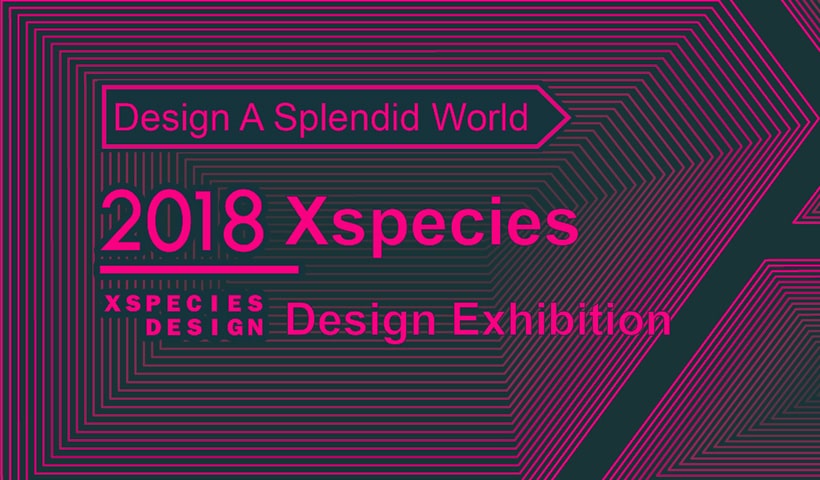 June 2021
On September 20th, the 2018 Beijing International Design Week Design Expo was officially opened at the Beijing Agricultural Exhibition Center, which was co-sponsored by LKK Innovation Group (hereinafter referred to as "LKK") and LKKER (LKKER) sharing design platform.