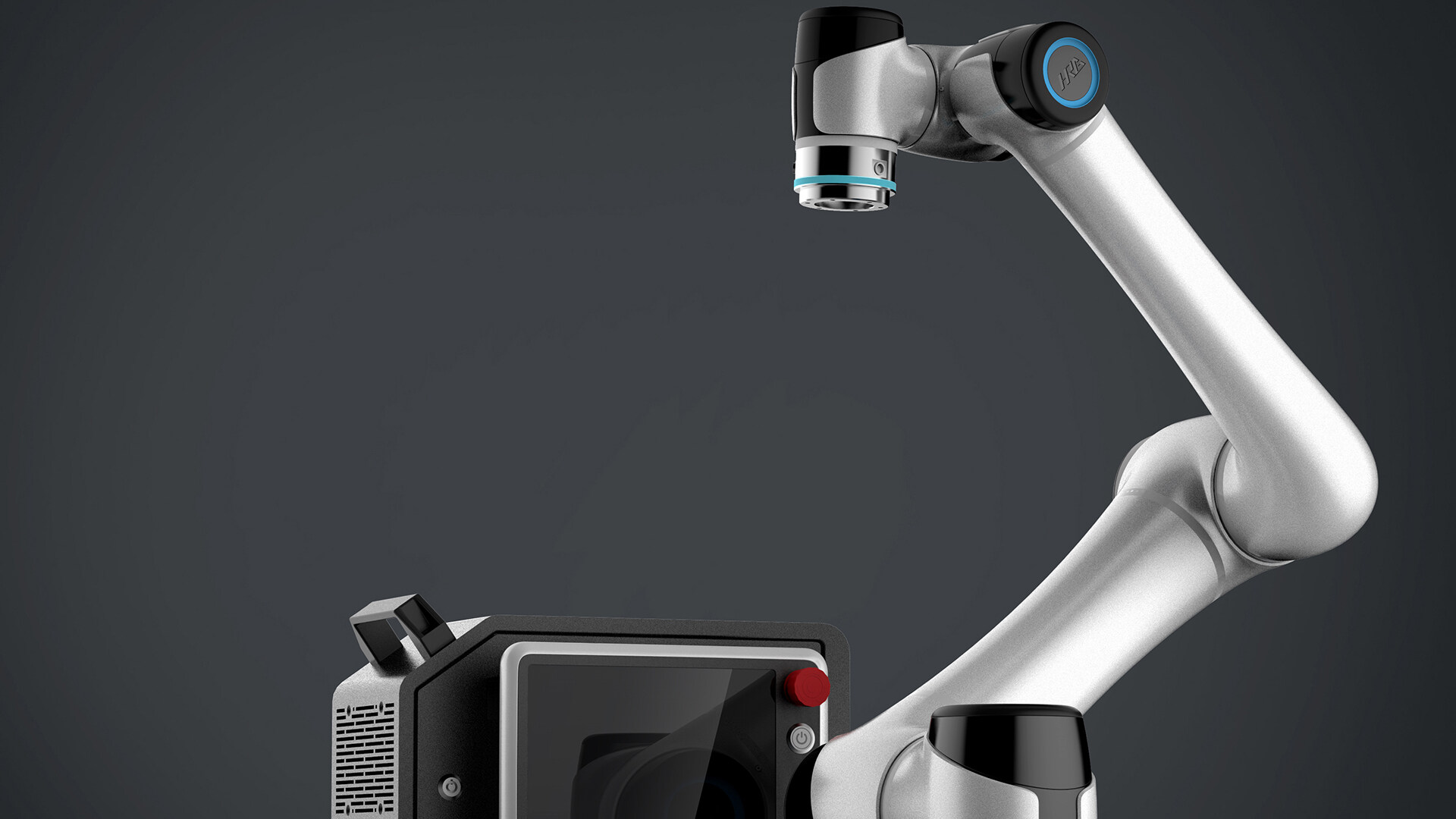 Market Insights:
Project Background:
China's small-scale manufacturing market has an increasing demand for automation, and considering the current state of the production line, the customer wanted to create a collaborative robot that could meet more use cases.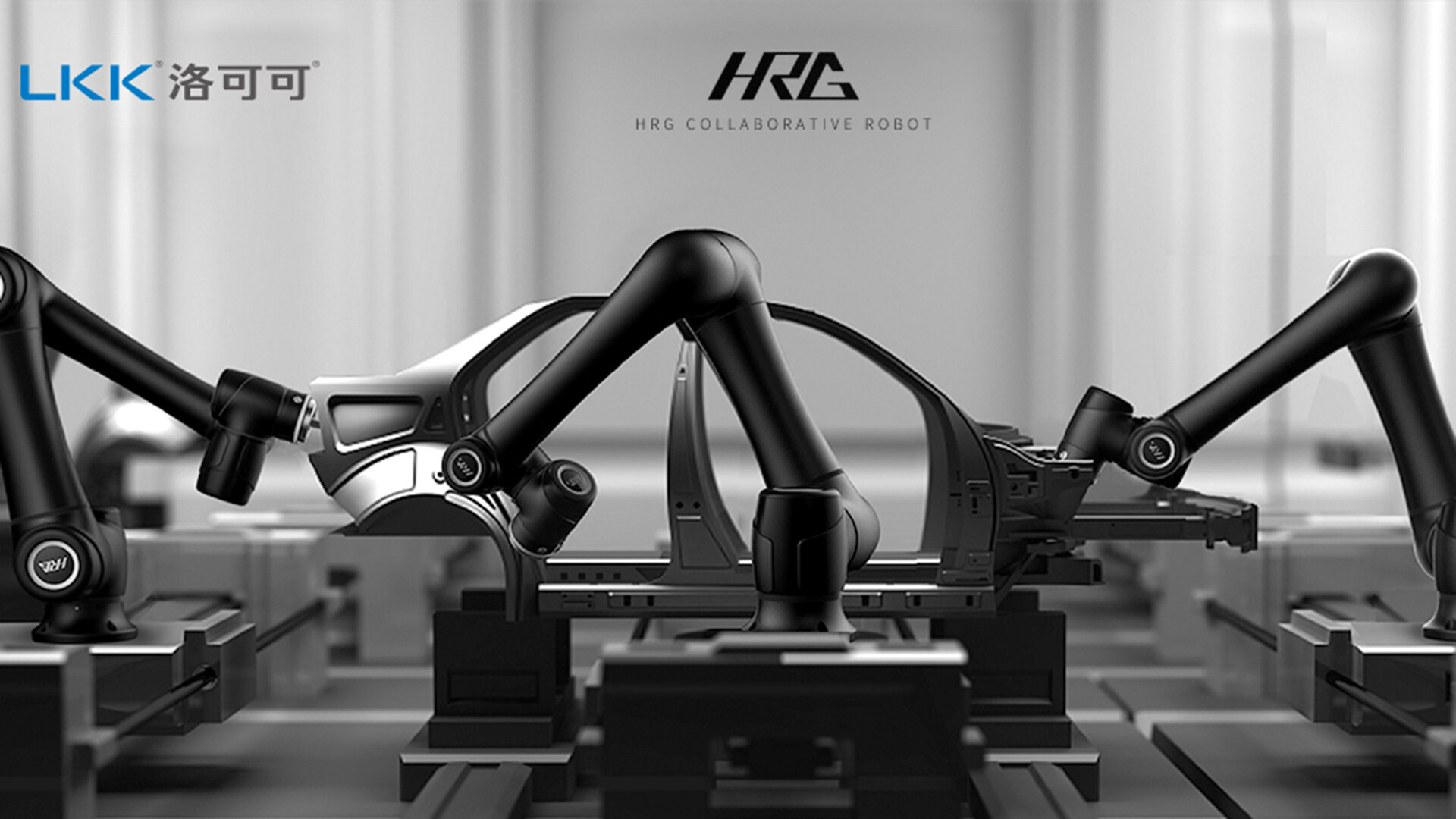 User requirements:
HIT Robot Group and LKK Design have in-depth cooperation to strive to define intelligent collaborative robots from many aspects such as visual innovation, user needs, human-machine experience, and user interaction.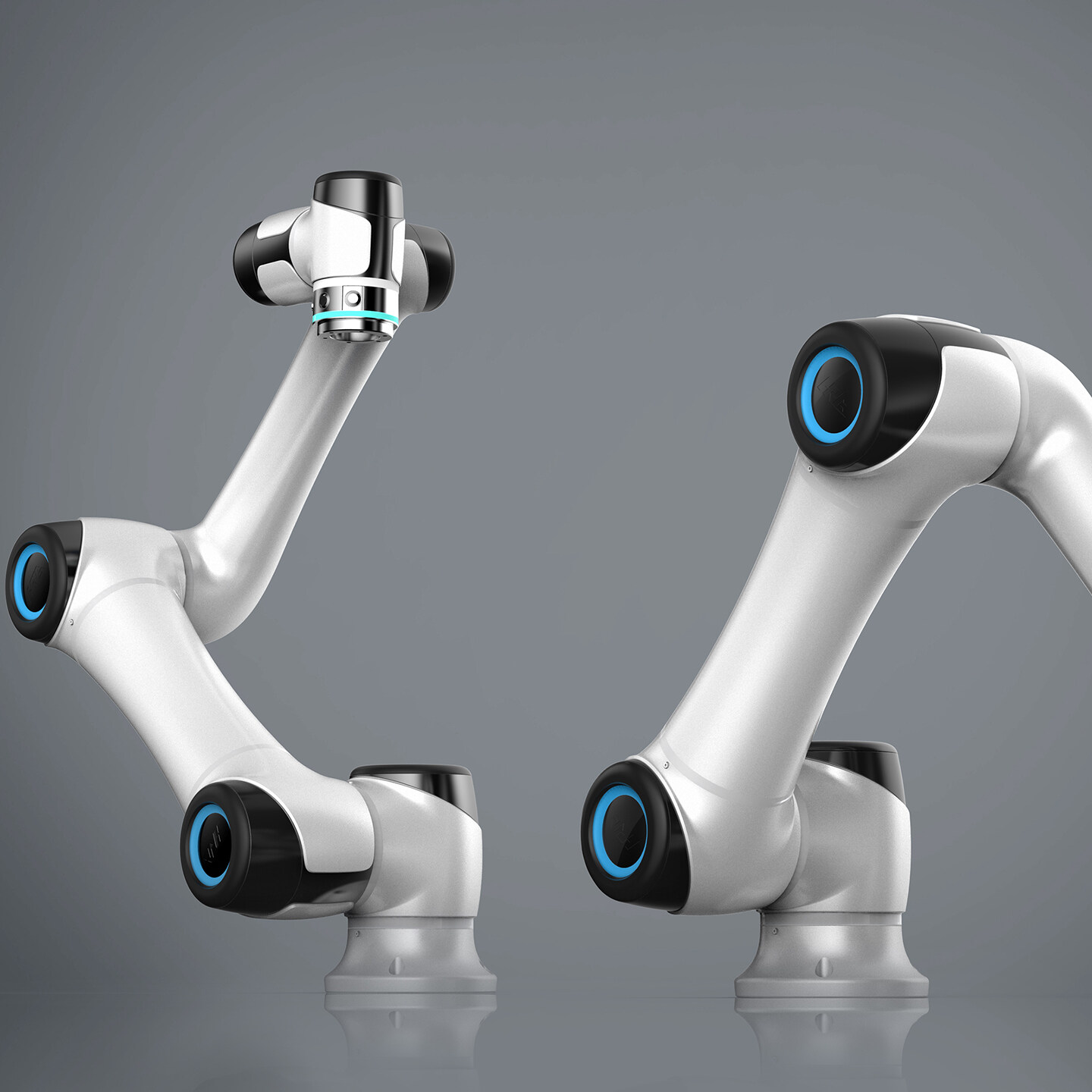 Product Strategy:
Through the investigation of actual use scenarios and in-depth experience of products, LKK Design has redefined the overall design language of HIT Robot Group, making it stand out among many collaborative robots that emphasize equipment and industrialization
Optimize the experience:
In the overall process, LKK designers go deep into every detail of the product, from the definition of appearance style to the optimization of details, to the structural design of functional hardware such as how to hide screw holes and flanges, and the final production, LKK has provided high-quality services with professional quality.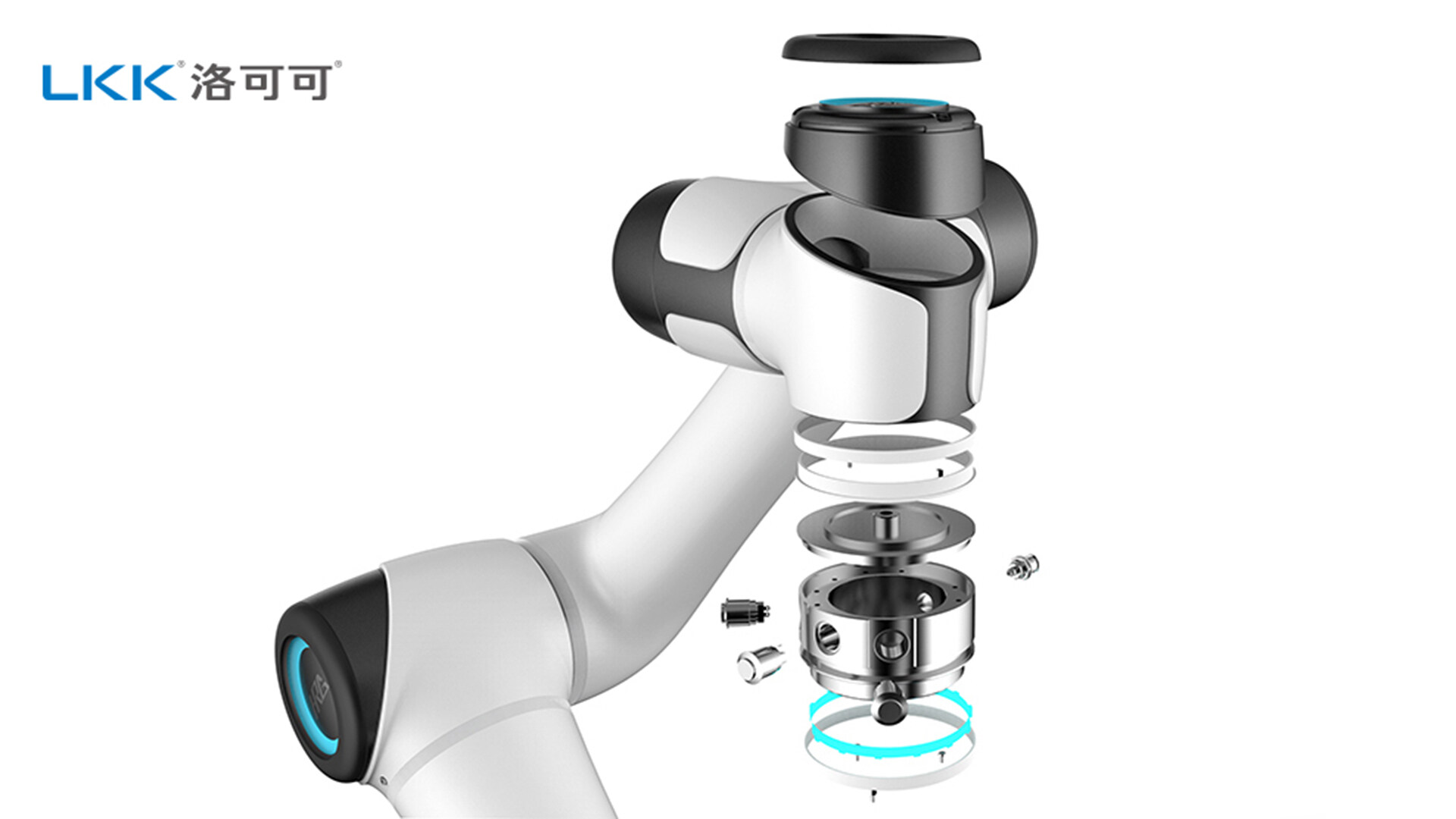 solution
At the beginning of the design of this collaborative robot, LKK Design defined the style tone of lightweight, intelligence and dexterity. Its intelligent and affinity shape has changed the cold and device-oriented image of traditional industrial robots. The seemingly integrated appearance is actually a common piece for each joint, which not only ensures the high efficiency of production, but also reduces the workload of assembly.
The two big arms clamp each joint like pliers, giving the product a sense of strength. At the same time, through simple styling elements and material and color contrasts, we want it to have more modern, professional and intelligent product attributes.
We provide one-stop product development services:industrial design, mechanical design,   rapid prototyping,small batch production,DFM,Mold design and manufacturing, Validation&Certification,  mass production, etc