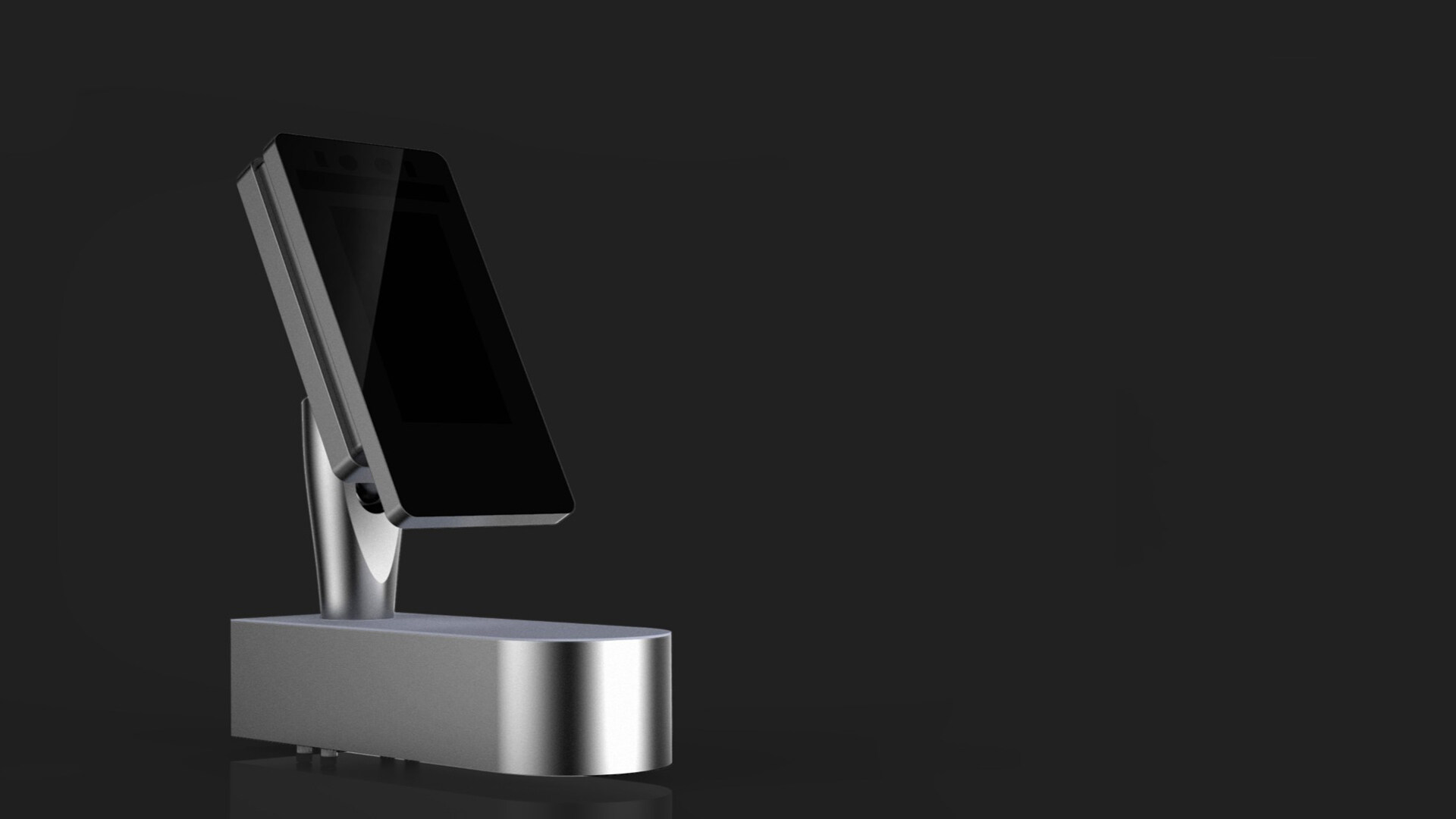 Project background
Hanbai Technology is a face recognition overall solution provider, focusing on the development of artificial intelligence and cloud computing, in-depth and continuous innovation research and development, committed to creating fully autonomous and controllable domestic products, to build artificial intelligence and cloud computing ecosystem.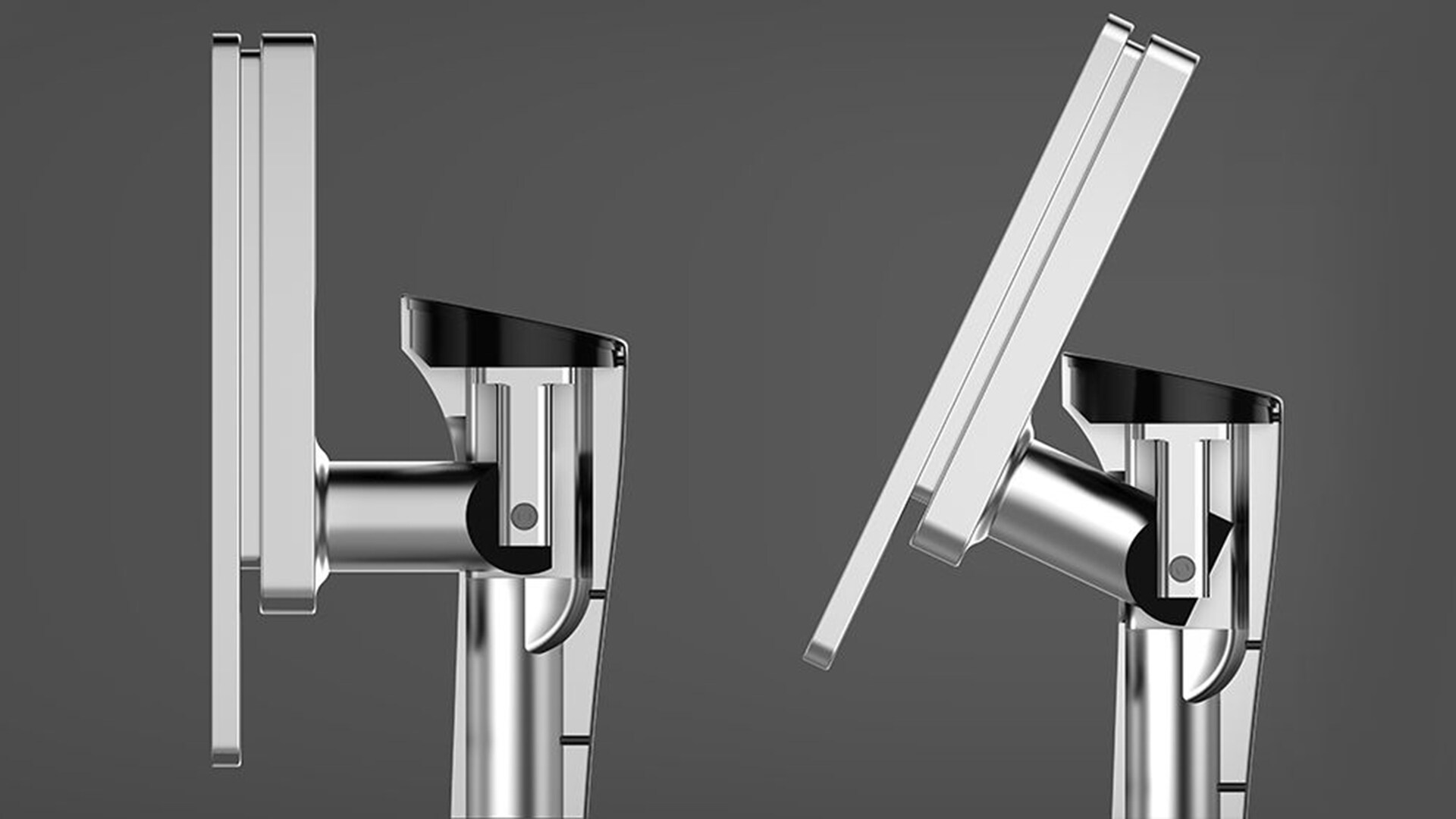 User requirements:
Hambai Technology and LKK product research and development team, hoping to create a more suitable for more scenes and appearance more concise high-end face recognition terminal
Product strategy:
Hanbai face recognition terminal is a kind of intelligent biometric recognition products, on the basis of meeting the technical needs to maintain the appearance of neat and delicate.With a powerful scene transformation, a body through a reasonable connection mechanism can be perfectly suitable for vertical, wall mounted, desktop, gate and other forms to be suitable for hotel, airport station, office, exhibition hall and other scenes.
Product highlights:
1. The product uses a new face recognition algorithm to achieve accurate face positioning. Under the calibration posture, the correct recognition rate reaches 99.99%.
2. Using the damping rotating shaft, the display rotates more stably up and down, which can better meet the needs of strength and wear resistance. A unique tooth limit design is adopted between the column and the base to prevent the left and right rotation, and the clamping effect is better.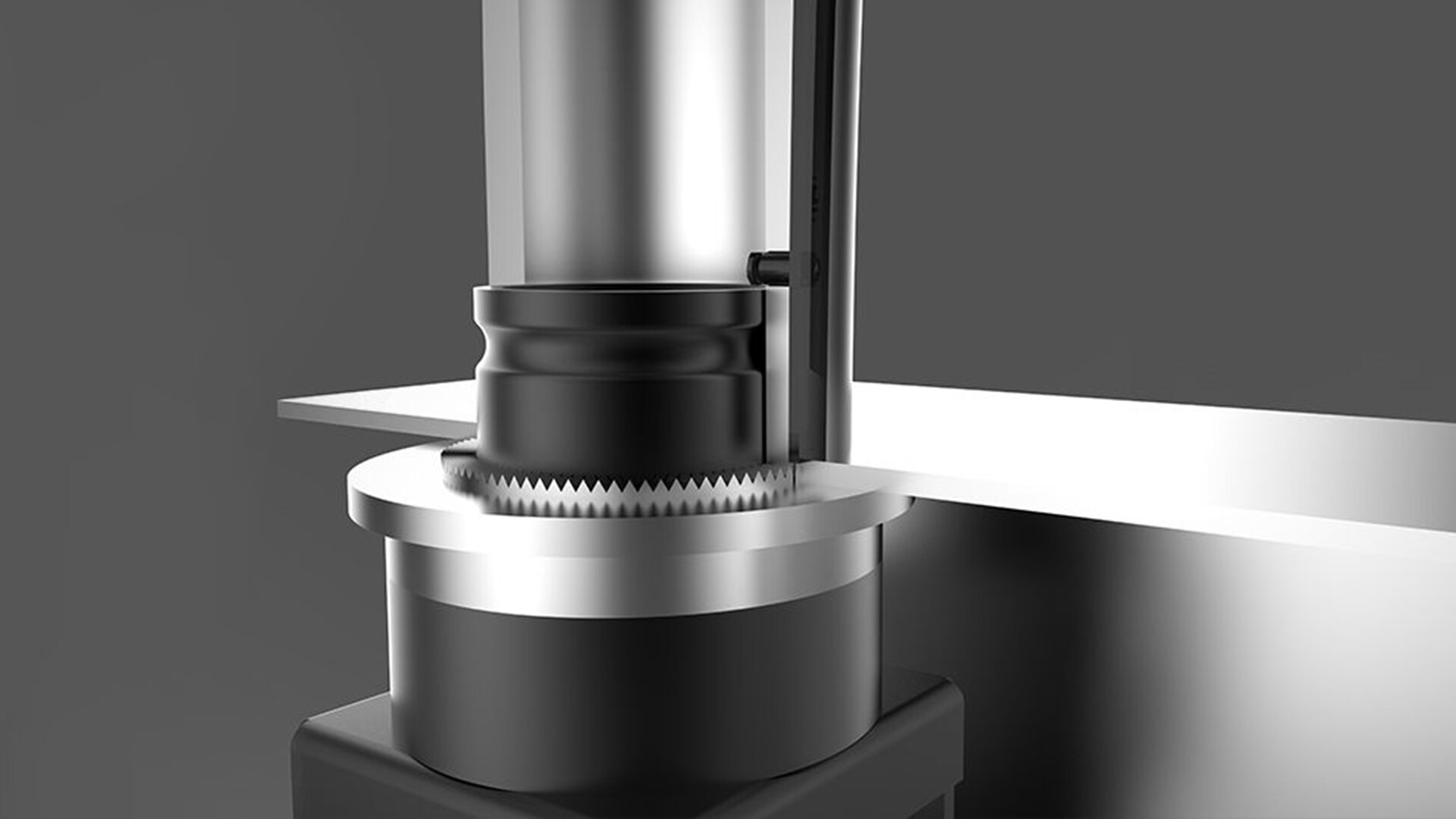 We provide one-stop product development services:industrial design, mechanical design,   rapid prototyping,small batch production,DFM,Mold design and manufacturing, Validation&Certification,  mass production, etc