Background
As of the end of October 2015, China's car ownership has totaled 169 million, with the number of car drivers reaching 275 million. Cars have become an important means of transportation for Chinese people. From the product level, although there are hundreds of brands in the driving recorder industry and the traditional functional machines can meet the needs of the owners in the driving video shooting, the owners grew up in the mobile Internet era are not satisfied with the single function of the products. In this age of intelligence, how to ensure the car owners safely control during driving while realizing intelligent functions such as video shooting, social sharing and mobile networking is the goals that a trend-following product must achieve. As a huge market, the car DVR market calls for upgrade in many aspects such as product innovation and marketing. This is also the opportunity for new concept intelligent products to enter the market. Hampoo teamed up with LKKER SCM and Intel to bring forth KUZO Intelligent Car DVR that is built on a powerful fertile ground for software and hardware development and with Intel origin.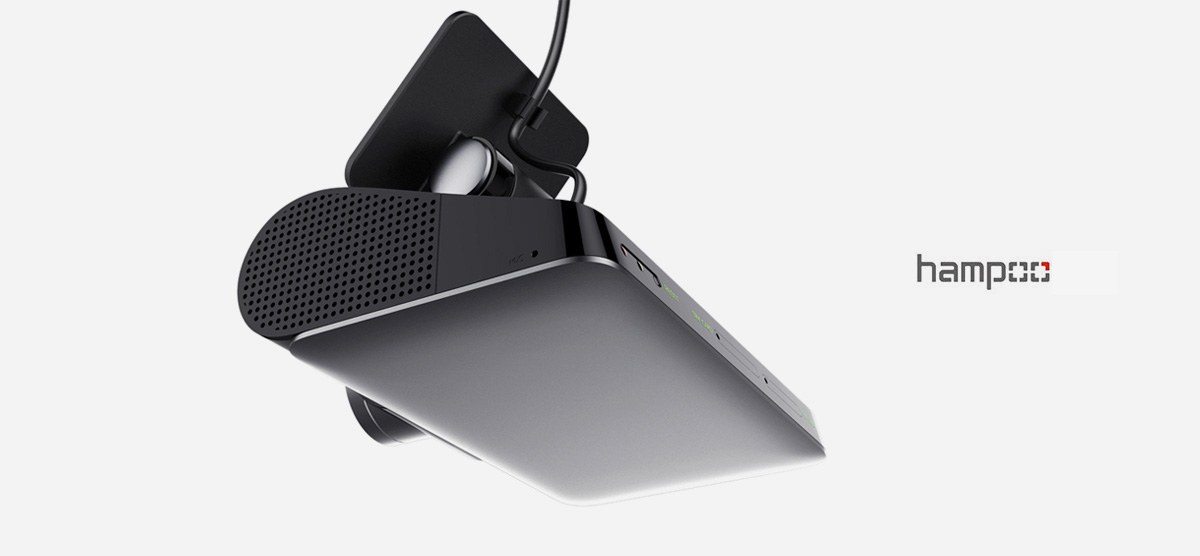 We conducted in-depth analysis of the driving recorders industry and user needs to ensure that the users are more safe and assured when driving and make the product more futuristic. We subtly integrated the concept of transparent suspension into the design. We carefully designed the stack by working with the hardware R&D team. Making the most of space makes our product even more compact and small. The product is as small as a business card, which is so far the smallest in the industry.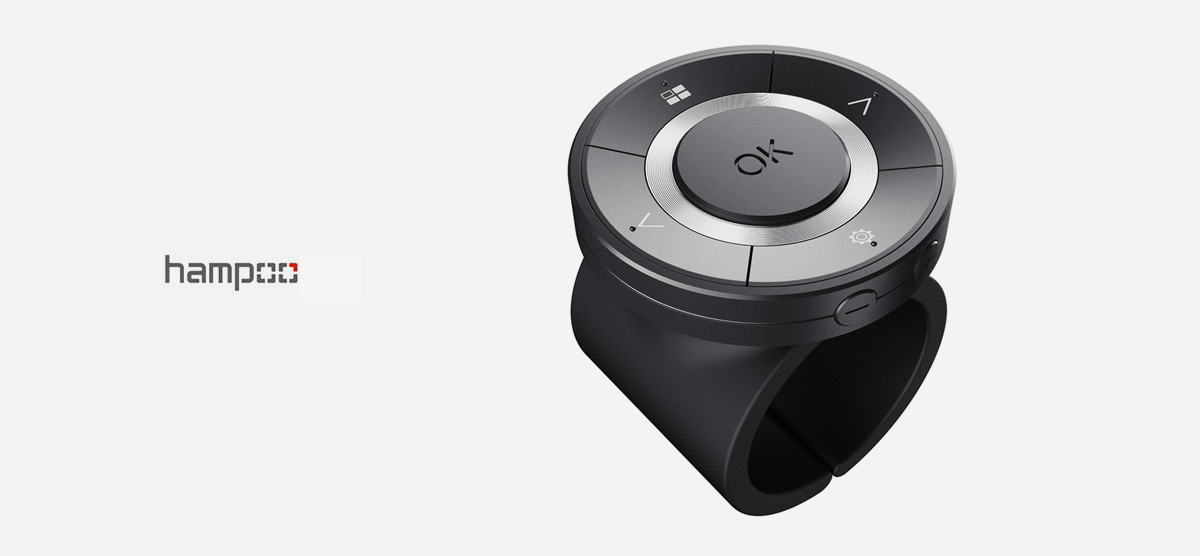 Solutions & Goal
1.The size of the product resembles a business card, which makes the product seem more high-tech;
2.Natural beauty, thin and compact, non-screen, lighter and safer;
3.Aluminum-magnesium alloy, 85°C high temperature resisting design, anti-electromagnetic interference;
4.Bluetooth button, industry innovation, active steel sheet wrapped with rubber case, allowing it to be installed on various steering wheels. Perfect ergonomics and selective materials. One-touch capture, one-touch sharing; forward and backward; play and pause; volume button and other Quick Access functions allow the drivers to capture, share, cut music and coordinate via walkie-talkies without diverting attention.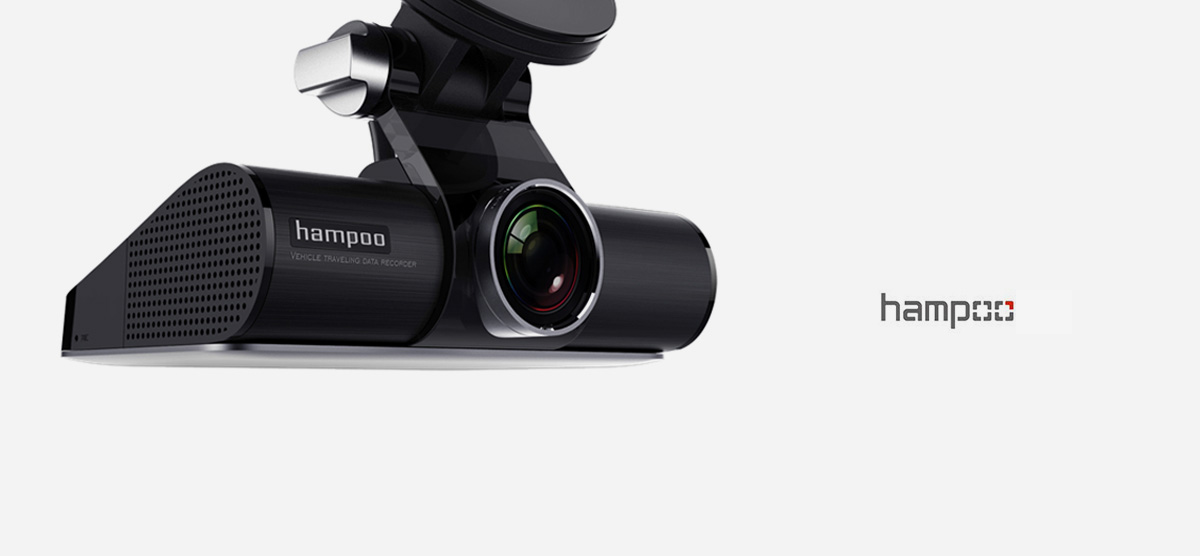 Achievements
The first generation of intelligent car DVR developed by the LKKER SCM team for Hampoo was successfully put on the market and unveiled at various intelligent exhibitions, earning high reputation in the industry. People are looking forward to the emergence of smart driving recorders with more characteristics of the times to improve travel experience and meets safety needs. KUZO is a model of innovation in the industry both from its design and function setting. It set a new style in the driving recorder market. It is also a product worthy of choice in terms of overall cost performance.