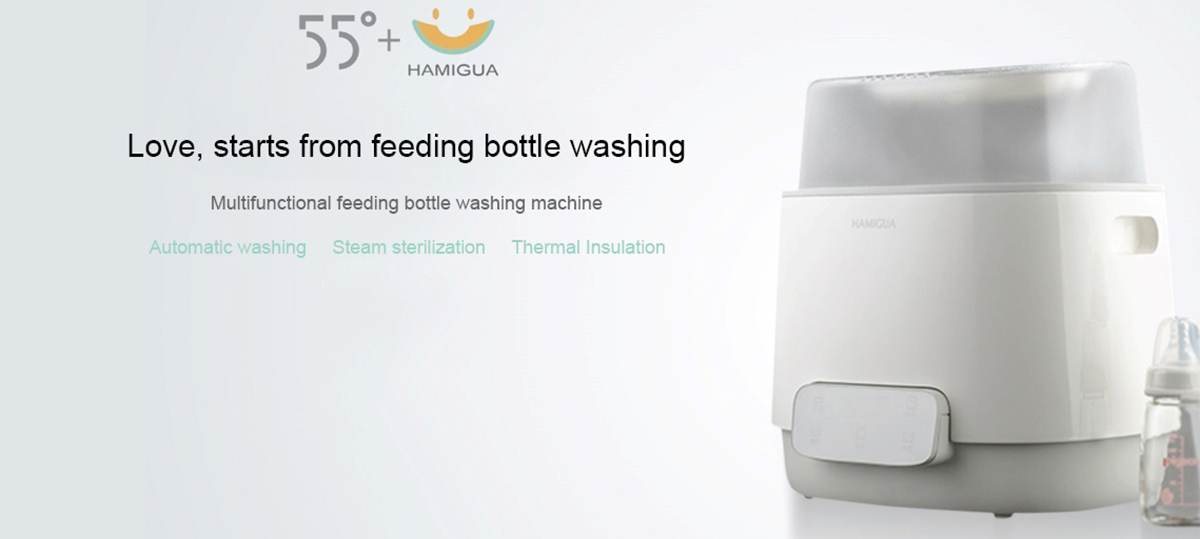 BACKGROUND
With a large population base and high birth rate especially due to the policy of allowing a second child in China, a function-rich bottle care product can avoid the waste of a large number of feeding bottles and save social and natural resources. Meanwhile, this Smart Bottle Cleaner can also safeguard the health of infants.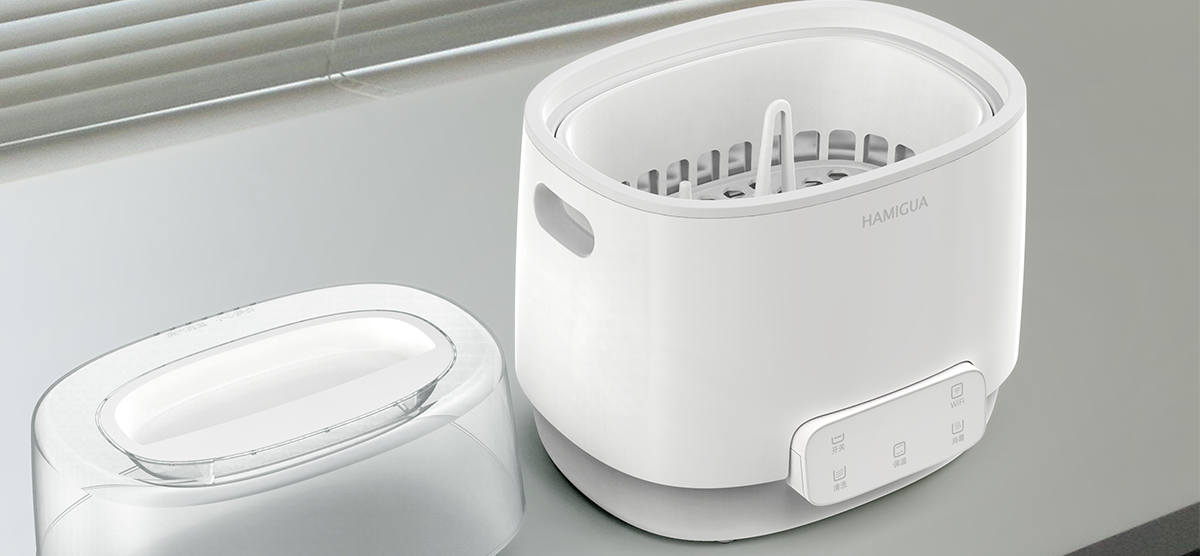 Product Info
Based on the peripheral products of the feeding bottle, this product provides high-cleanliness cleaning, sterilization and heat preservation functions for feeding bottles and infant tableware. It adopts HAMIGUA's patented "super cleaning wave" that cleans with only water and without adding any chemical cleaning agent, achieves food-grade cleanliness, and kills almost 100% of the common pathogens in infants such as Escherichia coli and pertussis.  Besides, it is set to keep the liquid milk or clean water at a constant temperature of about 40°C, which increases the convenience of preparing milk at night.

Solutions & Goal
1.Had to meet the deadline of the crowdfunding of customers (urgent delivery time, only 65 days from die sinking to batch delivery). LKKER SCM worked closely with suppliers to actively mobilize the enthusiasm of all participants to make the production process operate rigorously and quickly. Before putting into production, LKKER SCM fully reviewed the project risks, make assessments and improvements in advance so as to eliminate problems in production and ensure smooth production. 
2.Despite of the high material price, LKKER SCM still pursued ultra-high standard product quality, which resulted in an actual production cost higher than expectations. LKKER SCM then improved its process design, reasonably chose cost-effective factories, optimized cost in the process design and selected optimized material structure while ensuring material safety to ensure that the product costs meet expectations. The cost of each finished product is 100 yuan less than expected.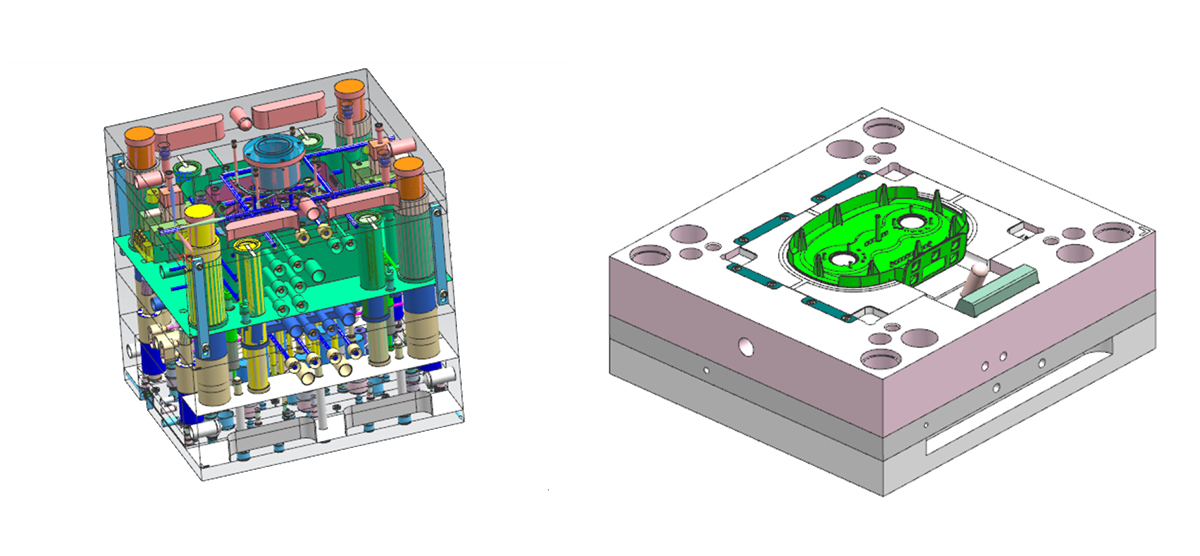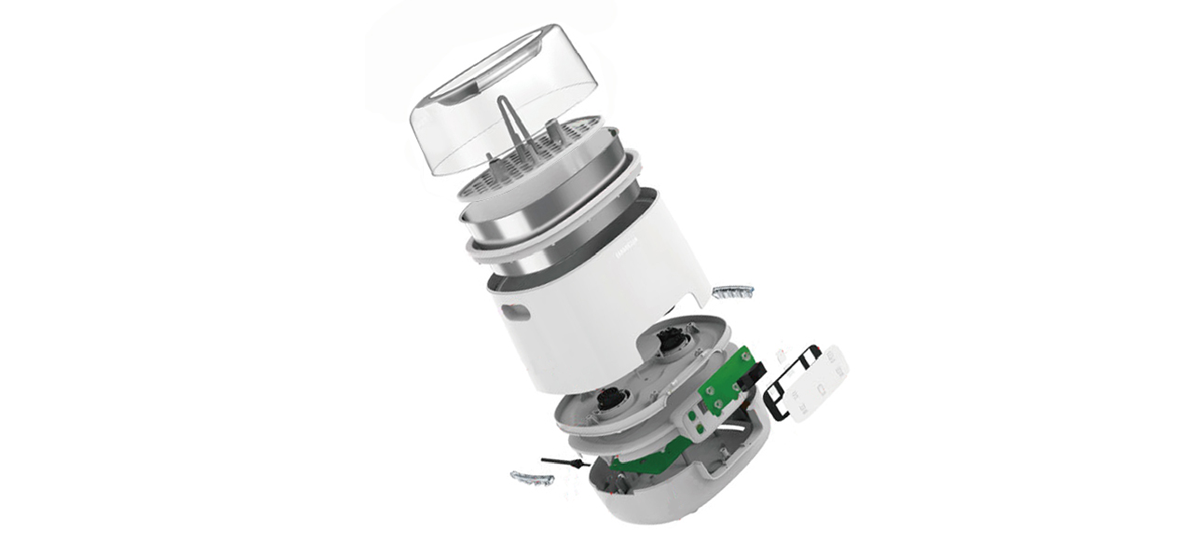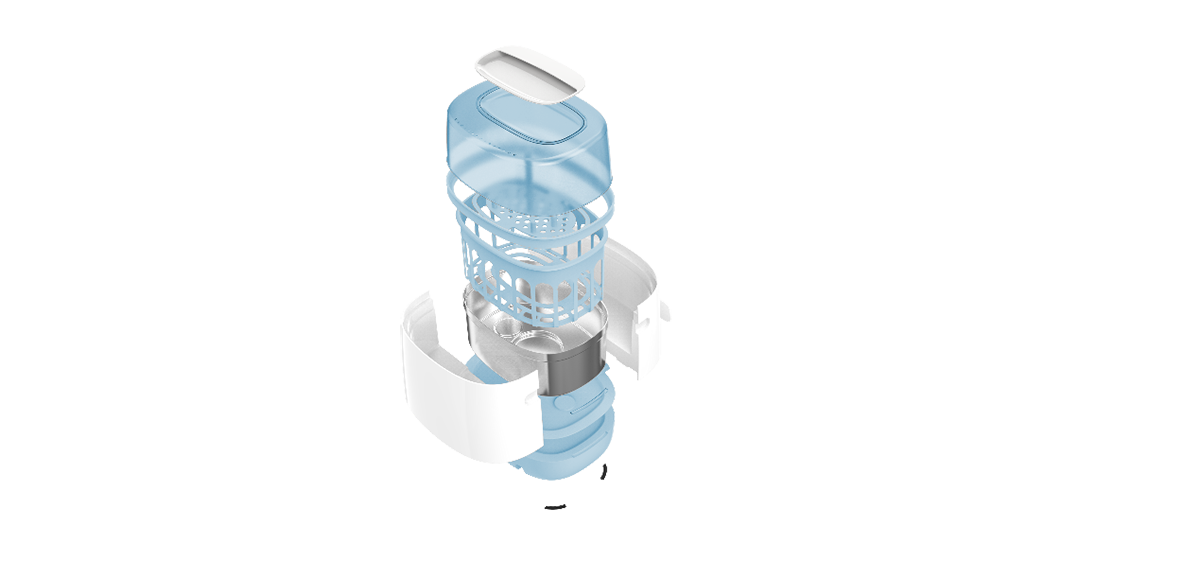 Achievements
2016 was meant to be an extraordinary year for Beijing HAMIGUA Tech Co., Ltd.  By the time the JD Equity Crowdfunding closed, 55°+HAMIGUA Smart Bottle Cleaner has raised funds of more than RMB 3 million, 16.6 times more than the original plan. With the vigorous support of more than 10,000 fans, it has successfully created a new record for JD Equity Crowdfunding in maternal and child industry. In addition to the high attention with high traffic, various topics and activities regarding "HAMIGUA" have been creating quite a buzz among netizens.