Project Background:
As we know, Singapore as a tourism city, attracting 50 millions people to visit every year. Tourists need a portable Wi-Fi to google tourist attractions, restaurants and hotels instead of buying the expensive local SIM card. DATAPRO is a Singapore startup - deciding to develop a portable 4G Wi-Fi router with APP function can book hotels, restaurants and etc in advance, and making travelling to be easier in Singapore with power bank function. But as a startup, DATAPRO lack resources to manage the whole project. They need a professional project management team to control the quality, cost and time of the project.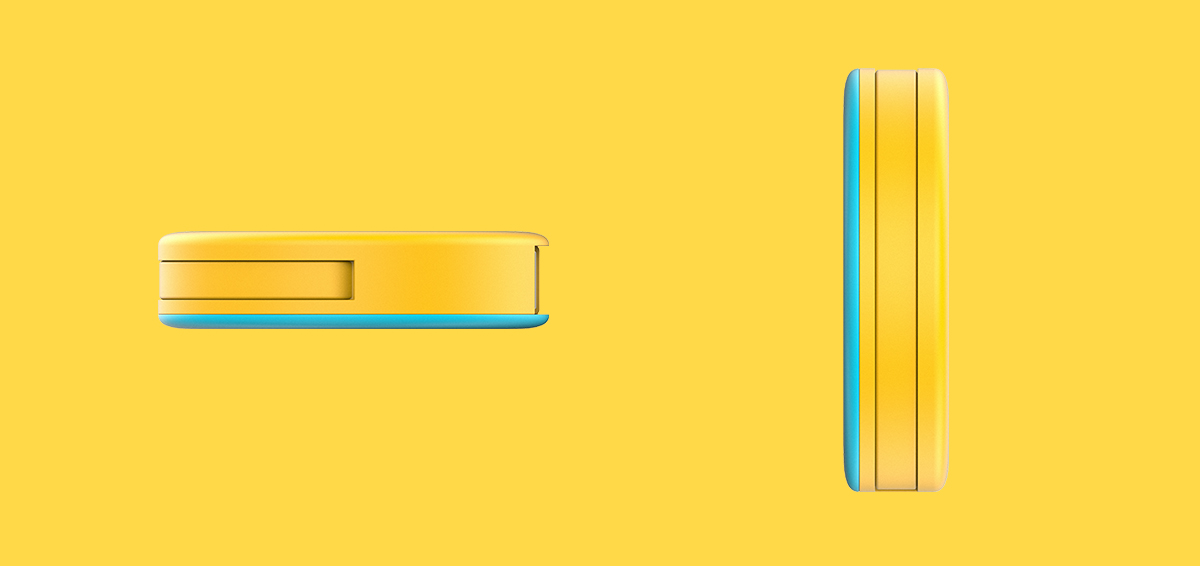 Highlights and Solutions of Project:
1. As there are different opinions from client team, client add new demands which are adding Wi-Fi signal indicator lightand battery indicator in product just after we delivered all the design files to the factory, and product certification is on progrees. For achieving the demands of client, LKKER SCM project management team had an emergency meeting and decided to modify the tooling to provide enough space for the indicator light, while ensure make as less as changes as possible for cost and time. Finally, we delivered the products on time.
2. From design to manufacturing, LKKER SCM provides many effective optimization programs to achieve an better product. For example, suggesting to choose lithium polymer battery instead of 18650 battery to make the product smaller and easy to carry; And using UV to treat the surface for increasing the texture of the appearance of products; Testing the charger cables life span over 1000 times plug in-out to select best cables with limited budget. Finally delivered products on time by excellent project management, high quality control and effective production control.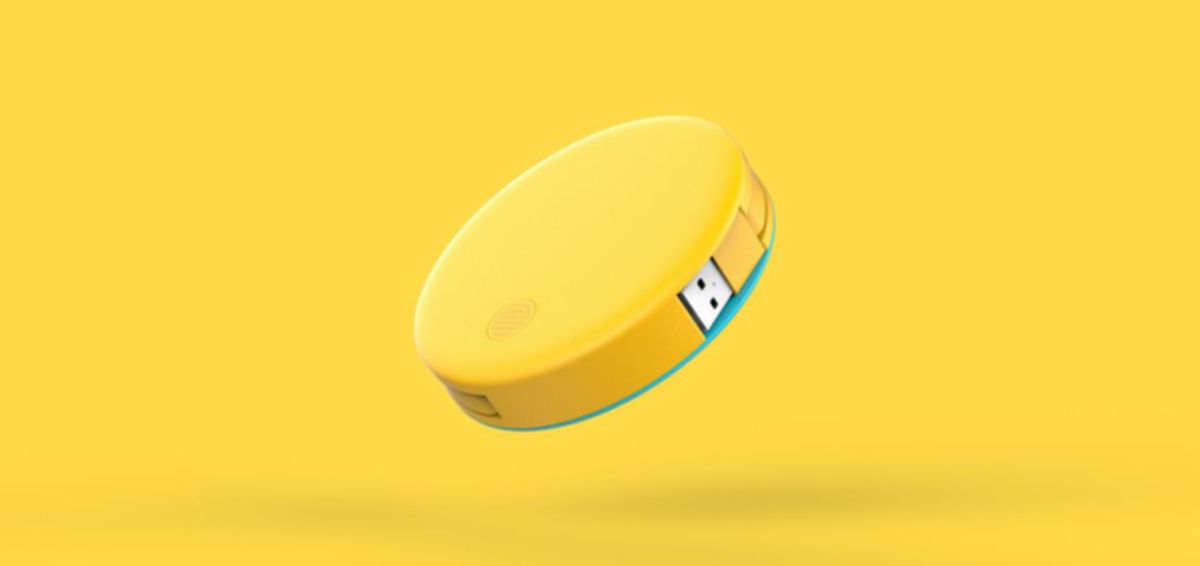 Project Information:
DATAPRO Wi-Fi Router (MIFI) is slim and portable, with 4G LTE 9207 module, supporting global 4G frequency. Based on the secondary development of android system, MIFI can be compatible with all phone, tablet and etc., 10 devices can be connected at the same time, offering high speed and safe internet service anywhere and anytime. Download speed can reach 150mbps, 3500mAh battery provides 8 hours internet connection. And even does double duty as a portable battery charger, adding a 5200mAh power bank that can charge any phone. LKKER SCM provided excellent ID, MD and project management services and developed the software SIM management cloud system and hardware, mass production, certification applying for MIFI.