Product Info
Coolmal Smart Feeder is an intelligent hardware product that focuses on guided feeding of infants as well as research and development to help with their growth. It provides functions including intelligent statistics, analysis, detection, reminding, feedback and management through the synchronous operation of software and hardware to timely address the feeding pain points like water temperature, feeding amount, feeding times, guided feeding, telephone counseling and interaction to really realize guided feeding.

Solutions & Goal
1.The inner material of the handle is matt-finished and the outer side is polished to prevent slippery and increase the quality of the product. Moreover, the handle radian is appropriately increased according to the analysis of baby hand machine to make the baby's grip more comfortable and firm.
2.The all-in-one charging base allows convenient put and charge and can be placed in the car cup holder.
3.We paid special attention to the intelligent temperature control at the bottom of the product and waterproofing of the weight measuring part. We also took into account the placement of the temperature probe, the discharge of the horn, and the overall uniform strength of the gravity sensor.
Achievements
LKKER SCM was entrusted by the customer to provide product appearance and structural design. According to the preliminary research provided by the customer as well as our analysis of infant human-machine and feeding habits, we considered each detail and strictly controlled the project process to ensure the implementation of the visually pleasing and scientific product. As a necessity for feeding baby, the market of feeding-bottle is fiercely competitive. This smart feeder also provides customers with a strong market competitiveness in entering into the segment market of maternal and child.
Latest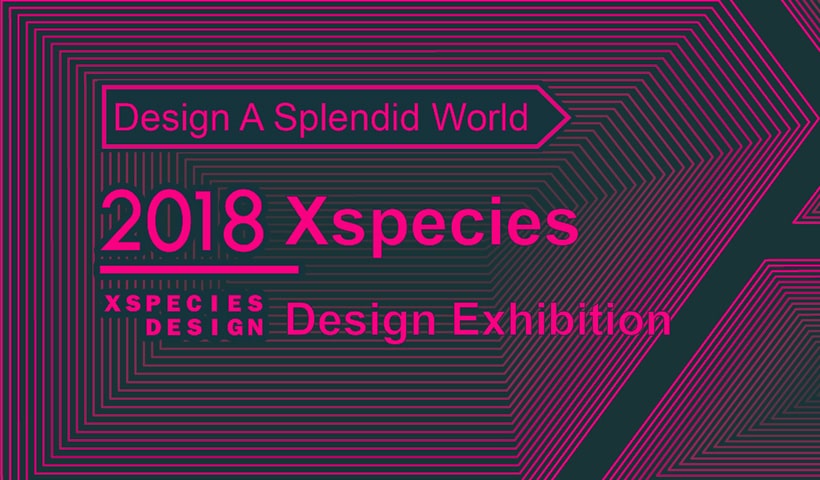 June 2021
On September 20th, the 2018 Beijing International Design Week Design Expo was officially opened at the Beijing Agricultural Exhibition Center, which was co-sponsored by LKK Innovation Group (hereinafter referred to as "LKK") and LKKER (LKKER) sharing design platform.