innovation insight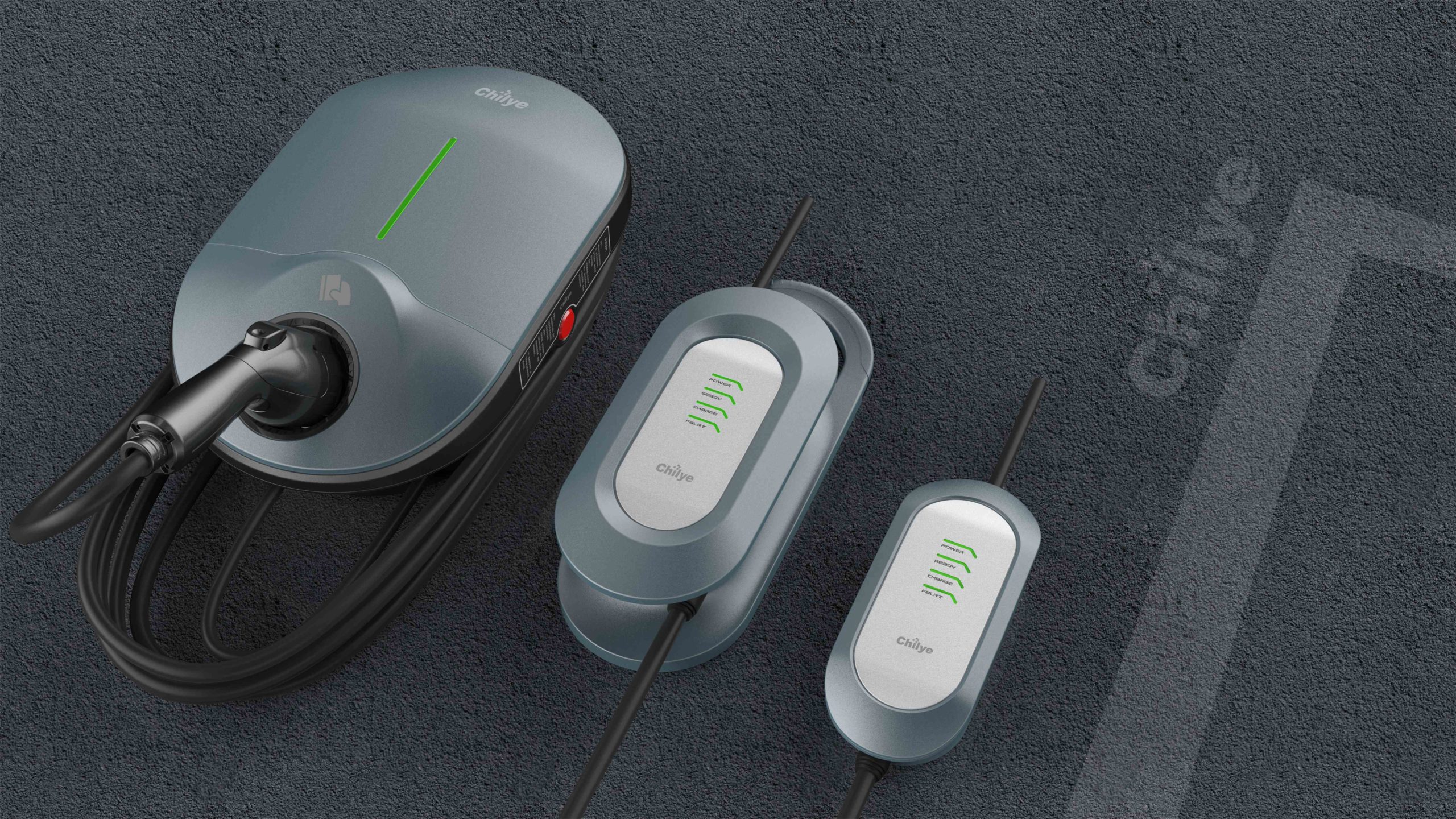 Chilye new energy charging pile
Industry background
The outbreak of the new energy vehicle market has brought charging piles into the blue ocean market. By the end of 2019, the domestic car-pile ratio was about 3.5:1, much lower than the planned 1:1;
Demand background
Under the new market opportunity, Suzhou Zhilu Environmental Protection Technology Co., Ltd. has found a Rococo design to jointly create Zhilu charging piles, aiming to solve the problem of difficult charging of new energy vehicle users and promote the development of new energy industry.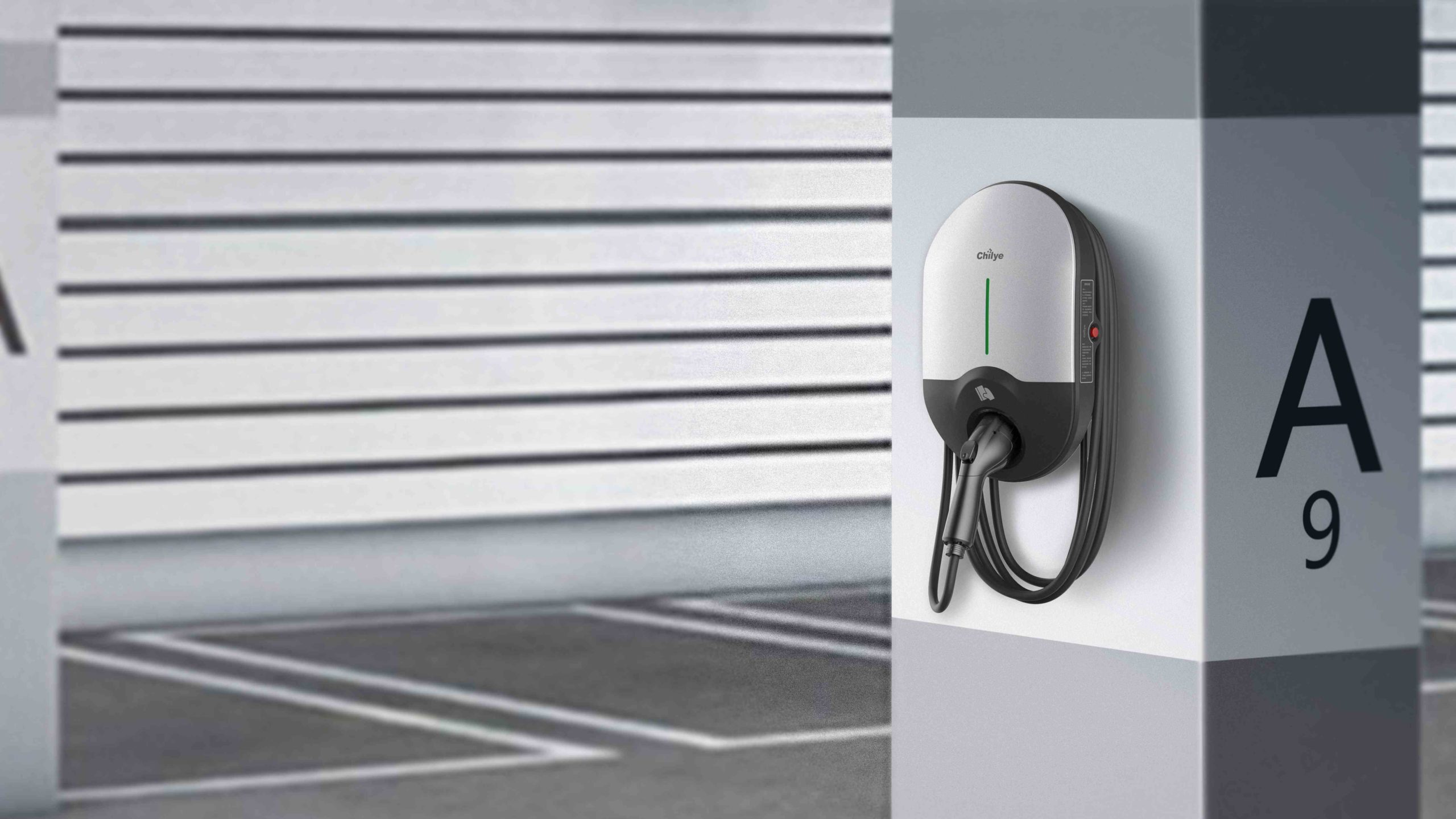 User insight
Through the preliminary research and analysis, it is found that with the rapid growth of individual users of new energy vehicles, users have put forward higher requirements for the convenience and safety of electric vehicle home charging piles.
Electric vehicle charging pile design - Smart green new energy charging pile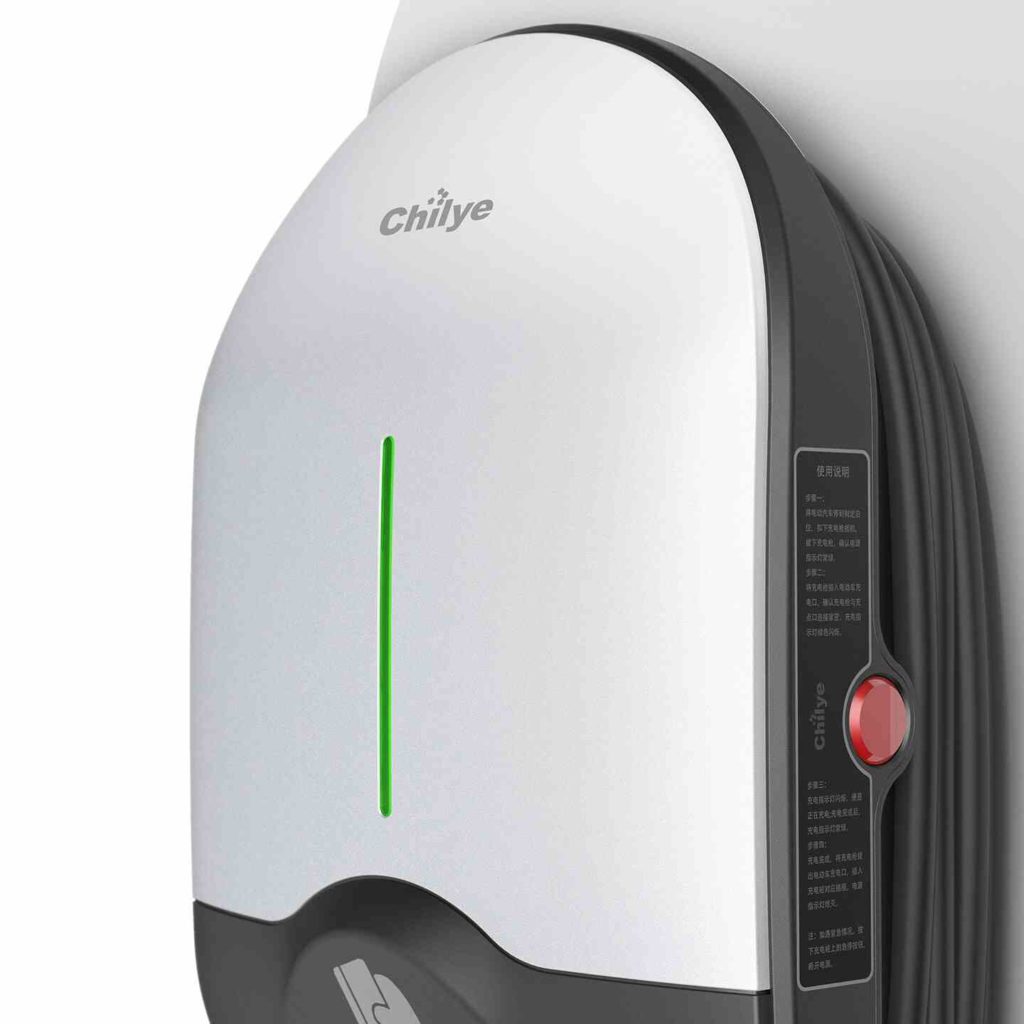 Product strategy
In response to this situation, Suzhou Zhilu joint Rococo design team launched a fixed charging pile product portfolio that can be carried on the car and can be portable installed, which can help users charge anywhere there is a power source.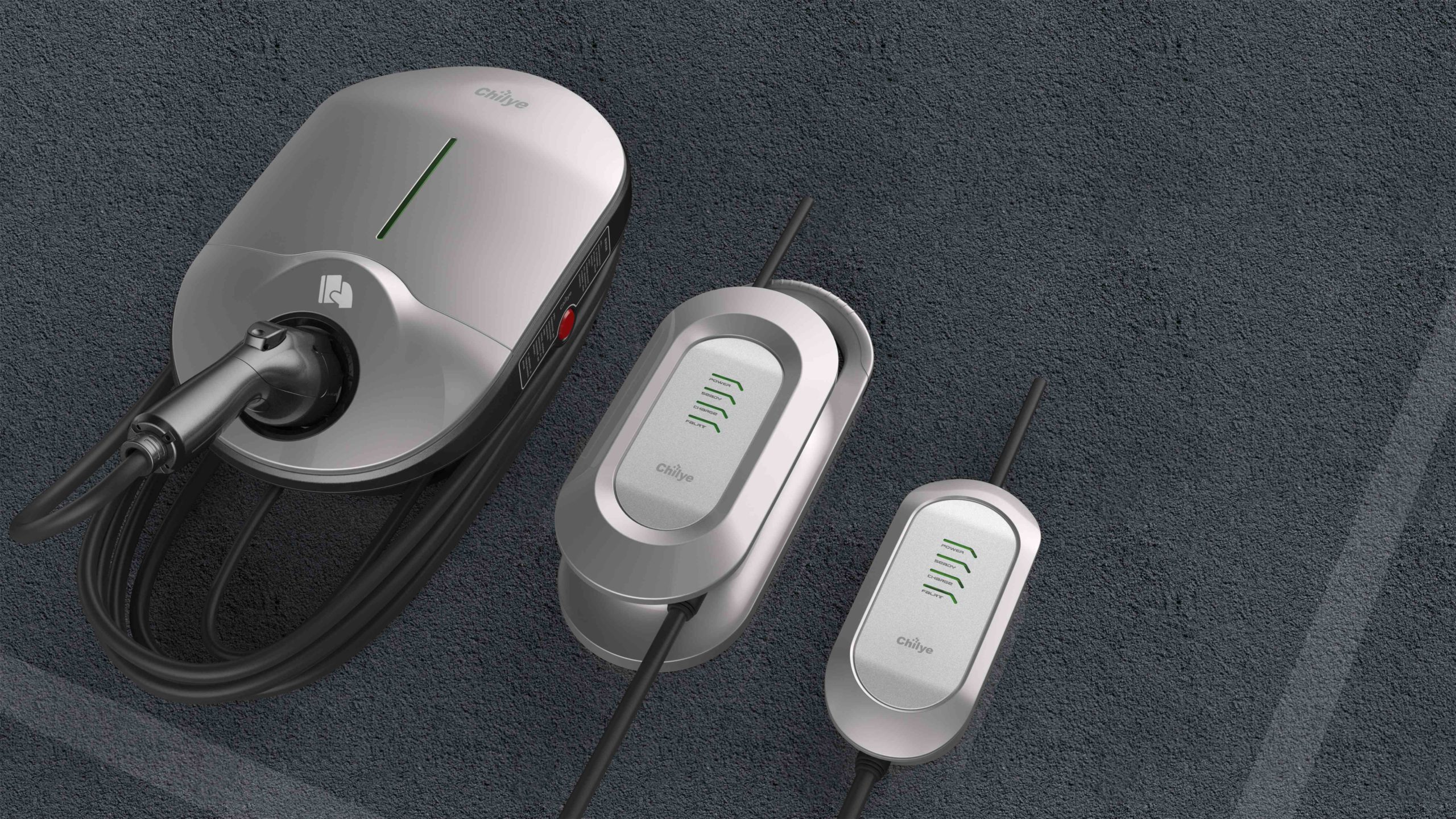 Solution
1. Universal adaptation, home + mobile charging solution. This set of products provides home and mobile charging solutions for pure electric and plug-in hybrid electric vehicles, which can supplement high-quality electric energy for more than 95% of new energy vehicles with three global standards (Chinese standard, European standard and American standard), and can expand a variety of application scenarios through intelligent systems.
2. The product is endowed with WiFi and Bluetooth functions, which can remotely control and monitor the charging situation to improve user experience.
3. The installation form of fixed charging pile is redefined, and users can install it independently, which can be completed within 60 seconds, making the product more user-friendly.
4. The design of the appearance has a high degree of free customization space. Under the simple appearance, customers can customize the color, pattern and function of the product, and the product has diversity.
We provide one-stop product development services:industrial design, mechanical design,   rapid prototyping, small batch production,DFM,Mold design and manufacturing, Validation&Certification,  mass production, etc