Need For Software Map And Hardware Products Integration  - Before Careland Cloud Navigation Product Development
Careland has successively been the number one in market share of vehicle navigation maps for years, with a market share of more than 70%. As a mobile Internet-orientated company, Careland provides drivers with consumer electronics, mobile internet and Internet of vehicles services, big data and cloud services. Careland, with the expectation to capitalize on LKKER SCM's top design ability and Careland's leading cloud navigation technology, entrusted LKKER SCM with the design of this vehicle cloud navigation product. The product becomes the fresh blood of the domestic vehicle navigation market and enhances its brand influence and differentiation.
Careland Cloud Navigation Product Development From Design To Manufacturing By LKKER SCM 
The LKKER SCM team conducted depth analysis of the user's use of vehicle navigation products in a mobile space. LKKER SCM gave the product a new and unique look in the user-centered principle. This is done by simulating the specific process of the user in the use of car navigation products via slice analysis. Also LKKER SCM combines with the cloud navigation technology provided by Careland and through in-depth functional definition and aesthetic design.
Highlight Features of The Finished Careland Cloud Navigation
1.Derived from the concept of "cloud" and complement the Careland Internet of Vehicles and Cloud Navigation;
2.The overall design is as vivid and dynamic as a cloud, breaking through the tough and rigid design style;
3.Considered the smallest detail, ensured more comfortable handling and eliminated the worries about slipping through the front and rear integrated anti-slip design based on ergonomics;
Careland Cloud Navigation Massively Distributed And lead the vehicle navigation industry
 The first generation of vehicle navigation product using the cloud navigation technology designed by the LKKER SCM team for Careland has been launched successfully. It's available on all major online e-commerce platforms and offline 4S stores. The vehicle navigation using Careland's latest cloud navigation technology has become the benchmark in the industry immediately after release. And the product marks the beginning of the era of cloud navigation for vehicle navigation products.
About LKKER SCM Product Design Service, Learn More >>>>
Latest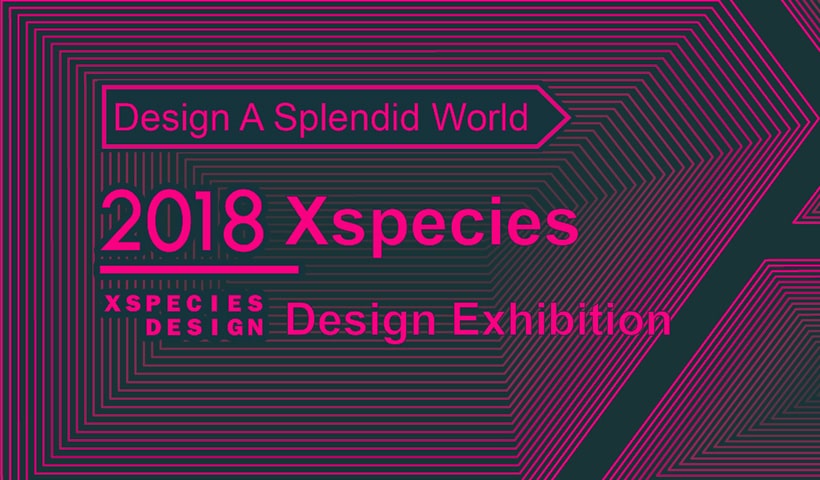 June 2021
On September 20th, the 2018 Beijing International Design Week Design Expo was officially opened at the Beijing Agricultural Exhibition Center, which was co-sponsored by LKK Innovation Group (hereinafter referred to as "LKK") and LKKER (LKKER) sharing design platform.