Background
The developing countries are increasingly faced with pollution problems in the course of development. Harmful elements such as fog and haze burying in the air are also increasing. Most of the car air purifiers on the market do not function as described and the measurement and purification are not accurate.
We demonstrate the quality and technology of BOSCH as well as the brand's international visibility through the future design. The design of the screen and interface is aligned with the design concept of the auto instrument to add value to the product. Meanwhile, the purifier is equipped with sophisticated air quality sensor and central processing chip. The product can feed back the air quality and the working state of the purifier in real time to the user interface (such as LCD screen and LED indicator). The compact internal structure of the product is able to provide users with functional requirements in a most efficient manner.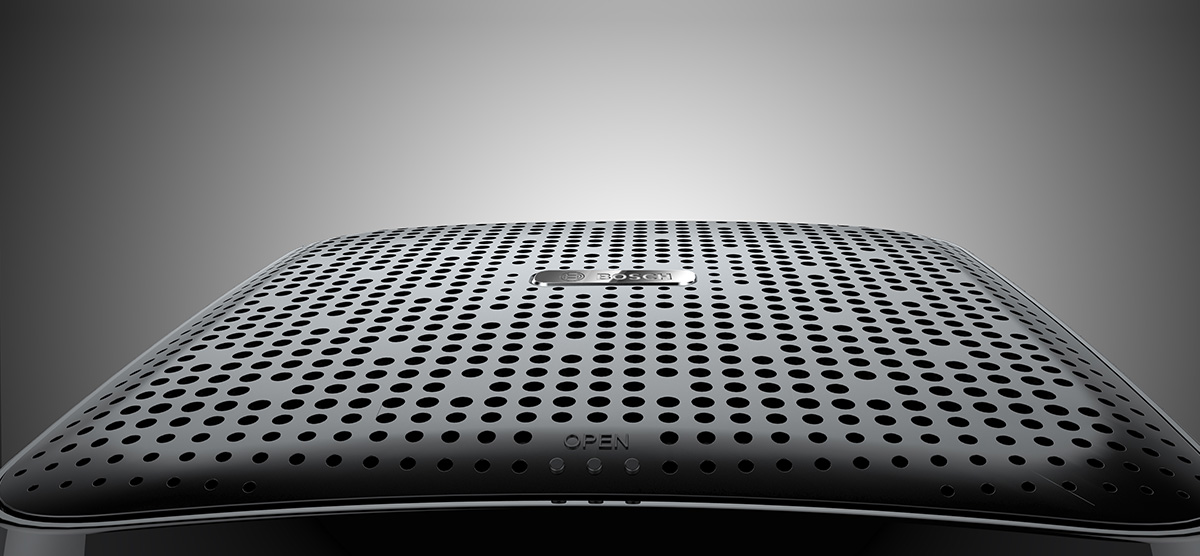 Solutions & Goal
The whole product is designed with futuristic elements. The combination of the front dynamic arc and the high-tech lighting creates a rich layering. The top air inlet adopts a gradient mesh that is full of tension. The bottom air outlet is distributed front and back with high sense of future. The front end of the body is equipped with a complete data display and light perception to provide a perfect human-machine experience.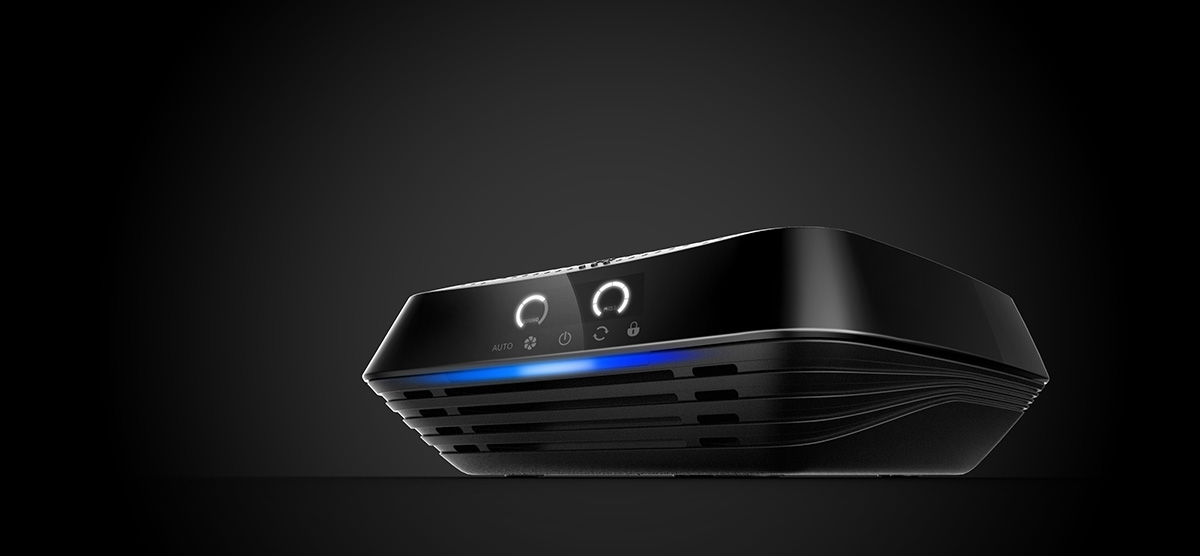 Achievements
The final product was launched in 2015 and laid the foundation for BOSCH's first high-quality purifier. Bosch then expanded the low-end products based on the existing version and enriched the entire product line. The design of the product laid the foundation for the cooperation between LKKER SCM and FORTUNE 500 companies. This car air purifier can effectively remove PM2.5, TVOC, car exhaust and bacteria in the car. By integrating sophisticated air quality sensors and central processing chips, the product provides a real-time feedback to the user interface (such as LCD screen and LED indicator) regarding the air quality and the working state of the purifier. The simple and friendly image user interface design gives users the most comprehensive purifier operating state and air quality information.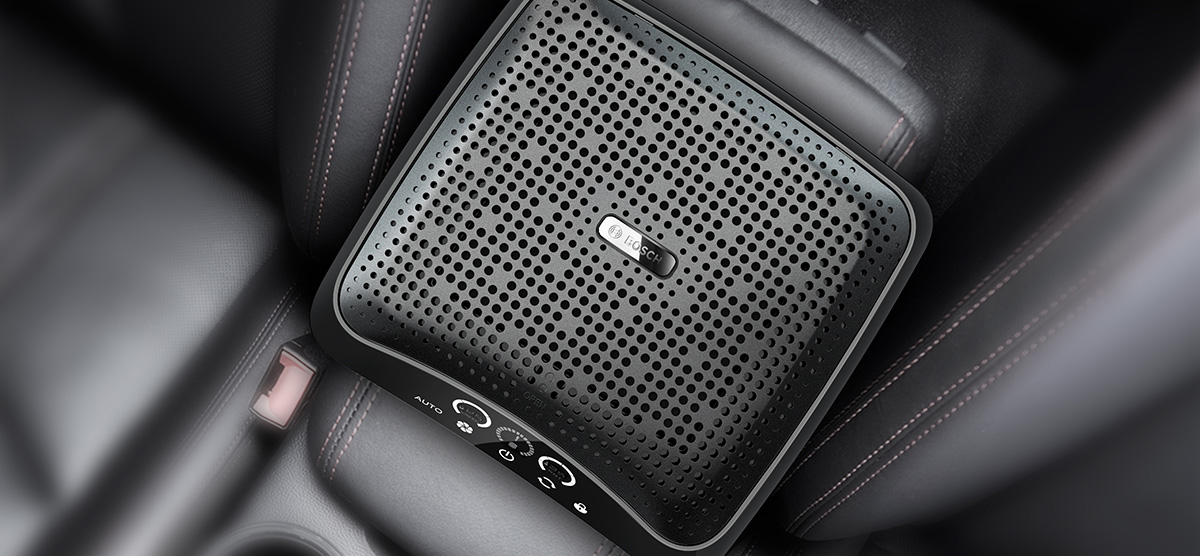 Latest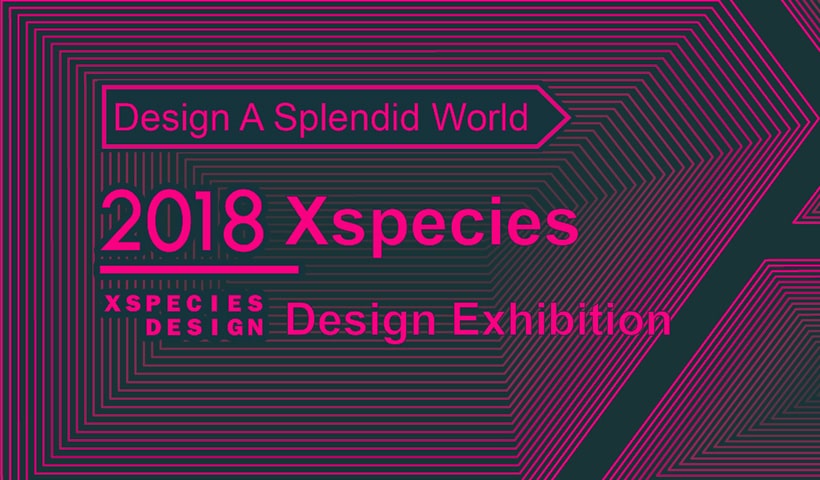 June 2021
On September 20th, the 2018 Beijing International Design Week Design Expo was officially opened at the Beijing Agricultural Exhibition Center, which was co-sponsored by LKK Innovation Group (hereinafter referred to as "LKK") and LKKER (LKKER) sharing design platform.